Conor McGregor released after arrest
Conor McGregor was released from police custody last night, after an alleged incident with a fan.
After a fan tried to take a photo of him outside a hotel in Miami, McGregor allegedly slapped the phone from the victim's hand, before stamping on it several times, and then walking away with it.
The victim stated the phone was worth $1,000.
Shortly after the alleged incident, Miami Beach police located the Dubliner and arrested him.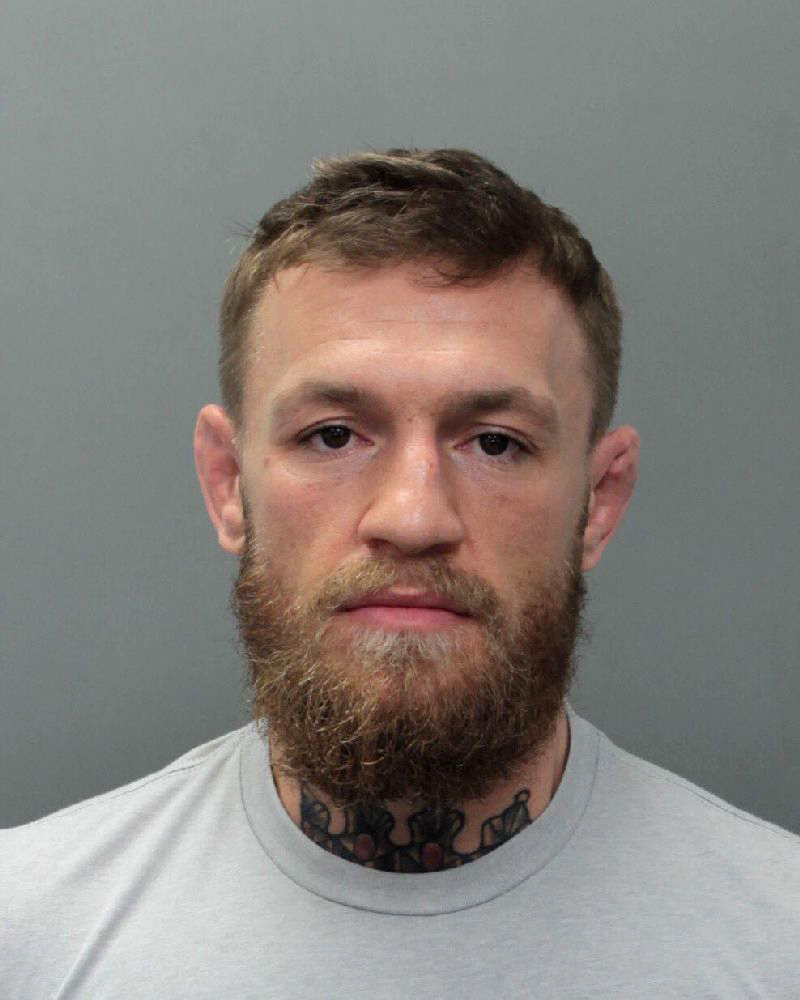 Police tracked down the UFC star and arrested him after viewing CCTV footage.
Officers charged him with "strong-arm robbery" and "misdemeanour criminal mischief",