2020 Oscars
It's been announced that this year's Oscars ceremony will go ahead without a host for the second year in a row.
They made the decision last year after Kevin Hart stepped down over the emergence of past homophobic tweets.
 

View this post on Instagram

 
The 2020 Oscars ceremony is set to take place on February 9th.
With exactly one month to go, ABC entertainment president Karey Burke has revealed there will be no host.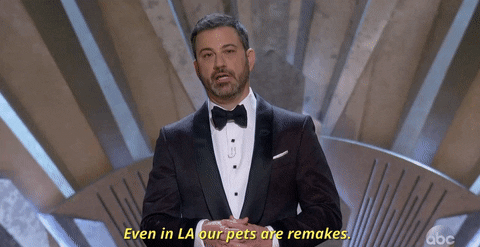 As per Digital Spy, Karey made the announcement during the Television Critics Association press tour:
'We expect that we're going to have a very commercial set of nominations and a lot of incredible elements have come together that make us think we are going to have a very entertaining show again.'
She also revealed the ceremony will have, 'huge entertainment values, big musical numbers, comedy and star power.'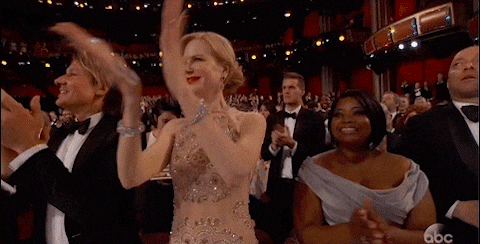 The 2019 ceremony
It was announced in December 2018 that Kevin Hart would host the 2019 Oscars ceremony.
He was extremely excited to reveal the news and even branded it the, 'opportunity of a lifetime.'
'I am blown away simply because this has been a goal on my list for a long time...'
 

View this post on Instagram

 
Unfortunately for Kevin, his dream came crashing down when past homophobic tweets emerged.
The Oscars pleaded with him to apologise but he refused to, defending that he had already apologised in the past.
He insisted he's a very different person now to who he was back then.
 

View this post on Instagram

 
Rather than apologise for the comments, the comedian chose to step down for the 2020 ceremony.
With weeks to go, the Academy knew they couldn't find a new host in time.
So they decided to go ahead without one for the first time since 1989.
 

View this post on Instagram

 
Last year's ceremony opened with a performance from Queen and Adam Lambert.
And as per Digital Spy, show rating actually improved!
The 2020 Oscar nominees will be announced Monday 13th January.