The New Mutants
Fox have released the first official trailer for the X-Men spin-off movie The New Mutants.
Stranger Things' Charlie Heaton, Split's Anya Taylor-Joy and Teen Wolf's Henry Zaga all star in the film.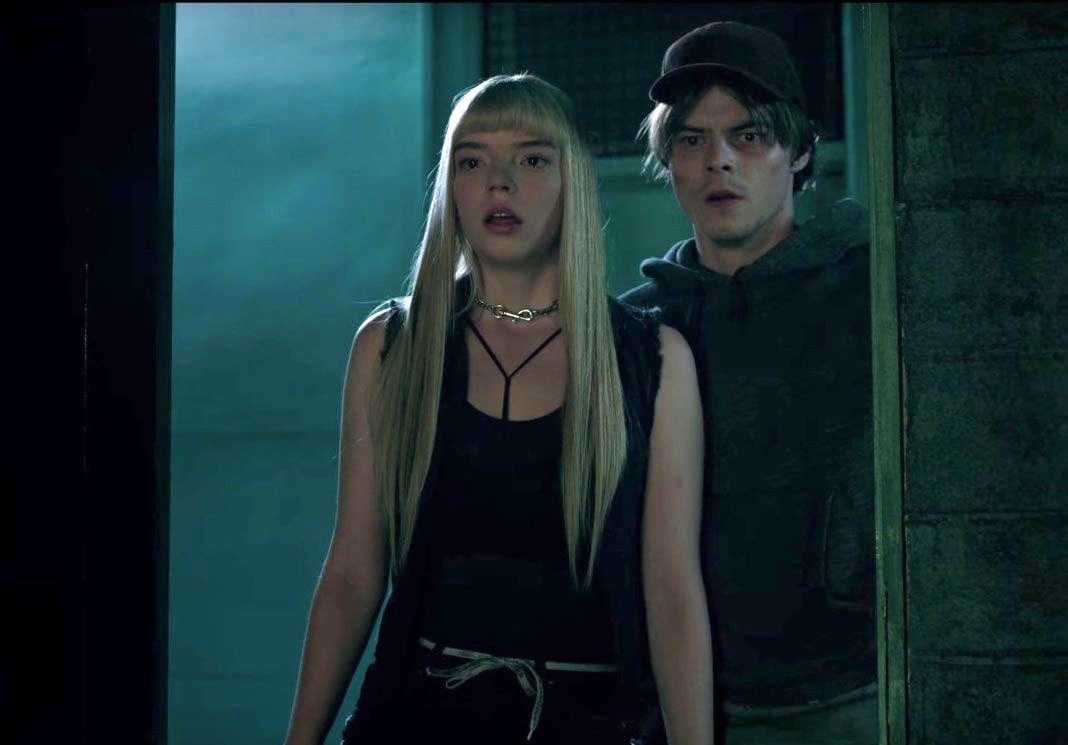 The trailer's caption describes the movie as, 'an original horror thriller.'
It's set in an isolated hospital where a group of young mutants are being held for psychiatric monitoring.
They soon learn they're in danger so they join forces and plan their escape.
The trailer begins with a woman standing in the dark with a puzzled look on her face.
A voice is heard saying, "What's the last thing you remember Danny?"
The room lights up and we see faces push their way through the wall as she cowers in fear.
The video skips to a scene of two people running from an explosion behind them.
Suddenly, the lady known as "Danny" is shown waking up in a hospital bed.
She soon discovers her right hand has been handcuffed to the bed frame.
A voice narrates, "The reason you survived is because you're a very uncommon girl."
We soon learn the lady narrating is a doctor at the facility.
She sits next to Danny and assures her, "You're not alone."
We're later shown a room full of five mutants sitting around discussing their powers.
The doctor encourages them to share their experiences with one another.
One girl reveals, "I killed 18 men. One by one..."
One of the mutants discovers an invisible wall surrounding the hospital - they're trapped.
"This isn't a hospital. It's a cage," exclaims a fellow patient.
Watch the full trailer below:
The New Mutants is out on April 9th.