Sweet Tooth
SPIN's Sarina Bellissimo caught up with the cast of Netflix's Sweet Tooth this week.
She spoke to them about what it was like making a pandemic movie amid the coronavirus pandemic, working with executive producer Robert Downey Jr., auditioning for their roles and more.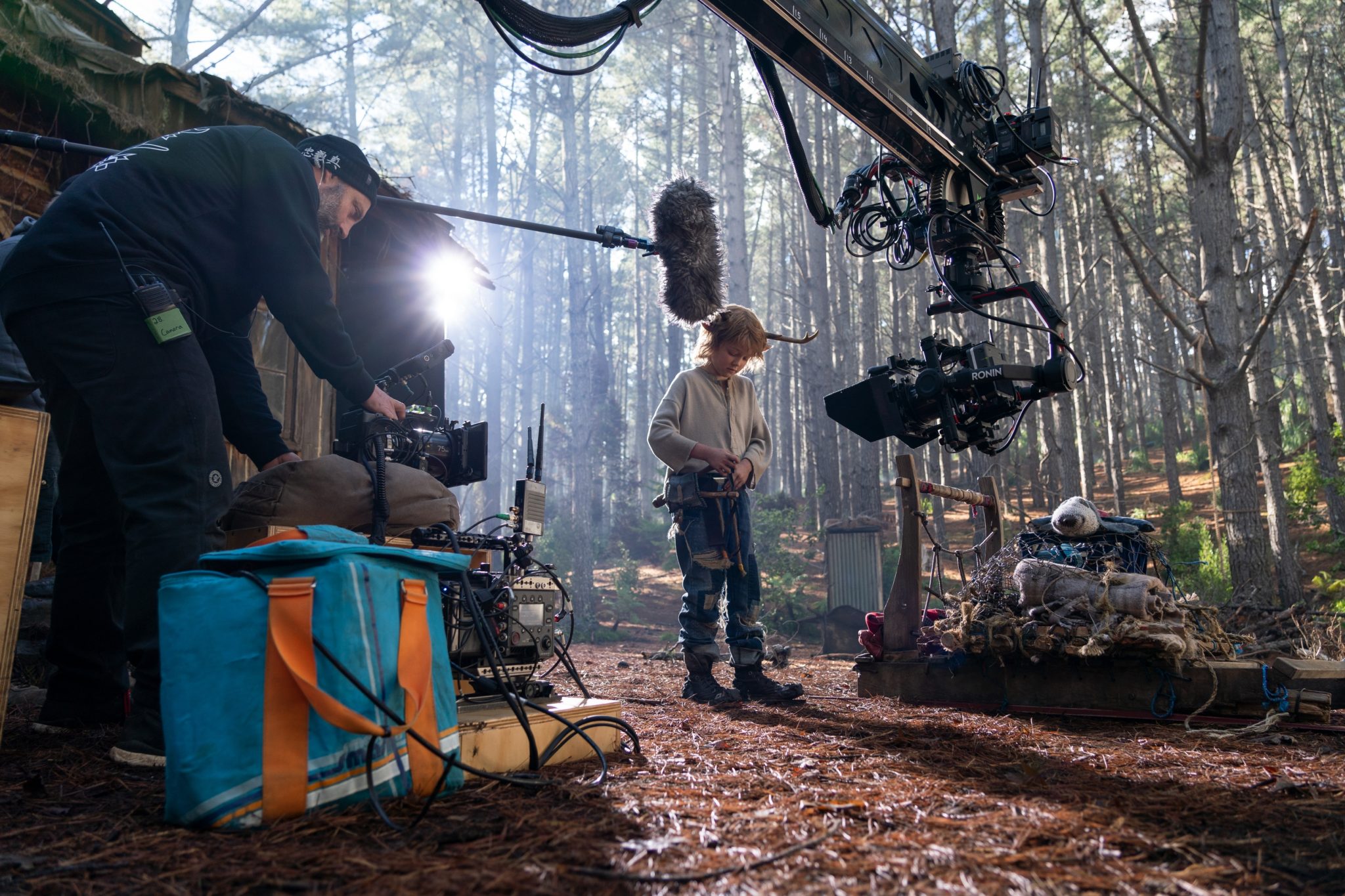 Before we get to the interviews, here's a synopsis of the new show, which is based on the DC comic book series by Jeff Lemire:
Ten years ago The Great Crumble wreaked havoc on the world and led to the mysterious emergence of hybrids.
These are babies born part human, part animal.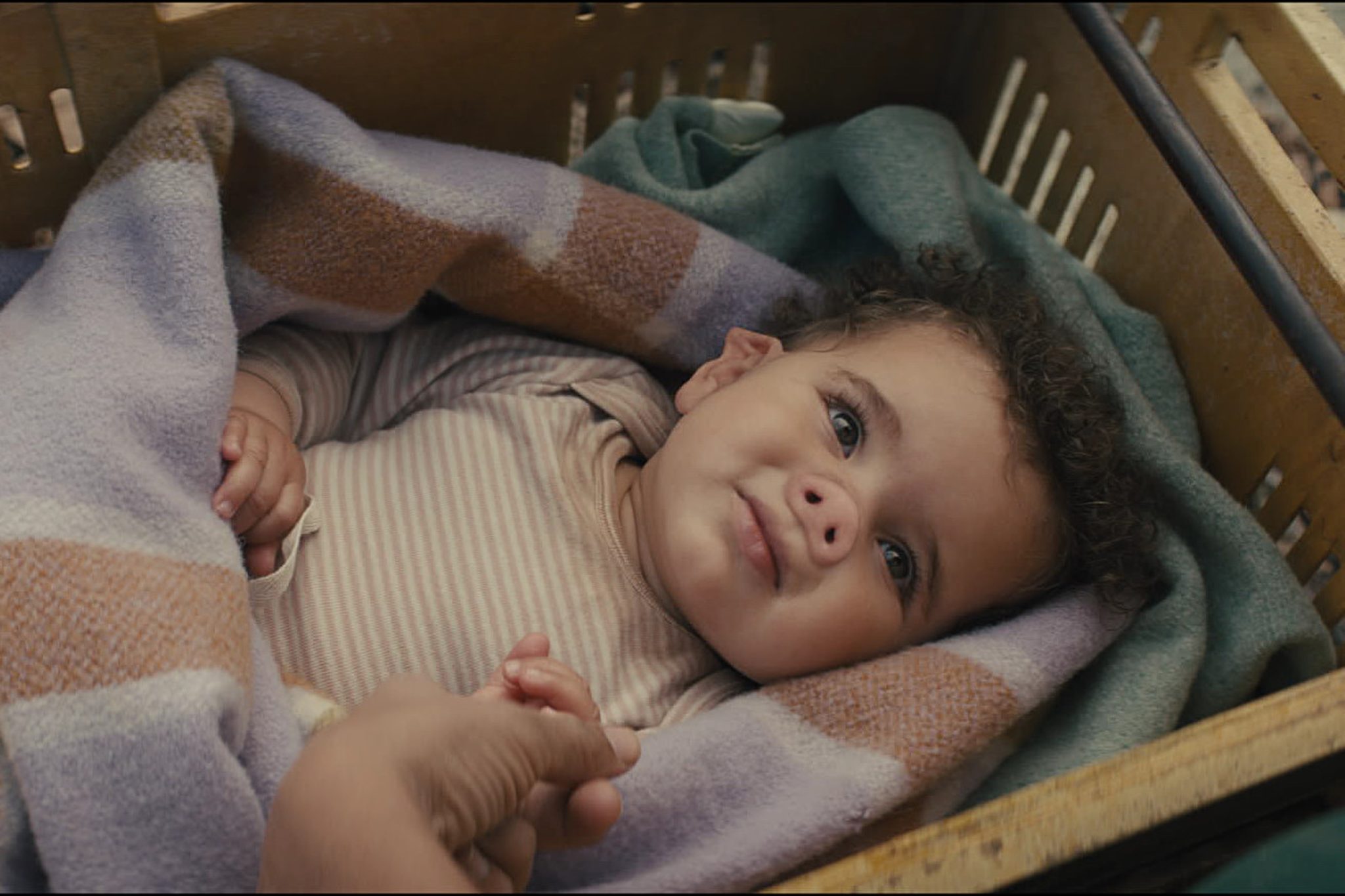 Unsure if hybrids are the cause or result of the virus, many humans fear and hunt them.
After a decade of living safely in his secluded forest home, a sheltered hybrid deer-boy named Gus (Christian Convery) unexpectedly befriends a wandering loner named Jepperd (Nonso Anozie).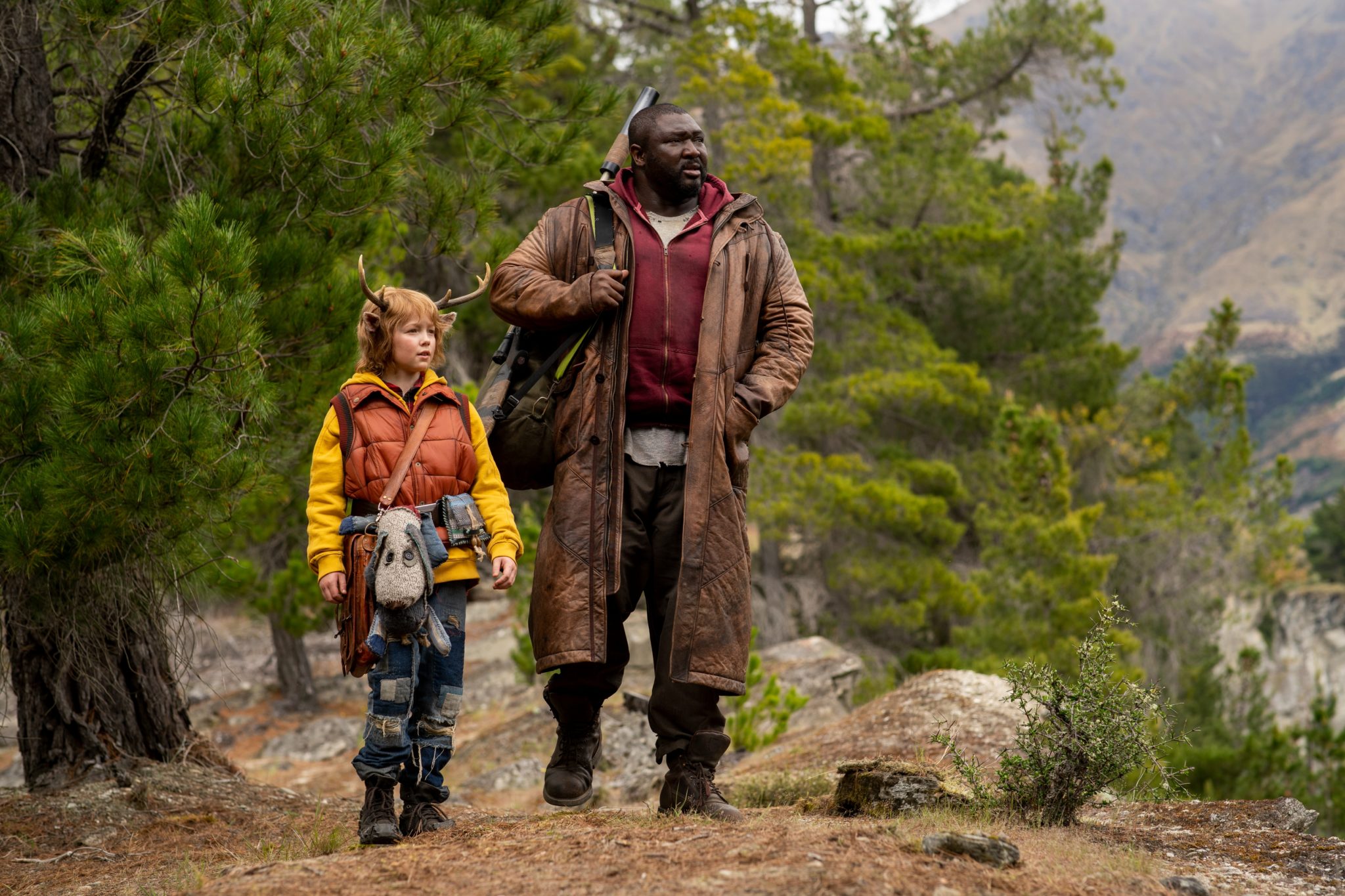 Together they set out on an extraordinary adventure across what's left of America in search of answers; about Gus' origins, Jepperd's past, and the true meaning of home.
But their story is full of unexpected allies and enemies, and Gus quickly learns the lush, dangerous world outside the forest is more complex than he ever could have imagined.
Nonso Anozie & Christian Convery
Sarina told Nonso that the series is being described as, "Bambi meets Mad Max."
She asked if he agreed and he responded, "I would definitely say there is an aspect of this show that appeals to children."
"But it also appeals to adults as well."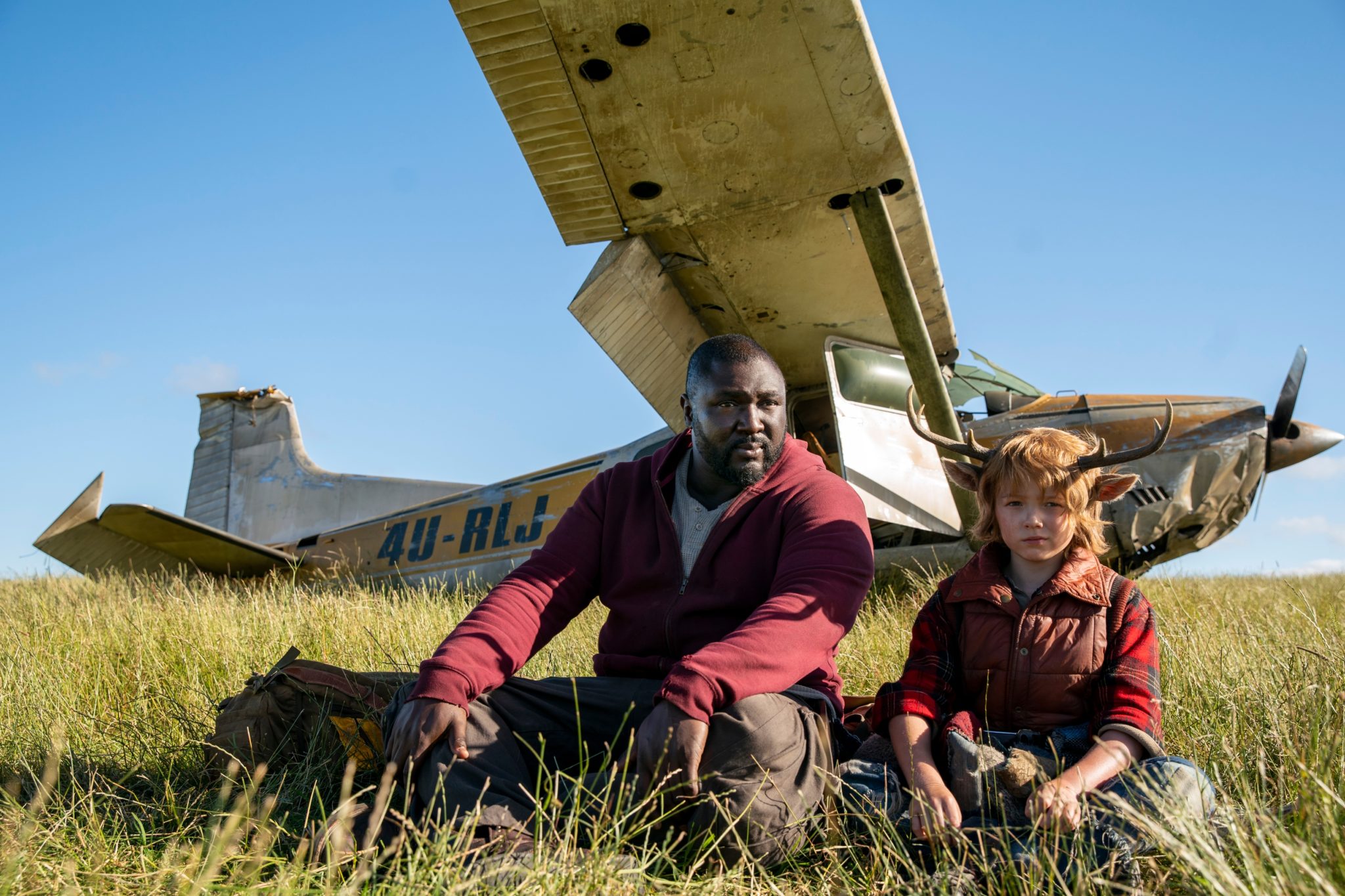 Sarina asked 11-year-old Christian how he prepared for his role as the hybrid child.
He told Sarina, "first of all," when he heard he landed the role, he, "immediately started yelling, jumping on the bed in excitement."
"I was having a blast!"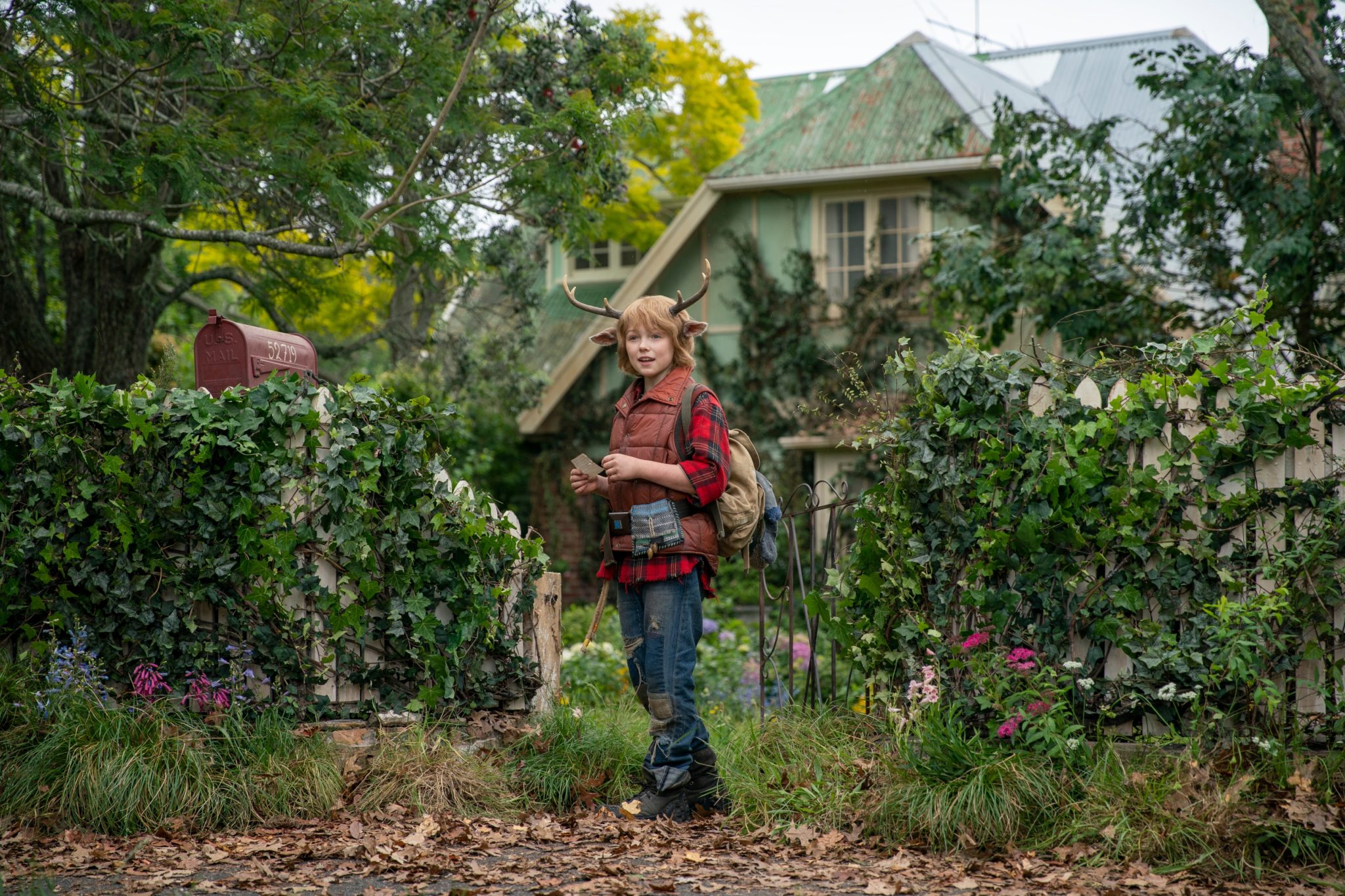 He revealed that as part of his preparation for the role, he had to do research into deers.
From their senses to how they move and how agile they are; he learned it all.
When asked what it was like auditioning for Robert Downey Jr., Nonso admitted it was, "a big achievement."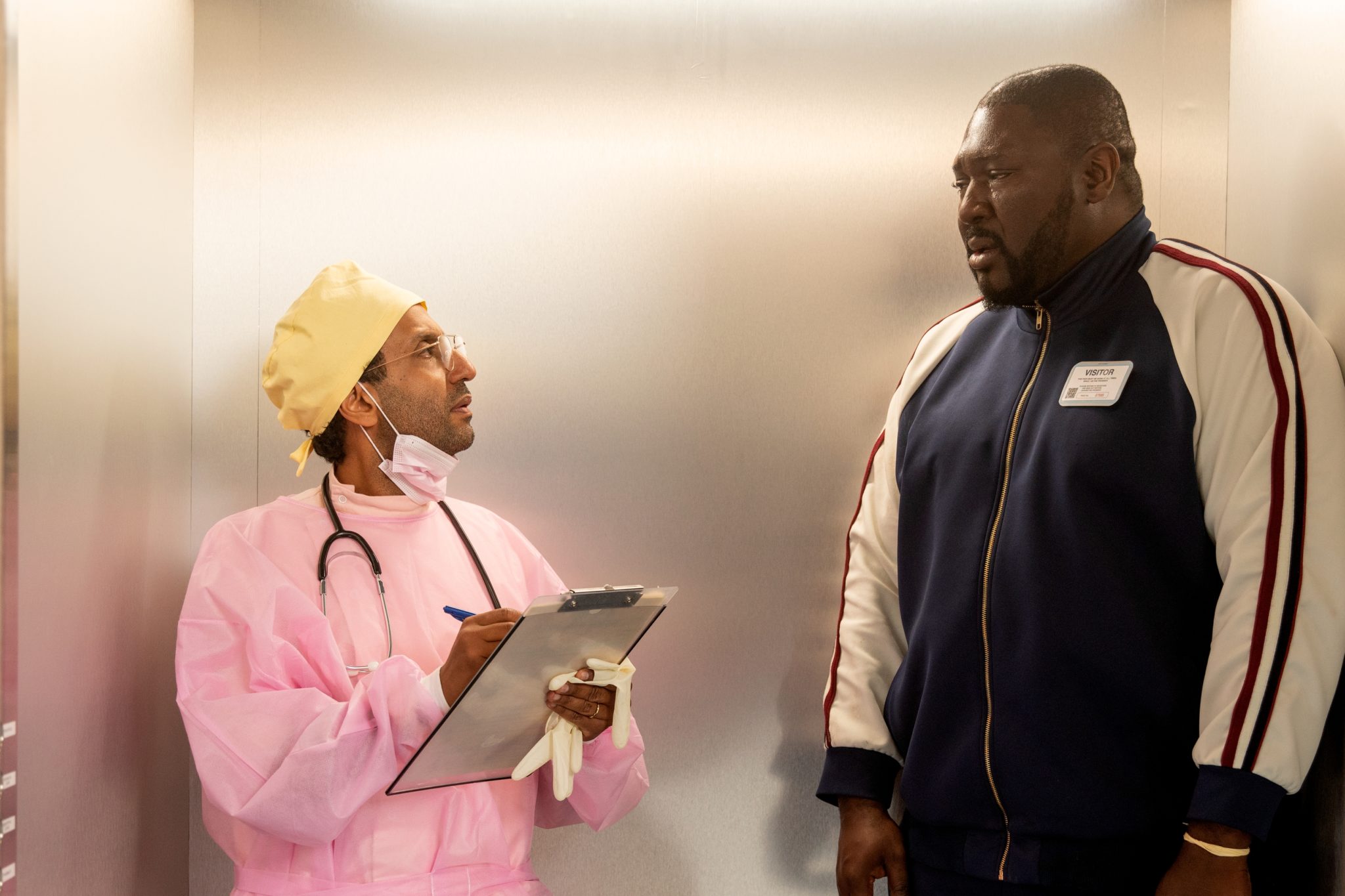 "It's like an award for me. I'm very happy... to have Iron Man's phone number... is pretty cool."
Sarina went on to ask Christian about his friendship with Nonso in real life.
Watch the full interview here:
Dania Ramirez & Stefania LaVie Owen
Dania and Stefania play Aimee and Bear in Sweet Tooth.
Sarina told Stefania that Robert Downey Jr. branded her, "a national treasure," and, "a star."
She was shocked, admitting she had never heard that.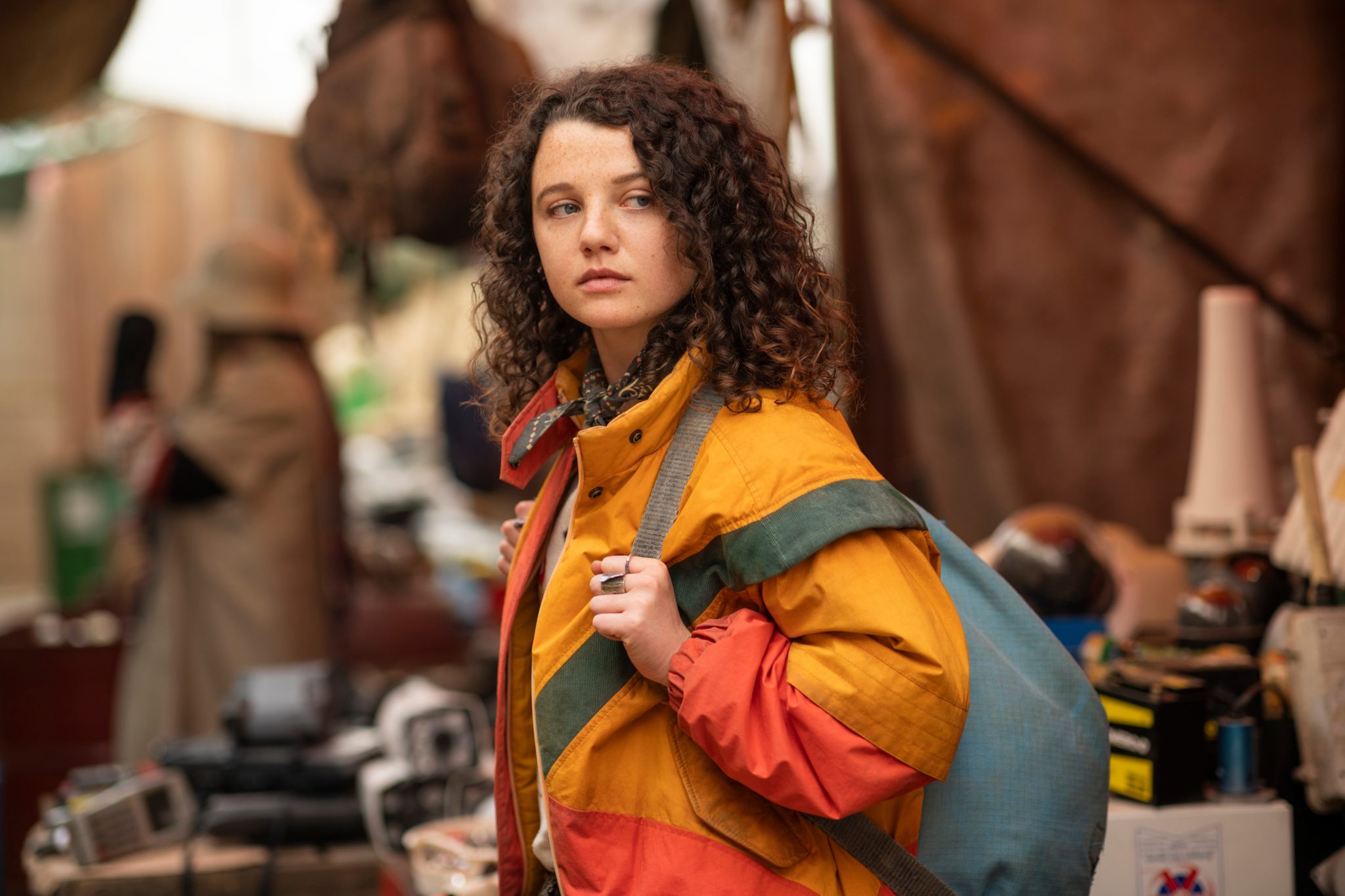 "Wow. I feel honoured. I'm quite in shock," she responded.
Dania added that it's, "well deserved," calling her, "brilliant," in the role and, "an amazing woman."
The girls gushed over each other on the zoom call, expressing their appreciation for each other.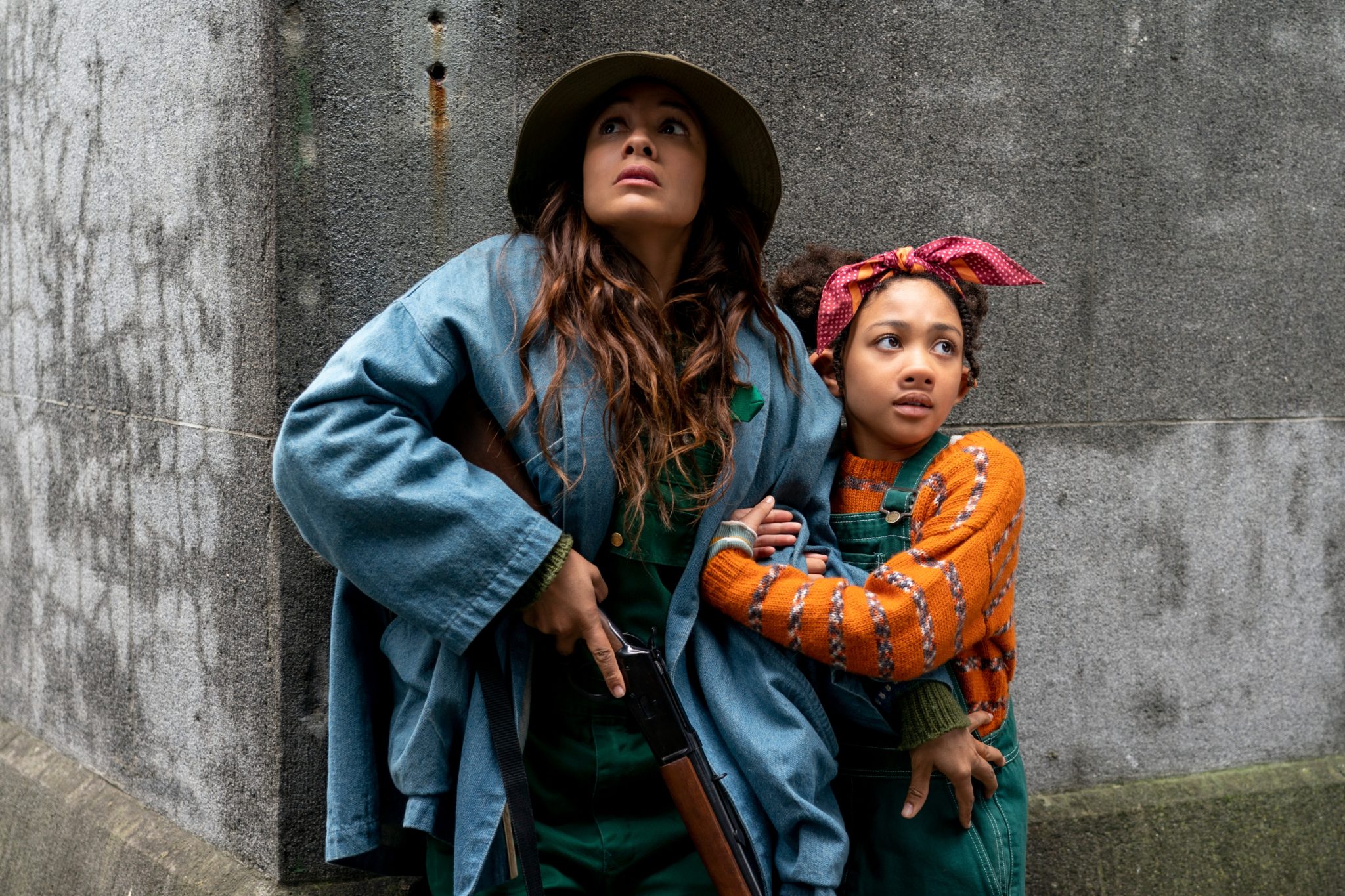 Dania and Stefania also revealed how they have felt about the reception the series has received so far.
And they spoke about the effect filming has had on them.
Watch the full interview here:
Neil Sandilands & Adeel Akhtar
Neil Sandilands and Adeel Akhtar are General Douglas Abbot and Dr. Aditya Singh in Sweet Tooth.
Sarina asked the guys what it was like filming a pandemic movie in the middle of a pandemic.
Adeel responded by recalling a speech he had to give in the show about the struggles of the pandemic.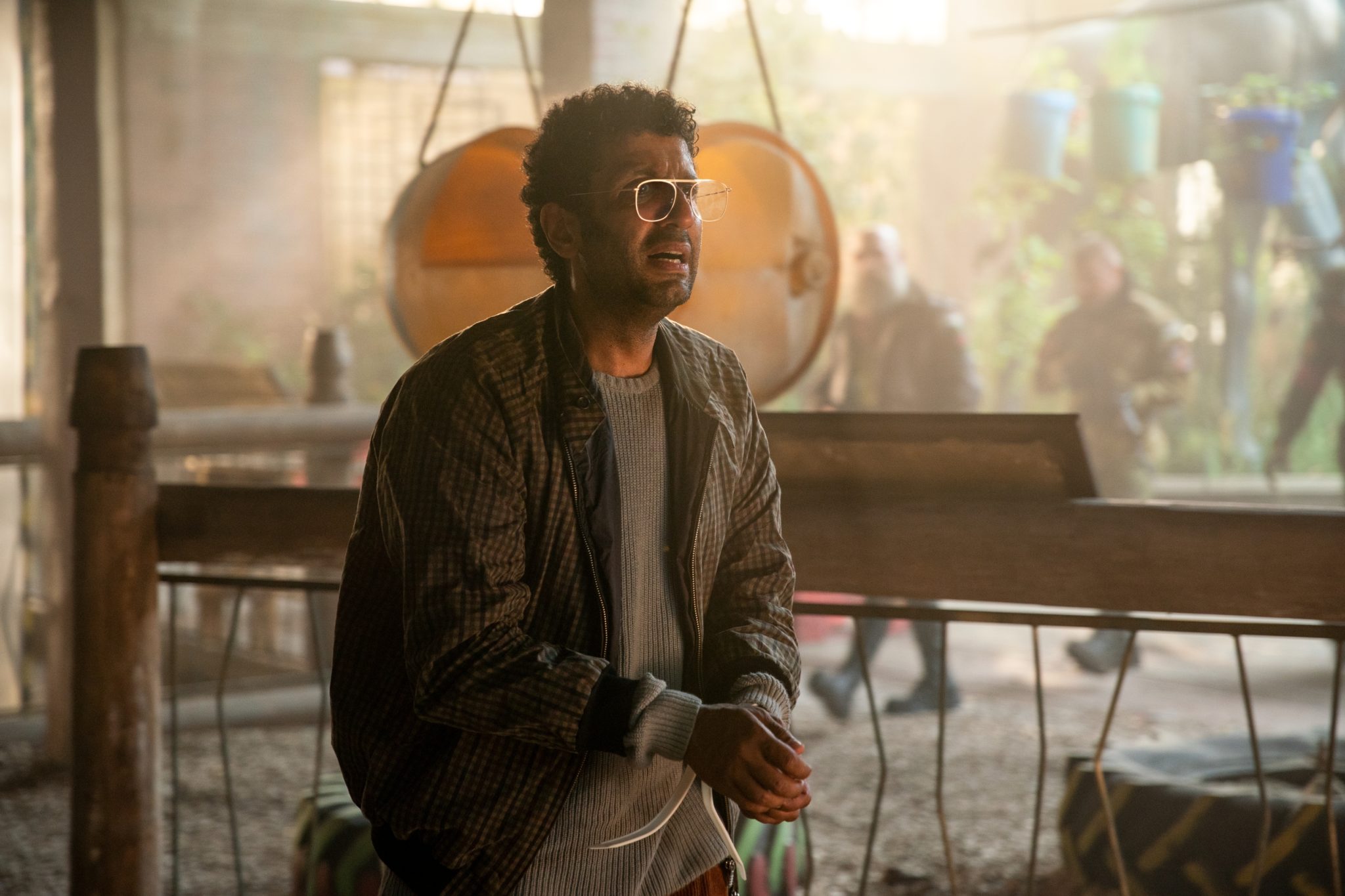 He said there was very little acting in that scene because it's something he was going through in real life.
The lads also spoke about the impact the series has had on them.
Watch the full interview here:
Jeff Lemire, Beth Schwartz & Jim Mickle
Sarina also spoke to Jeff Lemire (comic book author), Beth Schwartz and Jim Mickle (series creators).
They shared what it was like seeing the comic go from page to screen, working with Robert Downey Jr., and breaking the rules.
Watch the interview here:
James Brolin
James Brolin is the narrator in Sweet Tooth. 
He shared with Sarina why he has never done voice work before and why he is so grateful to the Downey's.
He also talks about his time in Ireland, how he pushed past his first horrible on set experience and more.
Sweet Tooth is streaming on Netflix now.