Fate: The Winx Saga
SPIN's Sarina Bellissimo caught up with the cast of Fate: The Winx Saga for a chat about the upcoming second season.
It lands on Netflix this Friday, September 16th.
This season, school's back in session under the militant authority of Alfea's former Headmistress Rosalind.
With the Burned Ones gone, Dowling, "disappeared," and Silva imprisoned for treason, the Alfea of last year has grown up with new magic, new romances and new faces.
But when fairies start to go missing in the night, Bloom and her Suitemates discover a dangerous threat lurking in the shadows.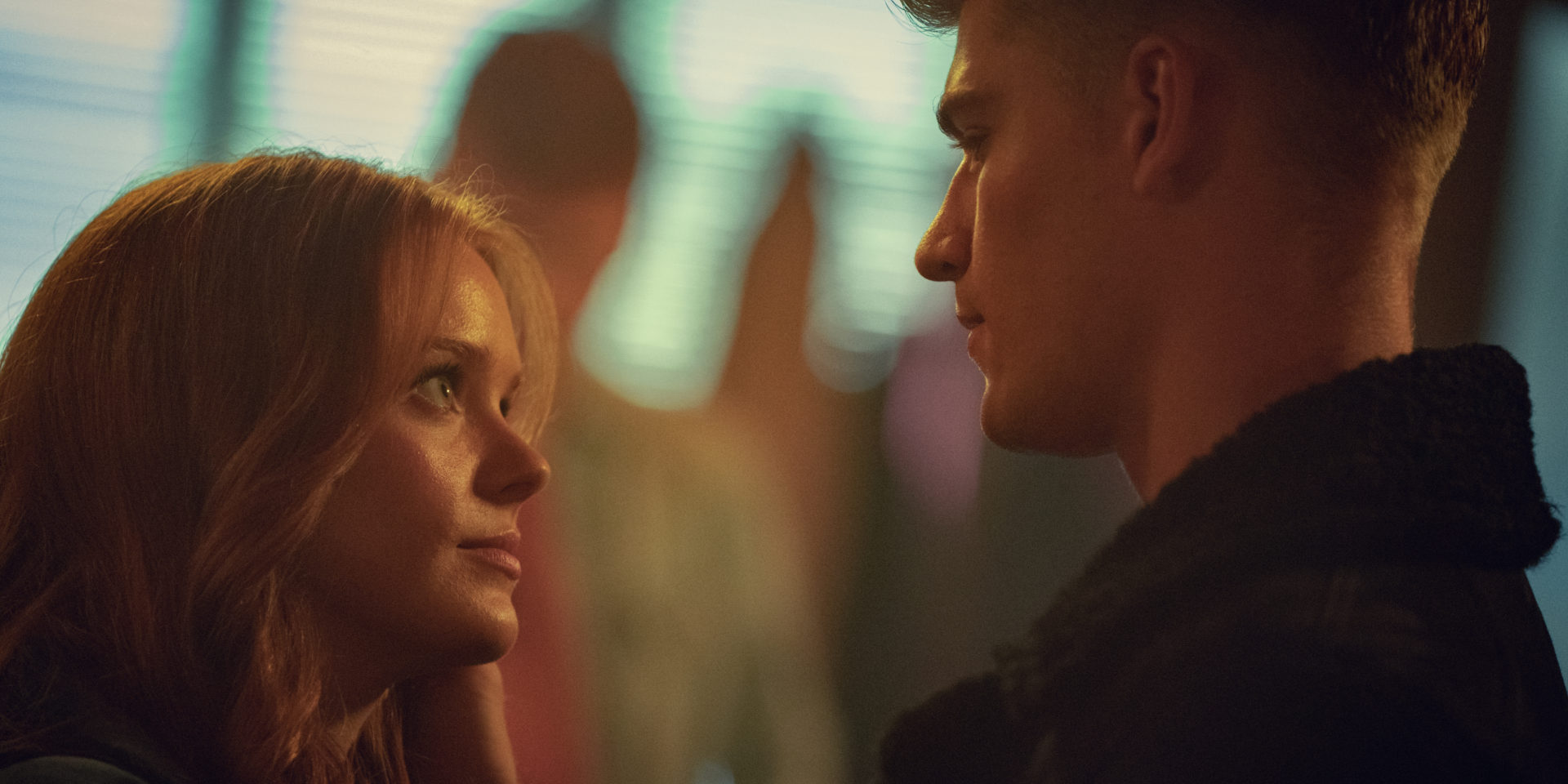 Elisha Applebaum is back as Musa and Flora Chávez joins the cast as Flora.
In their interview with Sarina, they share what it's like being back on set and what it's like being the newbie.
They also reveal what they got up to during filming in Ireland!
Precious Mustapha and Abigail Cowen return as Aisha and Bloom.
They share how they feel about returning for another season, what it's like to be celebrating the show in person and why Abigail brought her wigs back to Dublin with her.
They also gave us a rundown of what they got up to during their time here.
Eliot Salt and Hannah van der Westhuysen return as Terra and Stella.
They talk about why returning was so chaotic, and the joy that comes with pretending to be a fairy all day.
Watch the full interview here:
Fate: The Winx Saga drops on Netflix tomorrow, September 16th.