Ratched
SPIN presenter Sarina Bellissimo caught up with the cast of Netflix's Ratched this week.
The new series by Ryan Murphy drops on the streamer today.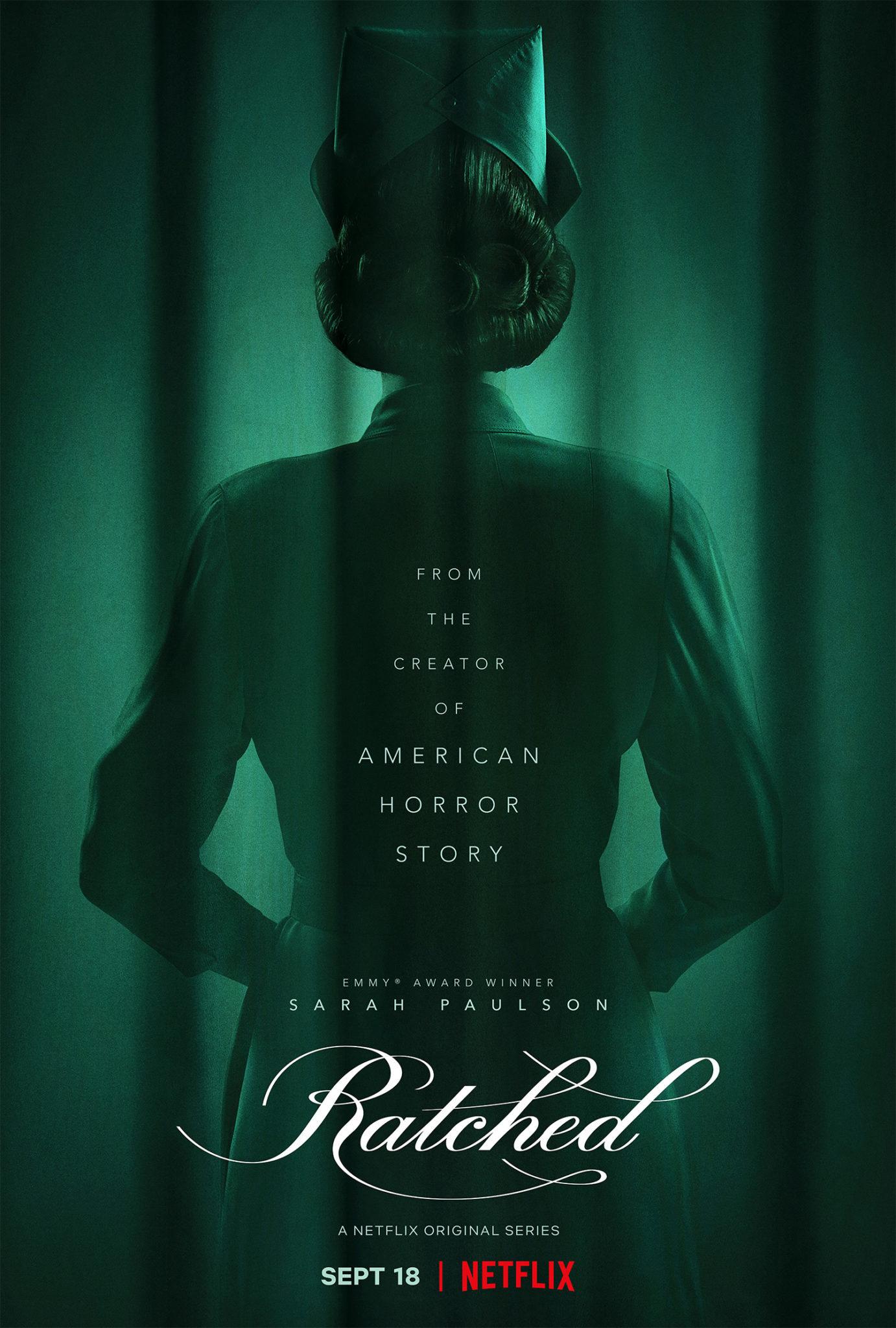 The protagonist Sarah Paulson, spoke to us about how difficult it was for her to watch herself on screen.
While Cynthia Nixon talked about the stylish set, and her Sex And The City fame.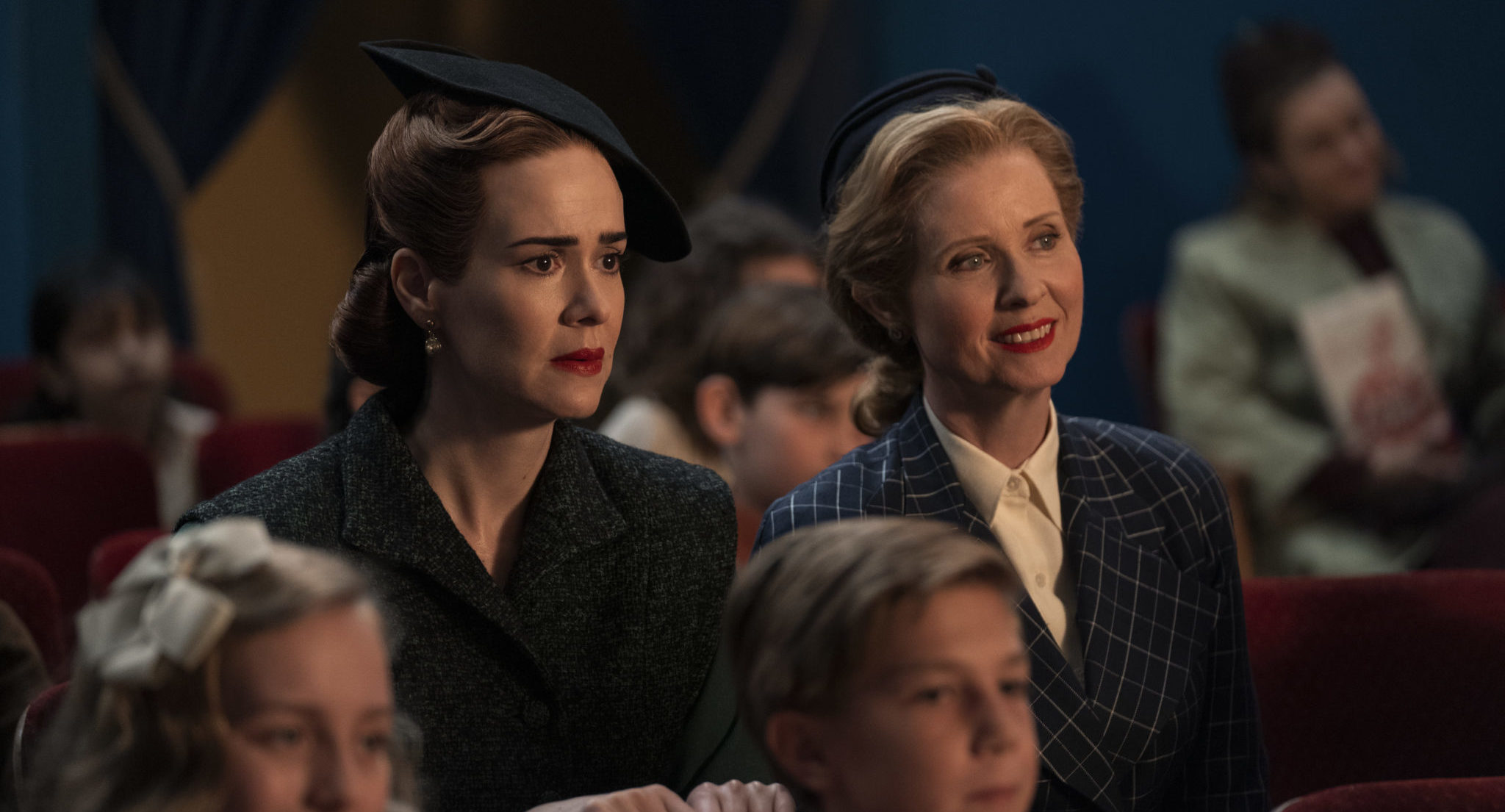 Sharon Stone opened up about her near death experience, and how she's proud to be Irish.
And Sophie Okonedo shared why she felt at home on set, and why her role was perfect for her.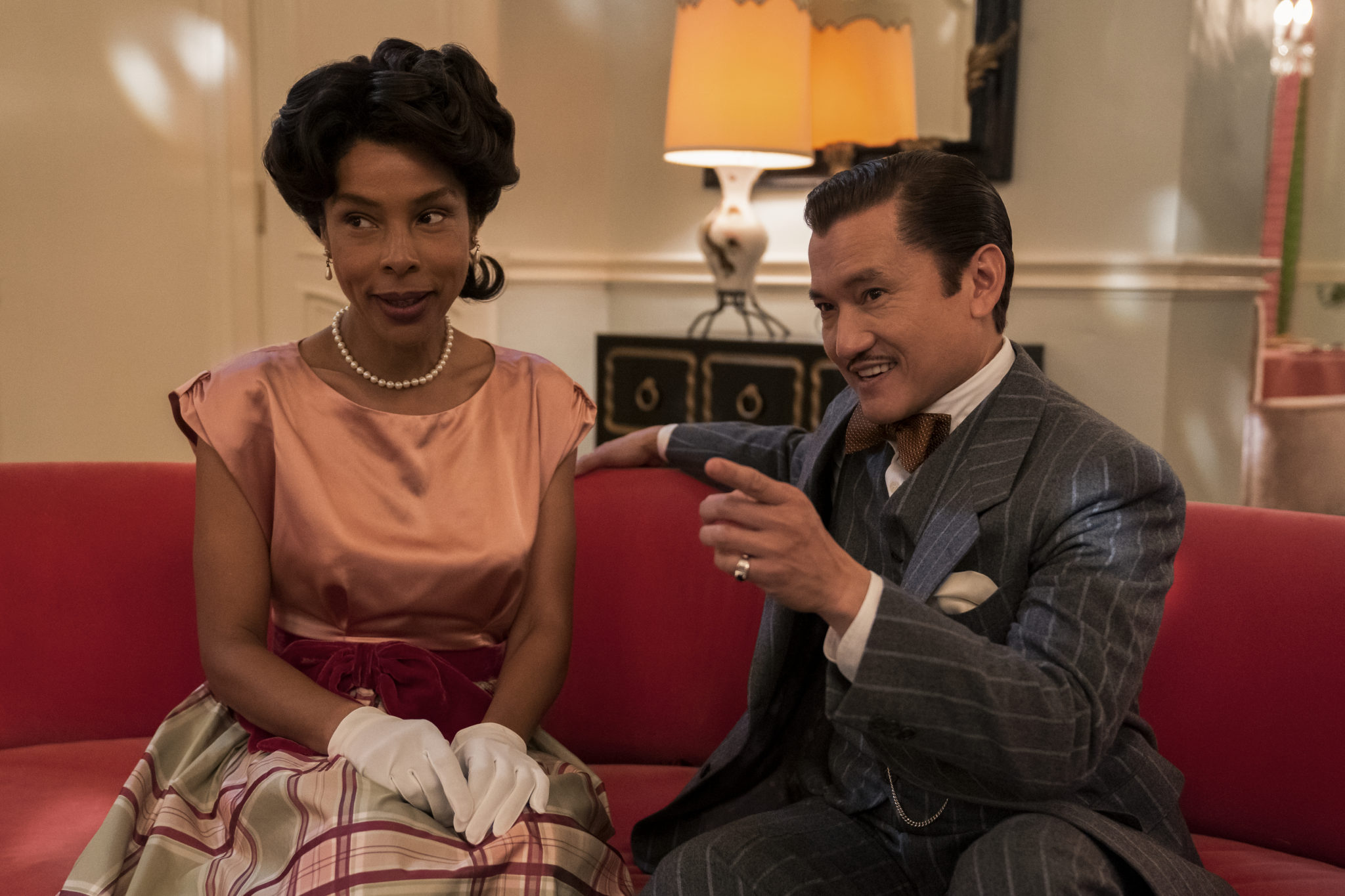 Sarah Paulson
The actress told Sarina that taking on the role of Nurse Ratched was a big responsibility.
It was previously played by the brilliant Louise Fletcher in the 1975 movie One Flew Over the Cuckoo's Nest.
Sarah recognises they're big shoes to fill.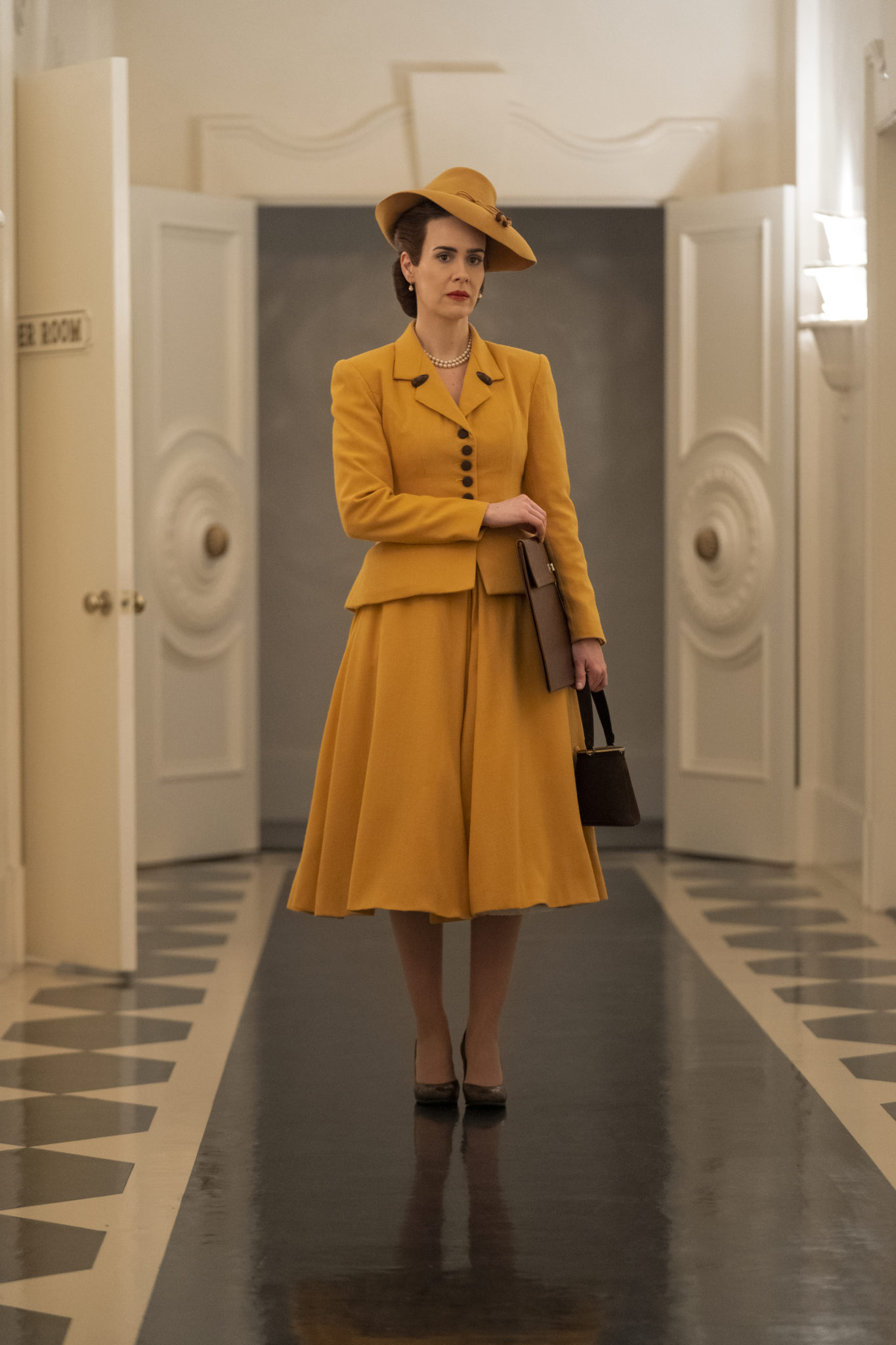 For that reason, she believes Ryan Murphy would have completely understood if she had turned down the role.
But when she read the script, she immediately knew she wanted the part.
"I thought if you let anybody else play this part, I'm going to have to harm you."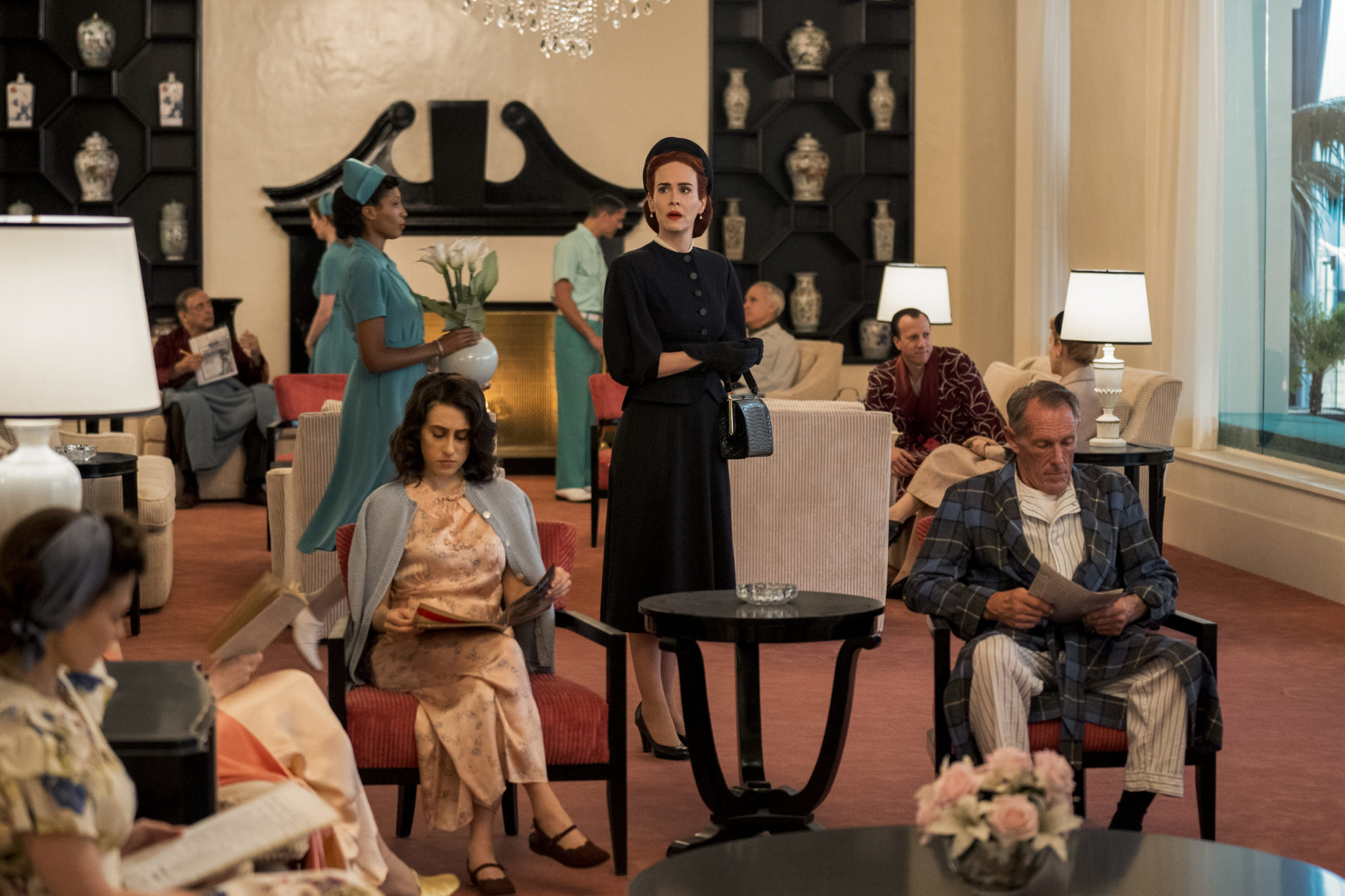 Sarah acts as an executive producer on the series, meaning she had to watch herself on screen.
She told Sarina that this was, "horrifying... It was hard, it's confronting."
"Think about if you could watch your life in playback and how you might wish you handled things differently."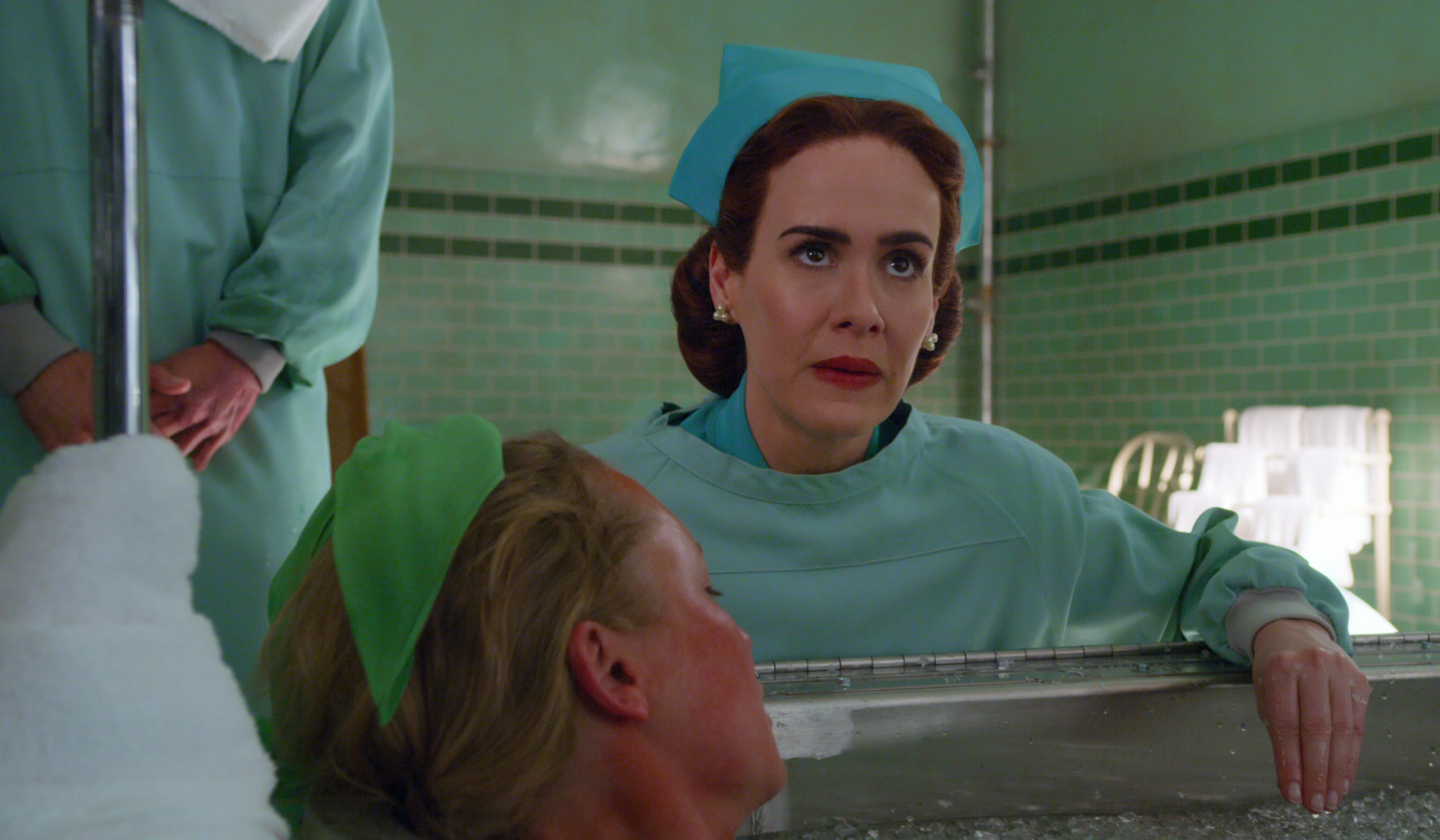 "It's the same thing when you're watching your work."
Sarah also confirmed there will be a season two, "It's true. It's happening."
Watch the full interview here:
Sharon Stone
The actress shared with us what it was like entering Ryan Murphy's world.
She also talked about how proud she is to be Irish, and why her house looks like the set of The King & I.
And she revealed how her near death experience shaped her parenting.
Cynthia Nixon
Cynthia plays Gwendolyn Bridges in Ratched.
She told Sarina what we can expect from her character, what it was like working on such a stylish set and her years in Sex And The City.
Watch the interview here:
Sophie Okonedo
Sophie Okenado is Charlotte Wells in Ratched.
She shared that even though this was her first time walking into Ryan Murphy's universe, it felt like home.
The actress also revealed why she doesn't watch herself on screen, and why the unpredictability of her career is perfect for her.
Ratched is out on Netflix today.