El Camino: A Breaking Bad Movie
Netflix reveal the return of an old character in their latest Breaking Bad movie teaser.
The 40 second clip features an appearance from none other than Old Joe played by Larry Hankin.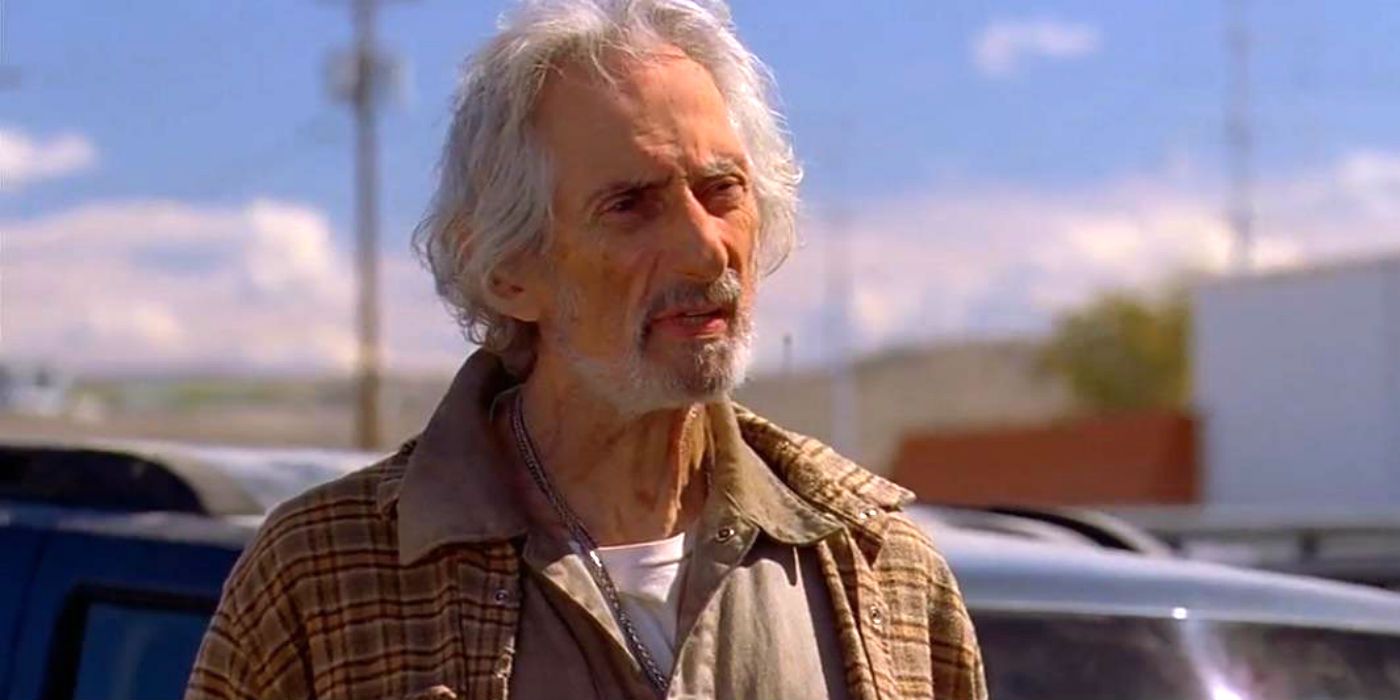 The scene opens with folded legs prompted up on a messy office table.
A broadcast showing Jesse Pinkman wanted by police appears on the TV screen.
The new broadcaster reads, "APD sources say the suspect is Jesse Bruce Pinkman..."
"A local man who was a student of Wyatt's before joining him in the drug trade."
"Sources speculate the two had a falling out after which it's believed Pinkman was manufacturing the drug..."
As the camera pans out, we recognise the man as Old Joe.
The phone rings twice before he answers, "Go for Joe."
"Yeah I know who this is. At this point, who doesn't?"
Watch the full teaser below:
Meanwhile, the full length trailer dropped just last week.
We hear sirens as the clip opens with a scene of about three or four police cars driving along a road.
We're then shown a person, presumably Jesse Pinkman hiding in a car nearby.
El Camino: A Breaking Bad Movie premieres on Netflix on October 11th.