El Camino: A Breaking Bad Movie
Netflix have dropped a full length trailer for the upcoming Breaking Bad movie.
We've been treated to teaser clips over the past few weeks but the full length trailer is finally here.
The movie is out on October 11th.
We hear sirens as the trailer opens with a scene of about three or four police cars driving along a road.
We're then shown a clip of a person, presumably Jesse Pinkman hiding in a car nearby.
Their gun faces up over the windscreen as they prepare for the worst.
The scene skips to a clip of Jesse falling against the door of his reliable friend Skinny Pete.
He seeks shelter in Pete's home where we see a disheveled Jesse clean himself up.
Jesse leaves his friends home and continues on his journey while dodging police.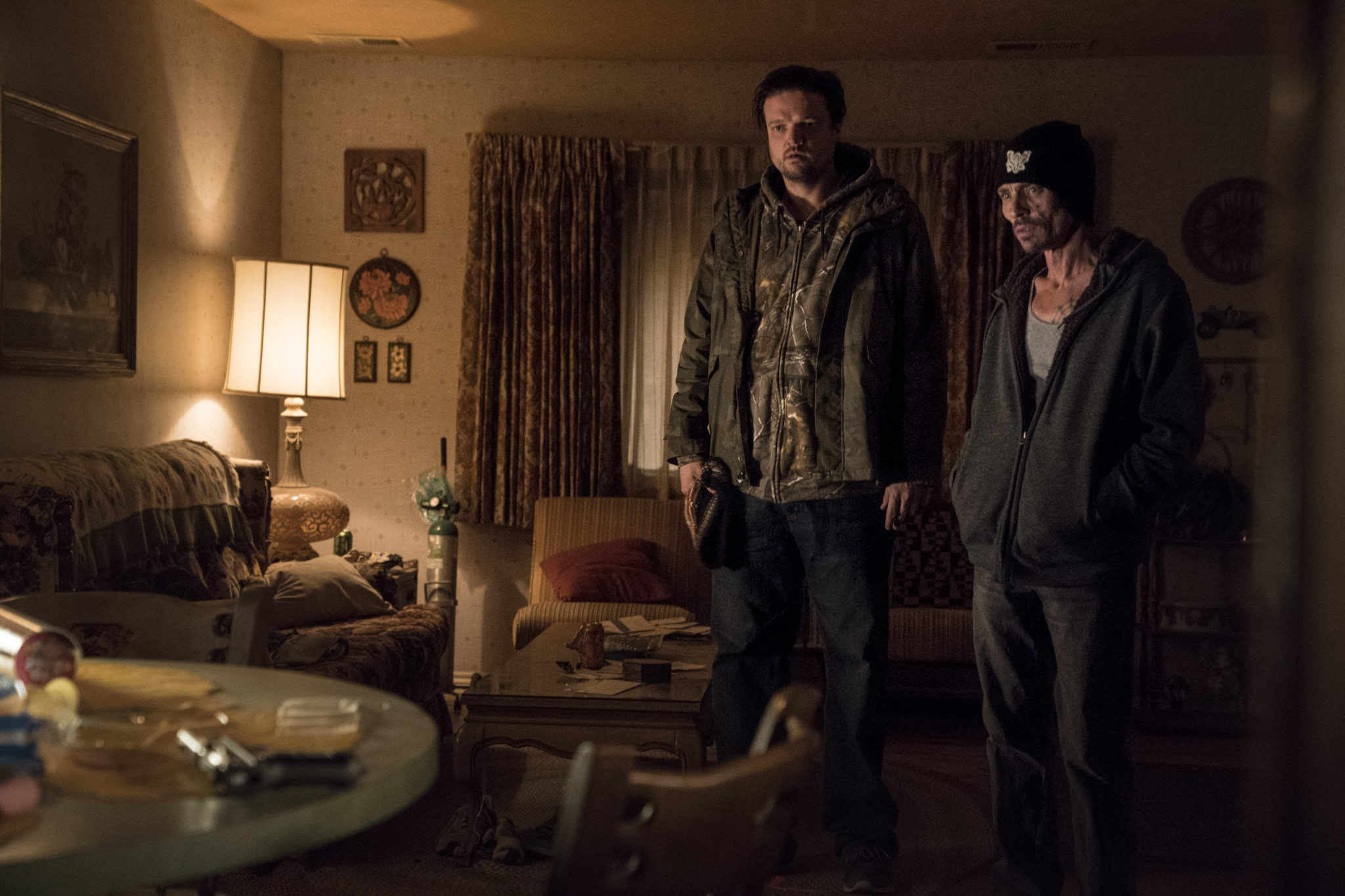 It soon becomes apparent that he may be running from more than just the police.
He comes head to head with an unknown individual at the end of the trailer.
The man asks him, "You ready?" Jesse confidently responds, "Yeah."
Fans react
Fans of the TV series have been reacting to Netflix's latest trailer on Twitter.
It seems they're convinced Walter White is making a return in the movie.
if your heart doesn't skip a beat when you see a frame like this in the Breaking Bad trailer, i don't know what to tell you pic.twitter.com/kZ6N5haWWZ

— Dave Itzkoff (@ditzkoff) September 24, 2019
Knew I heard this before 😏#BreakingBad #ElCamino pic.twitter.com/khNn6J9SzT

— Tony Clements (@TonyClementsTC) September 24, 2019
WALTER WHITE IS ALIVE! #elcamino watch new trailer on Netflix with subtitles on! 🔥 #breakingbad pic.twitter.com/zYFrXKKwQA

— Alex Orellana (@alex7ore) September 25, 2019
Who else is binge watching Breaking Bad as we wait for El Camino. pic.twitter.com/J5ovB1EGP5

— Rango (@AmDdungu) September 24, 2019
El Camino: A Breaking Bad Movie premieres on Netflix on October 11th.