The Umbrella Academy season 2
Netflix have released the opening scene for The Umbrella Academy season two.
It comes just two days before the entire season's release on the streamer.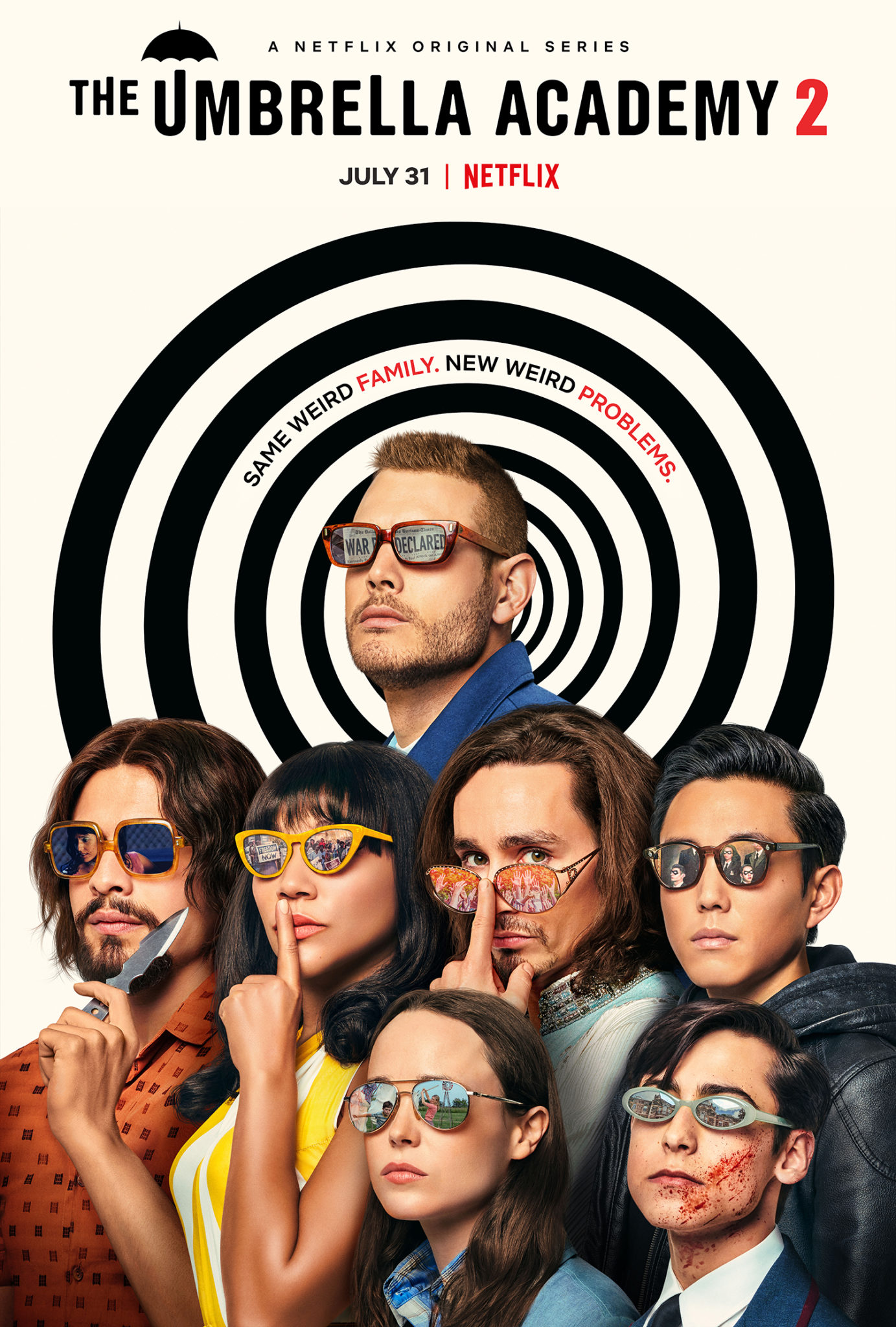 In the opening scene, Number Five lifts himself off the ground after being dropped into the year 1963, in the middle of a war zone.
He spots a newspaper lying under some rubble, with the headline, 'Soviets Attack U.S.'
He exclaims, "What the hell did we do now?" As he looks at the soldiers firing their guns around him.
Vanya suddenly appears floating in mid air, as a missile fires from a tank.
She uses her powers to shatter the weapon to pieces.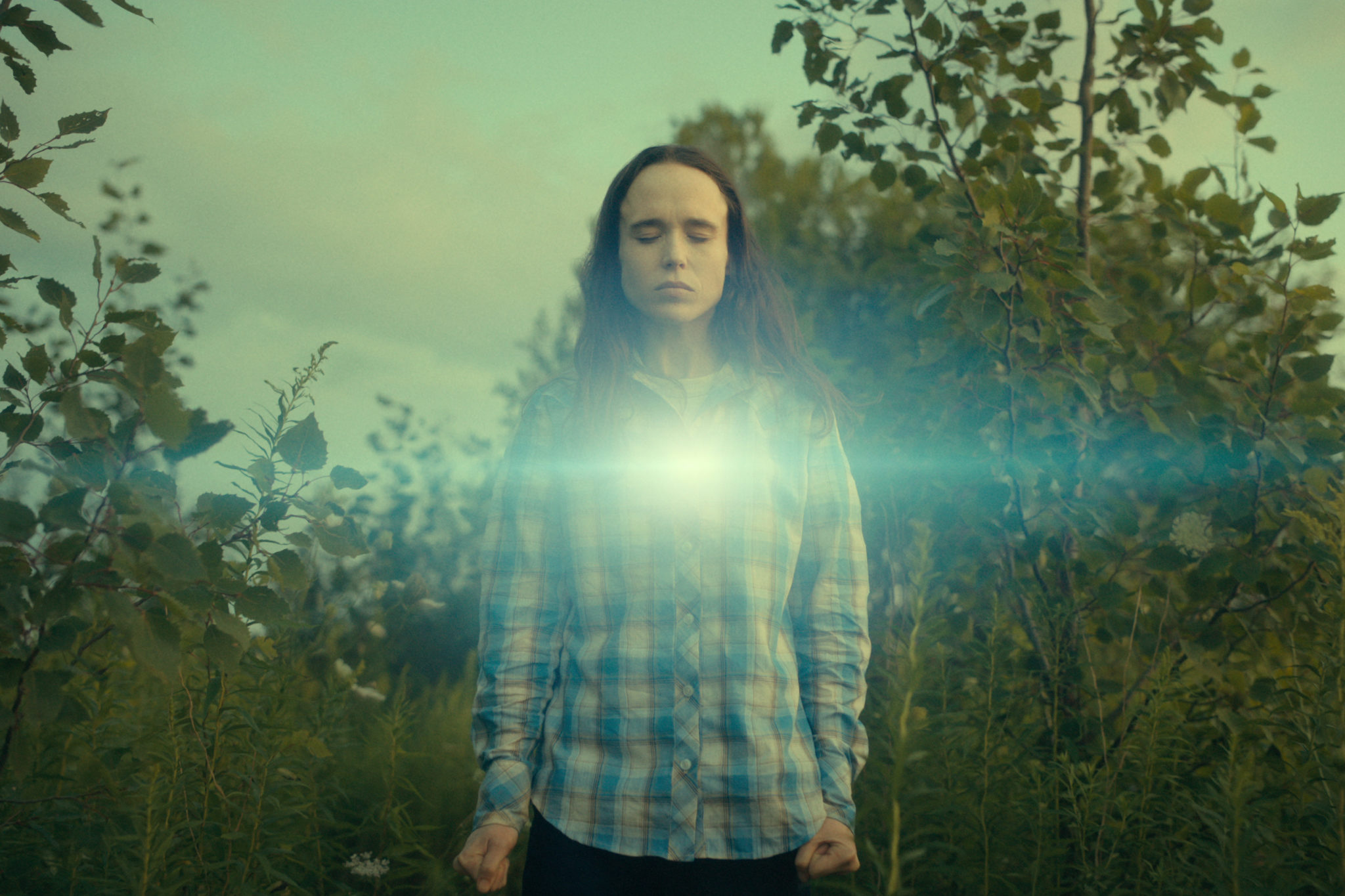 One by one, members of The Umbrella Academy arrive on the scene.
Hazel appears next to Number 5 and tells him, "If you wanna live, come with me."
"What the hell's going on here?" he asks. Hazel replies, "No time to explain!"
 

View this post on Instagram

 
Number 5 asks, "What about my family?" Hazel responds, "You can't save them if you're dead."
He grabs on to Hazel's wrist and they disappear together as the whole area is engulfed in flames.
Watch the opening scene for season two of The Umbrella Academy here:
The Umbrella Academy season two drops on Netflix this Friday.
SPIN's Sarina Bellissimo recently caught up with the cast for an interview about the new season.
Watch the full chat here:
Meanwhile, to check out the official trailer, go here.