The Kissing Booth 3
Netflix have released the full official trailer for the final movie in The Kissing Booth franchise.
It's the summer before Elle heads off to college and she has a big decision to make.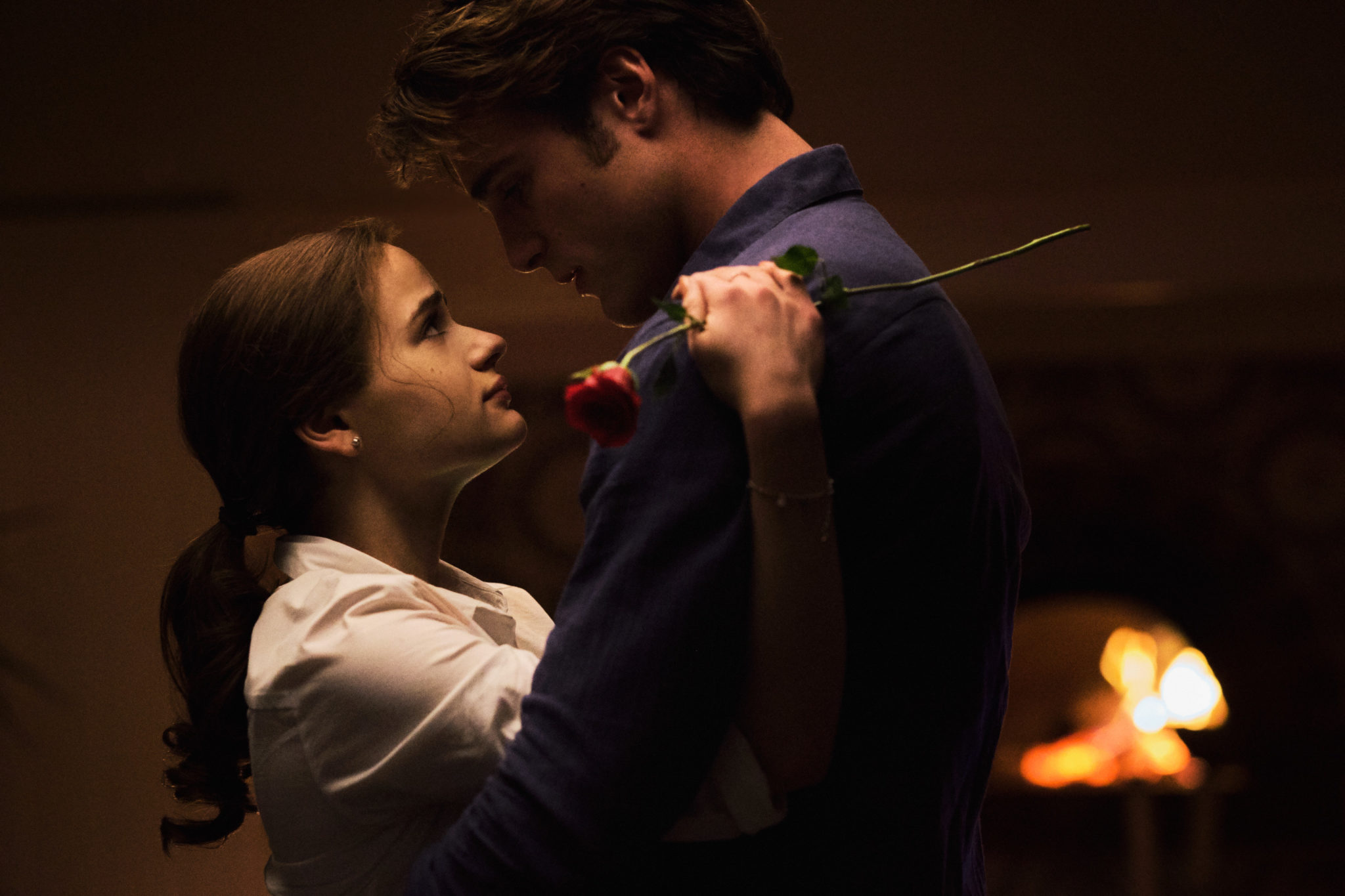 Should she move across the country to be with her dreamy boyfriend Noah?
Or should she fulfill her lifelong promise to go to college with her best friend, and Noah's brother, Lee.
Whose heart will Elle break as The Kissing Booth trilogy comes to an end?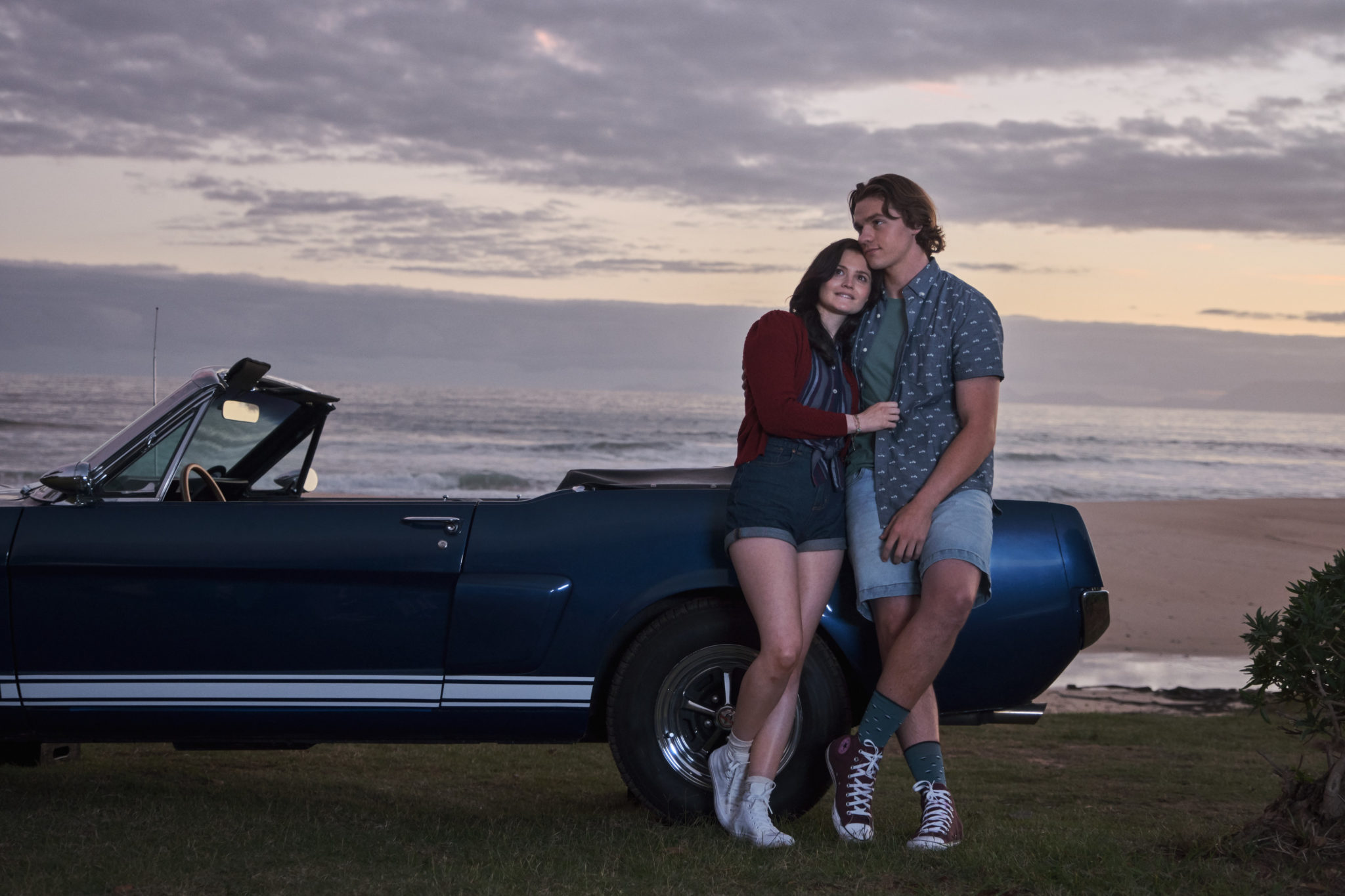 The trailer opens with Lee, Rachel, Noah and Elle trying to convince Mrs. Flynn to let them spend their final summer at her beach house.
"We would take amazing care of the place," Elle promises.
When she agrees, the gang jump in excitement as the best summer of their lives kicks off.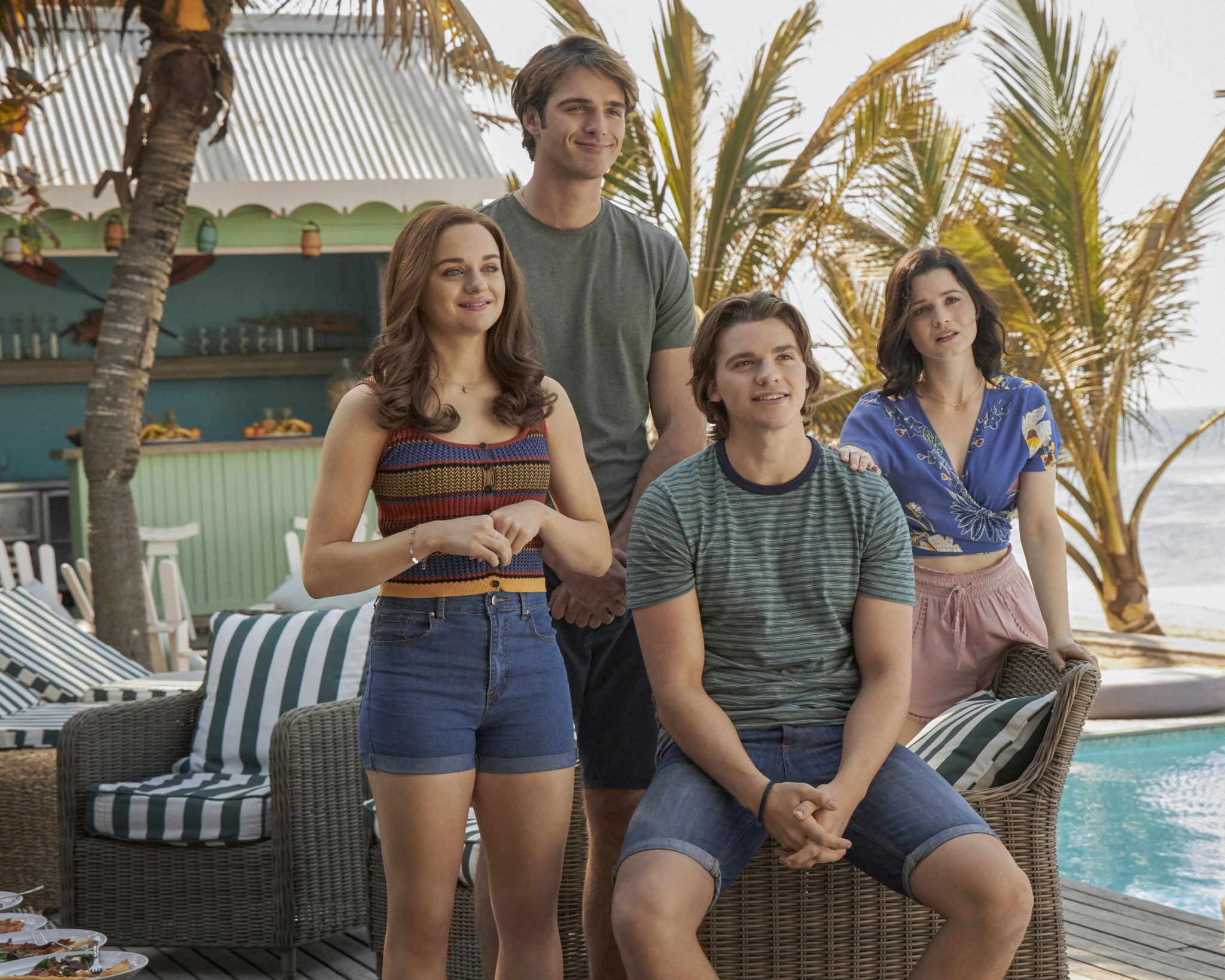 A massive house party
We're shown a massive house party scene, and the aftermath of Lee lying on a sofa, seemingly hungover.
"Good morning! It is 1 o'clock in the afternoon sunshine," Elle says as she wakes him with a horn.
She re-introduces him to their, 'Beach Bucket List,' - something they made when they were just kids.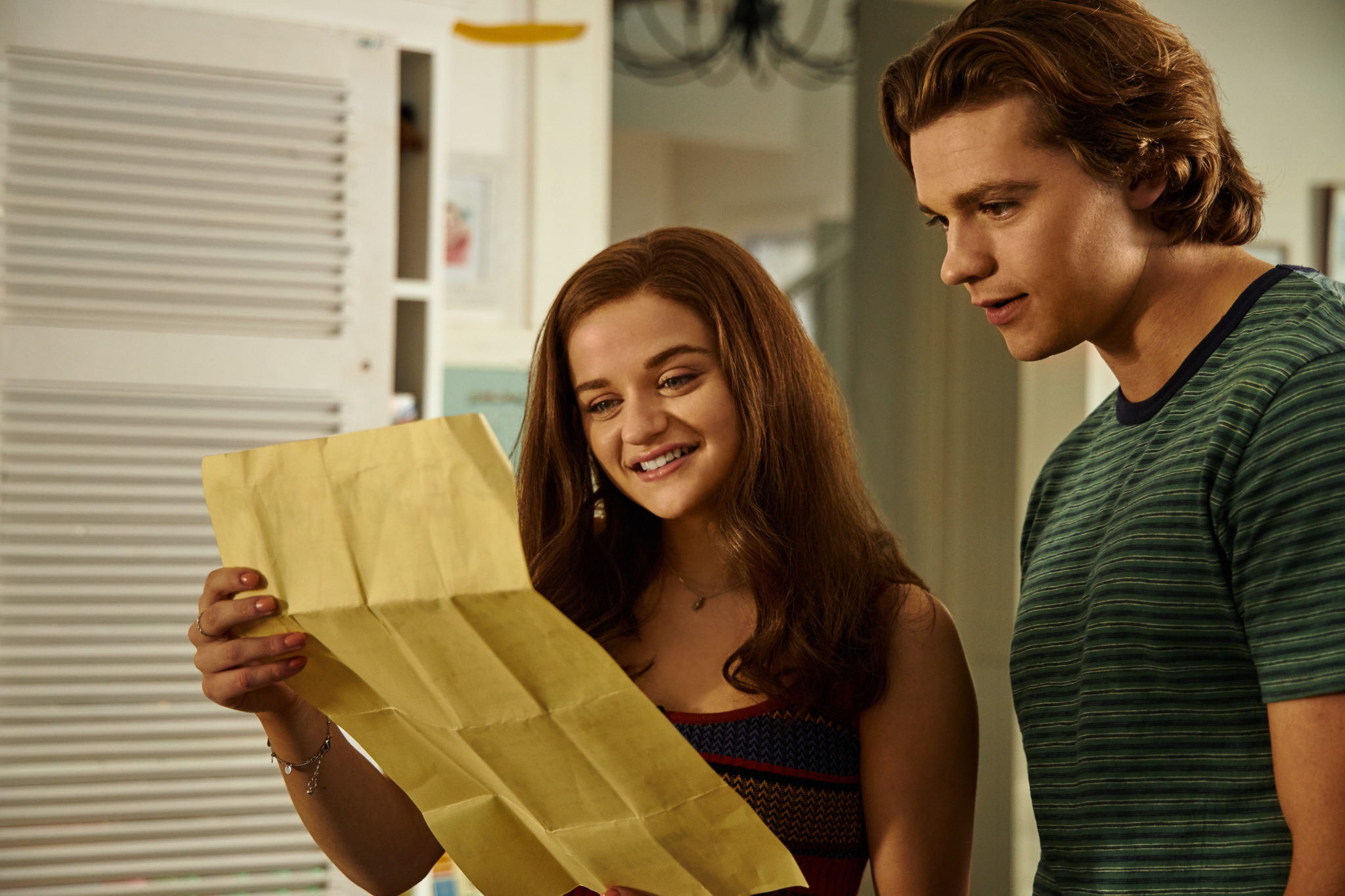 "A long time ago, Lee and I put together a list of all the crazy things we want to do together before going to college."
Sequences of them cliff diving, scuba diving and parachuting out of an airplane flash across the screen.
Elle's narration continues, "But when you decide to escape reality, eventually you're going to have to come back to it."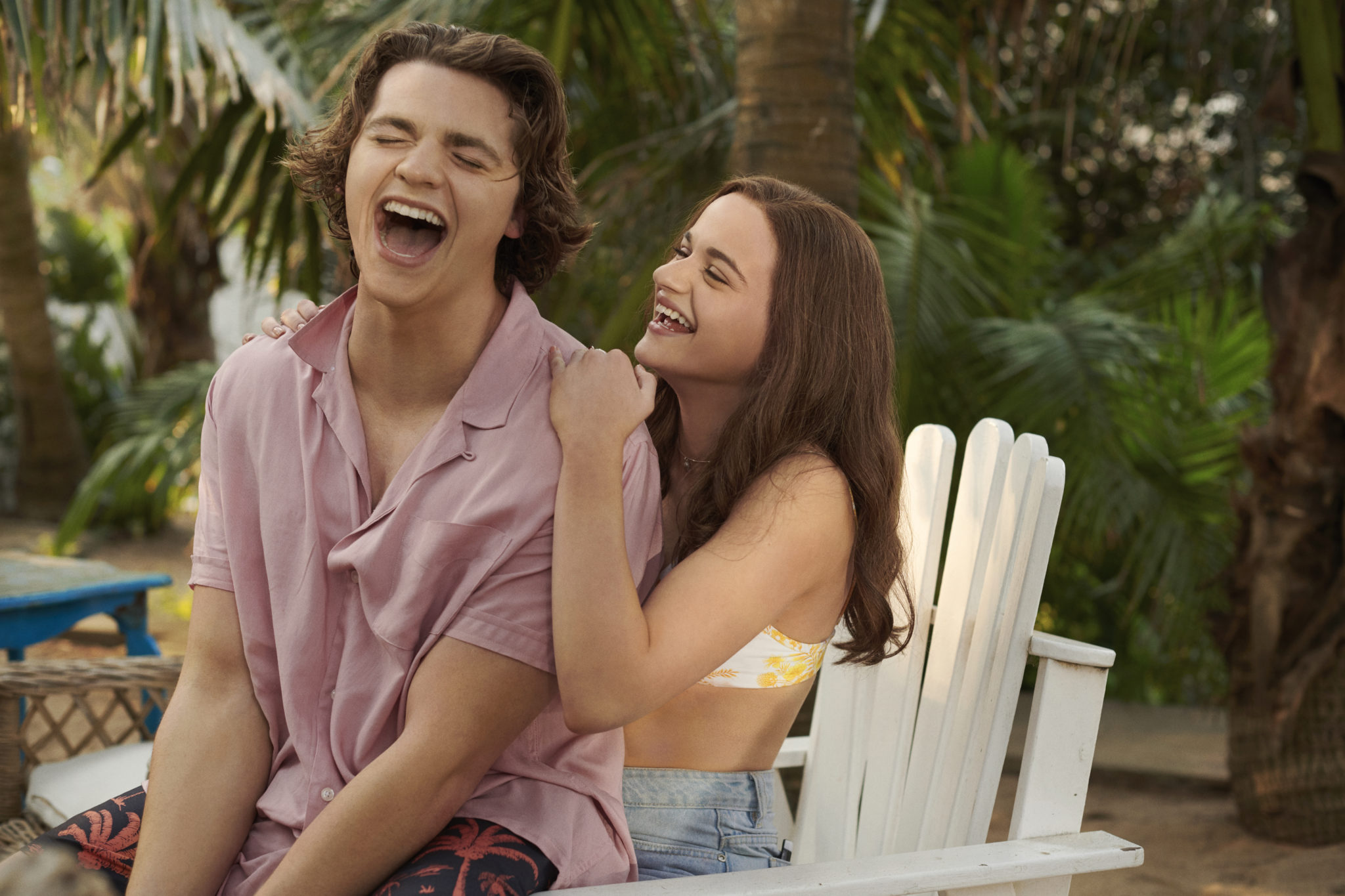 She suddenly gets a call from Berkeley Admissions and is told she needs to make a decision, "by tomorrow."
Elle explains, "I have to pick a school and make one of my two favourite people very unhappy."
"But I wasn't ready to say goodbye. It was our last summer together and I was going to make it count."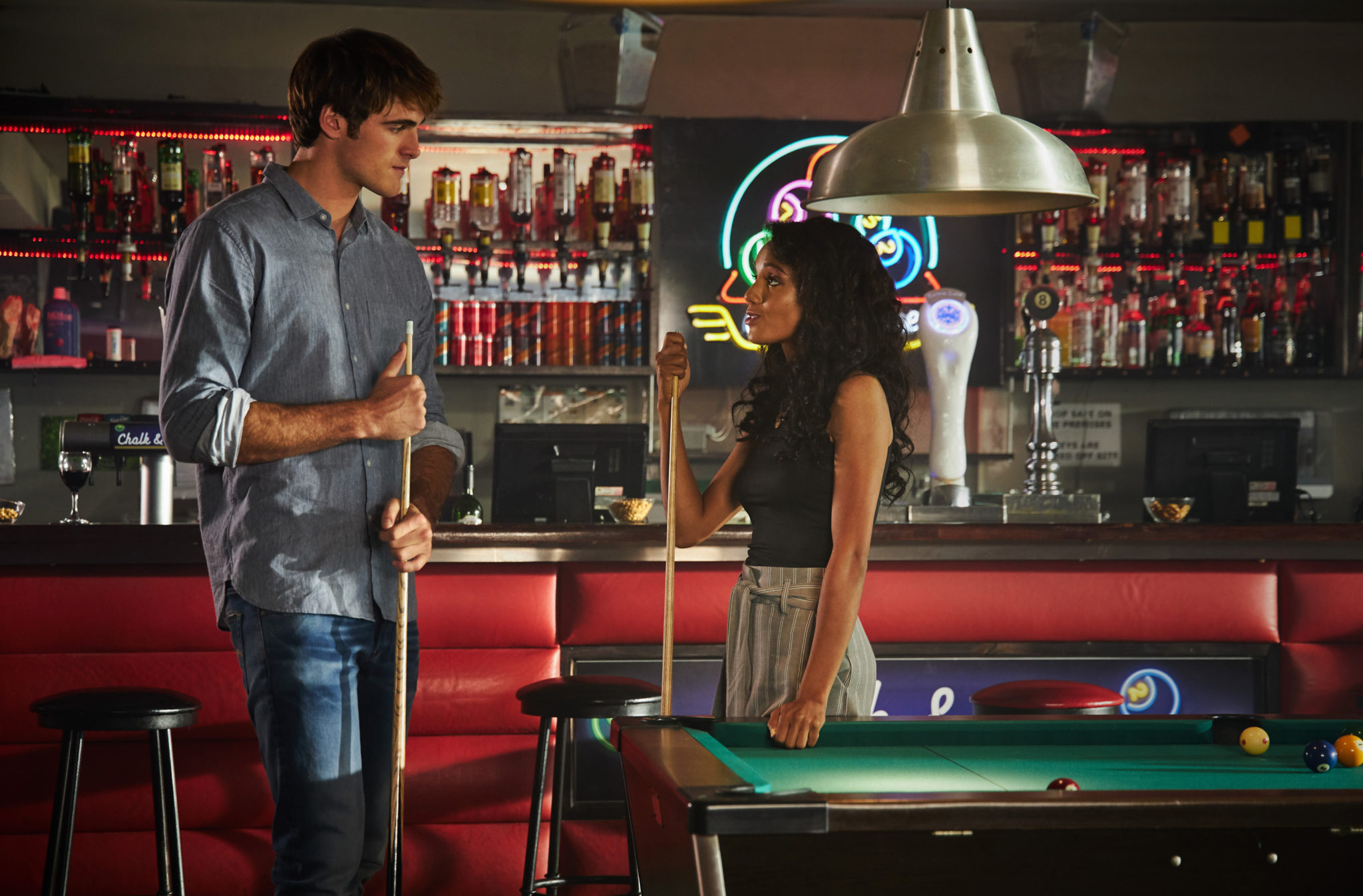 Later in the trailer, Elle pulls Noah aside and tells him, "I got off the waiting list."
He seeks advice from his college friend Chloe, "So is she going to make a decision just for me?"
"Look, if you trust her, then you got to believe what she says and nothing less," she responds.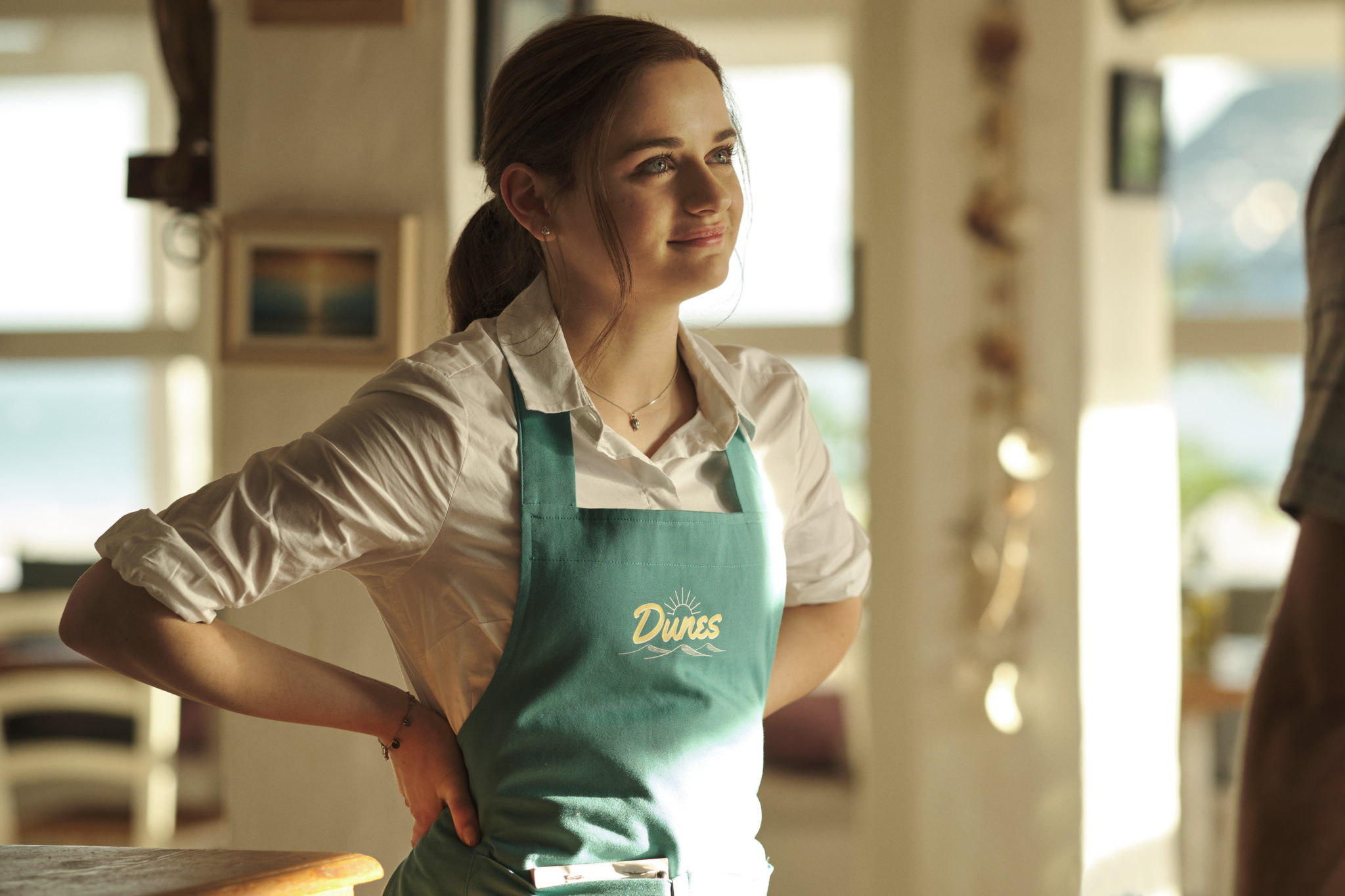 Marco returns
Elle bumps into her former flame Marco while waitressing.
The pair take a second to catch up and he tells her, "I hope things could be cool for us."
"Of course it can, yeah," she responds, seemingly flustered.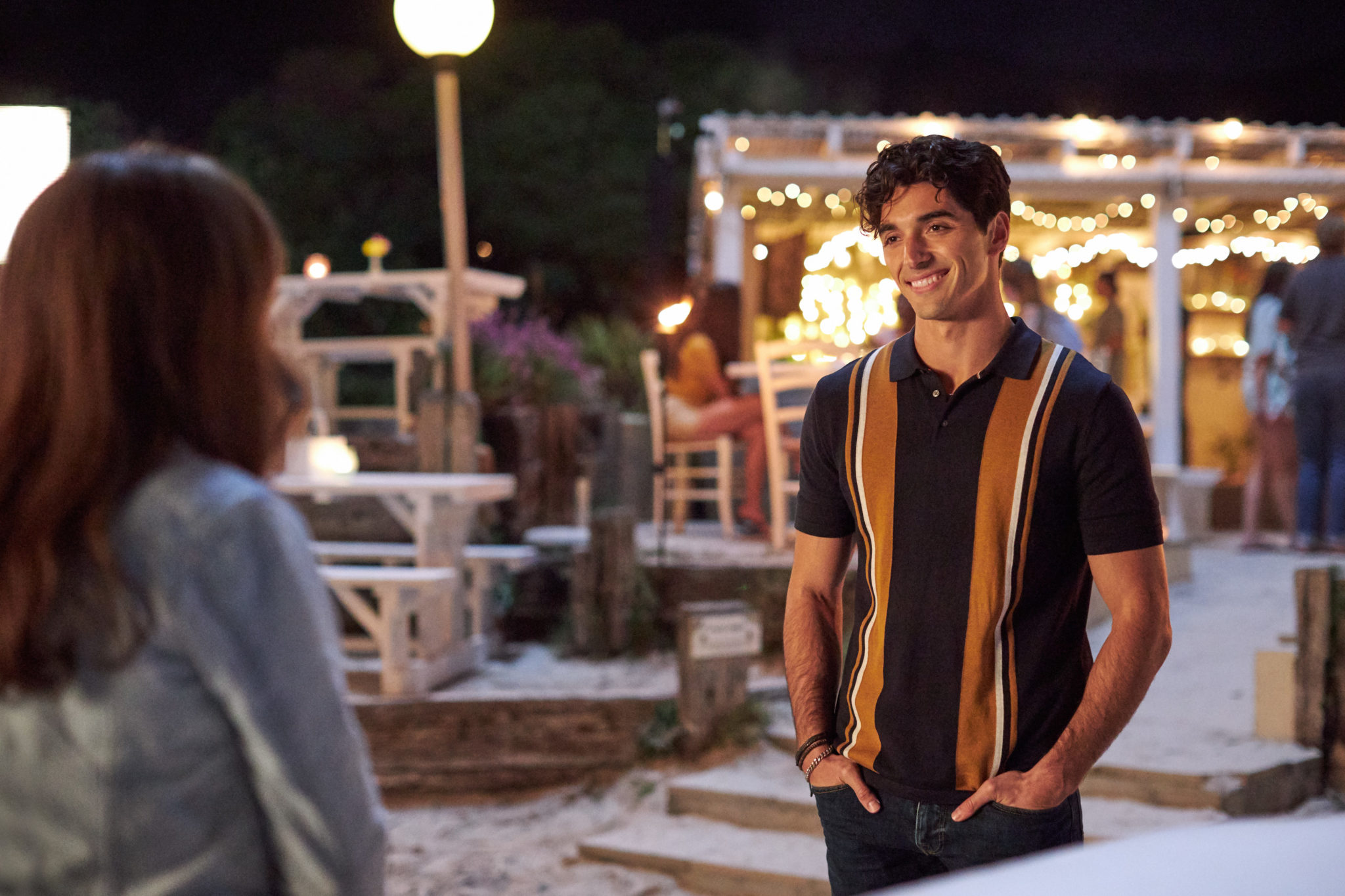 Elle's relationship with Noah is on the rocks when she tells him she's struggling to choose between him and Lee.
So when she bumps into Marco again, she confides in him, "I just feel like I'm running around like a crazy person."
Mrs. Flynn tells her, "Maybe your choices have more to do with what other people want."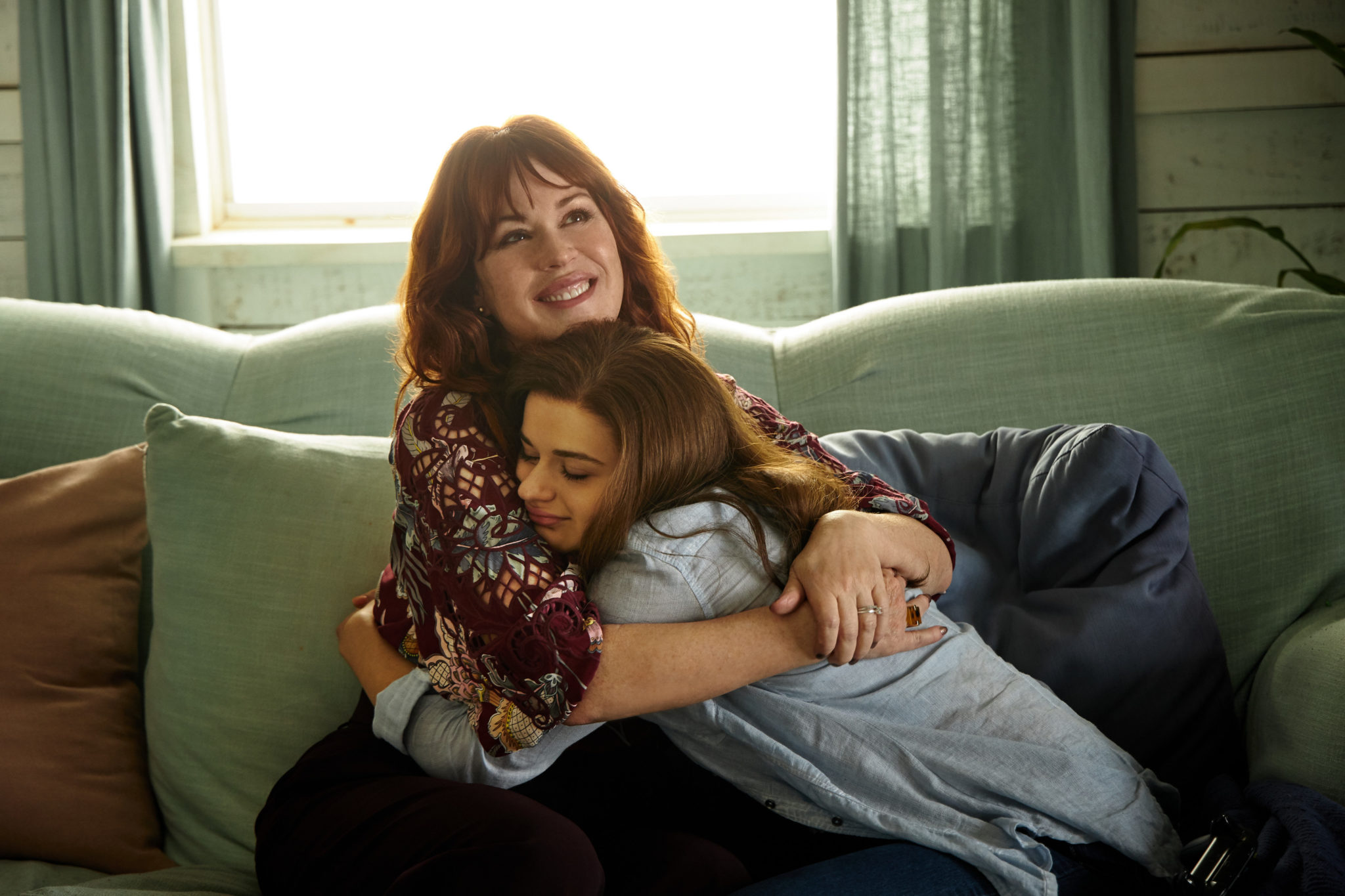 "Maybe it's time that you think about what you want."
Sequences from the new movie flash across the screen, including one of Marco confessing his love for Elle, and Noah confronting him.
Watch the full official trailer here:
The Kissing Booth 3 lands on Netflix August 11th.