The Crown
Netflix have just released the first trailer for The Crown season three.
The new season sees Olivia Colman take over from Claire Foy in the lead role as Queen Elizabeth II.
It's out on November 17th.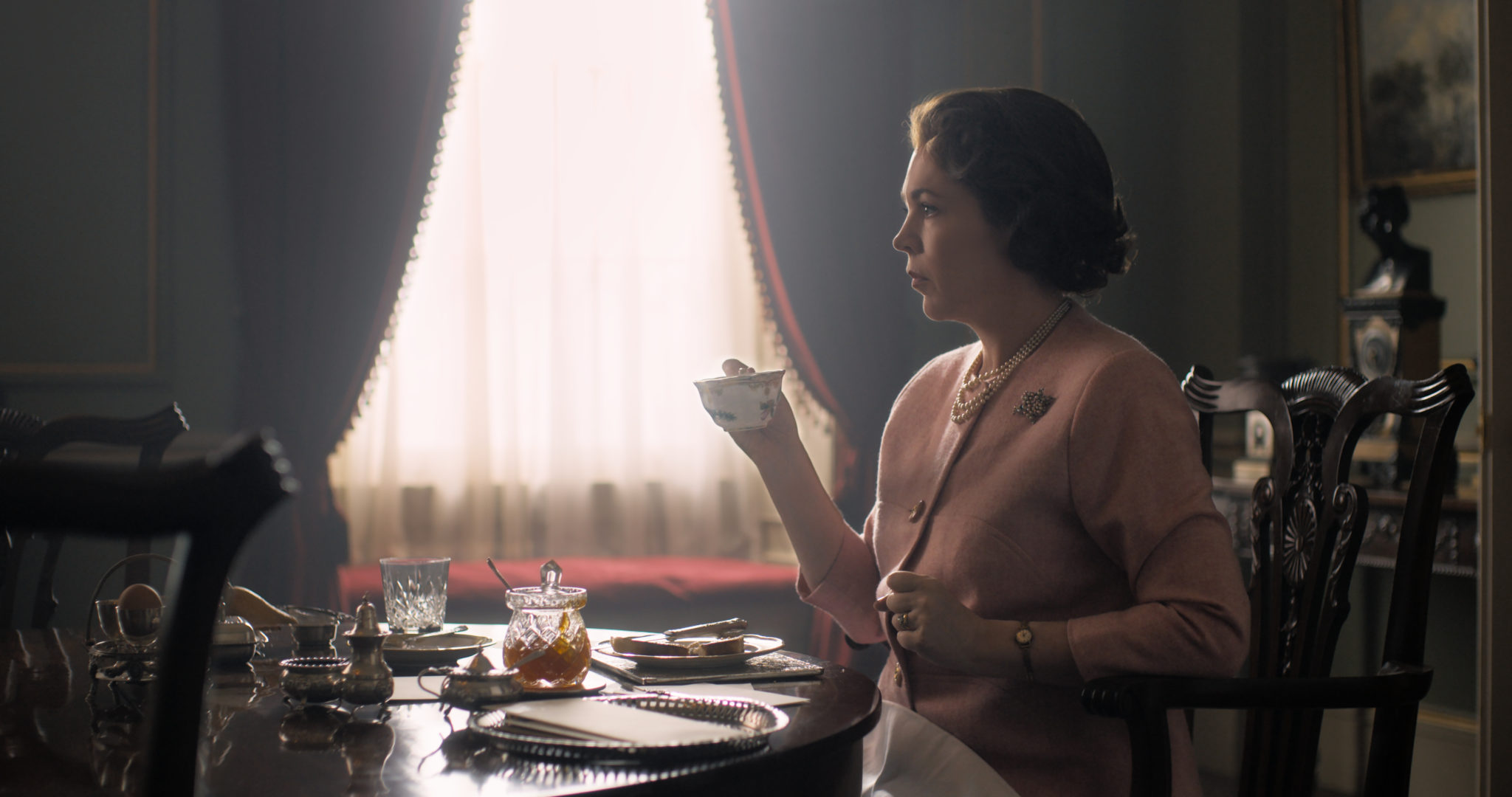 The clip opens with the unveiling of the Queen's portrait where we see her transition from young to old.
Staff tell her, "Everyone is delighted with the new profile ma'am..."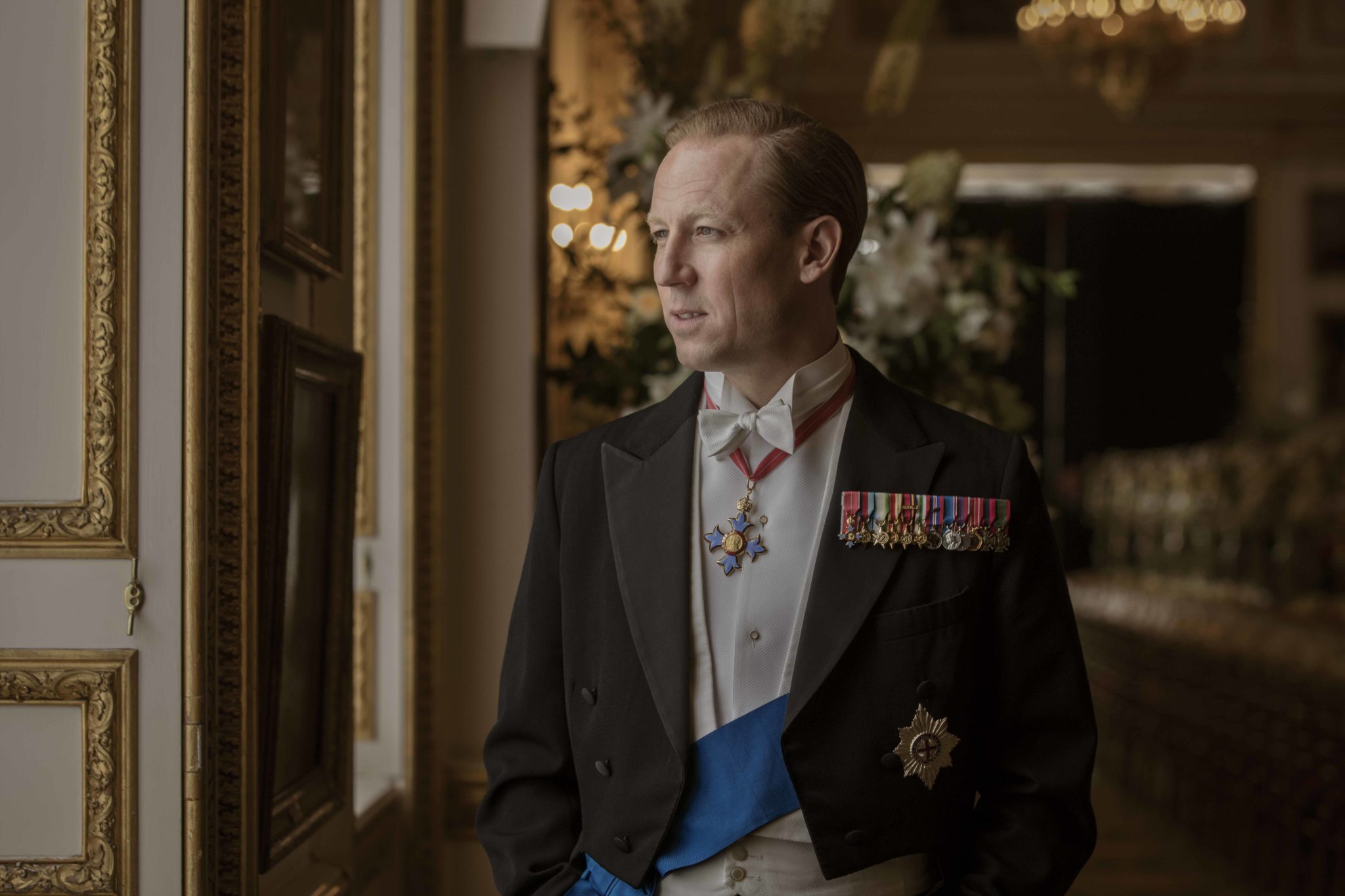 "Which they reveal to be an elegant reflection of her majesty's transition from young woman to..."
Colman's character chimes in, "old bat?"
Her staff correct her, "settle sovereign. Just the tiniest changes."
She replies, the great many changes. nothing one can do about it."
"One just has to get on with it."

Filming began last summer and we've been anticipating the trailer's release ever since.
Helena Bonham Carter is set to play an older version of Princess Margaret from Vanessa Kirby in the new season.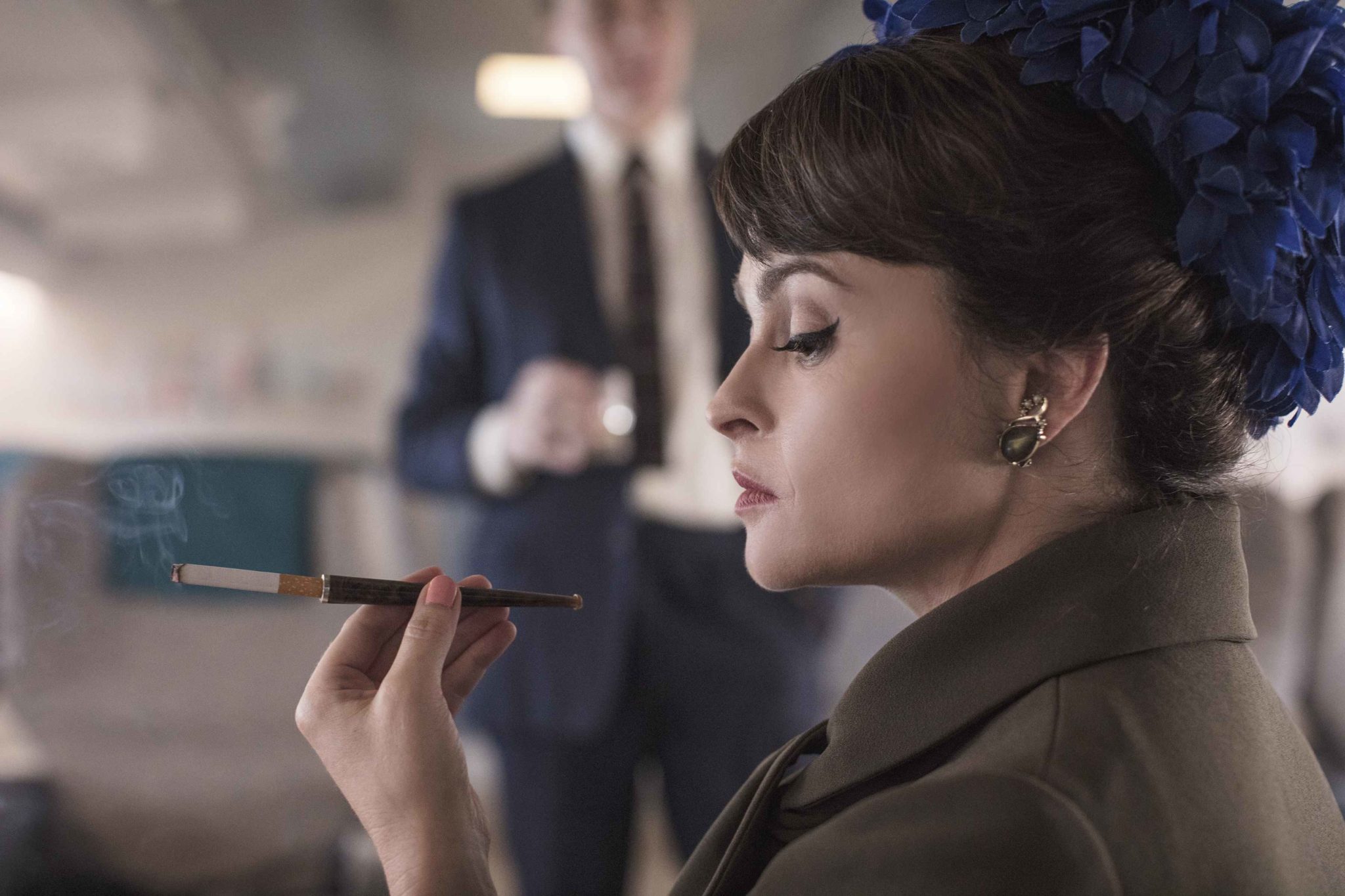 While Prince Philip will be played by Game of Thrones star Tobias Menzies.
The third instalment will cover the periods between 1964 to 1977 hence the change in actors.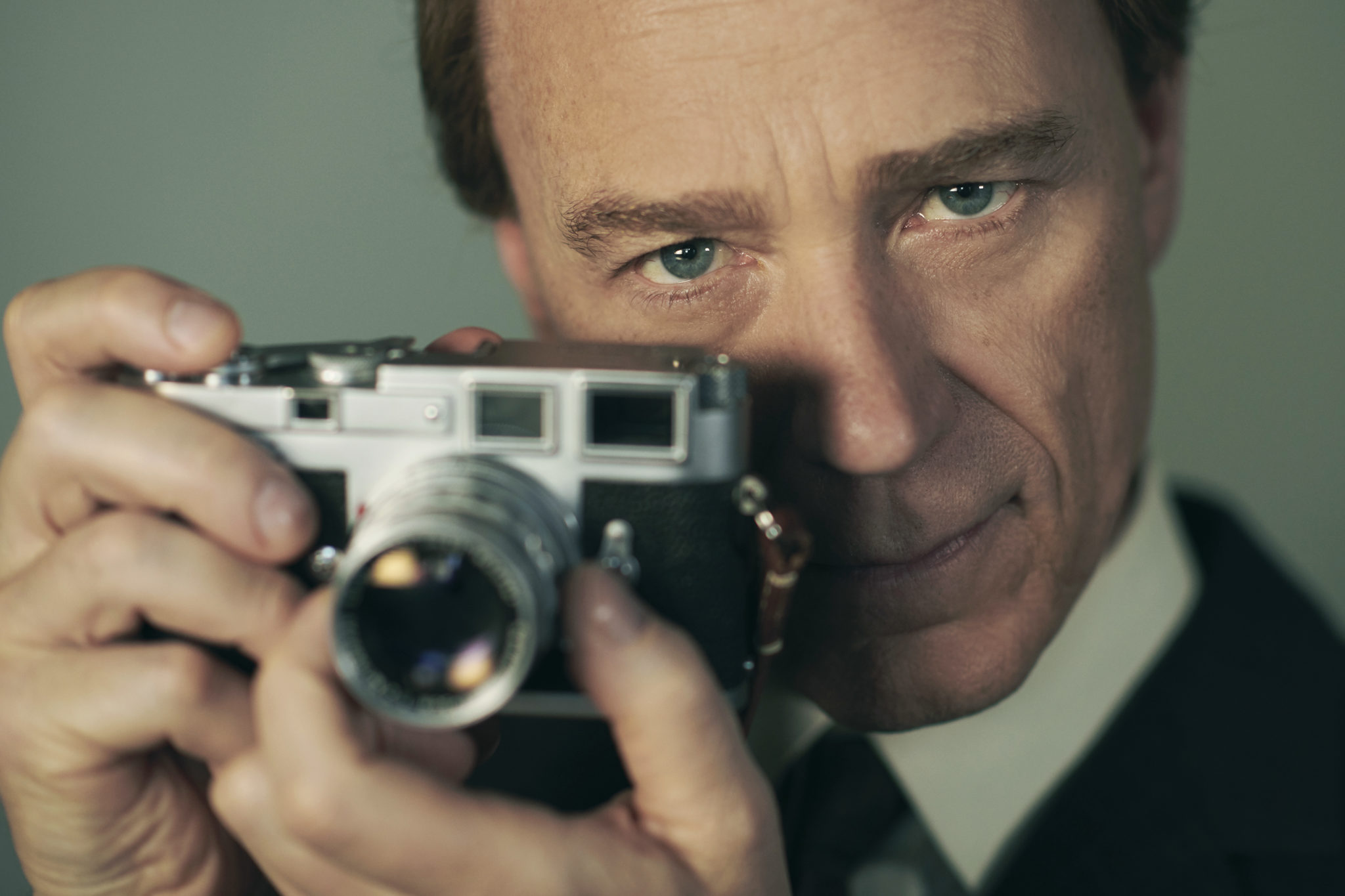 Season three premieres on Netflix this November 17th.