Spencer
The first official teaser trailer for Kristen Stewart's Spencer has been released.
The Twilight actress plays Princess Diana in the film, which is set during the Christmas holidays in 1991.
At that time, Diana was planning to end her marriage to Prince Charles.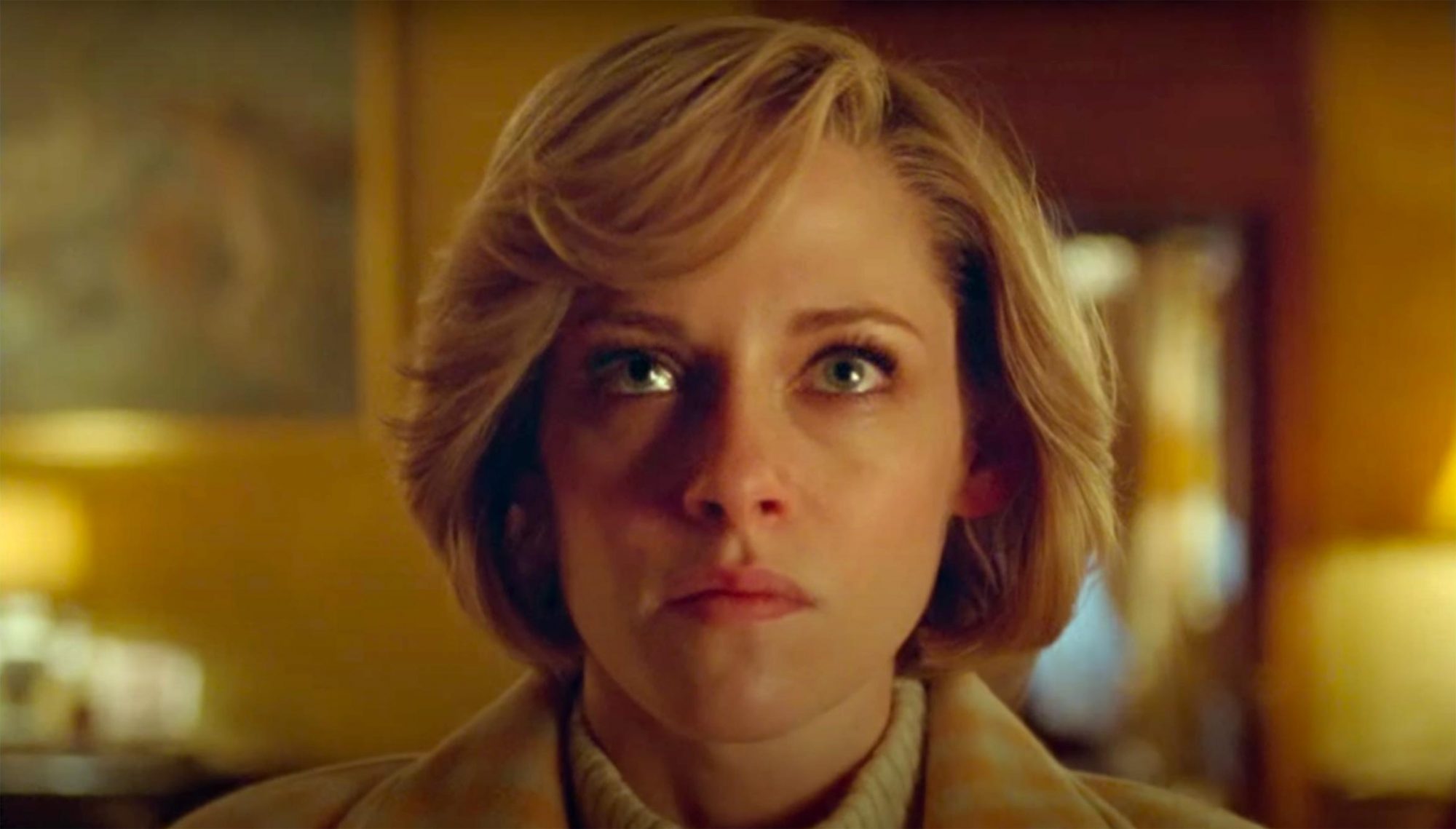 The synopsis reads: 'The marriage of Princess Diana and Prince Charles has long since grown cold.'
'Though rumors of affairs and a divorce abound, peace is ordained for the Christmas festivities at the Queen's Sandringham Estate.'
'There's eating and drinking, shooting and hunting. Diana knows the game.'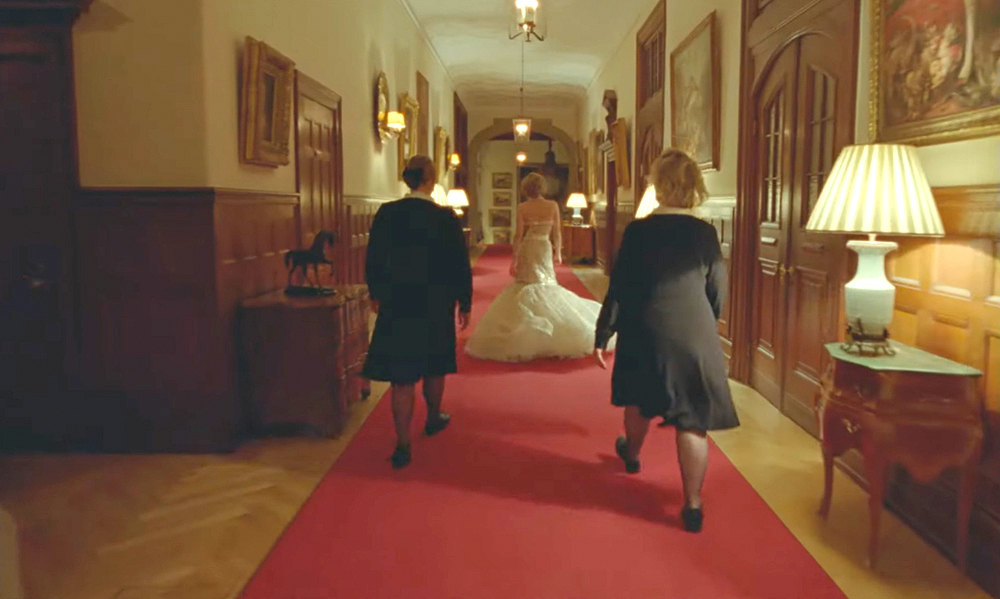 'But this year, things will be profoundly different.'
'Spencer is an imagining of what might have happened during those few fateful days,' the synopsis concludes.
This teaser trailer gives us a glimpse into the Princess' hectic life; from paparazzi interference, to the Royal Family's high expectations.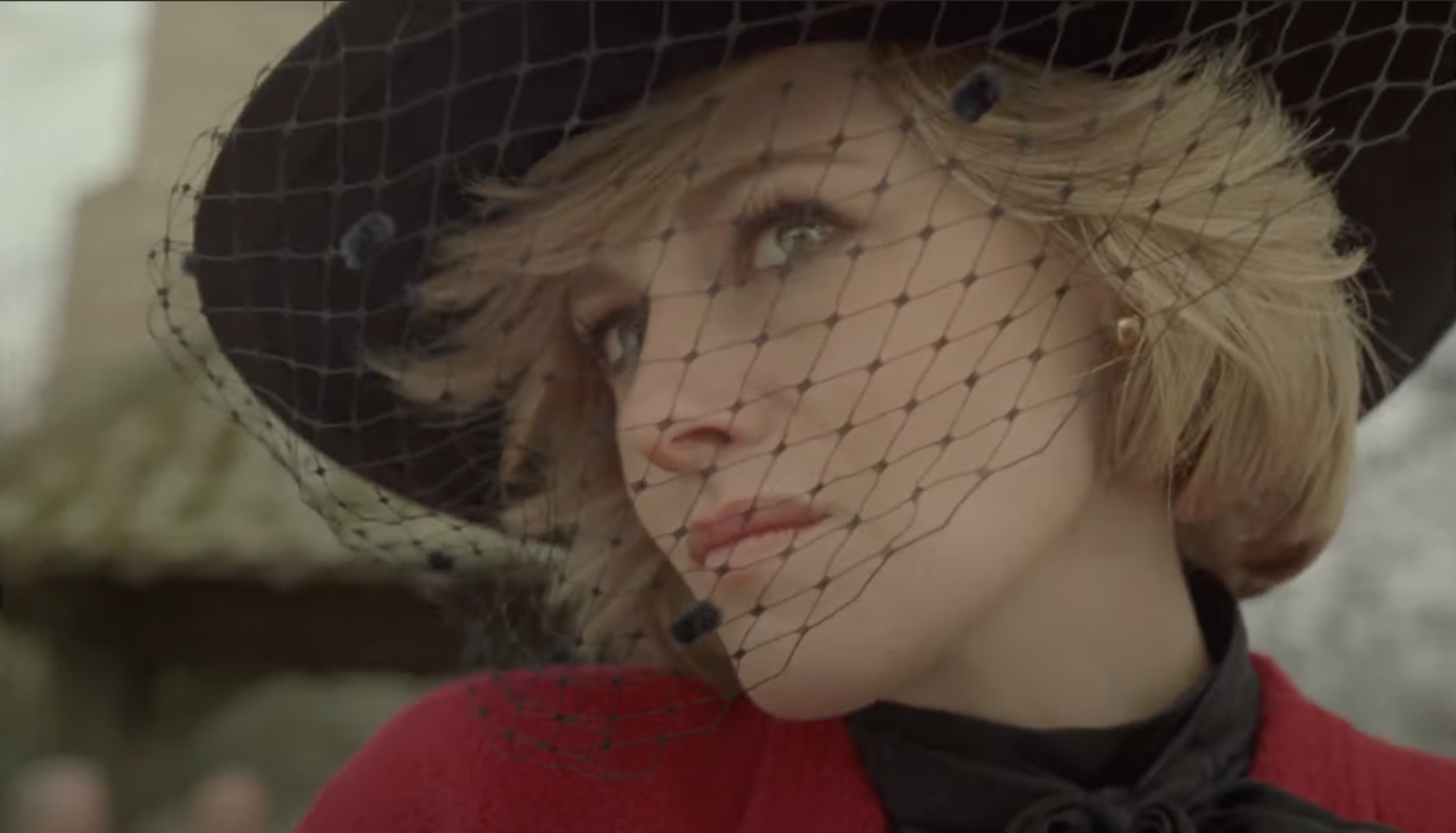 At one point in the trailer, Diana appears to lock herself in the bathroom.
A woman knocks at the door and says, "Ma'am, they're waiting for you."
Inside, the princess looks distressed and struggles to control her breathing.
The teaser trailer really doesn't give much away in terms of Kristen's performance.
At the end of the clip, she's told, "They know everything," and in her only piece of dialogue, she replies, "They don't."
Watch the full official teaser trailer here:
Spencer drops sometime this November.