Kim Kardashian opens up
In a brand new interview with David Letterman, Kim Kardashian opens up about the 2016 Paris robbery.
The Keeping Up with the Kardashians star broke down tears as she recalled what happened.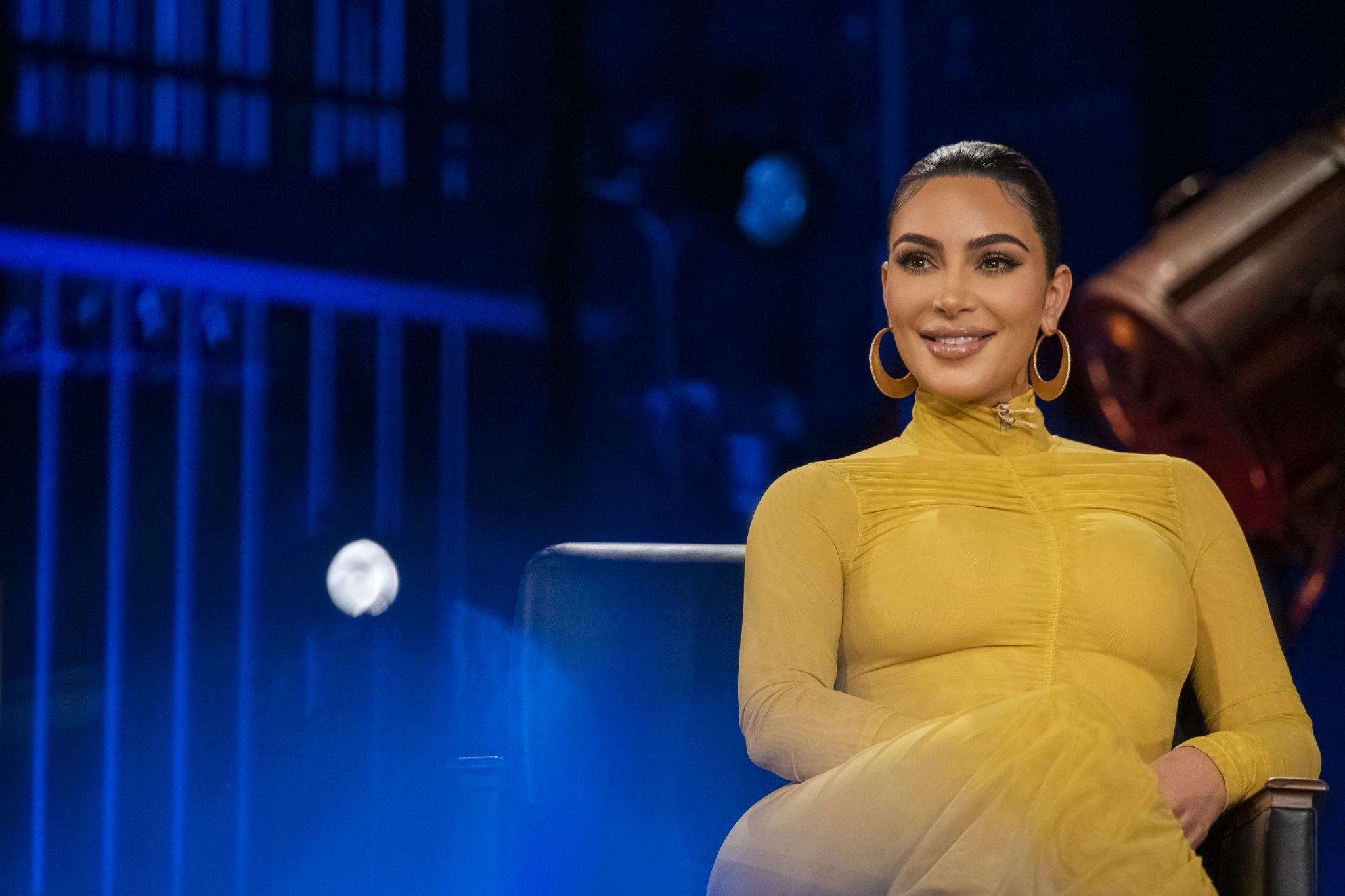 The brand new season of Letterman's My Next Guest Needs No Introduction dropped on Netflix today.
In the very first episode, he sits down for a chat with reality megastar Kim Kardashian.
During their conversation, she touches on the infamous 2016 Paris robbery.
 

View this post on Instagram

 
Two men break into her room
Kim revealed she was on her own when two men dressed as police officers broke into her room.
"They brought in the concierge from downstairs handcuffed, with a gun up to him," she explained.
"So they were yelling at me in French."
Kim recalled, "They kept on saying, 'The ring! The ring!"
However, in her state of pure panic she couldn't understand what it was they wanted.
"I was just so startled, I was like, 'What?' Like it didn't compute to me for a minute."
Once she gathered her thoughts, she reached for the ring by her bedside, and handed it to the man.
Kim broke down in tears as she recalled how he pulled her close to him.
Letterman asked if she was alright, and she replied, "I don't wanna ruin my makeup," drawing laughter from the audience.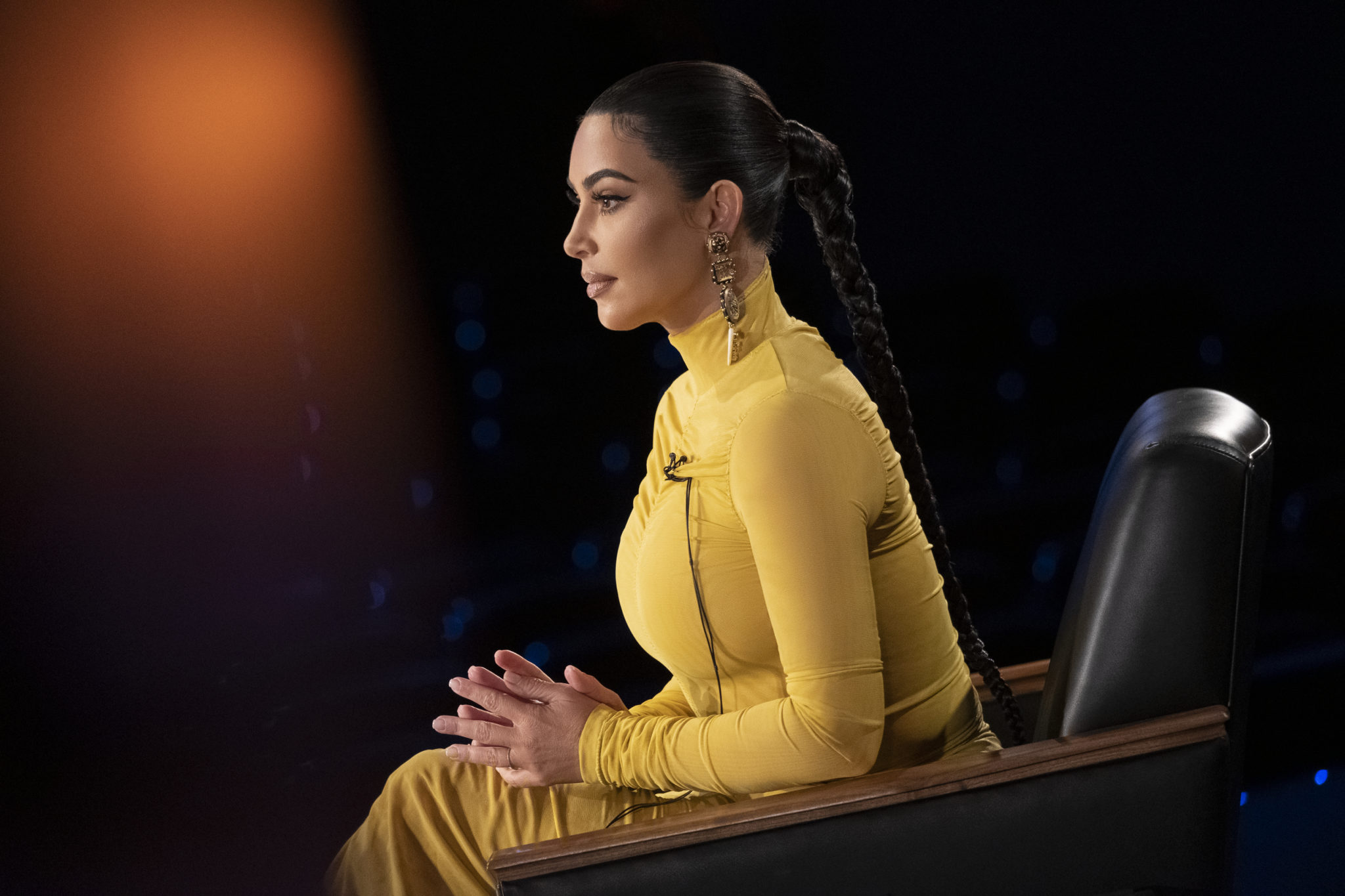 Kim prepares for the worst
Kim continued, "He grabbed me and pulled me towards him but I wasn't wearing anything underneath."
"So I was like, 'OK, this is the time I'm going to get raped. Just deal, it's gonna happen. Just prepare yourself.'"
"So I did... But then he tied me up with handcuffs and zip ties and duct tape."
 

View this post on Instagram

 
In the audience, Kim's mother Kris was wiping away tears from her eyes.
The reality star said the thief duct taped her mouth and eyes shut.
But before he taped over her eyes, she saw him point a gun at her.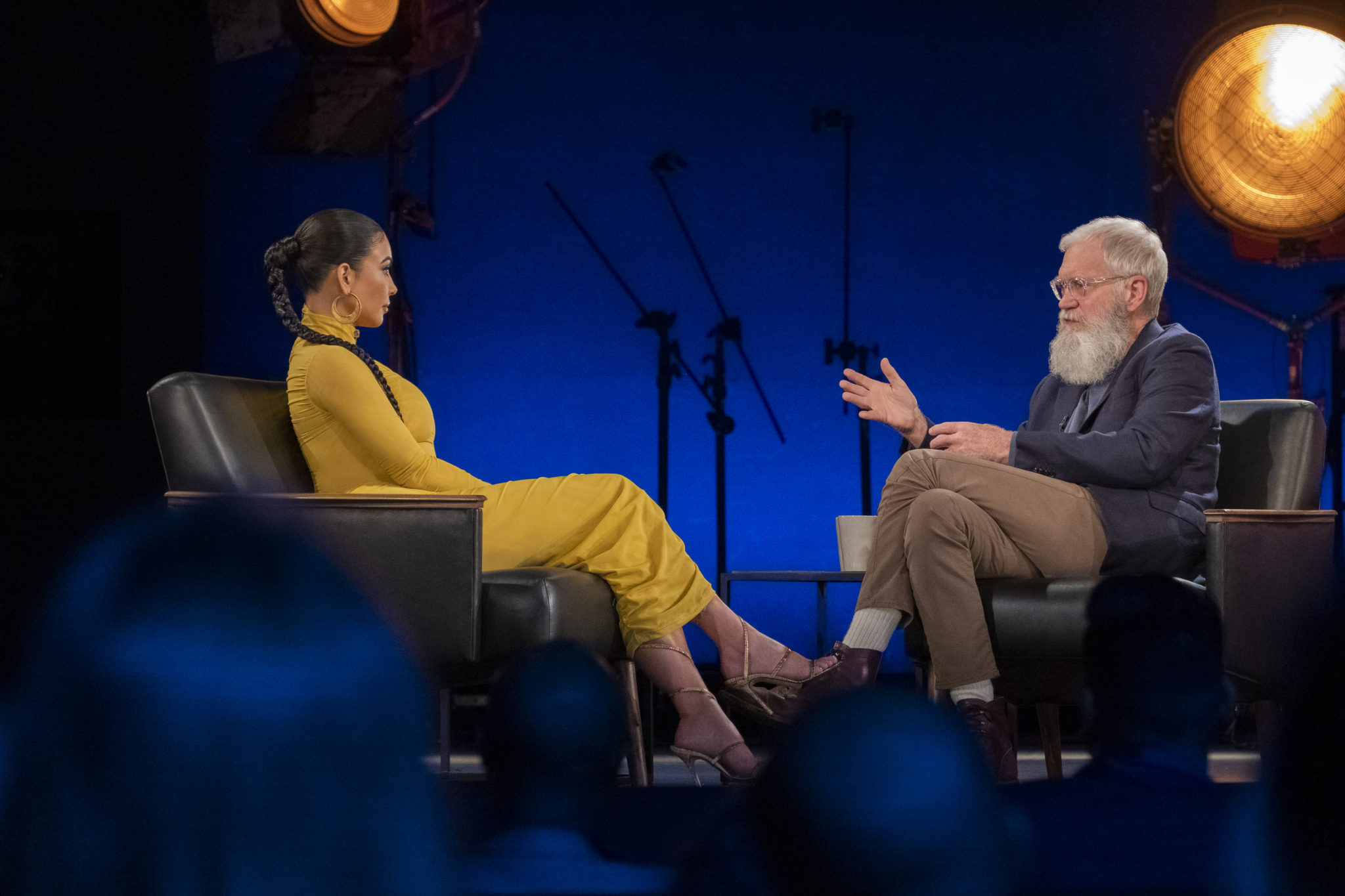 "And I just kept on thinking about Kourtney," Kim said of her older sister who was in Paris with her at the time.
"I kept on thinking, 'She's gonna come home and I'm going to be dead in the room."
"She's gonna be traumatised for the rest of her life if she sees me."
"We're sharing her room. Like on her bed. But I thought that was my fate."
 

View this post on Instagram

 
Kim said one of the thieves kept whispering to her, "You're okay, you're okay."
In hand gestures, he told her she'd be okay if she kept quiet.
Watch the interview here:
Season three of David Letterman's My Next Guest Needs No Introduction is out on Netflix now.