After We Fell
Hardin and Tessa are back, more toxic than ever before, in the first official trailer for After We Fell.
It comes just months after the After sequel, After We Collided dropped in cinemas.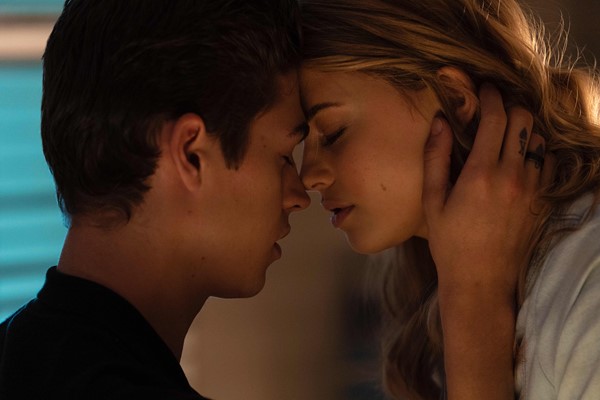 It wouldn't be an After movie if the trailer wasn't flooded with raunchy scenes now, would it?
But that's not all the new flick has to offer - once again, there's trouble in paradise.
Hardin says, "I just want you to be happy. You deserve to be happy."
As he wraps his arms around a mystery girl, Tessa is heard saying, "I thought we were going to be more open with each other."
What looks to be her first encounter with Carter Jenkins' character, flashes across the screen.
Hardin responds to her statement, "So did I."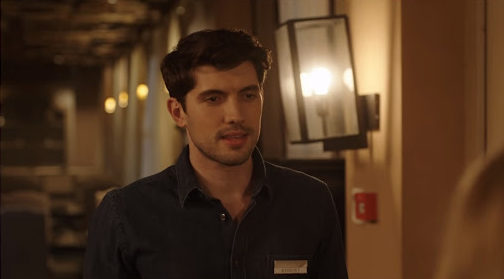 The trailer goes from being incredibly romantic, to be incredibly chaotic in a matter of seconds.
She yells at him, "Why can't you just trust me?"
"I do trust you! You know I trust you!" Hardin shouts back.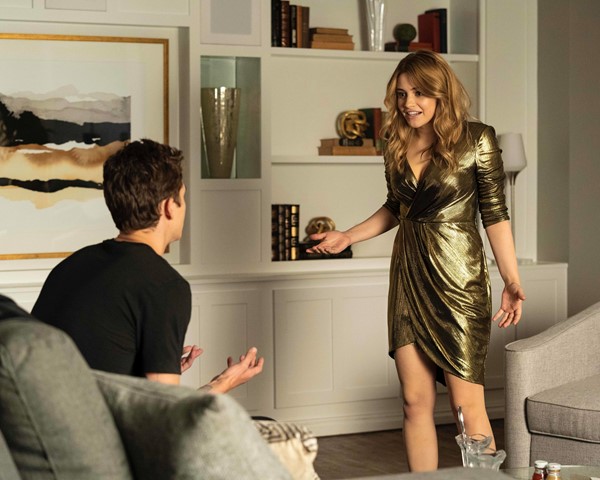 Later in the trailer, he appears to walk in on Tessa with the boy we met earlier in the trailer.
Hardin looks utterly shocked, heartbroken and devastated.
We see him attack someone (but we can't make out who it is) before Tessa jumps in and pulls him back.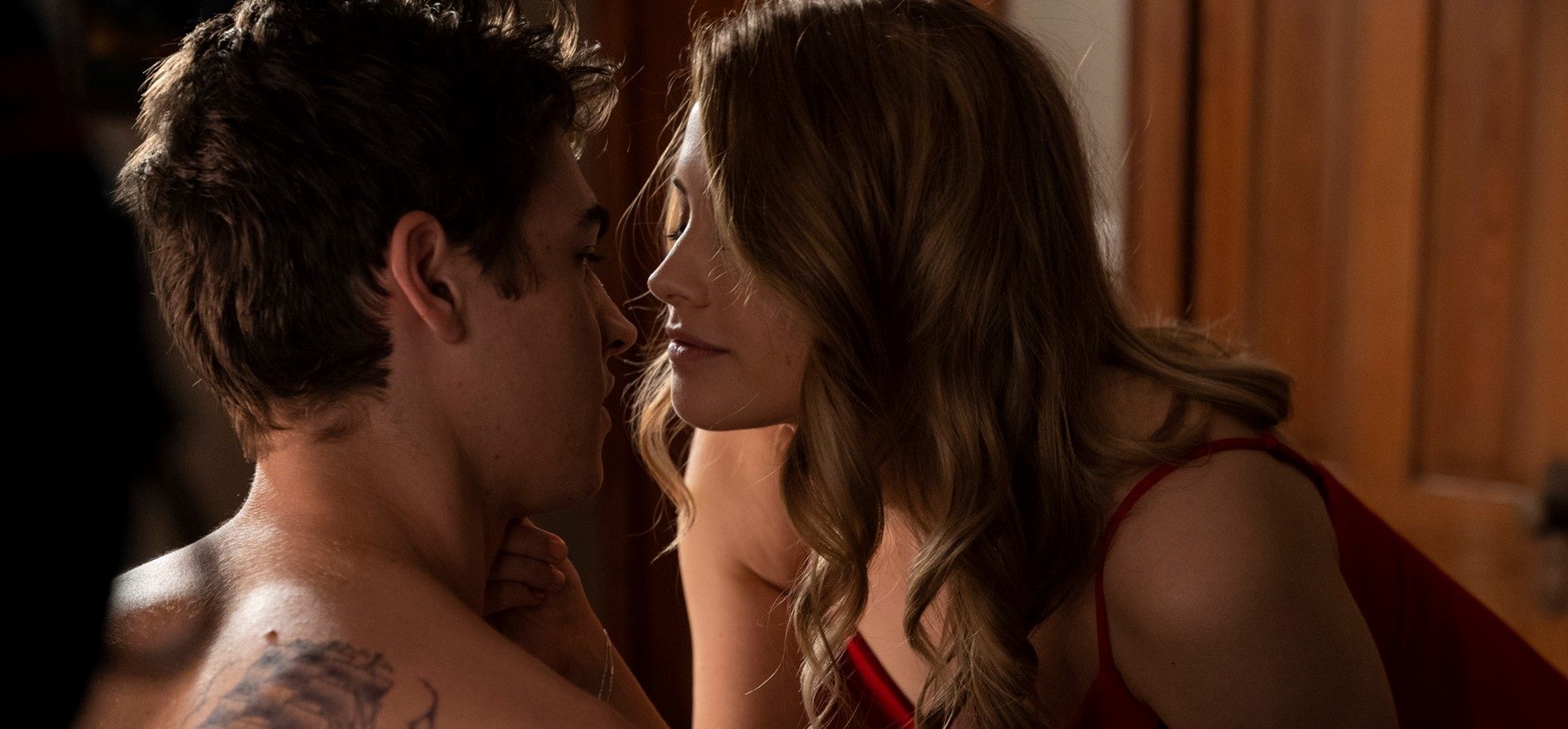 Tessa tells him, "You don't trust me."
"You don't trust anyone, you just control them," she insists.
Watch the full official trailer here:
After
The first movie came out in 2019 and was a massive hit.
It follows the story of a dedicated student, dutiful daughter and loyal girlfriend named Tessa Young.
However, this all changes when she enters her first semester of college.
Tessa meets Hardin Scott, a very handsome and mysterious bad boy.
Her relationship with him ruins her family life, and her romance with her high school sweetheart, Noah.
As a result, Hardin and Tessa move into their own place together.
Tessa soon finds out that Hardin only pursued her after his friends dared him to.
She's absolutely heartbroken, and despite his attempts to save their relationship, she leaves him.
Watch the trailer:
After We Collided
The sequel, After We Collided, dropped last year.
It follows the story of Tessa and Hardin after they've broken up.
They finally back together, but it's never that simple with these two.
The pair find it hard to trust one another, and therefore find themselves in various toxic situations.
Watch the full trailer here:
A release date for After We Fell hasn't been announced yet.