YOU season 2
The first official teaser trailer for the upcoming second season of Netflix's YOU is here.
The crazy, murderous, stalker Joe Goldberg is back; But this time he's moved to Las Angeles.
And unfortunately, he's falling in love again...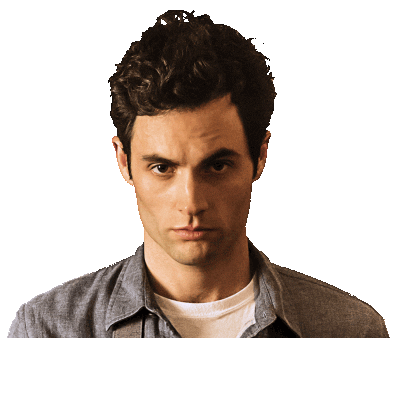 As the camera pans over the city of LA, Joe narrates, "You know, love has taken me to some pretty dark places."
Joe walks into a coffee shop and the narration continues, "But Las Angeles has got to be as dark as it gets."
While he stands in line, he watches the customers and internally judges them.
The camera moves to a beautiful young woman taking a selfie on her phone.
"Your followers see an image and imagine you're on top of the world."
"What they don't see is the effort your putting into this fantasy..."

The camera pans to a free-spirited-looking man biting into a muffin.
Joe thinks, "You tell yourself you live off the earth."
He accuses the man of secretly breaking an intermittent fast.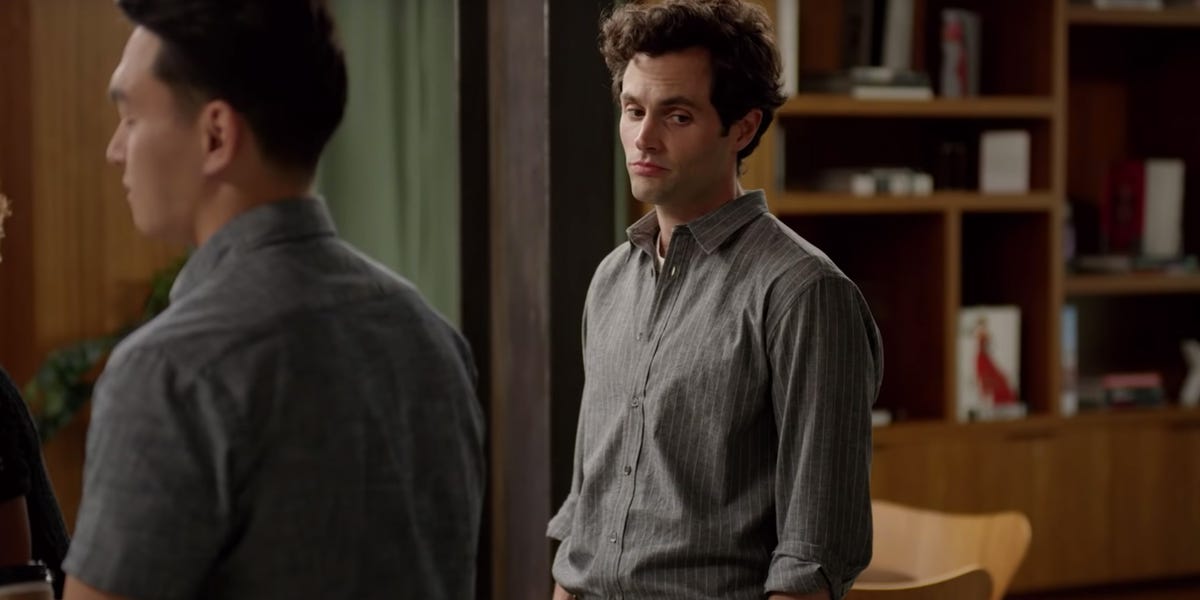 Next, we're shown a woman sitting at a table typing on her computer.
He judges, "If it was actually a story of substance I could forgive you for writing a screenplay instead of a book."
"But you're not writing anything groundbreaking."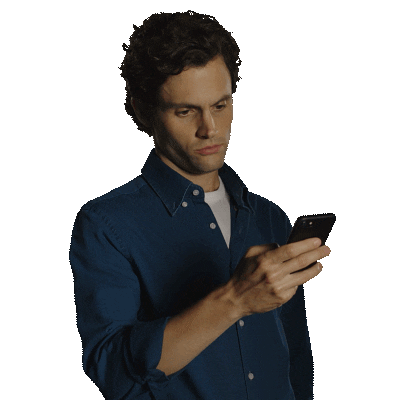 As he finally reaches the top of the queue, the lady behind the till asks, "Can I get a name for the order?"
The camera zooms in on his face as he lies, "Yeah. I'm Will."
Check out the full teaser below:
Joe returns on 26th December...