House Of The Dragon
HBO Max have just released the first official teaser for their Game Of Thrones prequel series House Of The Dragon.
It was unveiled as part of today's HBO Max Europe launch event.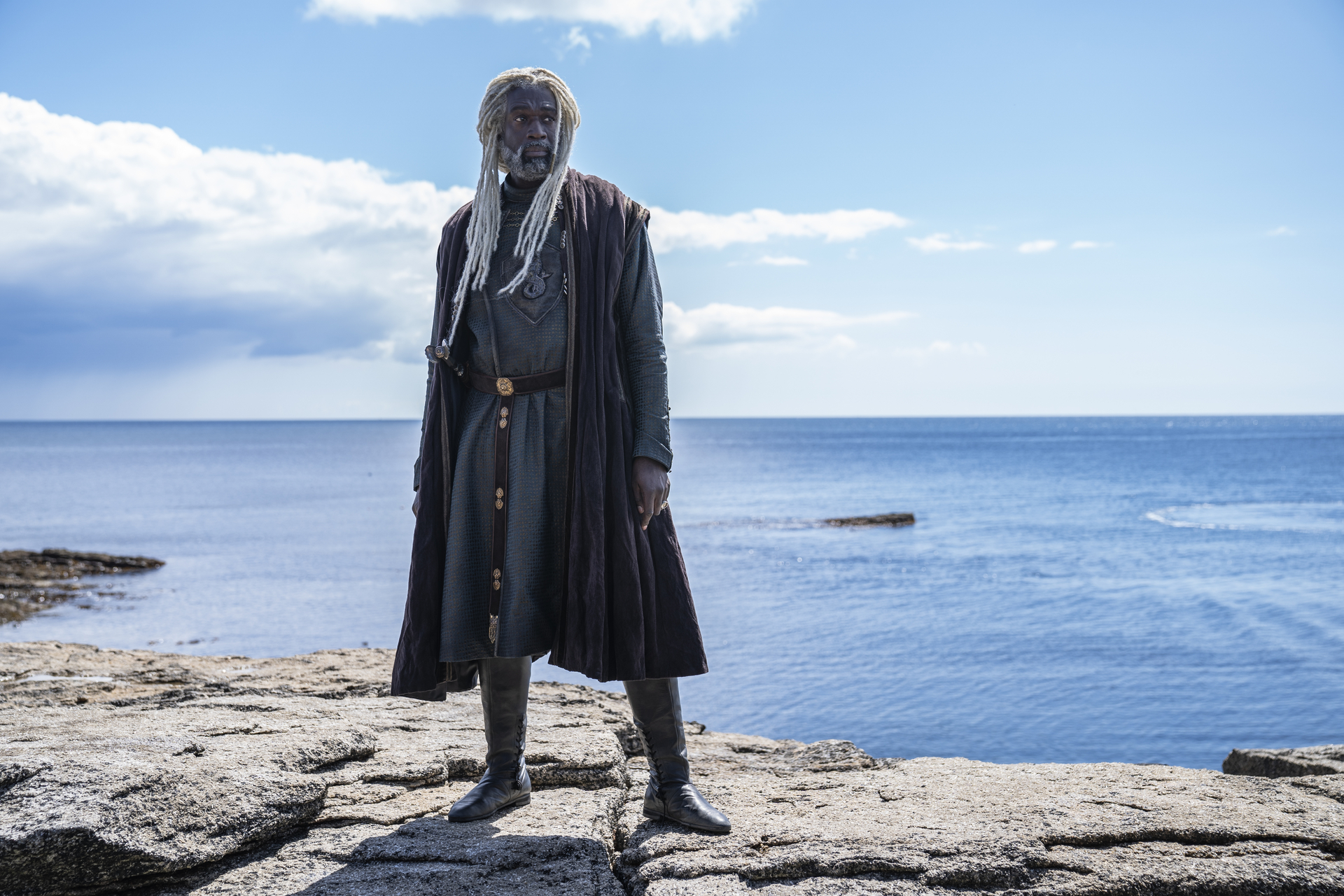 The new series is based on George R.R. Martin's Fire & Blood series.
It's set 200 years prior to the events of Game of Thrones and tells the story of House Targaryen.
Matt Smith stars as Prince Daemon Targaryen: the younger brother to King Viserys and heir to the throne.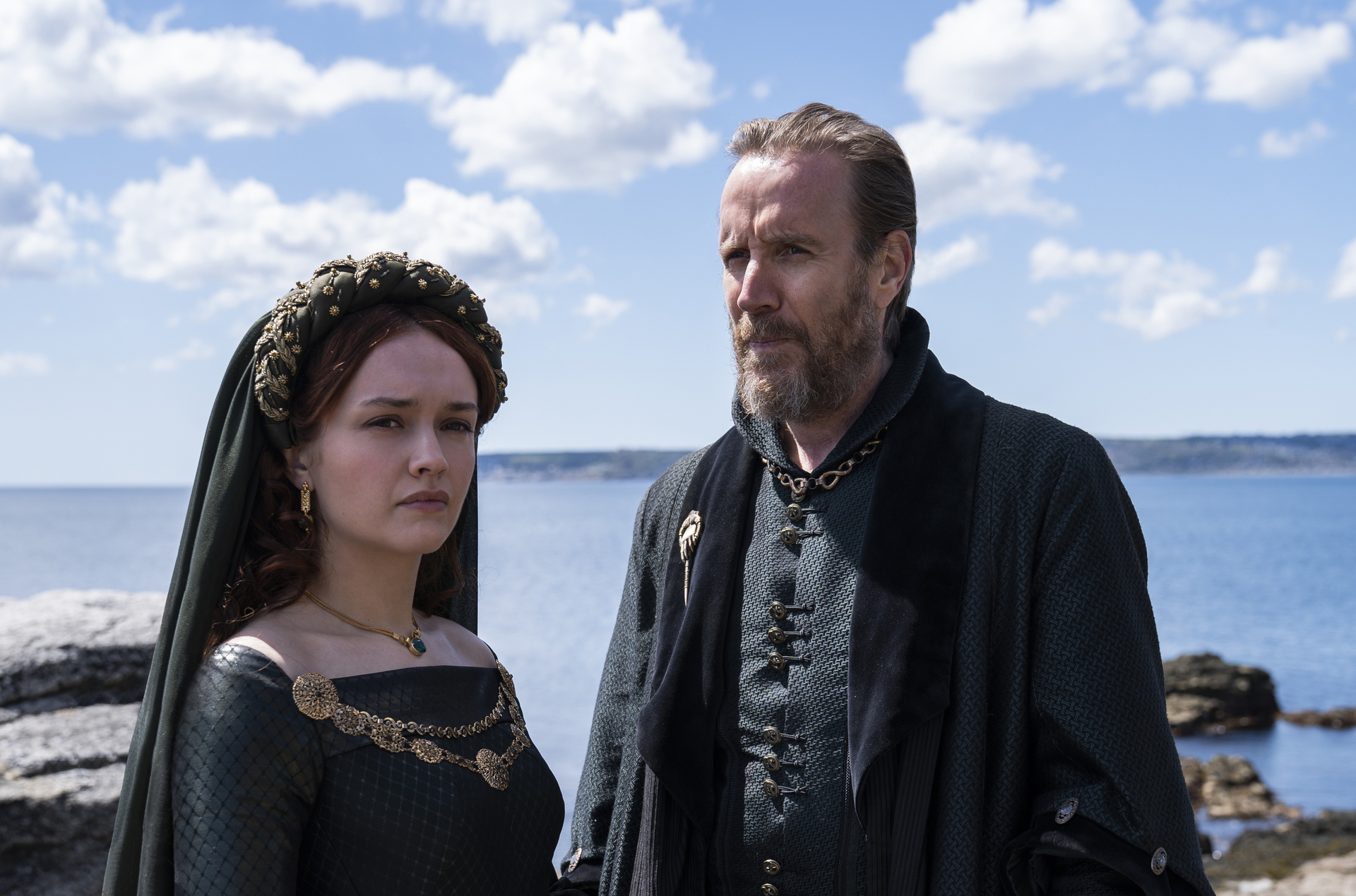 In the teaser, he's heard narrating, "Gods... kings... fire... and blood."
Action packed sequences flash across the screen before he concludes, "Dreams didn't make us kings - dragons did."
Watch the full official teaser here:
House Of The Dragon drops sometime next year.