WandaVision on Disney+
Disney+ have released a brand new mid season trailer for WandaVision.
It comes ahead of the episode five release this Friday, February 5th.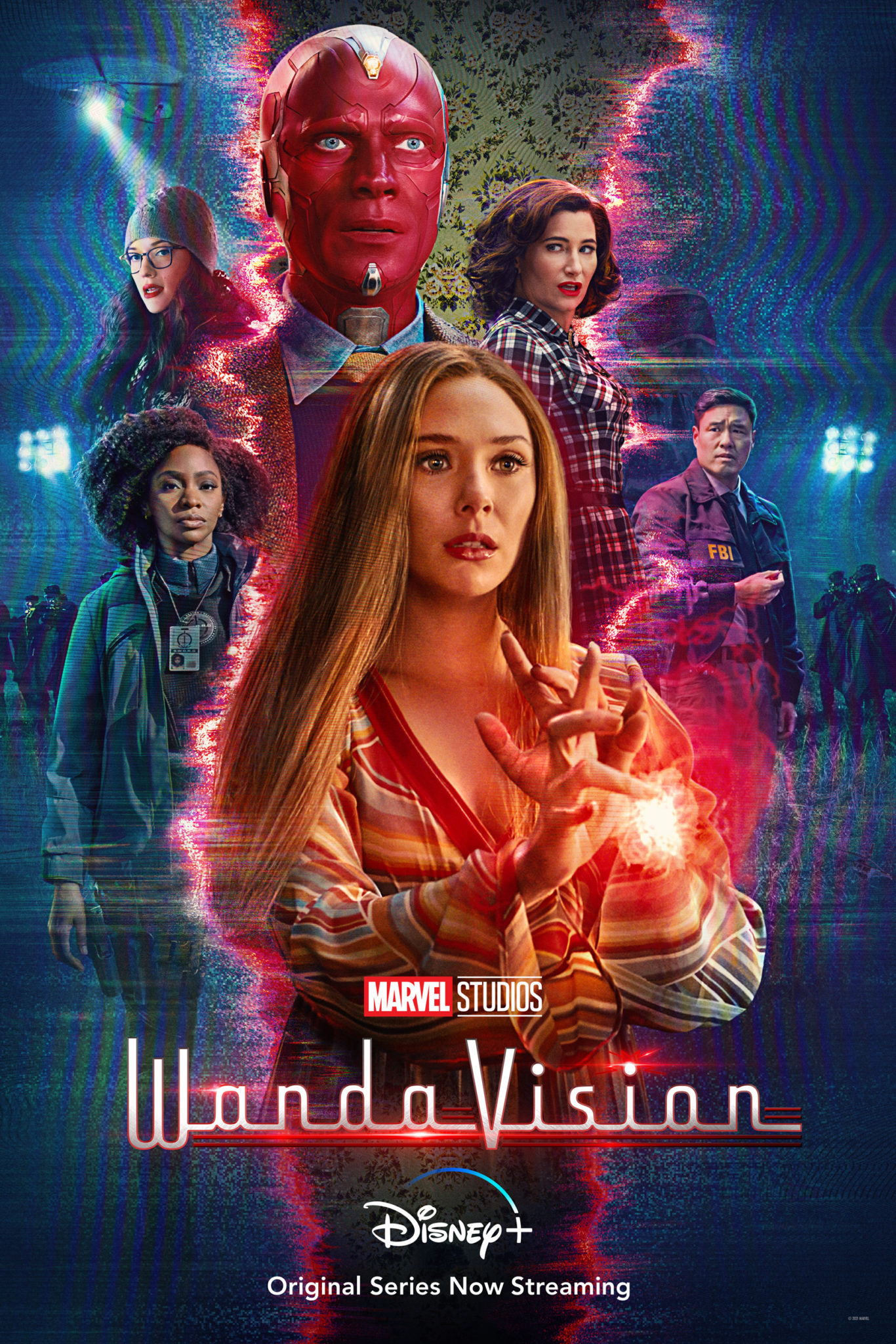 The trailer opens with Monica Rambeau returning from Wanda and Vision's mysterious world.
Director Tyler Hayward gathers his team, "We now have first person intel from inside the Westview anomaly."
He's implying Monica has agreed to share what she's learned from her time there.
Jimmy Woo asks, "What are we looking at here? Is it an alternate reality? Time travel?"
Darcy reveals, "It's a sitcom." Confused, he asks, "Starring two Avengers?"
She responds, "It's a working theory."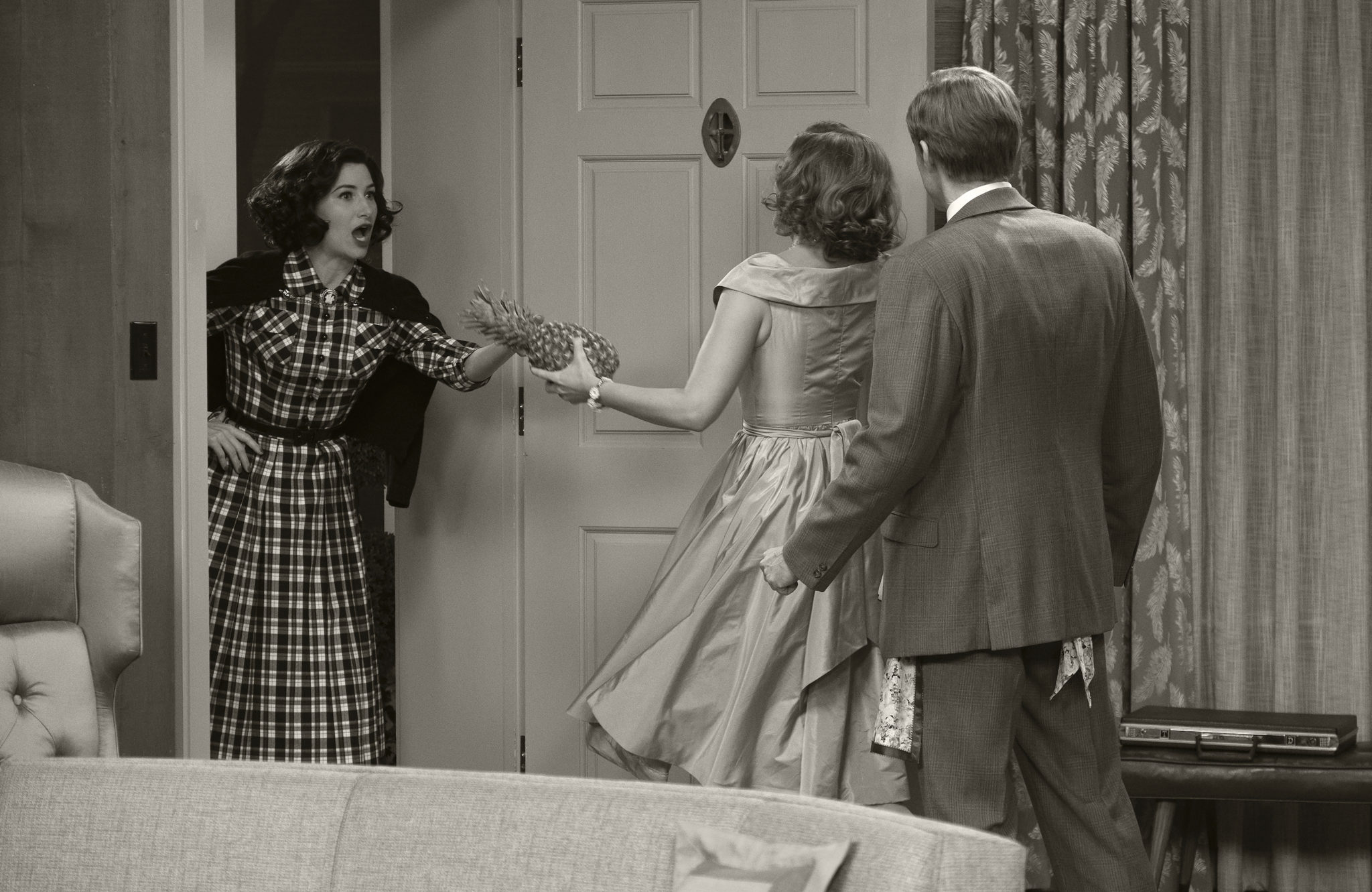 The camera takes us back inside the Westview anomaly, where Vision is starting to question everything.
"I think something's wrong here," he's heard saying.
"I don't know how any of this started," Wanda admits.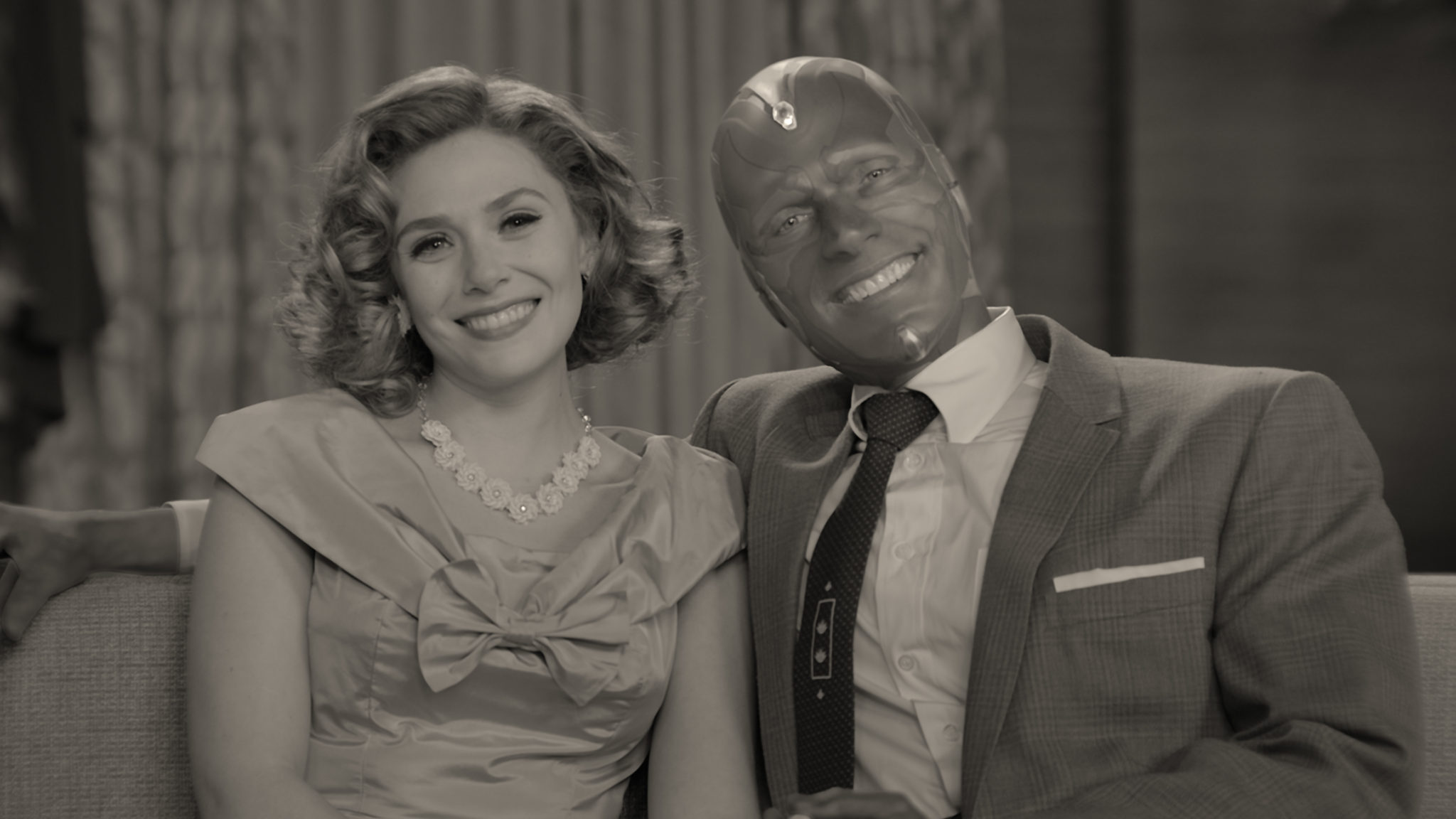 Vision demands to know, "What is outside Westview?!"
Later in the trailer, Wanda addresses the camera, "Yeah, I'm not sure what that's about."
"It's probably just a case of the Mondays, am I right?" She laughs.
WandaVision is streaming exclusively on Disney+ now.
Meanwhile, Disney+ launches its massive new entertainment brand, Star, February 23rd.
This means there's a bunch of new content heading our way.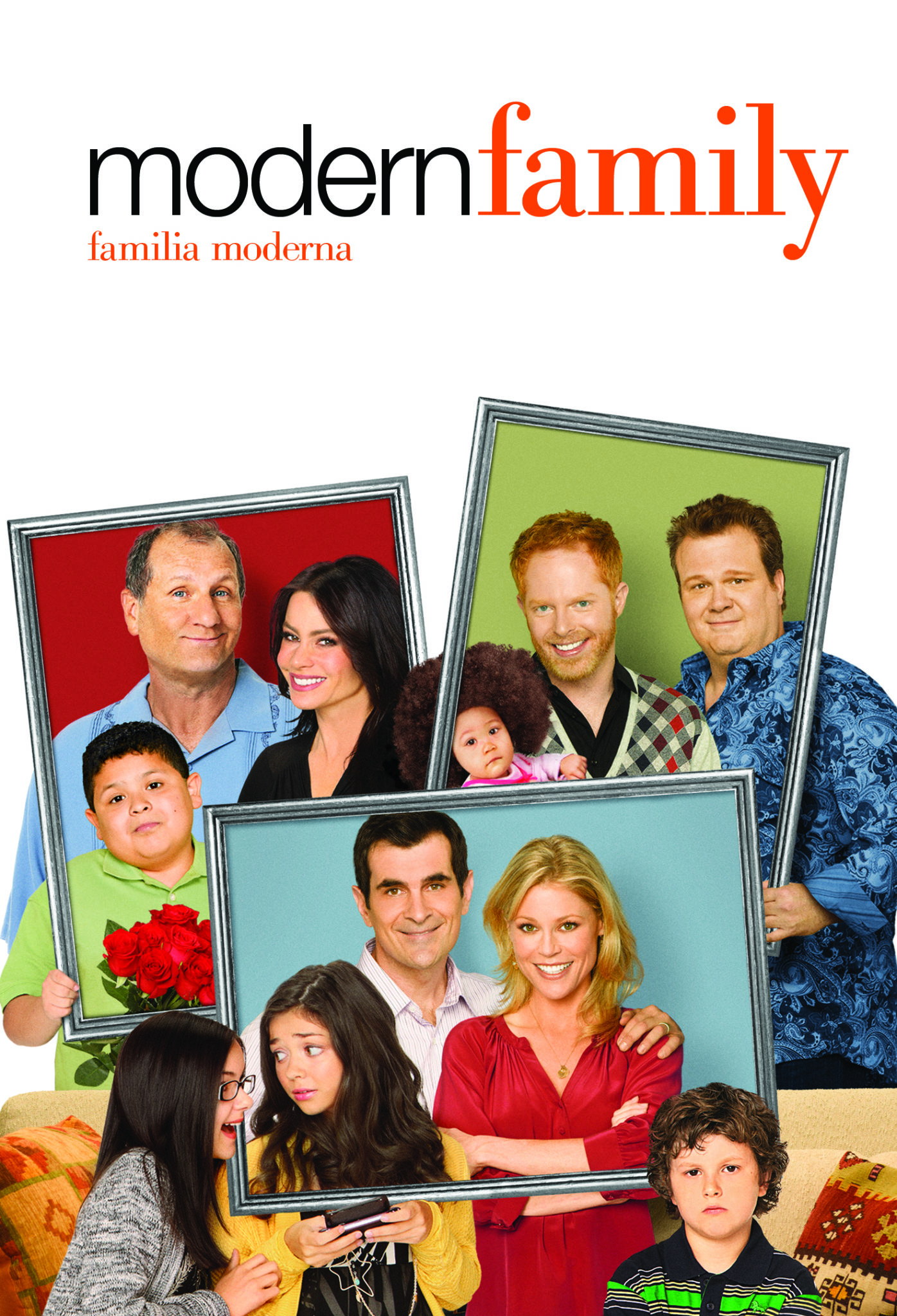 Read more here.