Robert Pattinson to play Batman
It's been reported that Twilight's Robert Pattinson is in line to play the next Batman.
Variety reports the actor is 'top choice' for the role in Matt Reeves' new movie.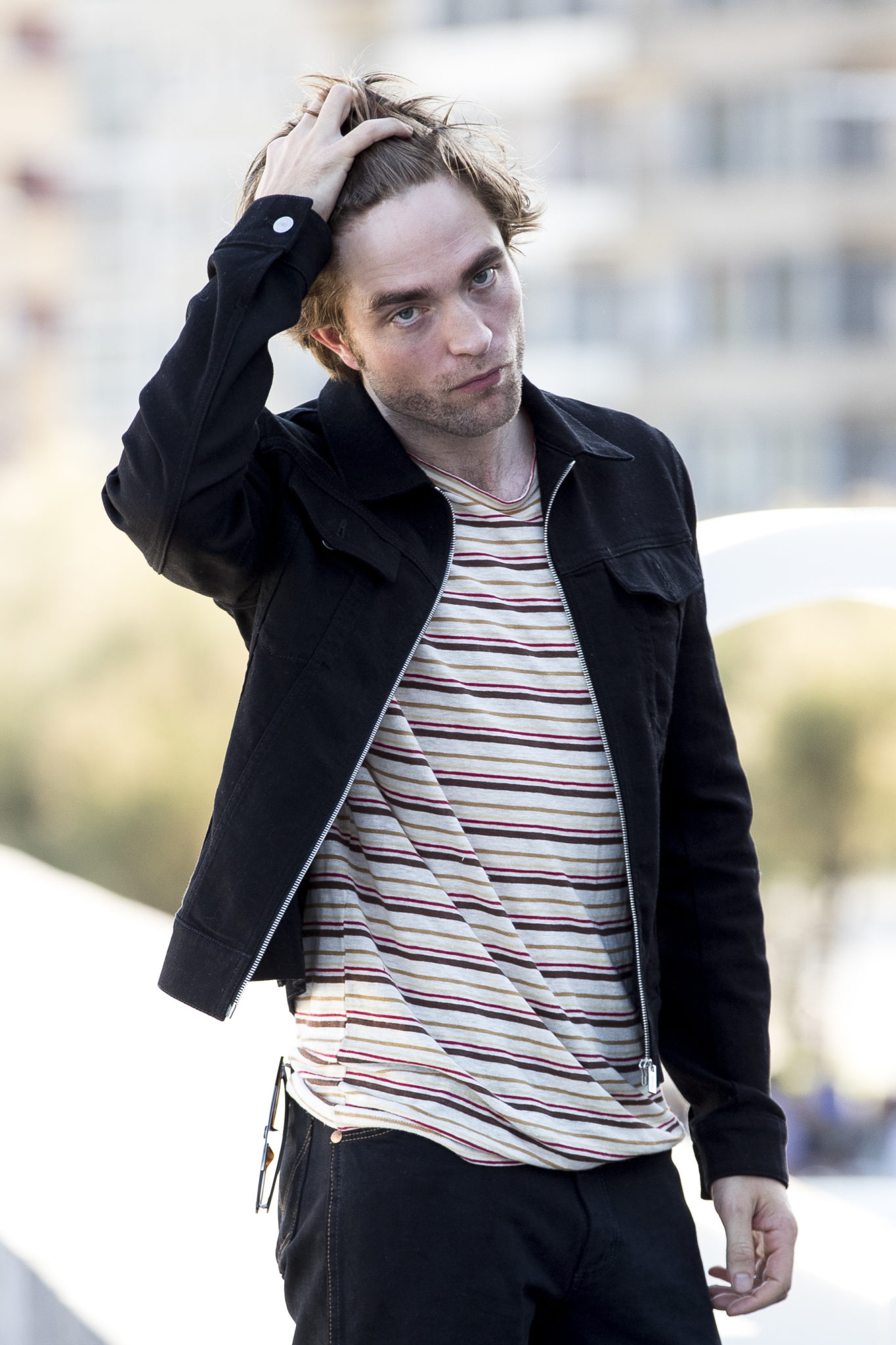 If Pattinson lands the part, it will make him the second-youngest actor to ever play Batman after Christian Bale.
Bale played the superhero in Batman Begins when he was 31.
The movie was released way back in 2005.
While he isn't absolutely confirmed for the role, he is 'top choice' and a deal is expected to close soon.
Pre-production on the movie is expected to start this Summer so they'll need to make a decision.
Robert Pattinson
Pattinson made his way into the limelight when he starred as Cedric Diggory in Harry Potter and the Goblet of Fire.
He later played the lead role as Edward Cullen in 2008's Twilight.
The movie's about a vampire who falls in love with a human.
Robert went on to star in the heartbreaking movie Remember Me.
It's about a young man who falls in love with a young lady named Ally.
However, secrets begin to emerge and it threatens their romance.
Another extremely popular film of his is Water for Elephants which came out in 2011.
He plays a veterinary student who is forced to leave school when a terrible tragedy strikes.
His character becomes an animal caretaker and falls in love.
The Batman is expected out on the 25th of June, 2021.