Malcolm & Marie
Netflix have released the trailer for the highly anticipated Malcolm & Marie.
The movie was shot during lockdown by Euphoria creator Sam Levinson, and stars Zendaya and John David Washington.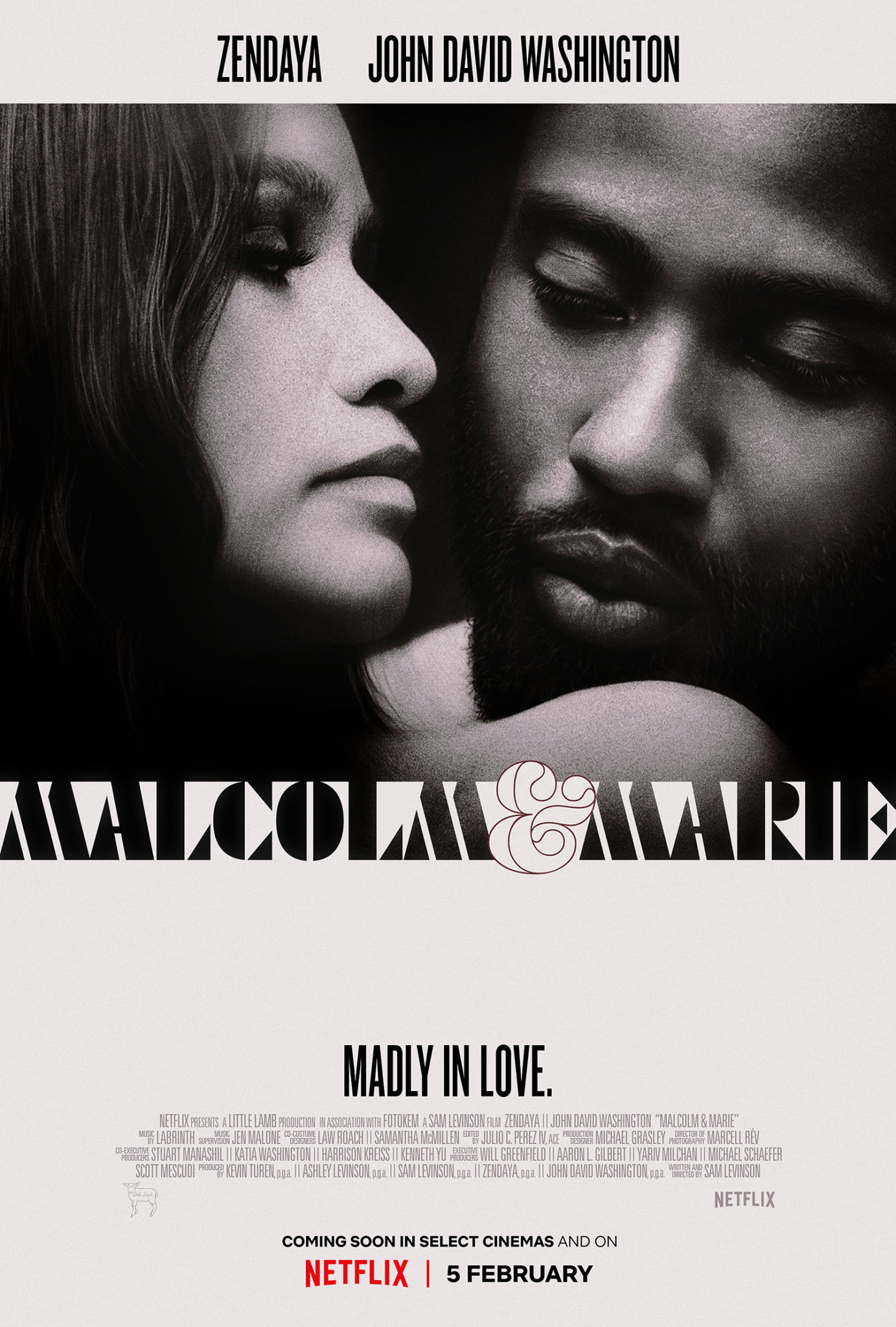 Zendaya and Washington not only starred in the movie, but also act as producers.
Netflix have described Malcolm & Marie as, 'an achingly romantic drama.'
It follows the story of filmmaker Malcolm (Washington) and his girlfriend Marie (Zendaya).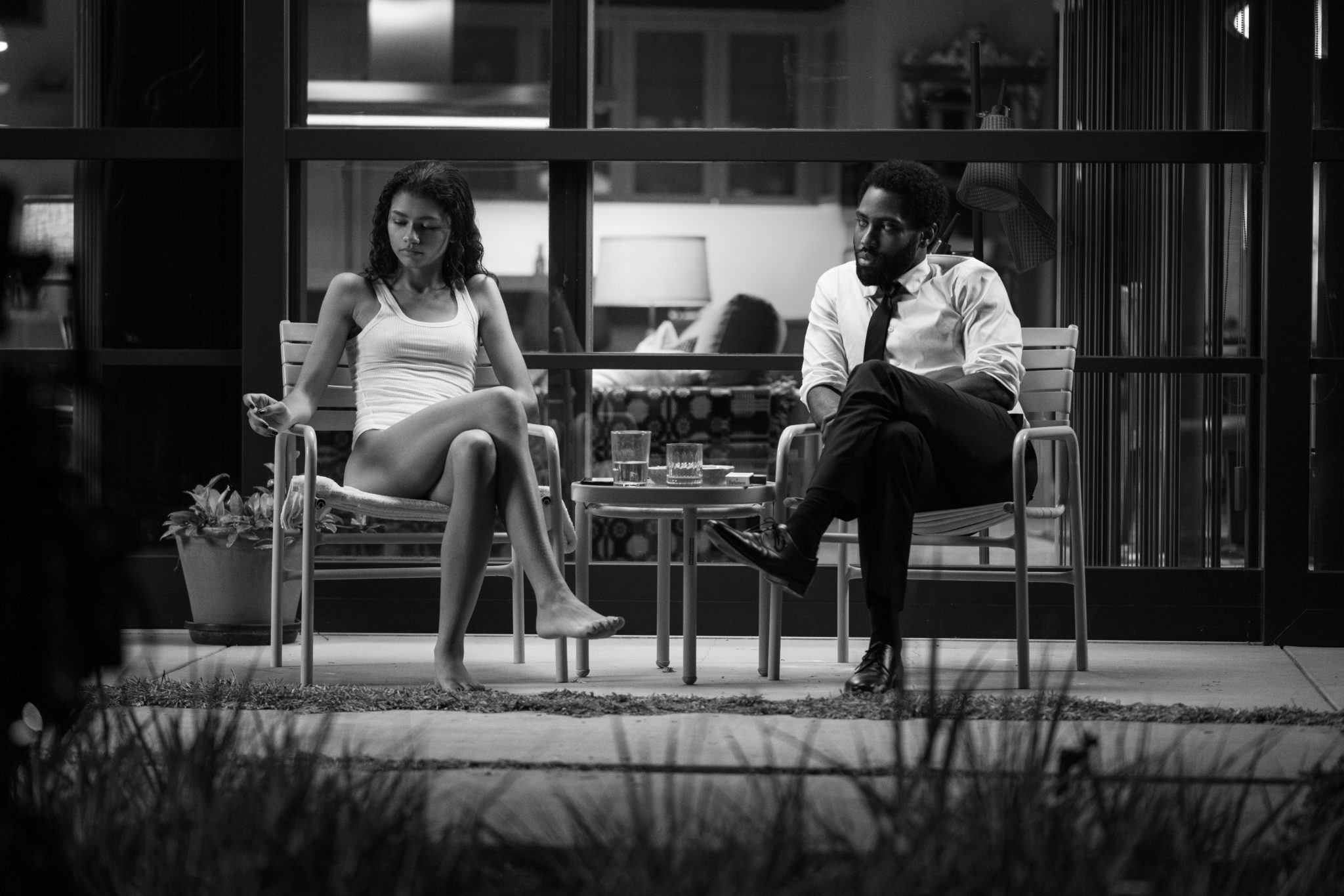 They return home following a celebratory movie premiere as he awaits what's sure to be imminent critical and financial success.
The evening suddenly takes a turn as revelations about their relationships begin to surface, testing the strength of their love.
Netflix say it's, 'an ode to the great Hollywood romances as well as a heartfelt expression of faith in the medium's future.'
Popularity
The movie made headlines for becoming the first feature to be written and filmed amid the pandemic.
According to Deadline, Netflix bought the movie for $30 million during the virtual Toronto International Film Festival.
It's bound to be a massive success considering it's been made by some of the people behind Euphoria.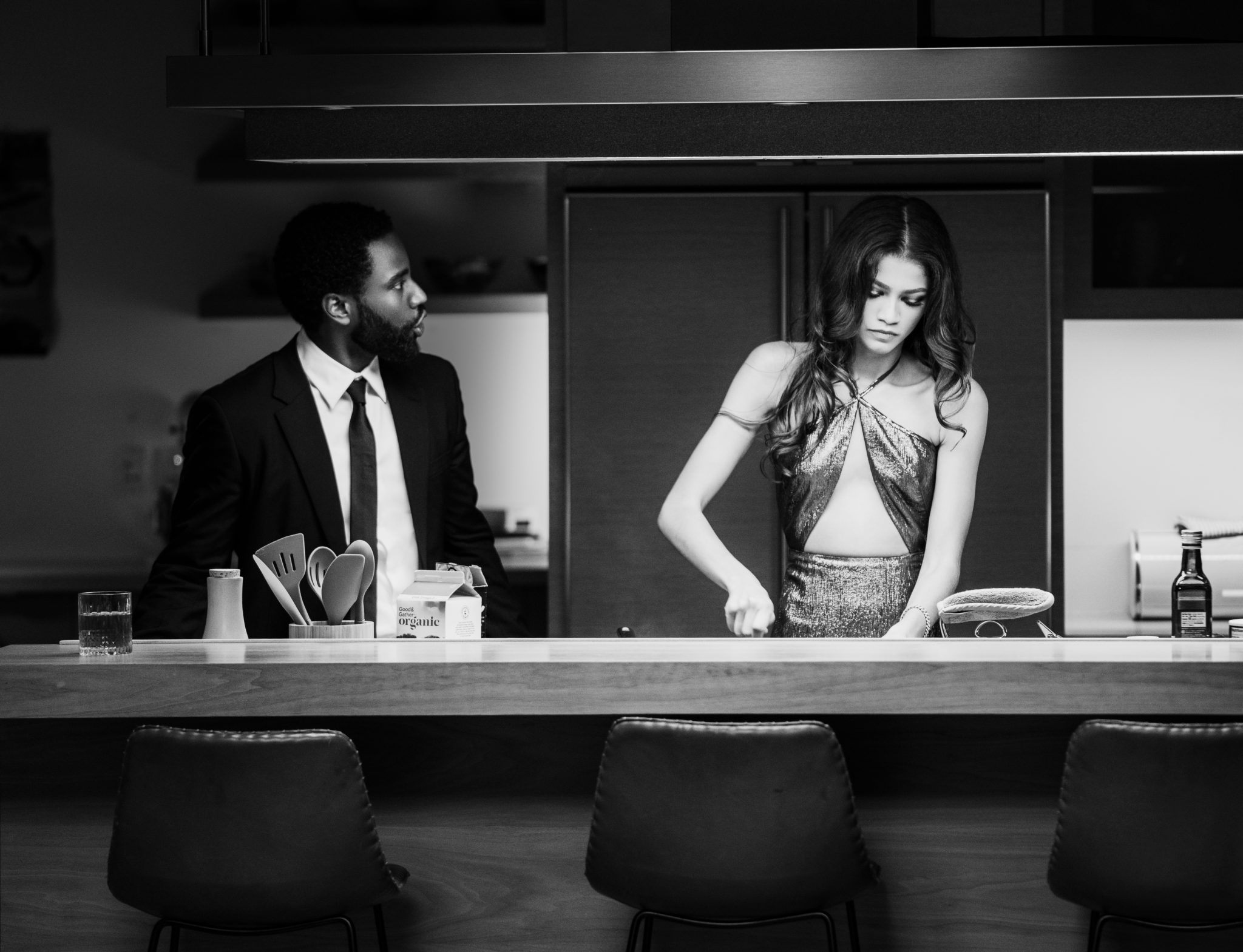 At the time of the sale, Levinson released the following statement, as reported by Deadline:
'I am so grateful to this cast and crew, many of whom are my 'Euphoria' family, for coming together during such uncertain times.'
'We felt privileged to be able to make this film together and we did so with a lot of love.'
'We are all thrilled that it has ended up with Netflix which is unparalleled in allowing filmmakers the freedom to tell their stories that reach audiences all over the world.'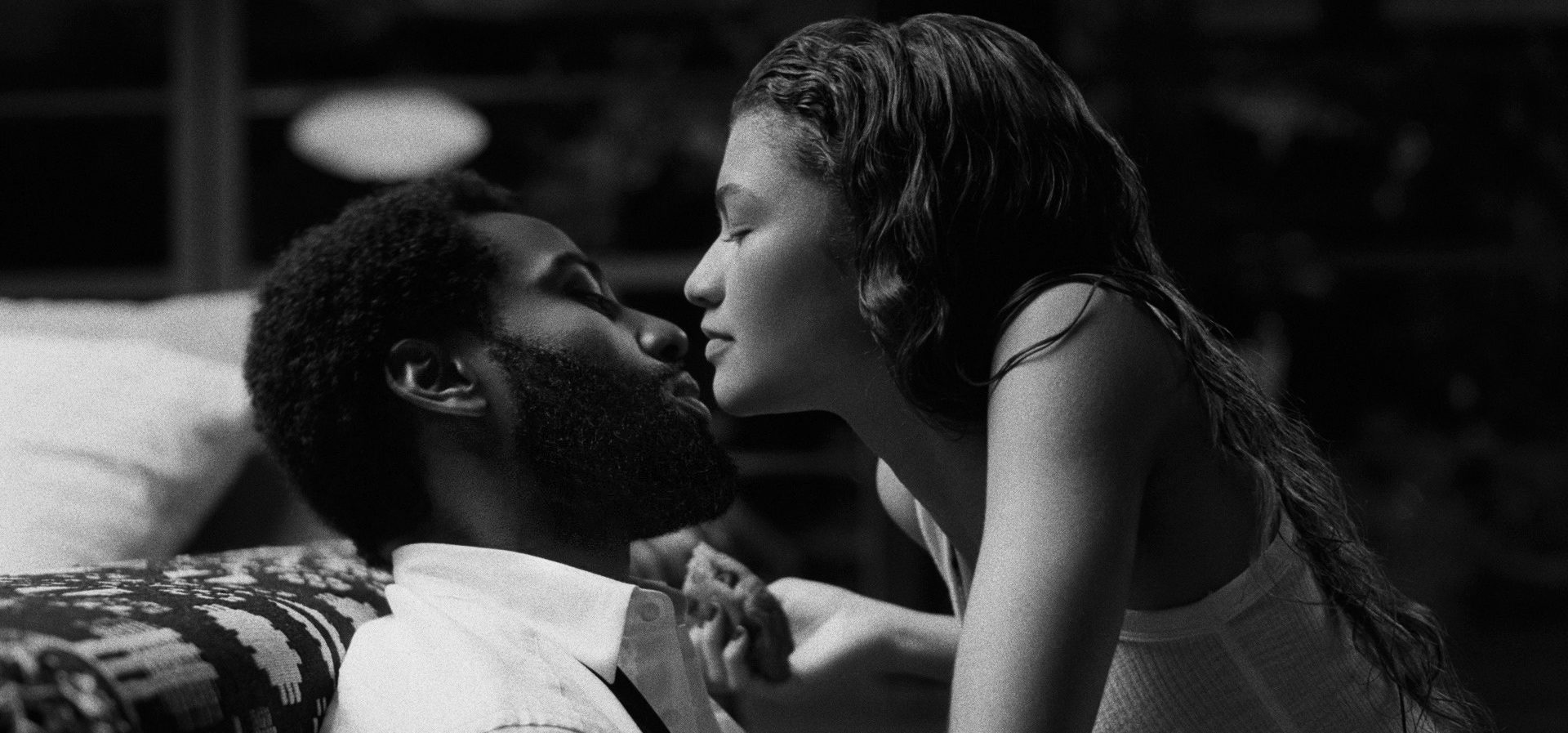 Malcolm & Marie drops February 5th on Netflix.