Midnight Mass
Netflix have released the first look at their new creepy series Midnight Mass.
And you know it's going to be good when it's from the creator of The Haunting of Hill House.
Midnight Mass introduces us to Crockett Island.
It's an isolated island community that experiences miraculous events and frightening omens.
Is it just a coincidence that they follow the arrival of a charismatic, mysterious young priest?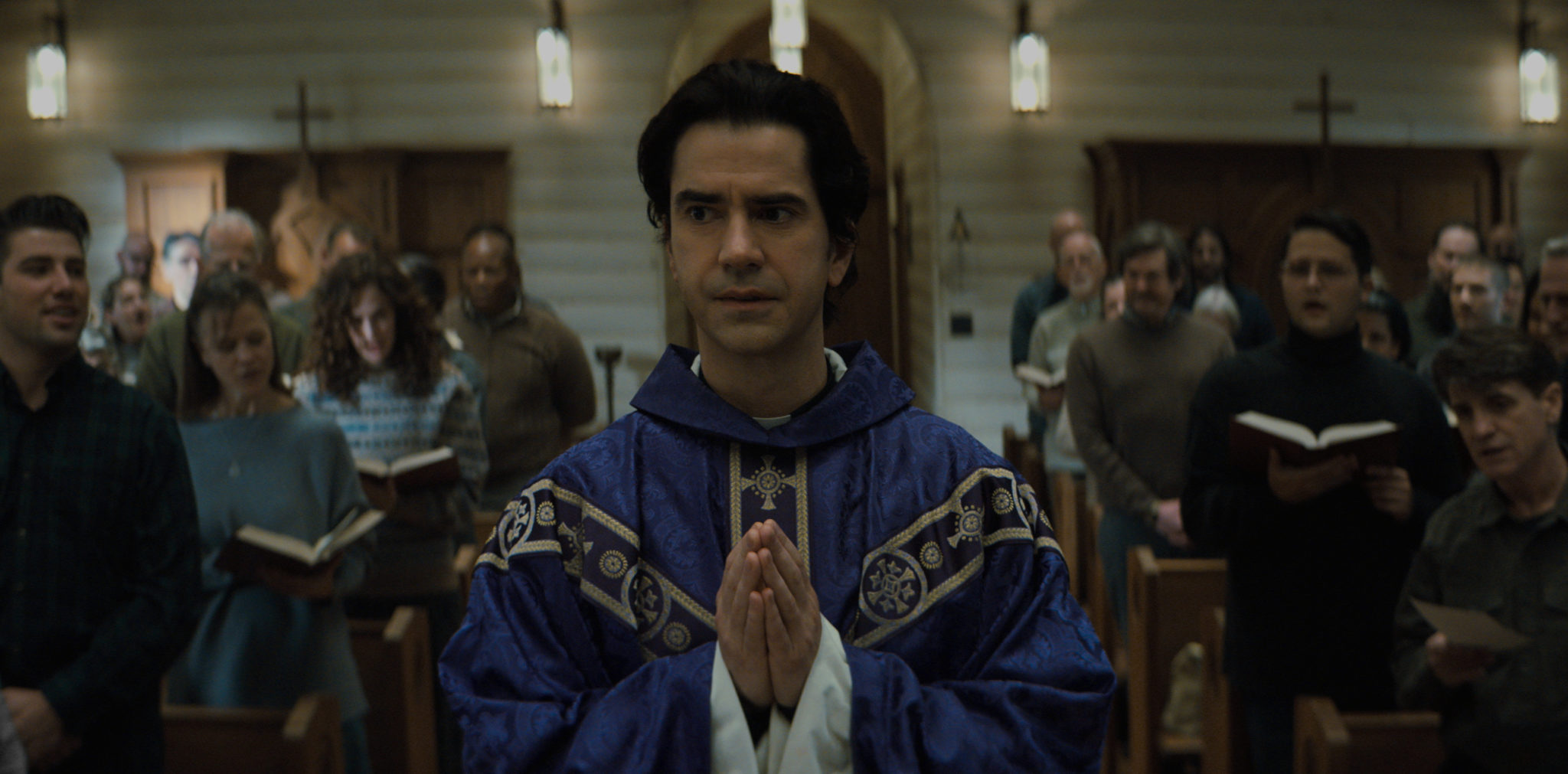 The teaser trailer opens with a view of  St. Patrick's Catholic Church.
A voice is heard saying, "We tend to dislike mysteries."
"We feel uncomfortable not knowing," he continues as we're given a tour of the dull and dreary Crockett Island.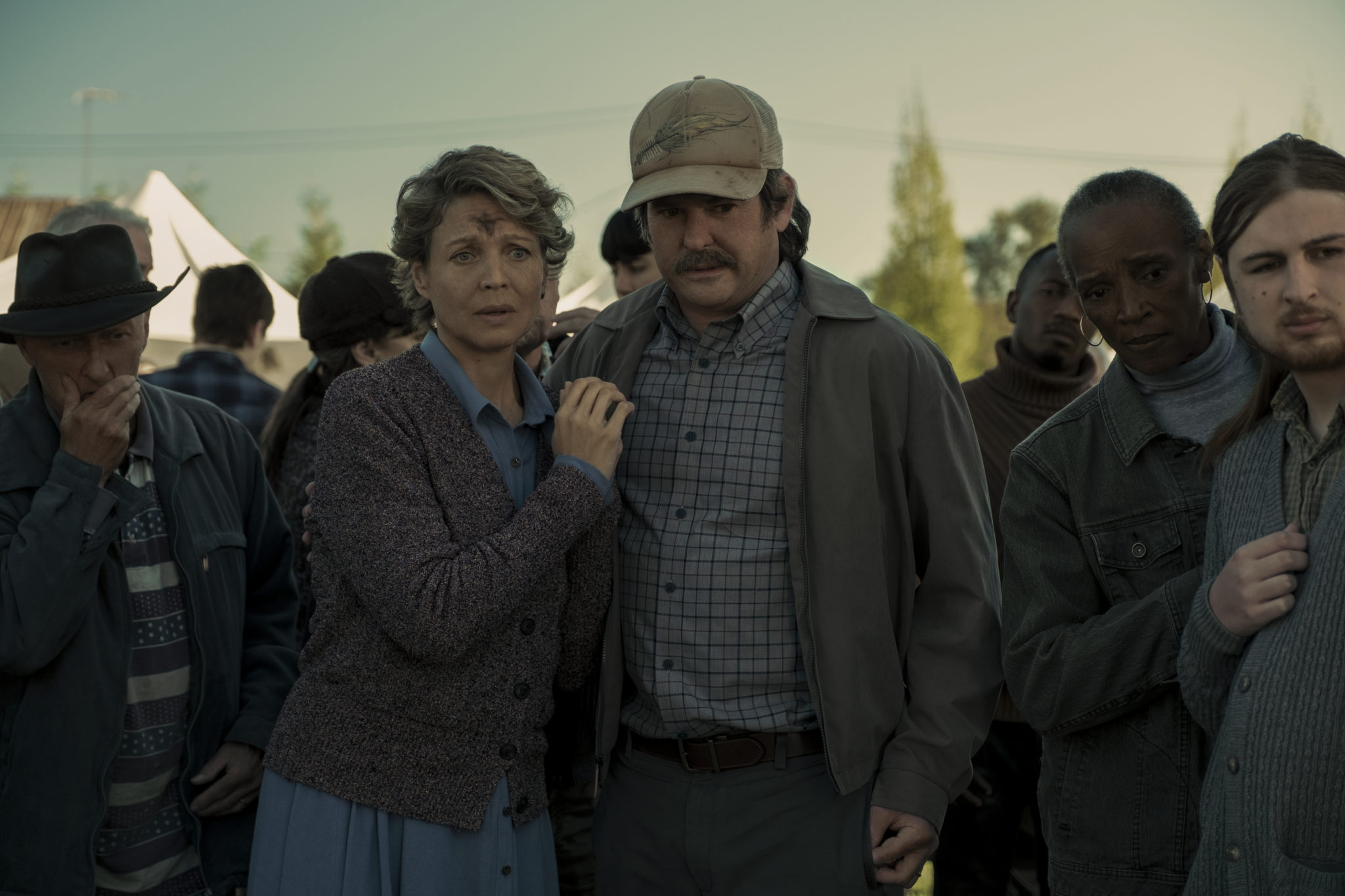 "The more that we know, the less we bend. The more brittle we become. The easier we break."
In character, Zach Gilford is shown lying in his bed with a concerned look on his face.
We soon learn he's staring at a figure of a woman standing still in his room.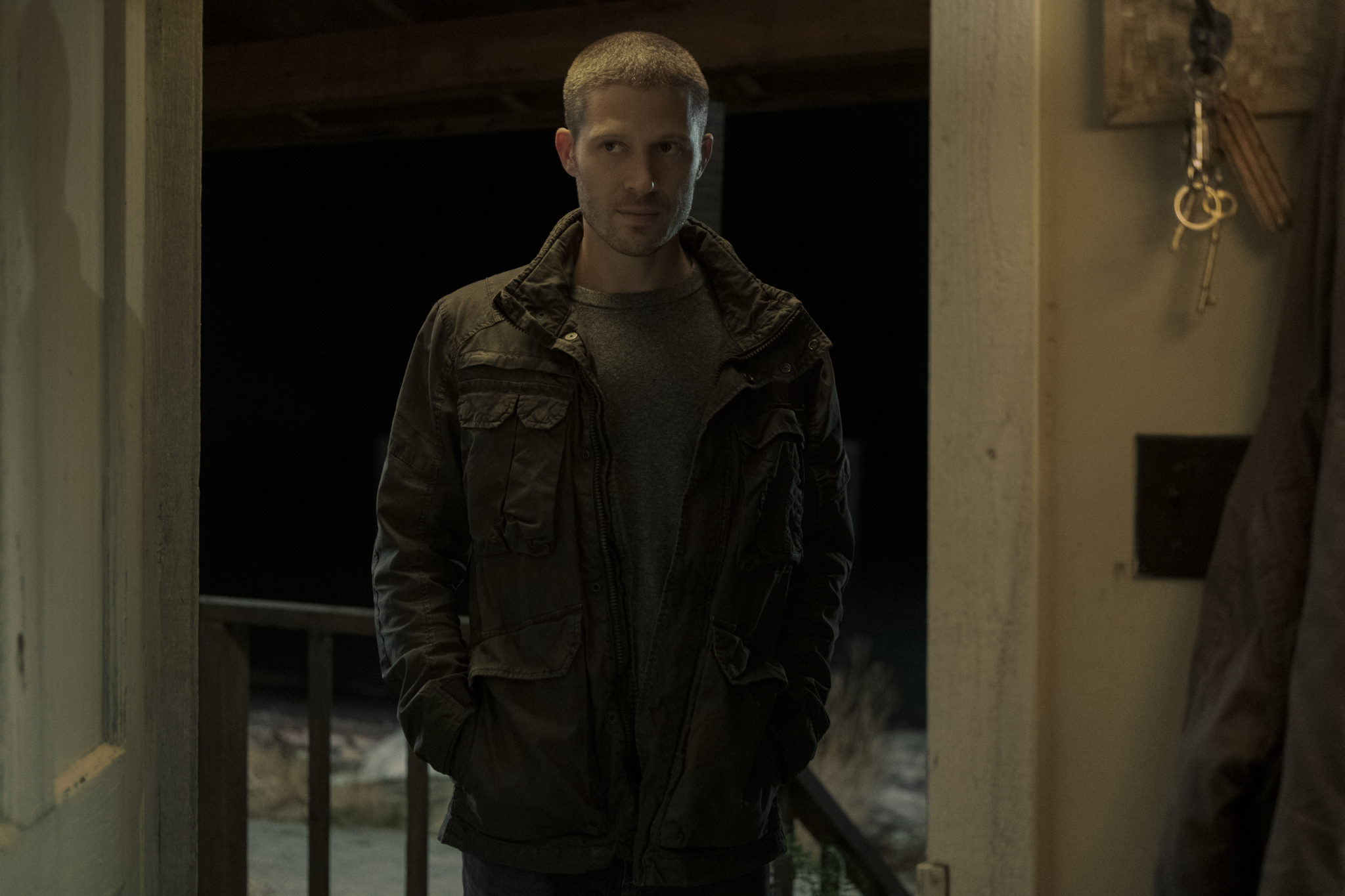 Next we see him sitting in a room with the priest.
He tells him, "That wasn't an act of God," and he replied, "Wasn't it?"
"It's okay to look at the world and say why? Why? Why? I don't understand," the priest tells him.
Midnight Mass arrives on Netflix September 24th.