A Week Away
Netflix have released the trailer for their new movie, A Week Away.
They described it as having a, 'Nicholas Sparks-meets-High School Musical,' vibe and we can totally see it.
We'd even throw Camp Rock into the mix!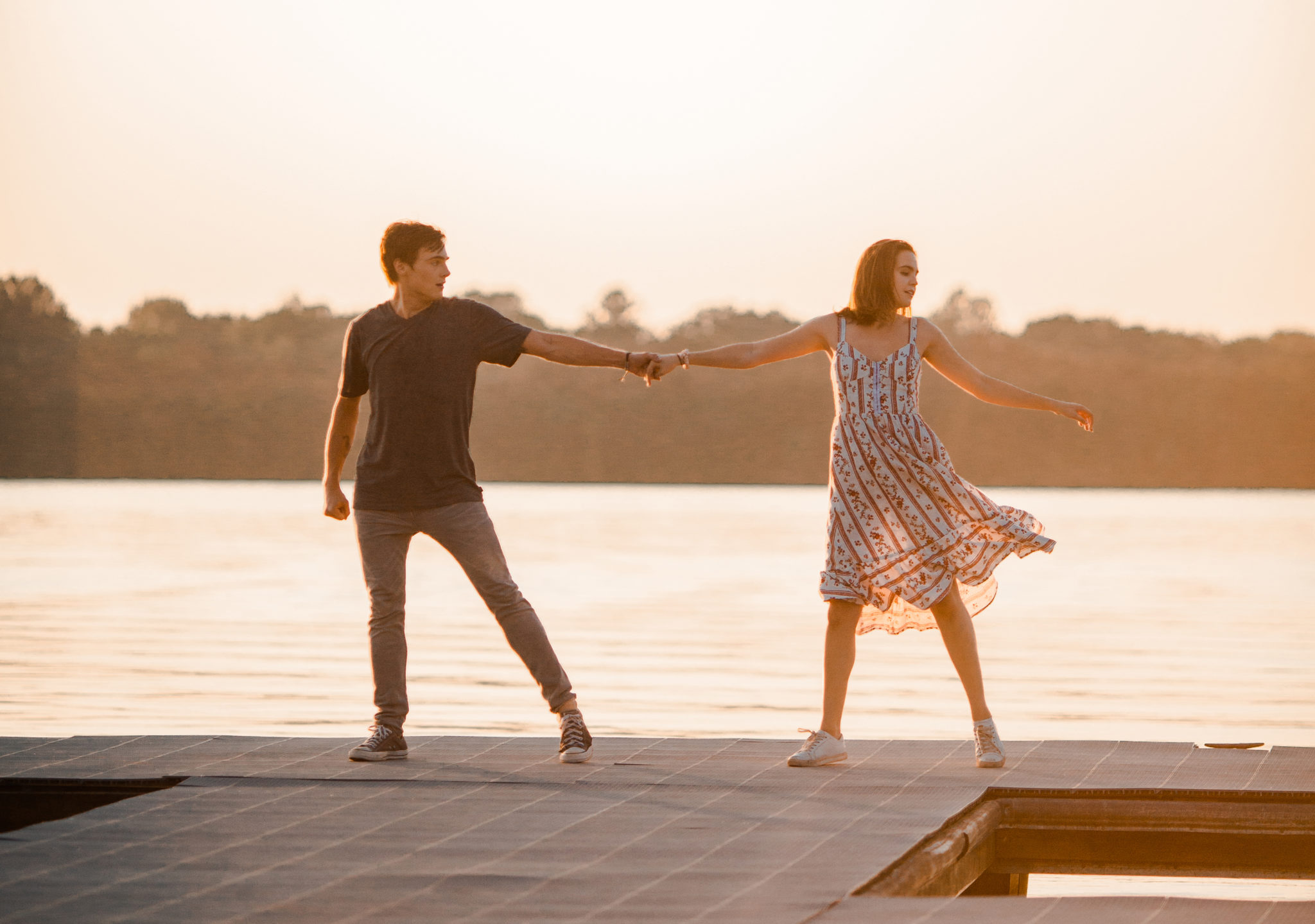 A Week Away follows the story of troubled teen, Will Hawkins, played by Kevin Quinn.
He has a run-in with the law that puts him at an important crossroad: go to juvenile detention or attend a Christian summer camp.
Reluctantly, he chooses summer camp.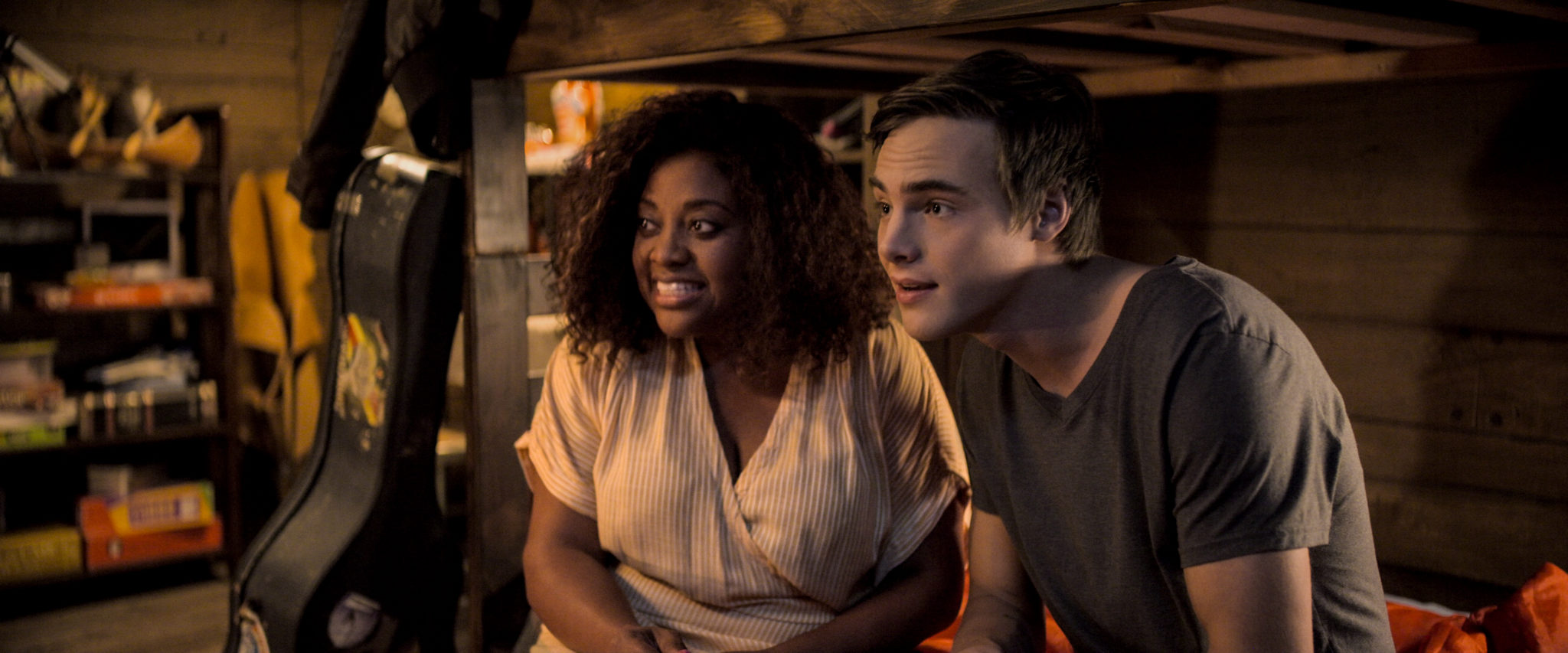 The trailer begins with Will telling his friend, "You didn't tell me this was church camp?!"
"It's gonna be great," his pal responds.
Upon arriving, Will meets camp regular Avery, played by Bailee Madison.
Clearly smitten, he asks his friend in private, "What's her story?"
His friend replies, "Way out of your league, trust me! Her dad owns the place."
"If I'm gonna fit in here, I have to be someone I'm not," Will realises.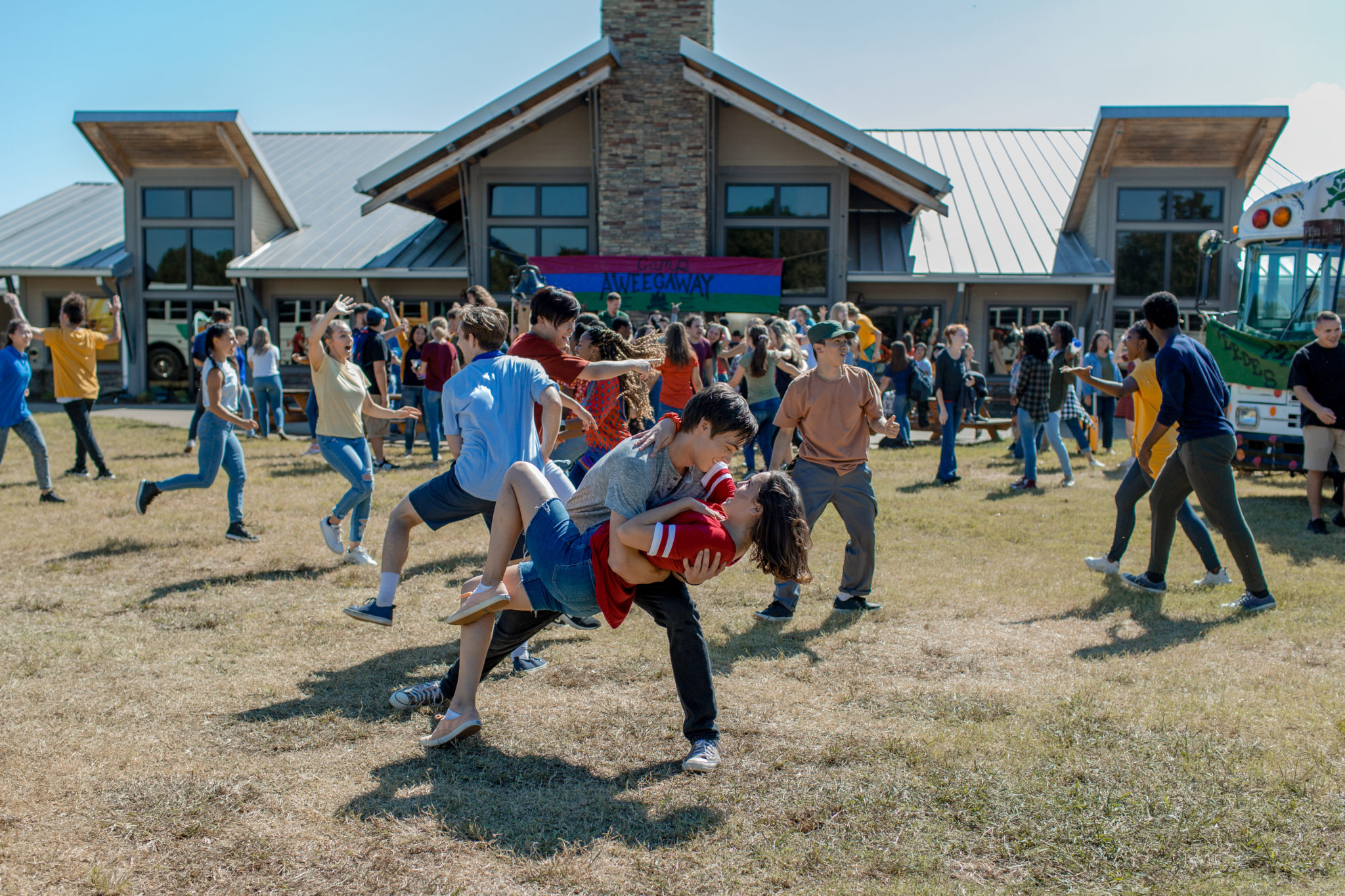 Embracing camp life
Will embraces camp life and becomes the person everyone wants him to be.
Sequences of the campmates dancing, singing, and taking part in different camp activities flash across the screen.
He grows close to Avery, and later learns she's not as, "perfect," as he thought.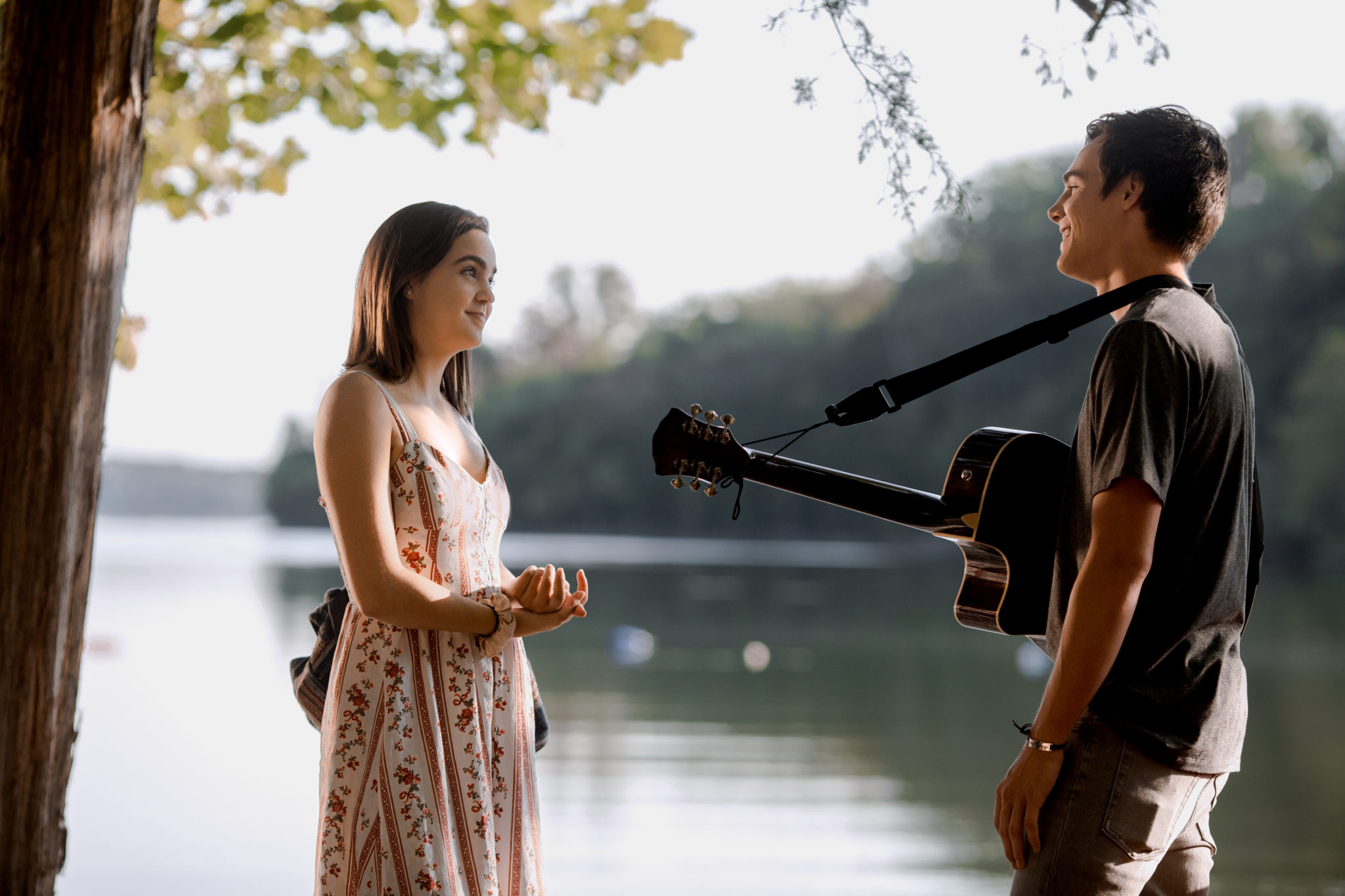 She opens up to him, "I'm like trying to be what everybody expects me to be. It is exhausting."
"I totally get it," Will admits.
The flames dance and sing into the sunset together, and it's pretty cheesy, but we love a bit of cheese.
Will opens up to Avery, "It's been so long since I felt so connected..."
But everything falls apart when she learns, "Will isn't who he says he is."
He leaves camp and she follows him, "So what, do you just run away?"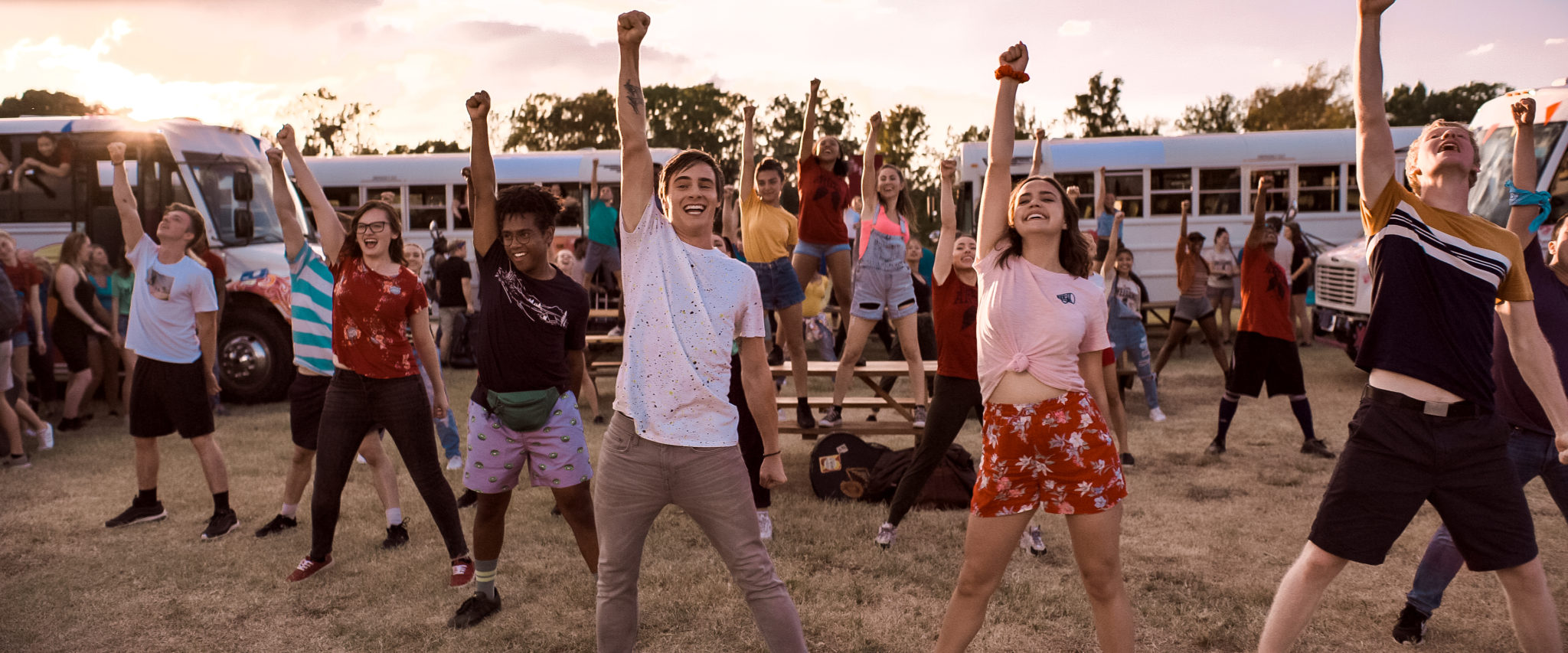 He lashes back, "You don't know anything about me. I don't need you to fix me."
Frustrated, she says, "I'm not trying to fix you, Will."
Watch the official trailer for A Week Away here:
A Week Away drops on Netflix March 26th.