Jingle Jangle: A Christmas Journey
Netflix have released the official trailer for their upcoming festive flick, Jingle Jangle: A Christmas Journey.
The movie starring Forest Whitaker, Madalen Mills, Keegan-Michael Key and more drops November 13th.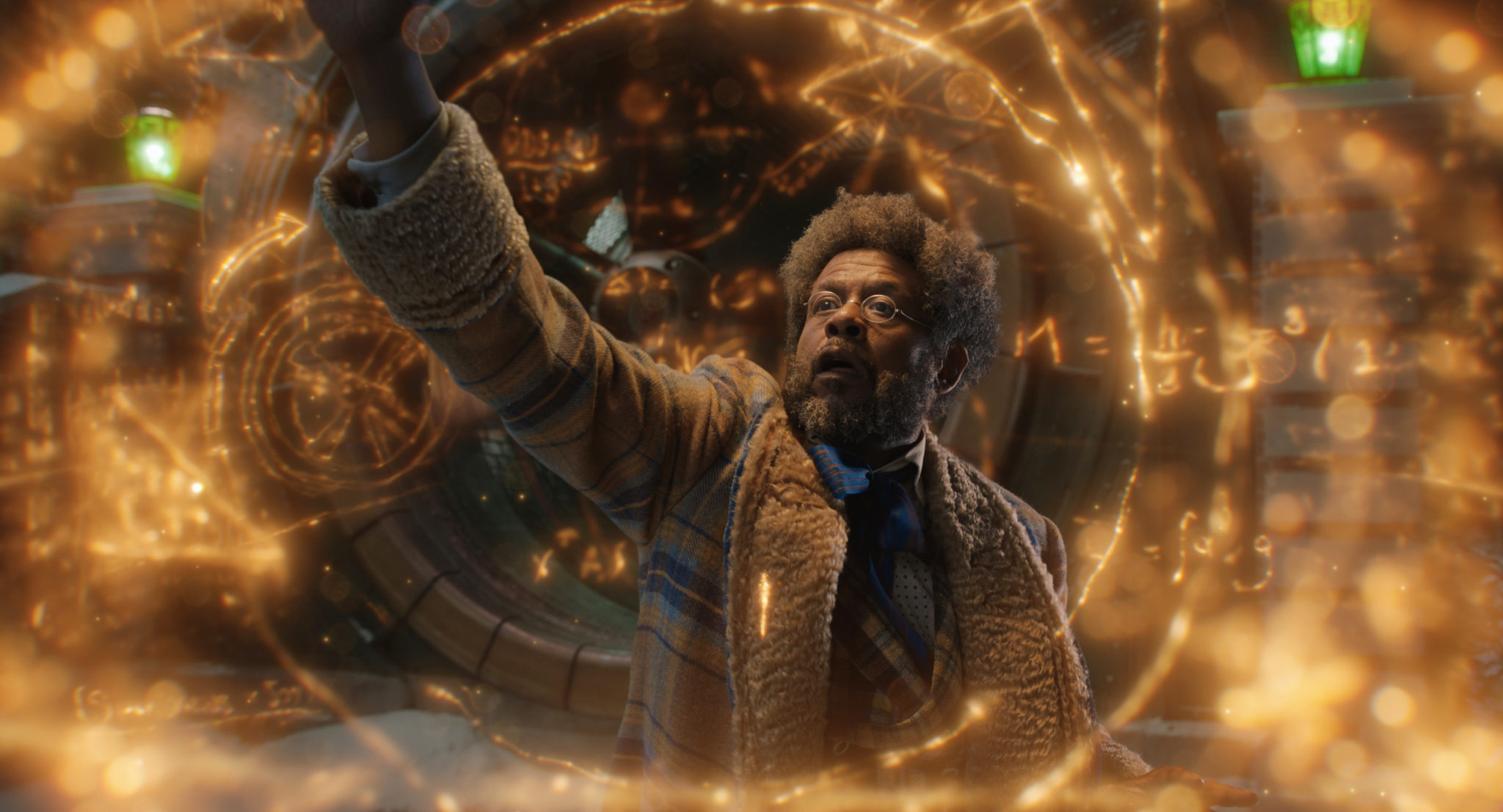 The streamer describe the movie as, 'a musical adventure and a visual spectacle for the ages.'
It follows the story of legendary toymaker Jeronicus Jangle (Forest Whitaker).
His trusted apprentice (Keegan-Michael Key) steals one of his creations, a robot named Buddy.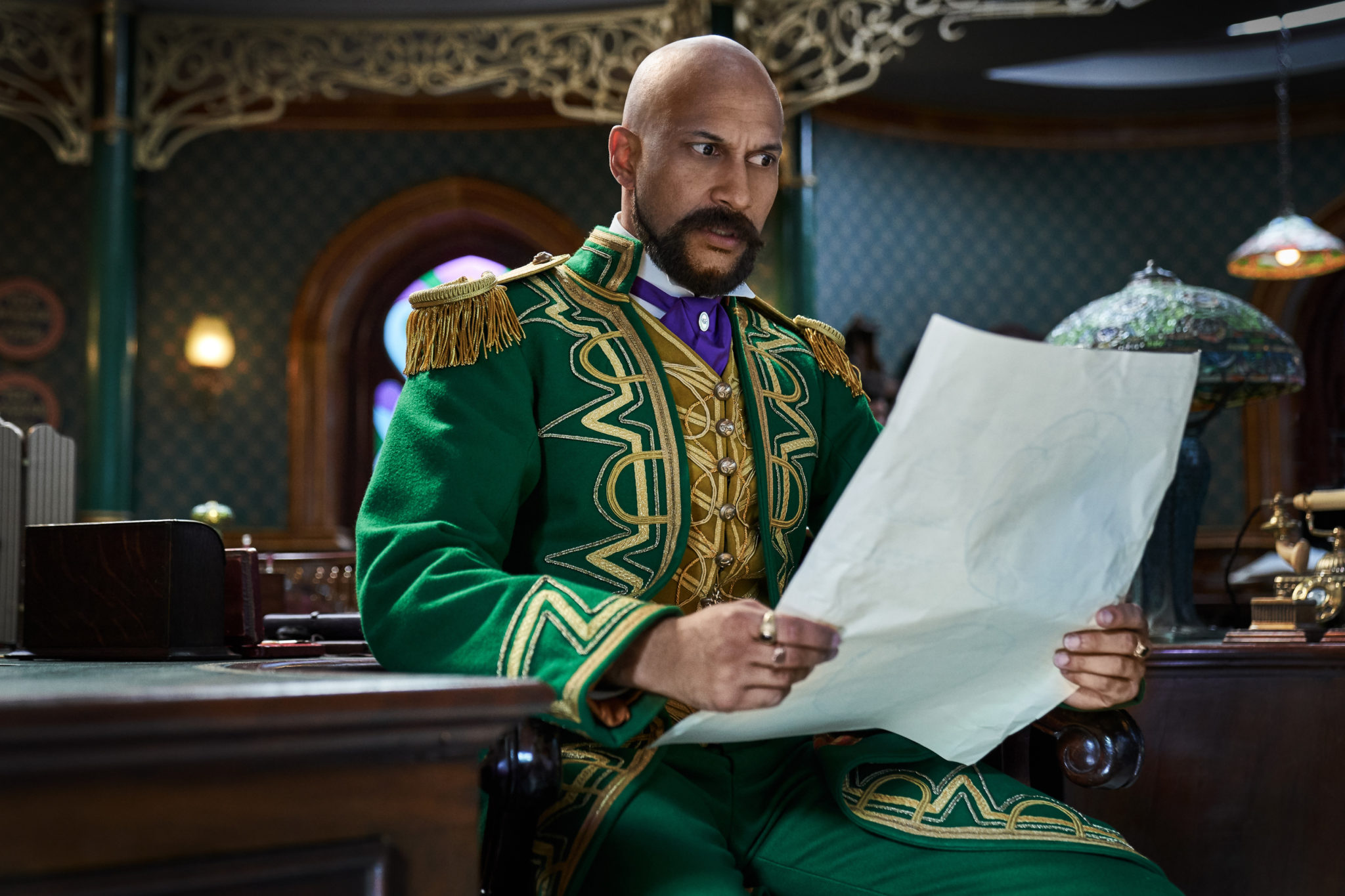 In the trailer, Jangle's equally bright and inventive granddaughter sets off on a mission to save Buddy.
She tells her grandfather, "This is the only place I've ever been where I finally felt like I belong."
"We have to get Buddy back!"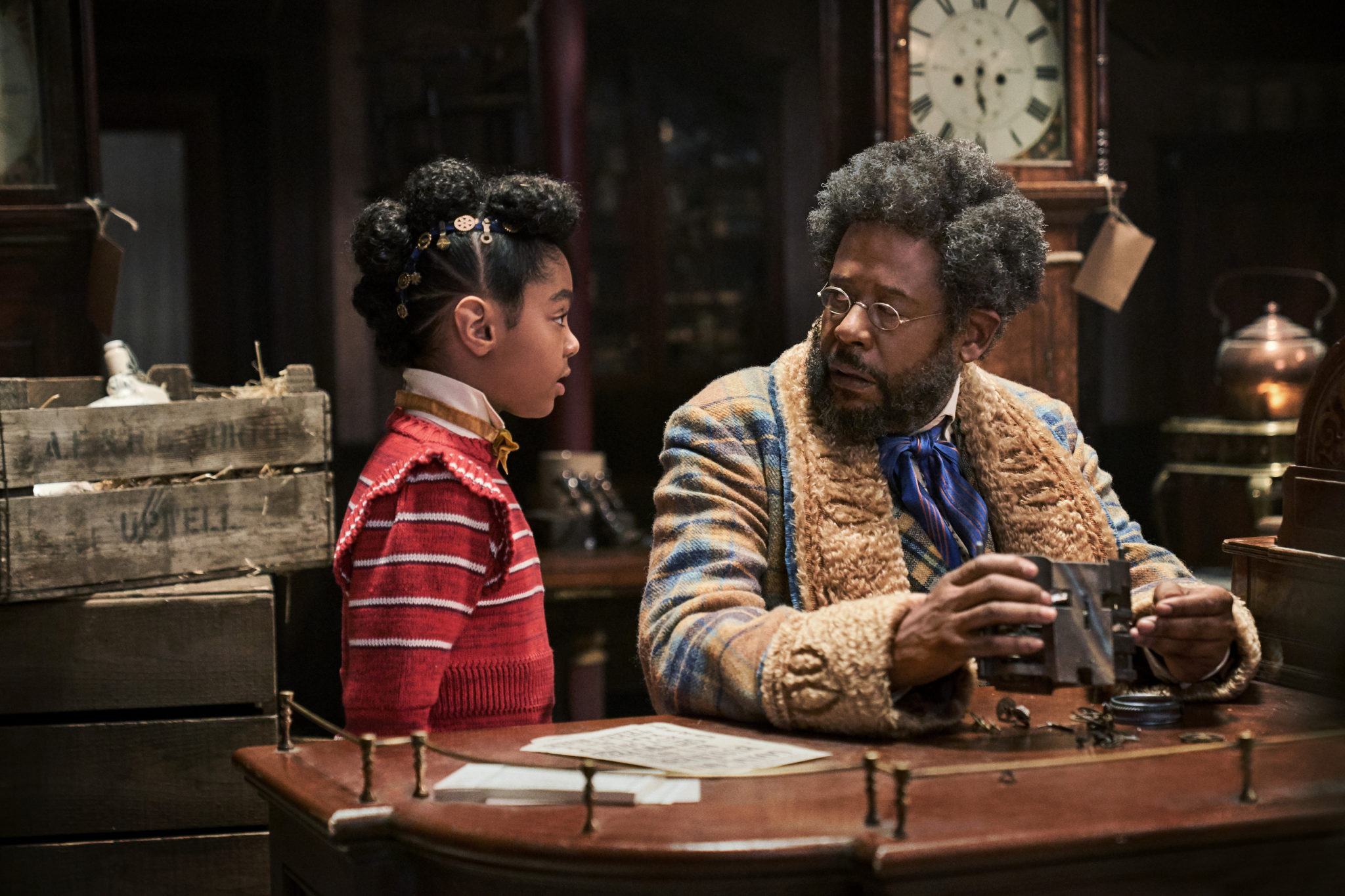 Adventure sequences flash across the screen as they embark on a mission to save the creation.
Downton Abbey's Hugh Bonville also stars in the movie, alongside Sharon Rose, Phylicia Rashad, Anika Noni Rose and more.
The movie also features original songs by John Legend, Philip Lawrence and Davy Nathan.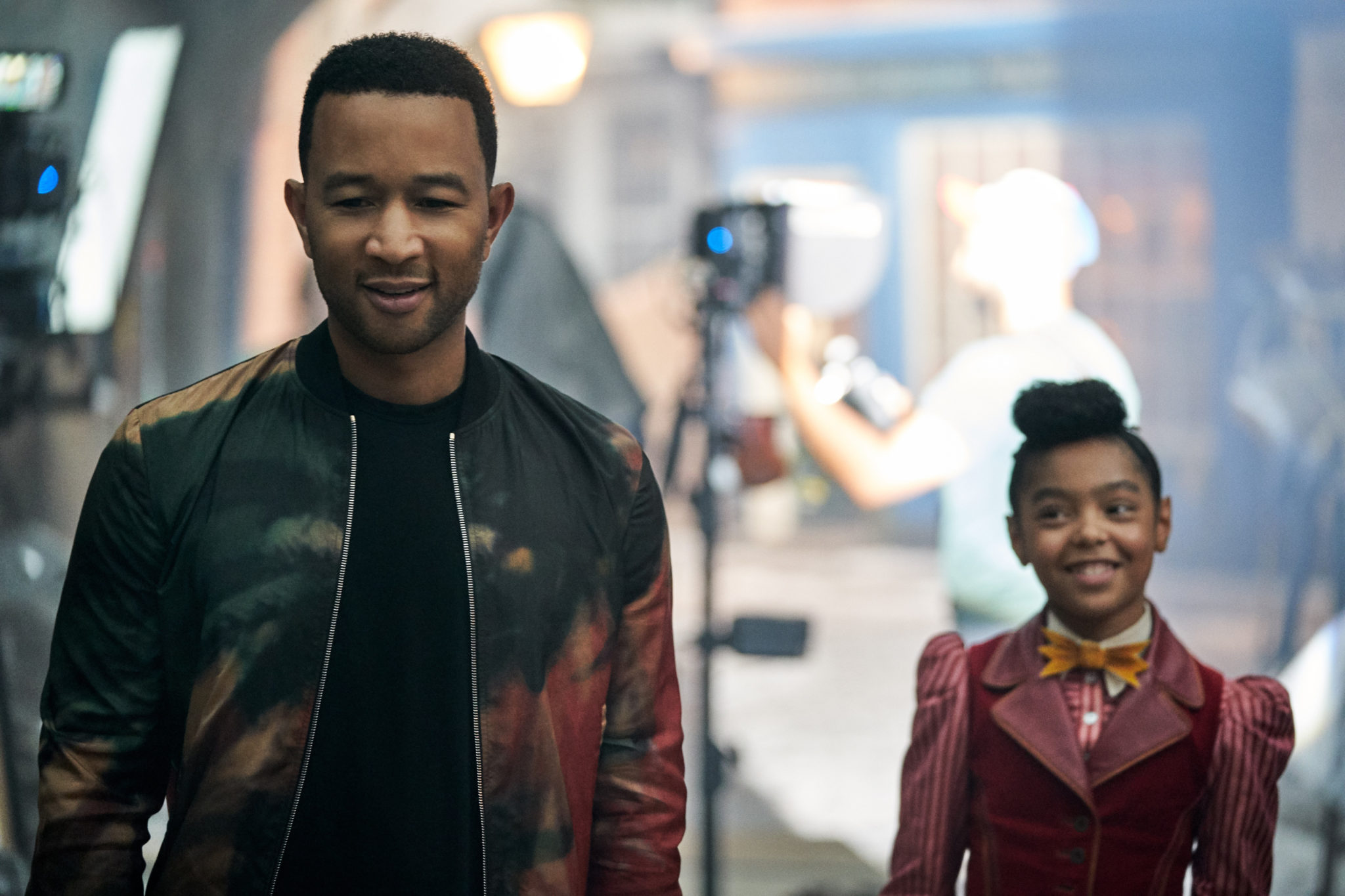 Usher and Kiana Ledé perform This Day for the movie's soundtrack.
Netflix promise the Christmas flick will, 'remind us of the strength of family and the power of possibility.'
Watch the official trailer here:
Roll on November 13th!