Cheaper By The Dozen
Disney+ have just released the trailer for their new Cheaper By The Dozen movie starring Zach Braff and Gabrielle Union.
It lands on the streamer March 18th.
 

View this post on Instagram

 
The trailer opens with the Baker parents Zoe (Union) and Paul (Braff) sound asleep in bed.
The peaceful atmosphere is disrupted by the sound of their alarm, and suddenly the house is thrown into chaos as they realise they've slept in.
"It's a code red!" Paul shouts as the pair hop out of bed.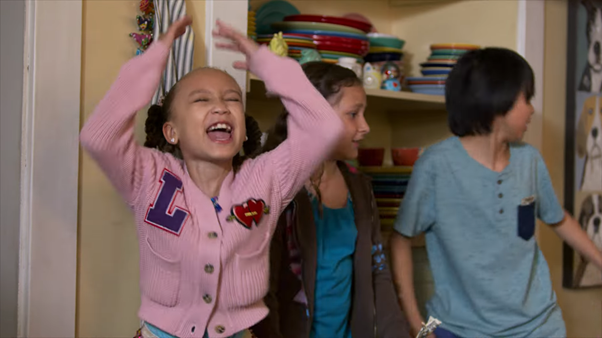 As the couple team up to get their kids ready for the day, Paul can be heard narrating:
"We turned our two families into one. We're not a cult," he insists.
Zoe's voice narrates, "But we're weird. We're one of a kind all the way."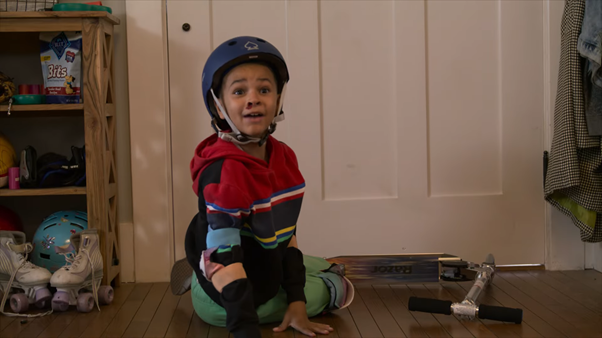 While getting a pedicure, Zoe's friend remarks, "10 kids and no nanny..."
"Shockingly, I enjoy being with my kids," she responds.
The girls around her all agree that they feel the same way, until one of them breaks out laughing and says, "You guys are funny."
Cheaper By The Dozen starts streaming on Disney+ from March 18th.