Which TD's are watching Love Island
Love Island is the talk of the country at the moment, even in the Dail.
Fianna Fail deputy leader Dara Calleary commented that the cast of show know more about Ireland's housing market than Eoghan Murphy does.
So it got us thinking about what our politicians really know about the reality TV hit, or if they're just jumping on what's popular at the moment.
We put three simple question to them:
Are you watching Love Island?
If YES - Who's your favourite contestant & who do you think will win?
If NO - Why not?
Out of the 158 TDs in the Dail, only 22 responded to our queries with just 1 person admitting to watching the show (and that wasn't Dara Calleary).
That person is the Social Protection Minister Regina Doherty.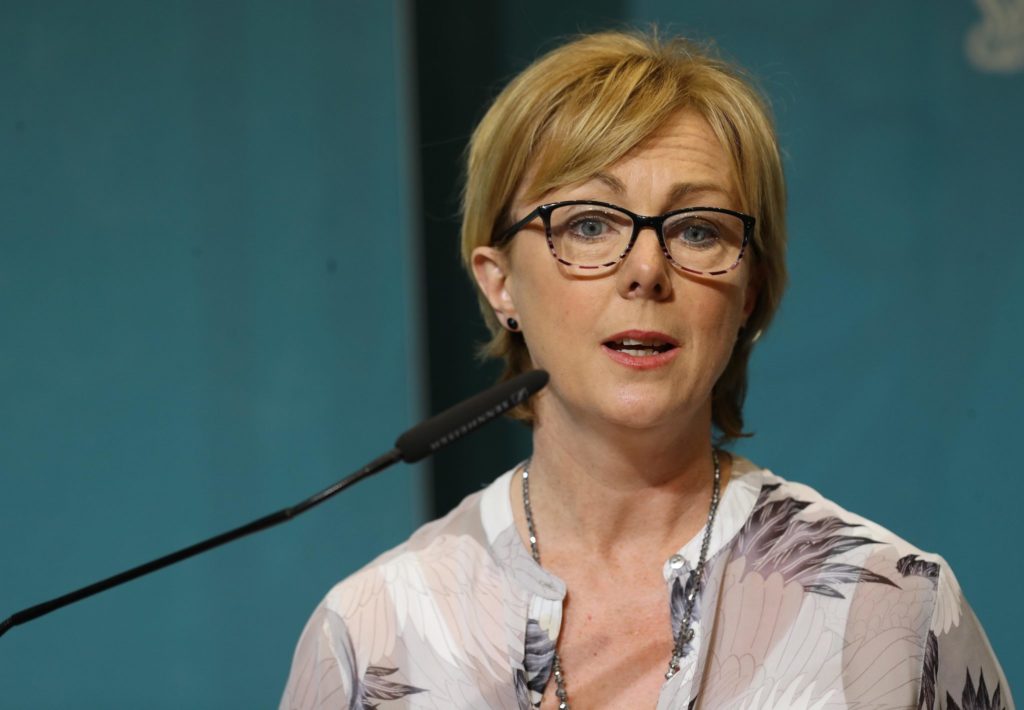 In addition, she said her favourite contestant is fellow Meath native Yewande.
'She is gorgeous inside and out,' replied Doherty.
The Minister then doubled down on her support for Yewande, following her argument with Danny on Sunday's episode.
She is one class lady 😍

— Regina Doherty TD (@ReginaDo) 23 June 2019
Why aren't other TD's watching?
Dublin TD Kate O'Connell said at the time of the questioning that she wasn't watching it, but the addition of a certain Longford lady got her interested.
'I'm more of an Ex on the Beach fan, however I've heard that Maura from Longford is an intriguing new entrant that's causing chaos since her arrival so that might tempt me to tune in!'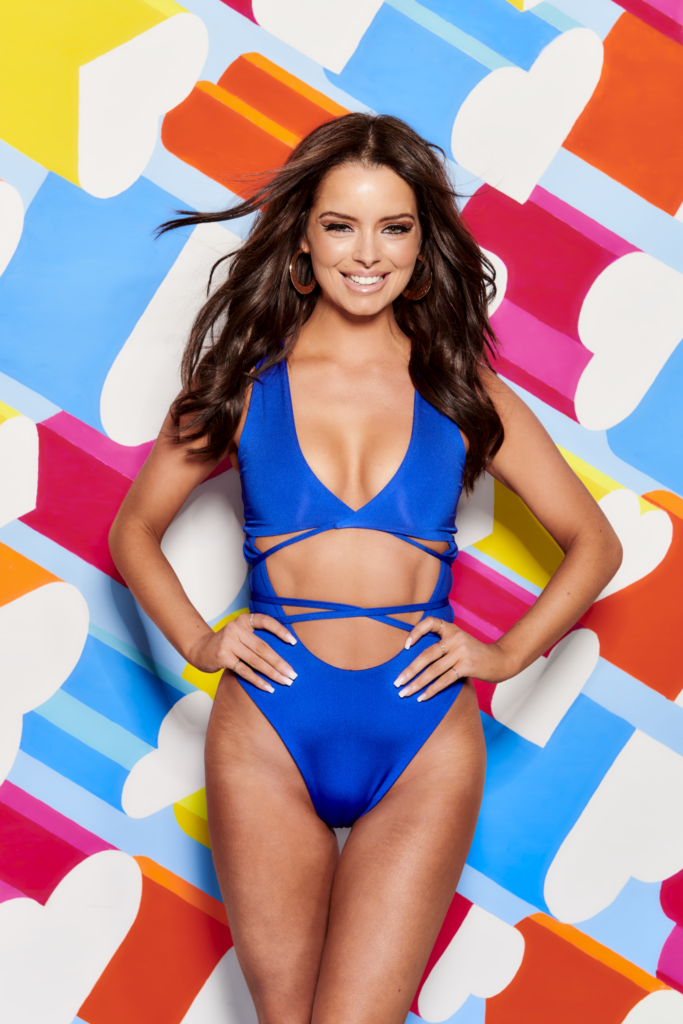 Meanwhile, Junior Minister Finian McGrath was one of many who said they simply don't have time to watch it.
'However, my daughter watches the show and has told me she likes it.'
There seemed to be a number of TD's whose children watched the show, as Fianna Fail's John Brassil admitted he found some intrigue in the show.
'I don't watch Love Island but hear my children and their friends constantly talking about it and it sounds fascinating. I watch very little TV due to time restraints.'
Labour's Jan O'Sullivan implied that she simply wasn't interested in the show:
'Unfortunately I don't watch the show; maybe it's an age thing!'
A lack of interest was echoed by a number of other TD's, including Kerry's Michael Healy-Rae who said he doesn't watch much TV, 'but if I did I would be watching something else'.
 

View this post on Instagram
However, Independent Maureen O'Sullivan made it clear that she had absolutely zero interest in the show:
'No and no; [I] had the misfortune to flick in last time, when looking for another programme, and 10 seconds was enough.'
In addition, one TD, Fine Gael's Alan Farrell, said he hadn't even heard of the show:
'I don't know what Love Island is. Reality TV, faux celebrity stuff no doubt?'
Who else replied?
The TDs who also replied to the survey, but have not been mentioned so far are as follows:
Fergus O'Dowd - Fine Gael
Fiona O'Loughlin - Fianna Fail
Minister Michael D'Arcy - Fine Gael
Minister John Paul Phelan - Fine Gael
Richard Boyd-Barrett - People Before Profit
Pat Casey - Fianna Fail
Bobby Aylward - Fianna Fail
Martin Ferris - Sinn Fein
Frank O'Rourke - Fianna Fail
Peter Fitzpatrick - Independent
Thomas Byrne - Fianna Fail
Kevin O'Keeffe - Fianna Fail
Niamh Smyth - Fianna Fail
Robert Troy - Fianna Fail
All said no, because they were either too busy with their work to watch TV or they weren't interested in the show.
In addition, Junior Minister Jim Daly didn't respond to the question, but did tweet about it:
There appears to be no limit to the amount of media queries public reps are asked to answer on a weekly basis. After over a dozen Newspaper, radio & tv interviews this week - I think Q 3 offers a new insight to the 4th Estate. Any suggested responses welcome.. pic.twitter.com/Udmv6aeWUe

— Jim Daly (@jimdalytd) 14 June 2019
Right so.
Love Island continues tonight from 9pm on Virgin Media Two