The Tinder Swindler
SPIN's Sarina Bellissimo caught up with The Tinder Swindler's Cecilie Fjellhoy and Pernilla Sjoholm for a chat recently.
They shared why the documentary is not a tale about the dangers of online dating, how they find comfort in each other, and more.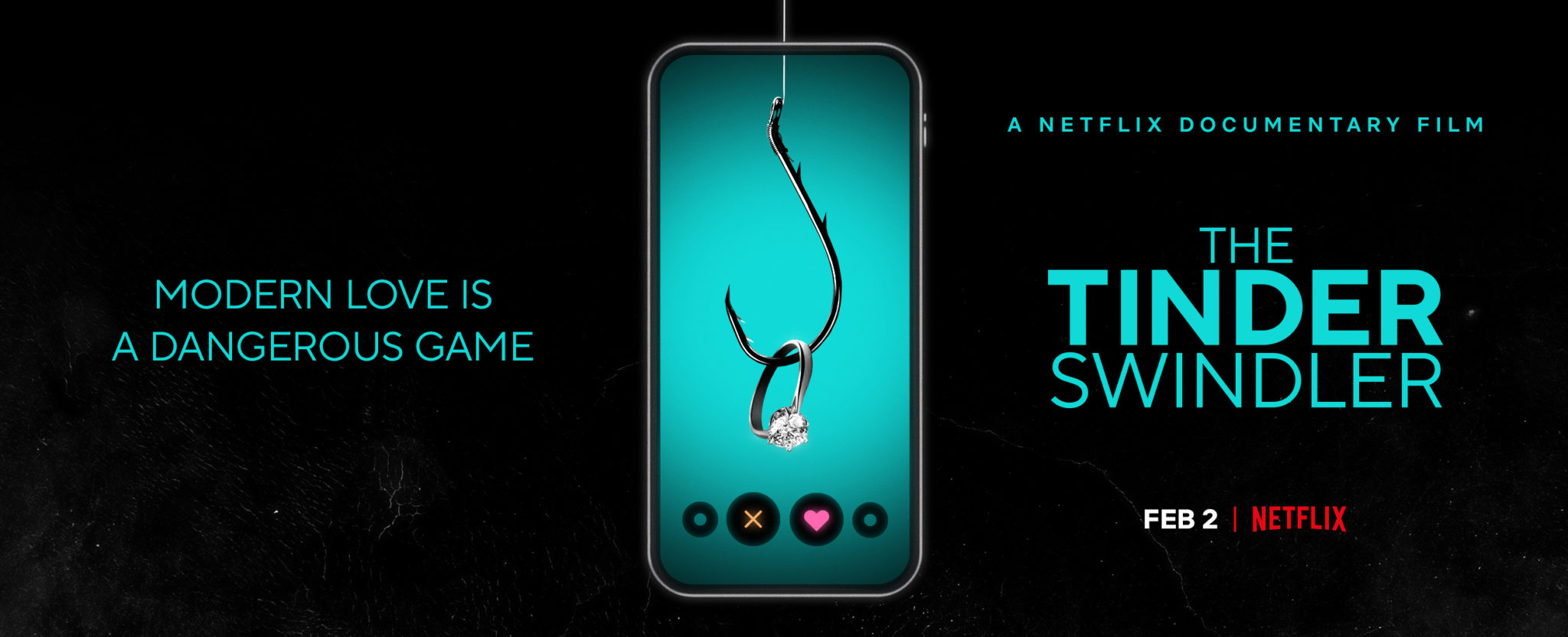 The film is about a man named Shimon Hayut, who has seduced and swindled young women for millions.
He's also a fugitive from justice in several countries.
This riveting documentary follows the women he swindled as they uncover his true identity and fight to bring him to justice.
Cecilie & Pernilla
Cecilie Fjellhoy and Pernilla Sjoholm were both swindled out of big sums of cash.
In a new interview with SPIN, Cecilie explained why this documentary is not about the dangers of online dating.
"I feel like people like this are everywhere. You can meet them in a bar," she said.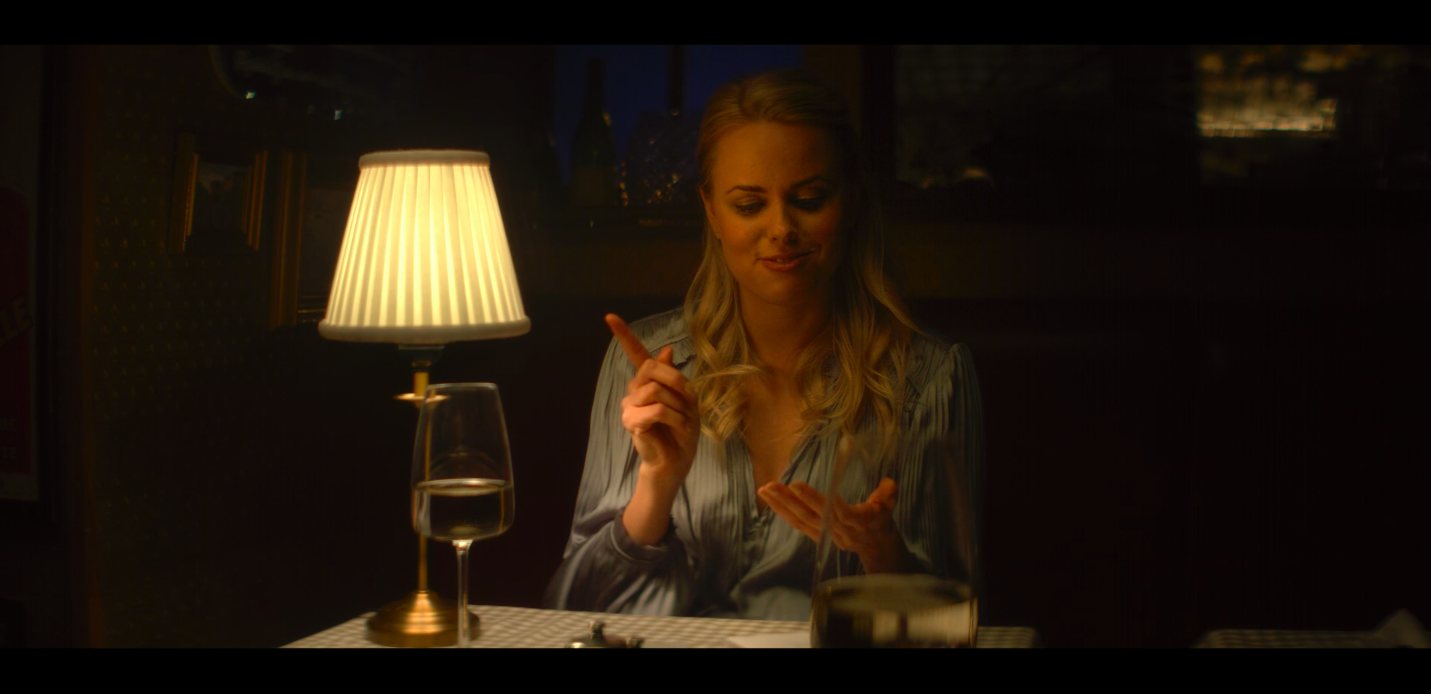 Sarina asked the girls what it's like watching the documentary back, and Pernilla admitted, "It's so surreal watching yourself."
"It feels like it's someone else and then you're so self critic so you're like, 'Oh, this is missing, why didn't this add up.'"
She went on to say the movie was so, "well done," but admitted, "It was a real struggle," for them to make.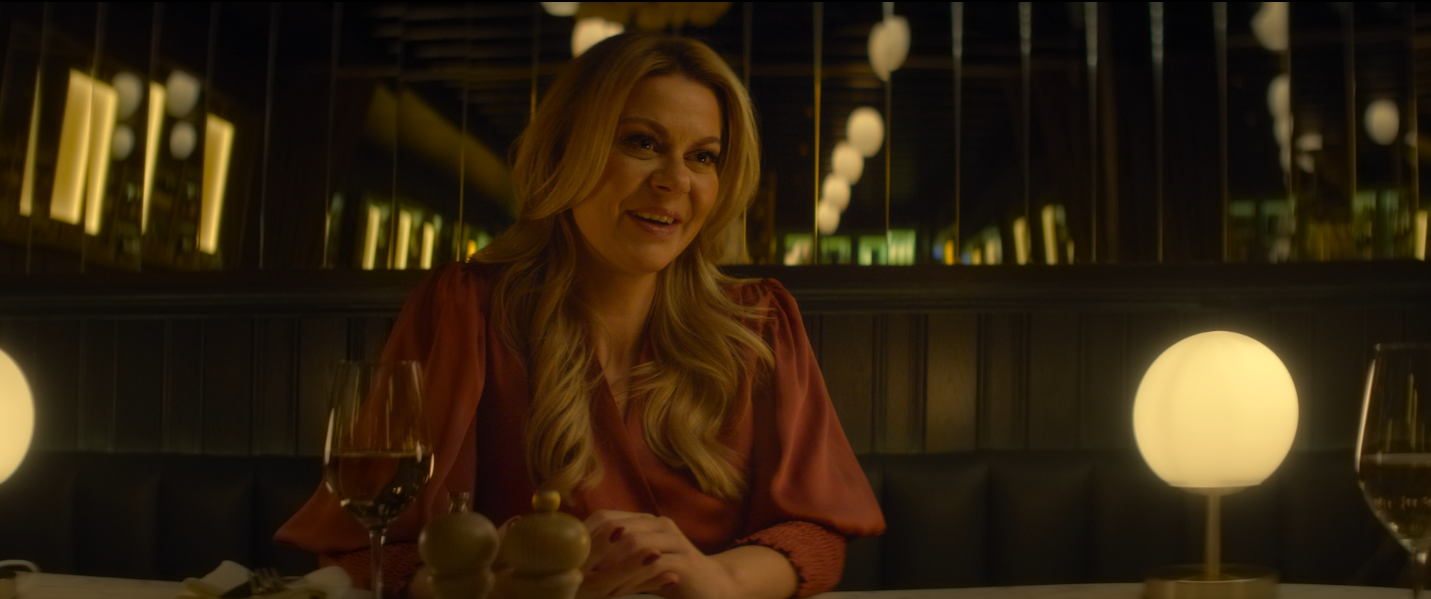 Sarina asked Cecilie if she struggles with trust issues since her encounter with The Tinder Swindler. 
She admitted, "I think we both have trust issues in different ways. There's so many things that he has actually taken from us..."
"I want to be better and not bitter..." Pernilla chimed in, "We can have good days and bad days."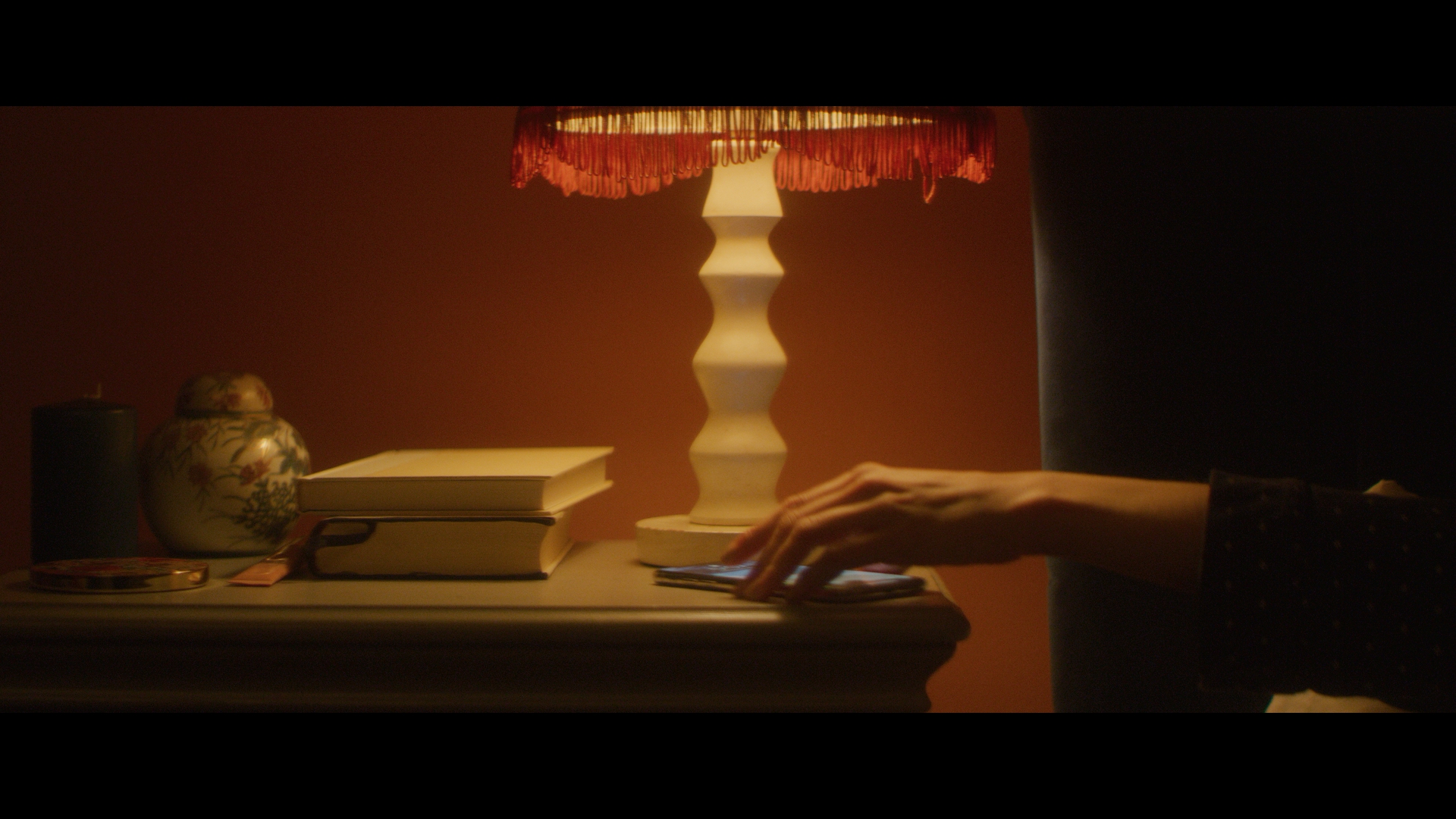 She explained, "We can have really traumatic days and we just sit and call each other."
"We think that the entire world is a conspiracy against you, and then you feel like a normal person again."
Cecilie said her, "distrust is more with the system than individuals... we've been screaming and doing this for others and to get it out there."
The Tinder Swindler is streaming on Netflix now.