We caught up with Ron Howard this week
SPIN's Sarina Bellissimo caught up with the director of Netflix's Hillbilly Elegy, Ron Howard this week.
She spoke to him about the new movie, which drops tomorrow, November 24th.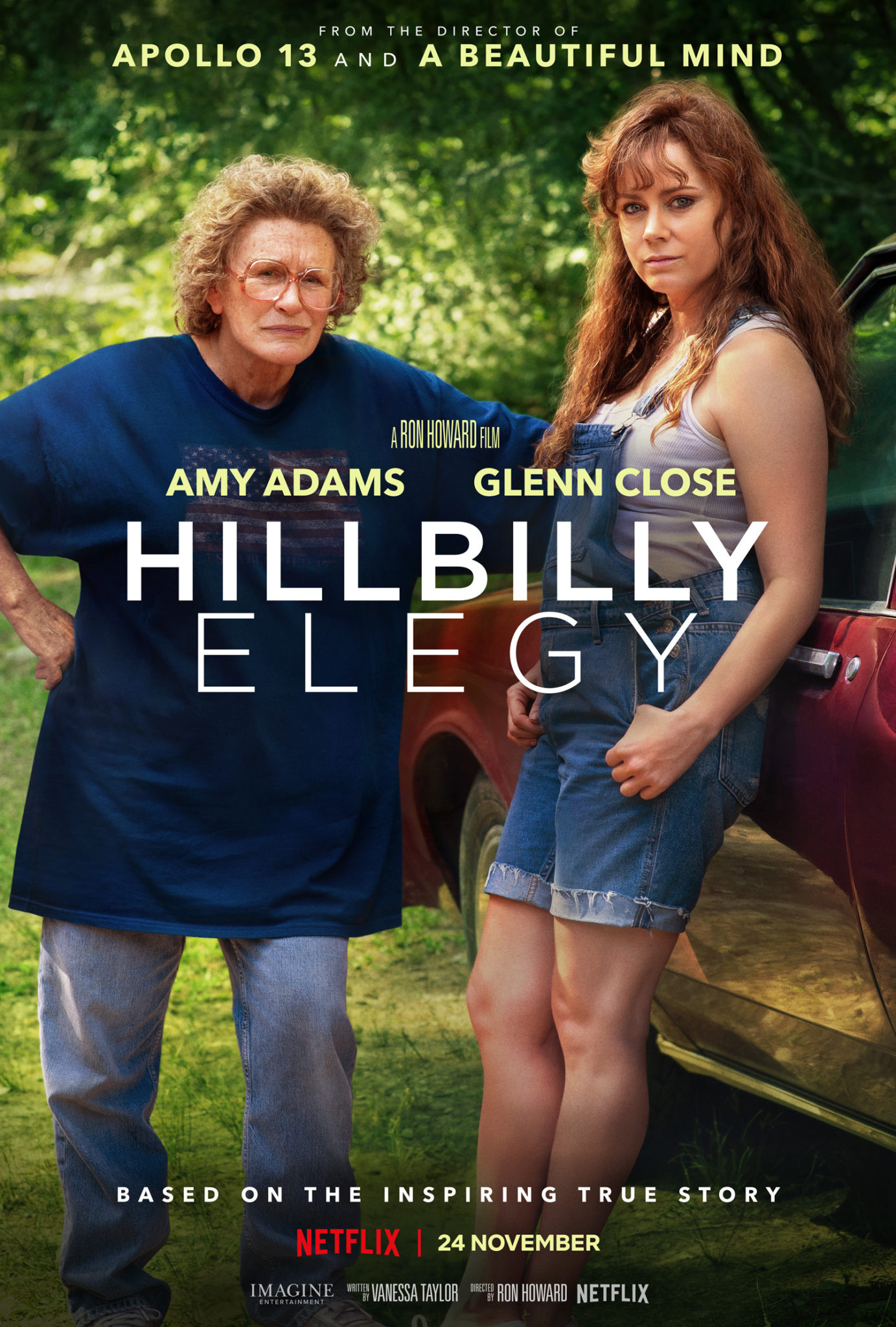 Hillbilly Elegy follows the story of a former marine from southern Ohio and current Yale Law student, J.D. Vance.
He's on the verge of landing his dream job when a family crisis forces him to return to the home he's tried to forget.
J.D. must navigate the complex dynamics of his Appalachian family.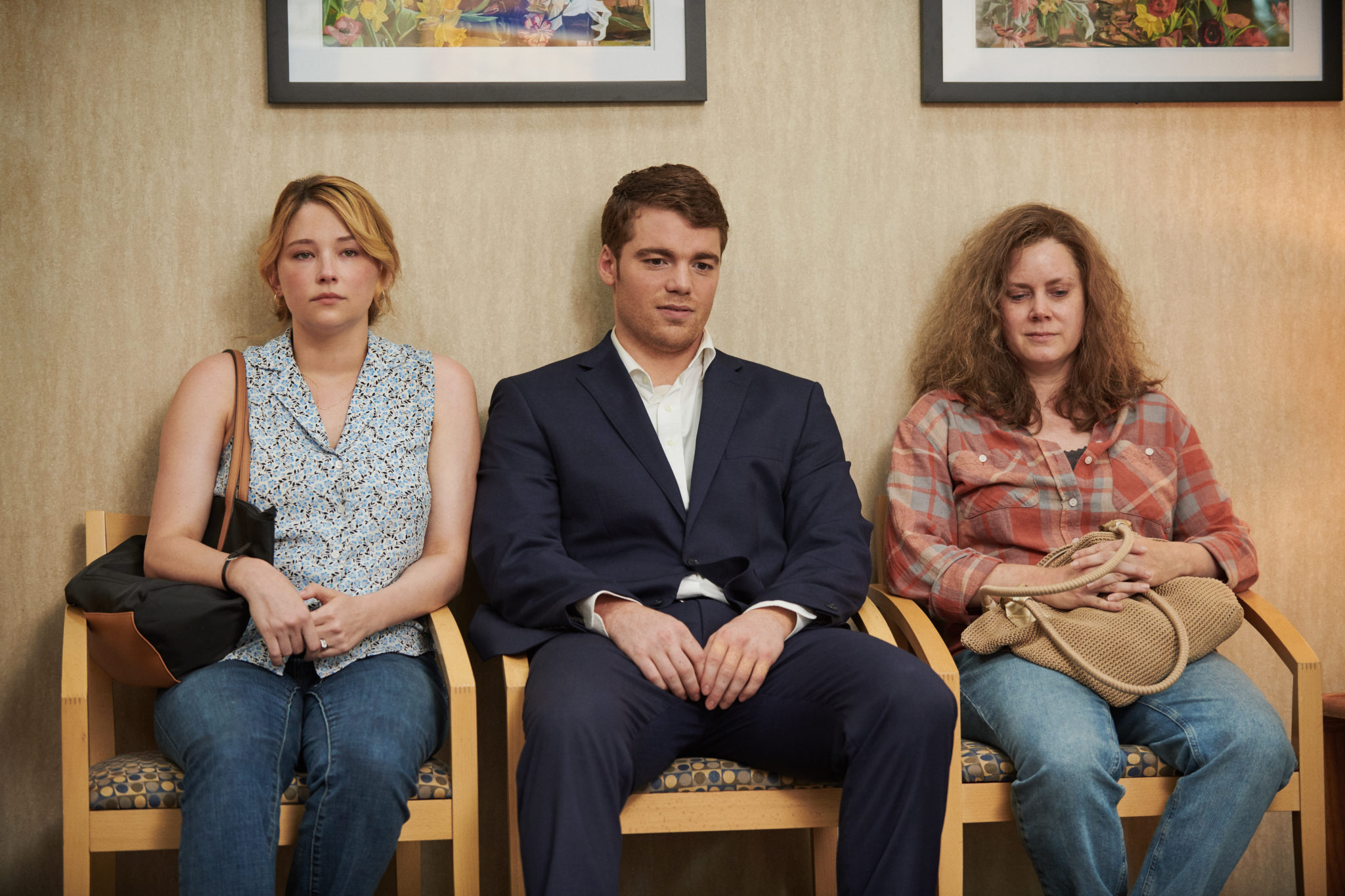 This includes his volatile relationship with his mother Bev (Amy Adams), who's struggling with addiction.
He finds himself reminiscing on old memories of his grandmother Mamaw (Glenn Close).
These memories encourage him to embrace his family's indelible imprint on his own personal journey.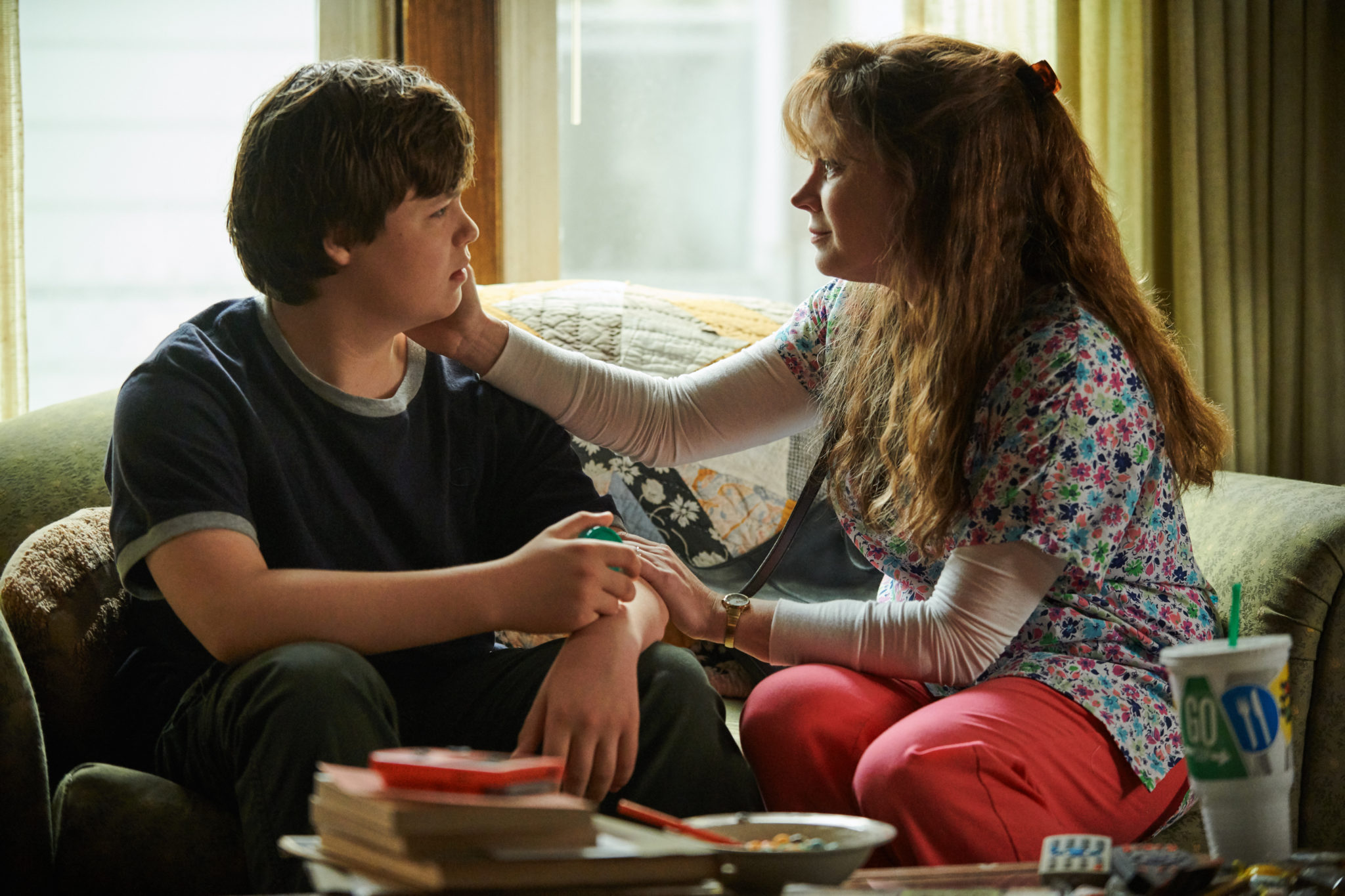 The movie is based on J.D. Vance's number one New York Times Bestseller.
Netflix describe it as a, 'powerful personal memoir that offers a window into one family's personal journey of survival and triumph.'
'By following three colorful generations through their unique struggles, J.D.'s family story explores the highs and lows that define his family's experience.'
Ron Howard
Sarina asked Ron why he felt so compelled to tell this story.
He explained that the book resonated with him, "on a cultural level, not a political level."
"But the minute details of the family really rang through to me."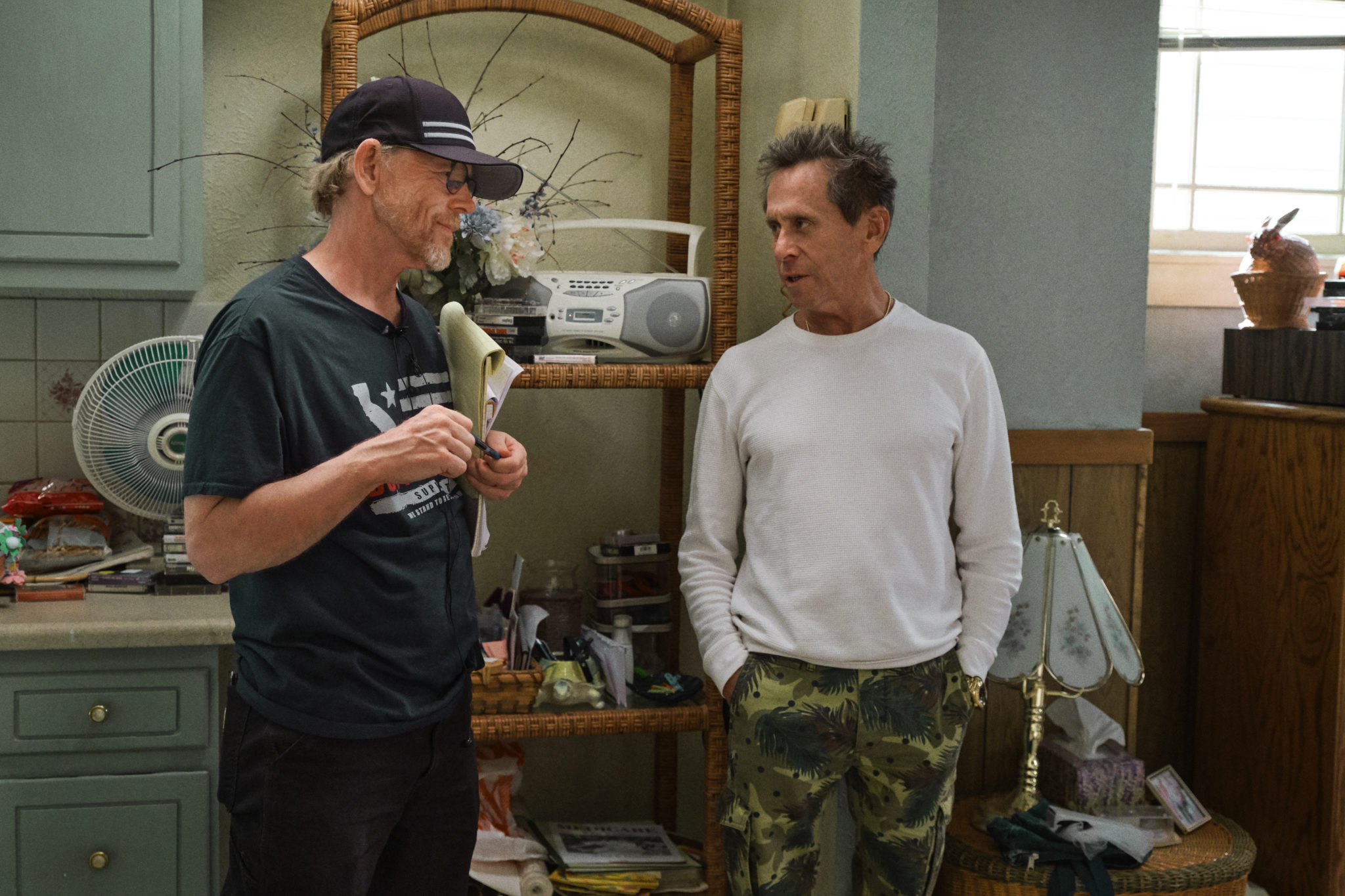 Ron revealed his dad grew up on a farm and his mother was from a very small town.
"I still feel myself, having lived my whole life basically on sound stages, I'm very much defined by a lot of those principals and a lot of those patterns so I found that interesting."
"Also, I think most families have been touched by emotional disturbance, addiction issues and as we have in my family as well."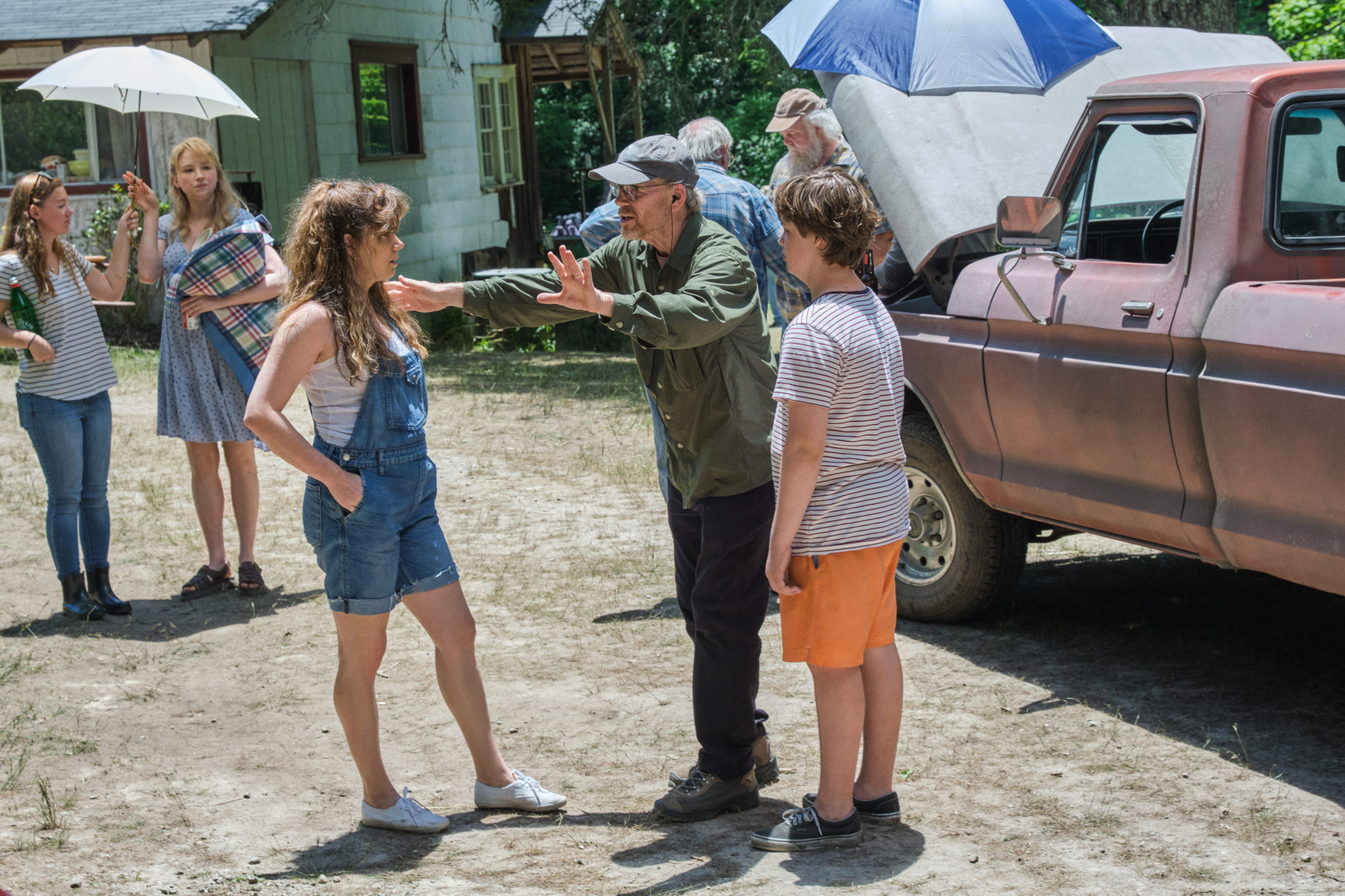 He added, "I felt that within the story... there was this powerful opportunity to deal with issues that were specific to the culture."
"Sure, there's an opioid crisis in that region but that just happens to be that brand of addiction that's prevalent in that region."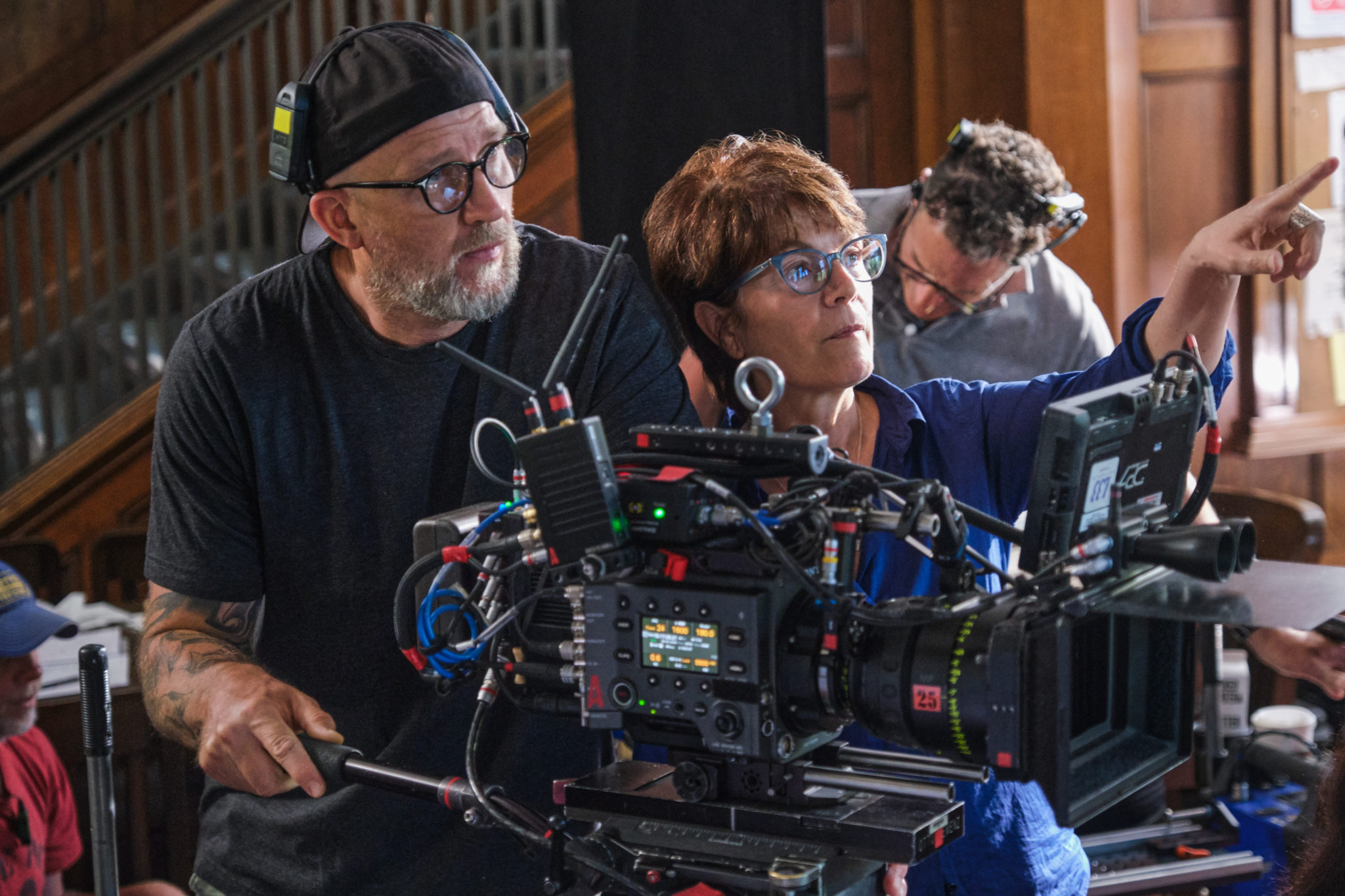 Ron continued, "It's more about patterns of behaviour - past, present and what they might mean to the future."
"A lot of them are cultural and all of them are so human and so relatable."
Sarina also wanted to know what message he took away from this movie and brought into his own life.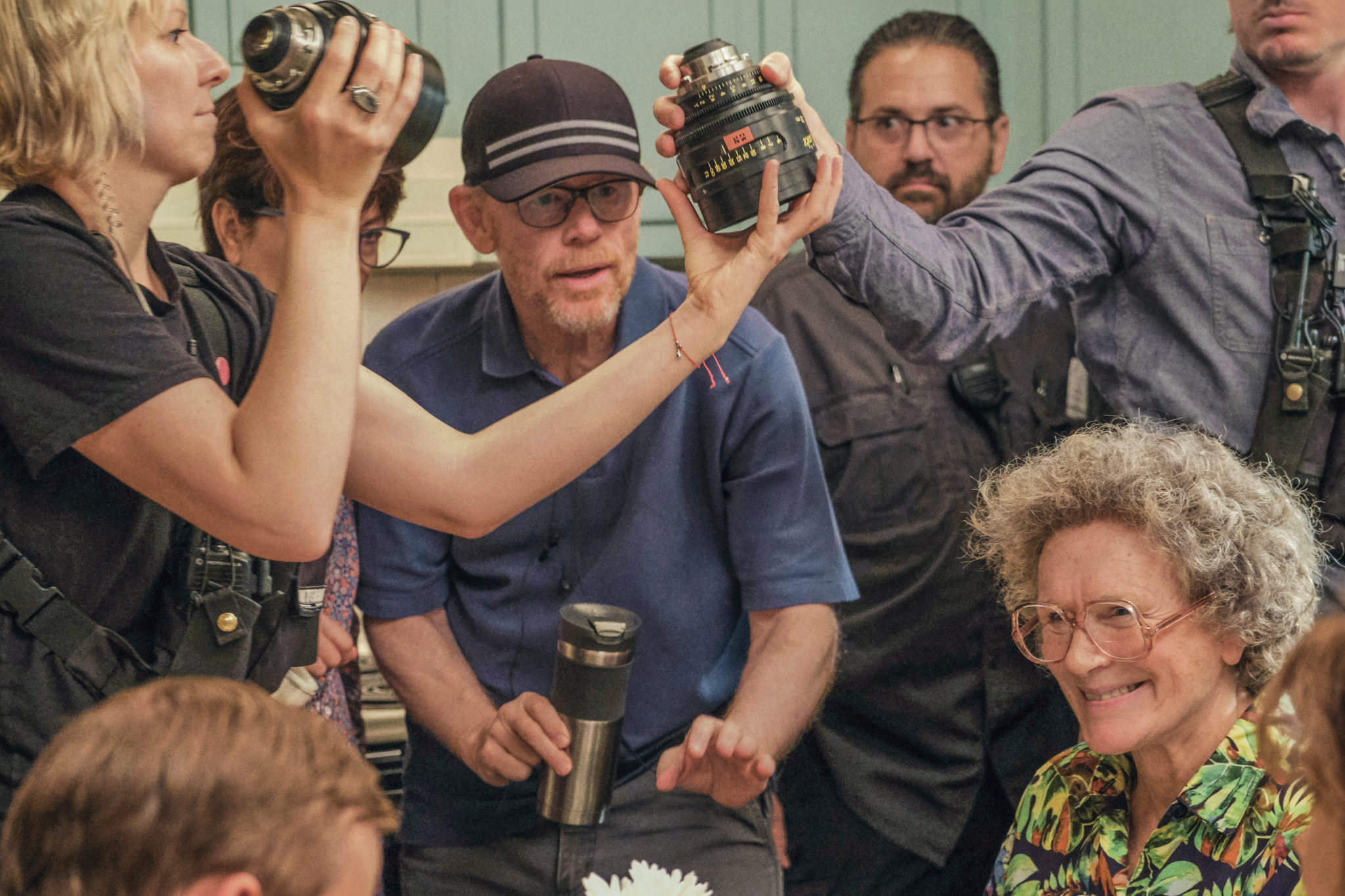 He replied, "It sounds a little corny but it was the power of love."
"It was that possibility, that recognition that you can have deep regrets about decisions you might have made in the past, but as an individual you still have this opportunity, which is to make the kind of decision that can really matter to you or especially to people you care about."
Watch Sarina's full interview with Ron here:
Hillbilly Elegy drops on Netflix tomorrow, November 24th.