Graham's back for the Graham Norton Show
He left hosting duties to Jack Whitehall as he presented the Eurovision last weekend but Graham Norton is back tonight.
If you're heading to Spice Girls in Croke Park then you're going to want to record tonight's show.
Check out the full lineup here:
James McAvoy
McAvoy stars in the upcoming movie X Men: Dark Phoenix so he'll be promoting that.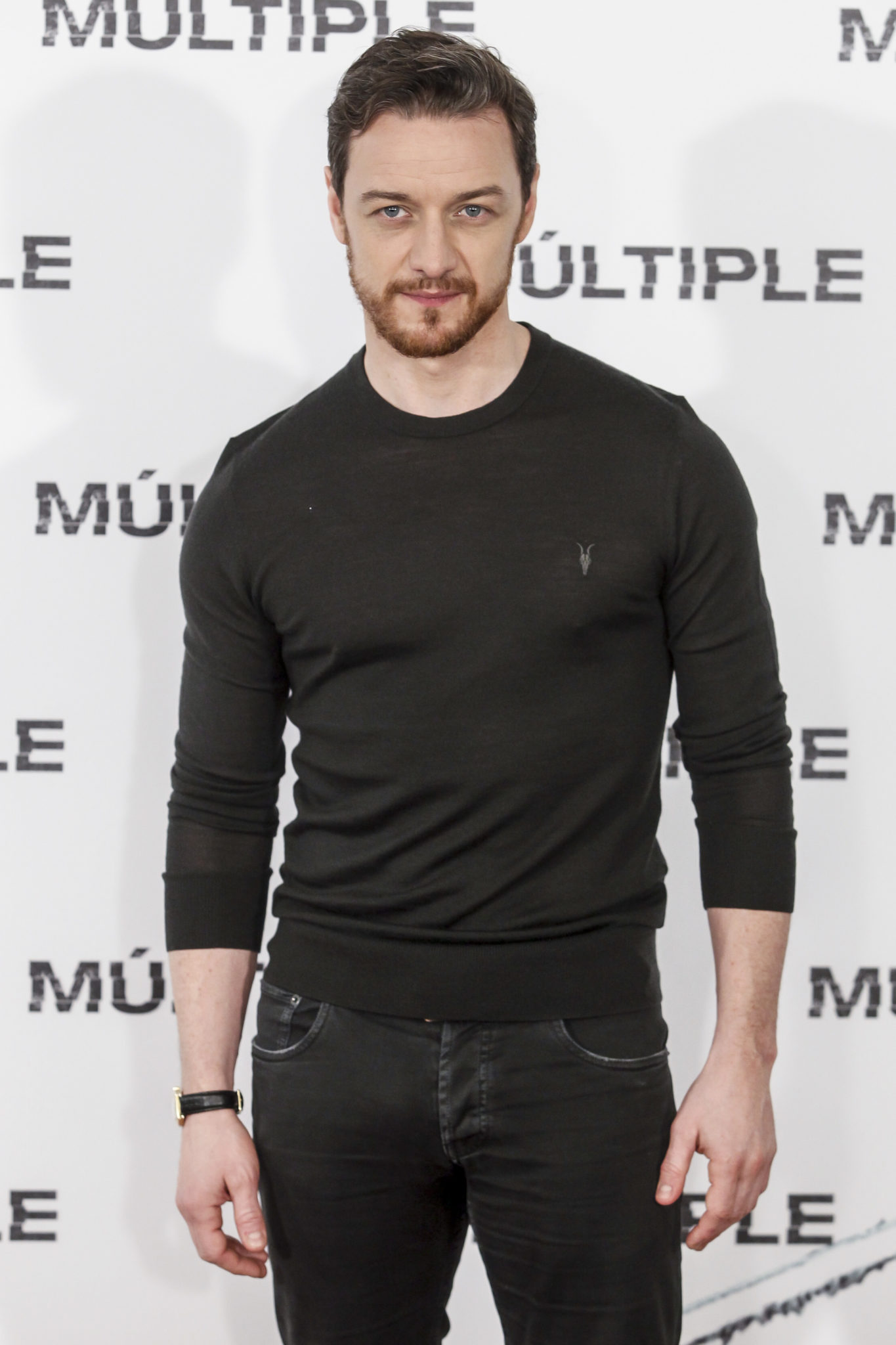 Sophie Turner
The actress also stars in X Men: Dark Phoenix alongside James McAvoy.
However, she also played Sansa Stark in Game Of Thrones and the final ever episode aired last weekend.
Many fans aren't impressed with the story line so perhaps Sophie will talk a bit about this.
Taylor Swift
Swift dropped her new song with Brendan Urie of Panic! At The Disco earlier this month.
She's been teasing an upcoming album so we're hoping Graham Norton gets a bit of info out of her.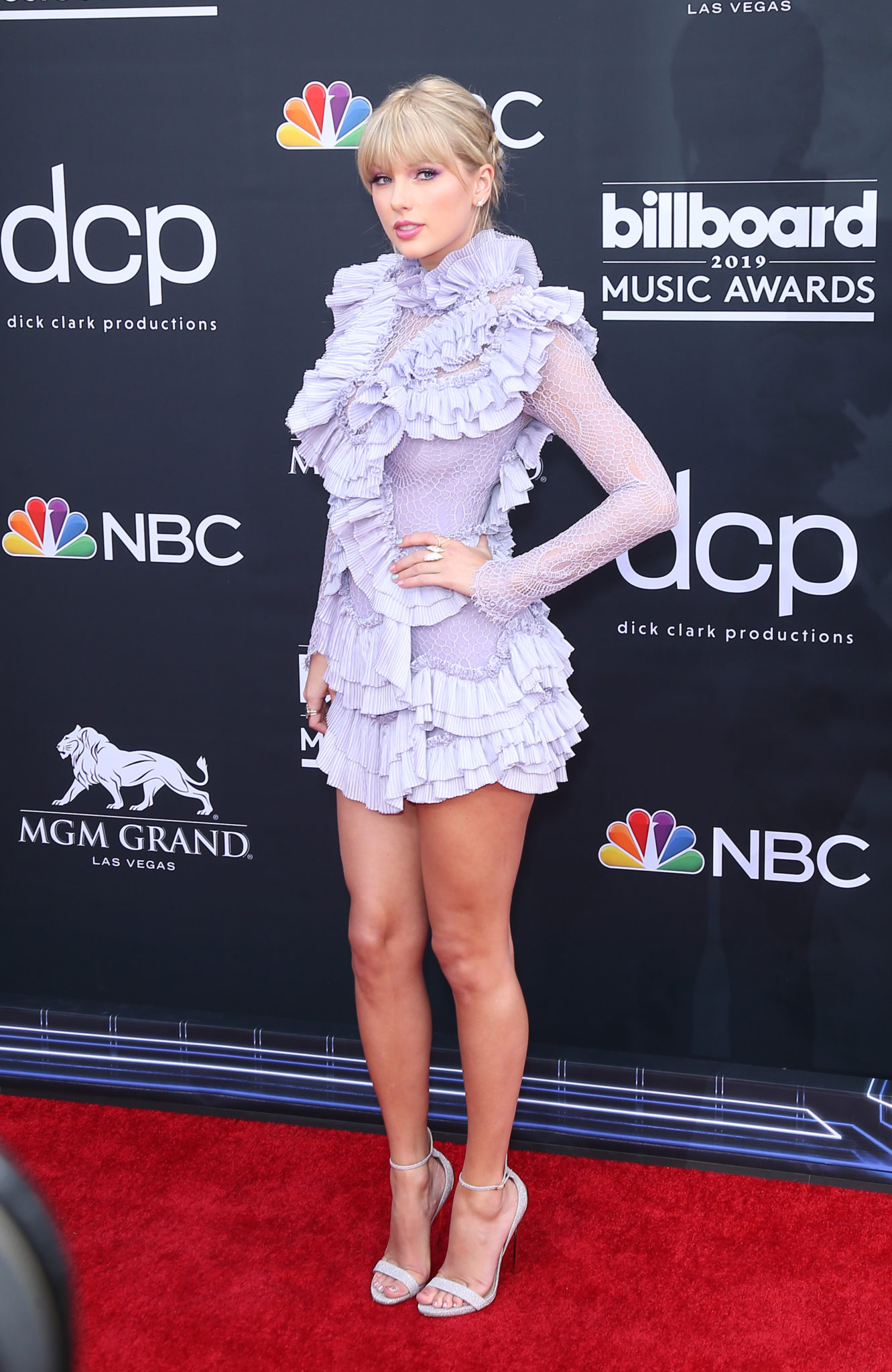 Jessica Chastain 
Chastain plays Smith in X Men: Dark Phoenix so no doubt she'll talk a bit about this.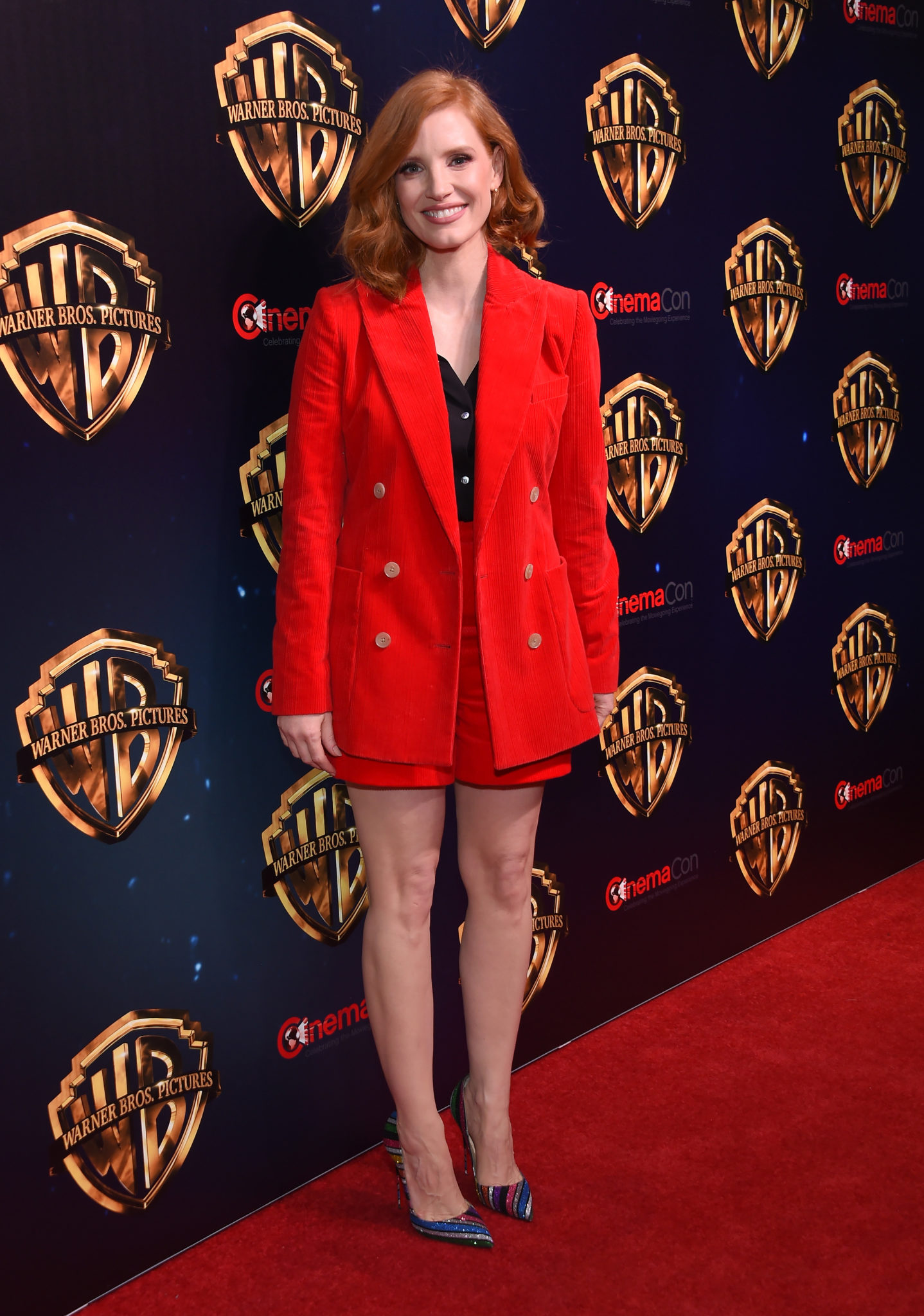 Michael Fassbender 
Fassbender plays Magneto in X Men: Dark Pheonix so he'll also be promoting the movie.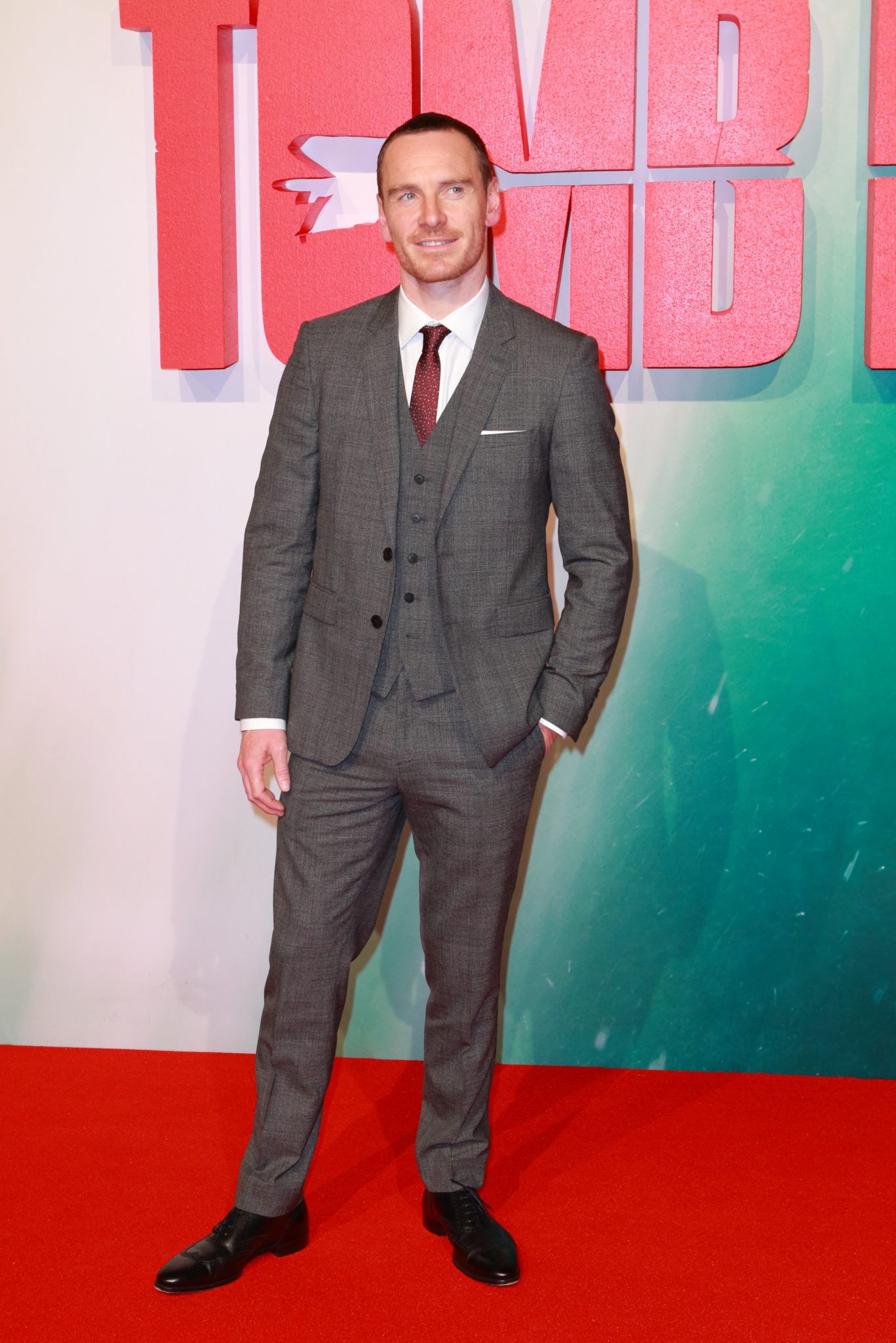 The Graham Norton Show kicks off tonight from 10:35pm on BBC One.