Away
Netflix's new space drama Away lands on the streaming platform today.
The show follows the story of American astronaut Emma, played by Hilary Swank, who is preparing to lead an international crew on the first mission to Mars.
However, Emma is leaving her husband (Josh Charles) and teenage daughter (Talitha Bateman) behind, just when they need her most.
SPIN presenter Sarina Bellissimo caught up with Josh Charles (The Good Wife, The Dead Poet's Society) and asked him about his first reactions to the script.
Josh said he felt it had "really rich potential"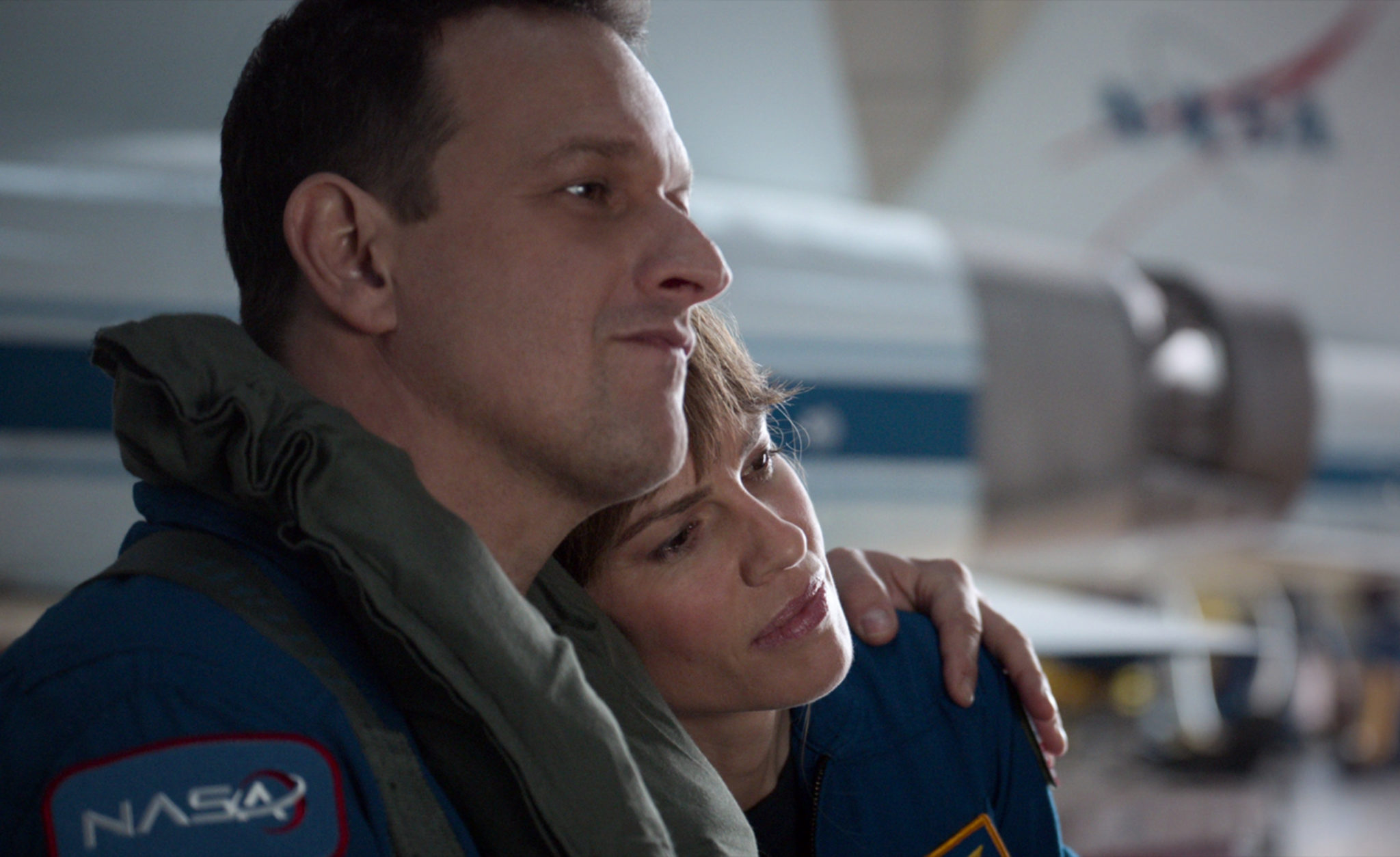 On speaking with one of the producers about the story, Josh said he really resonated with something they said.
"Every marriage is a mission to Mars"
"That really stuck with me as an idea"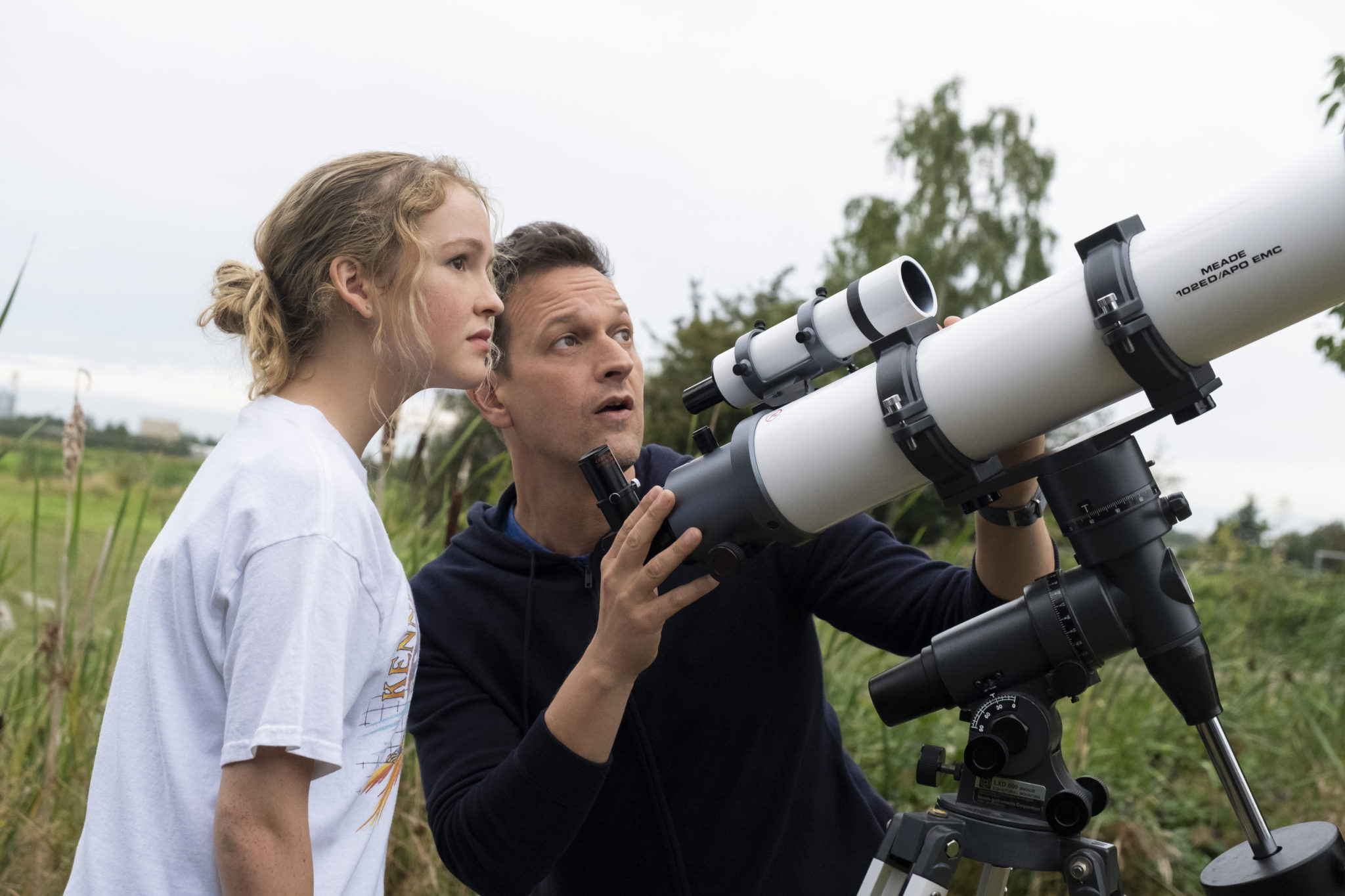 Sarina also spoke to Josh about his role in The Dead Poet's Society, which she said had a huge impact on her as it carried many important messages.
When asked what message he took from Away, Josh said: "At the end of the day, we all just want to be connected."
Watch the full interview here:

Sarina also caught up with Ato Essandoh and Ray Panthaki from the cast.
Check out their full interview:
Away is available to stream on Netflix now.
Images via Netflix