What's next for White Lines?
Tom Rhys Harries has opened up about the prospect of a second installment of Netflix's White Lines.
Harries, who plays DJ Axel Collins on the show, has revealed plans for a continuation are well and truly underway.
 

View this post on Instagram

 
Speaking to LADbible, the actor revealed, 'there are recces happening for season two.'
He said, 'they're location scouting, if and when that goes ahead - or that was happening prior to the global pandemic.'
Harries said he thinks everybody would love to return to writer Álex Pina's world again.
 

View this post on Instagram

 
He explained, 'it's just so out there and colourful and sort of bonkers. It's just a fun place to live in for a little bit.'
It's unclear whether the follow-up will be a sequel or prequel; regardless, Harries hopes he's involved in some shape or form.
The actor pointed out that there are so many directions they could go with this story-line.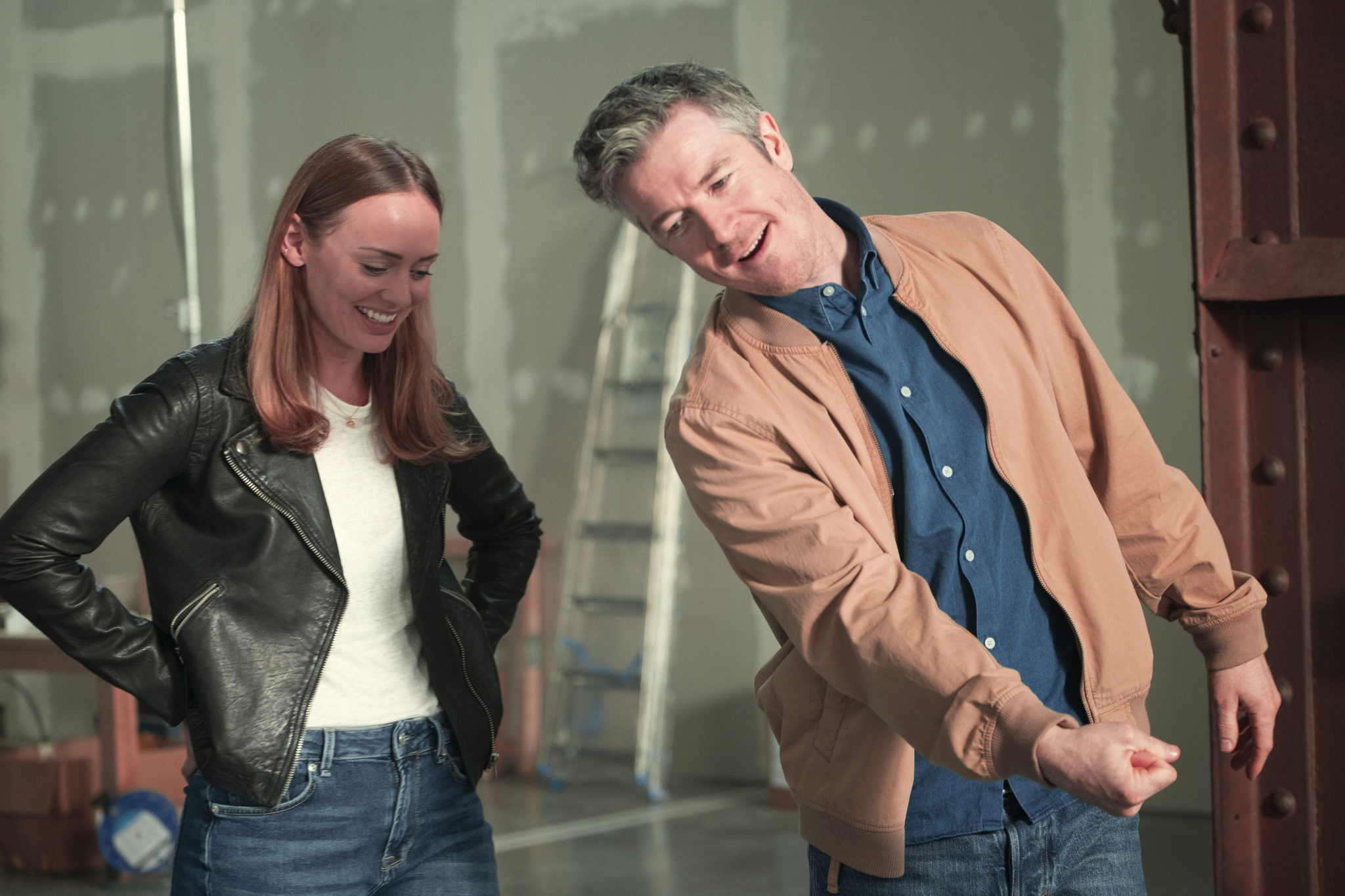 He said, 'There's a couple of years on the island, where Axel - my character - and the younger cast members, we don't see them establishing their sort of clubs there.'
'Because at the end I own five clubs at the point of my death, so there's a world where we could explore those missing years.'
 

View this post on Instagram

 
'But the thing with Álex's non-linear storytelling - and he does this with Money Heist as well - where you know he could go anywhere with it, so that's really exciting.'
Harries exclaimed, 'I hope they don't go again without me!'
'
I
t was carnage!'
The 27-year-old gushed over how much fun they had filming the first season.
He said, 'It was carnage! I'm surprised we came out of it with a show.'
Harries admitted, 'I don't know what wizardry the editing team have done, but they've managed to put something together.'
The actor added, 'We just had a lot of fun.'
'And you're asking for trouble, aren't you - if you've got the content that we were shooting, and where we were shooting it?'
Harries laughed, 'Then you're going into quite ropy territory, where anything can be attributed to, 'research.' Yeah, it was wild.'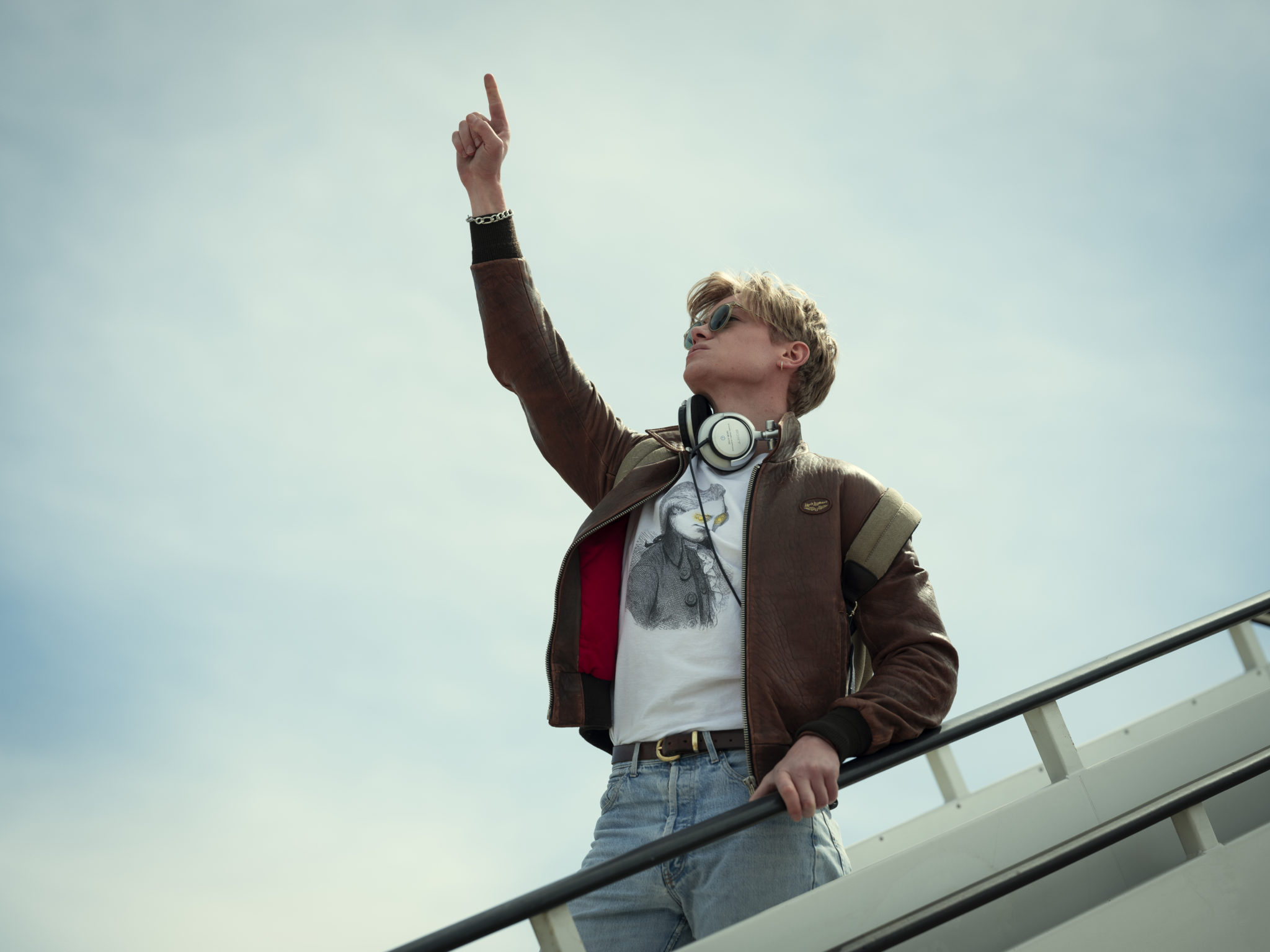 White Lines season one is available on Netflix now.