Paul Mescal bags massive movie role
Normal People's Paul Mescal has signed on to star in Maggie Gyllenhaal's directorial debut.
Paul retweeted The Hollywood Reporter's article and wrote, 'I'm a very excited boy!'
— Paul Mul) August 28, 2020
The Connell Waldron actor joins an all-star cast for the upcoming movie The Lost Daughter.
As per The Hollywood Reporter, here are the actors and actresses he's set to star alongside:
Olivia Colman
Colman is best known for her role as Queen Elizabeth II in The Crown.
She also starred in the Academy Award winning The Favourite.
Dakota Johnson
Johnson starred in the Fifty Shades franchise.
She also appeared in How To Be Single with Rebel Wilson, and Bad Times at the El Royale.
Jessie Buckley
The Irish actress is best known for her performance in Wild Rose alongside Julie Walters.
She also appeared in Fargo alongside Martin Freeman and Kirsten Dunst.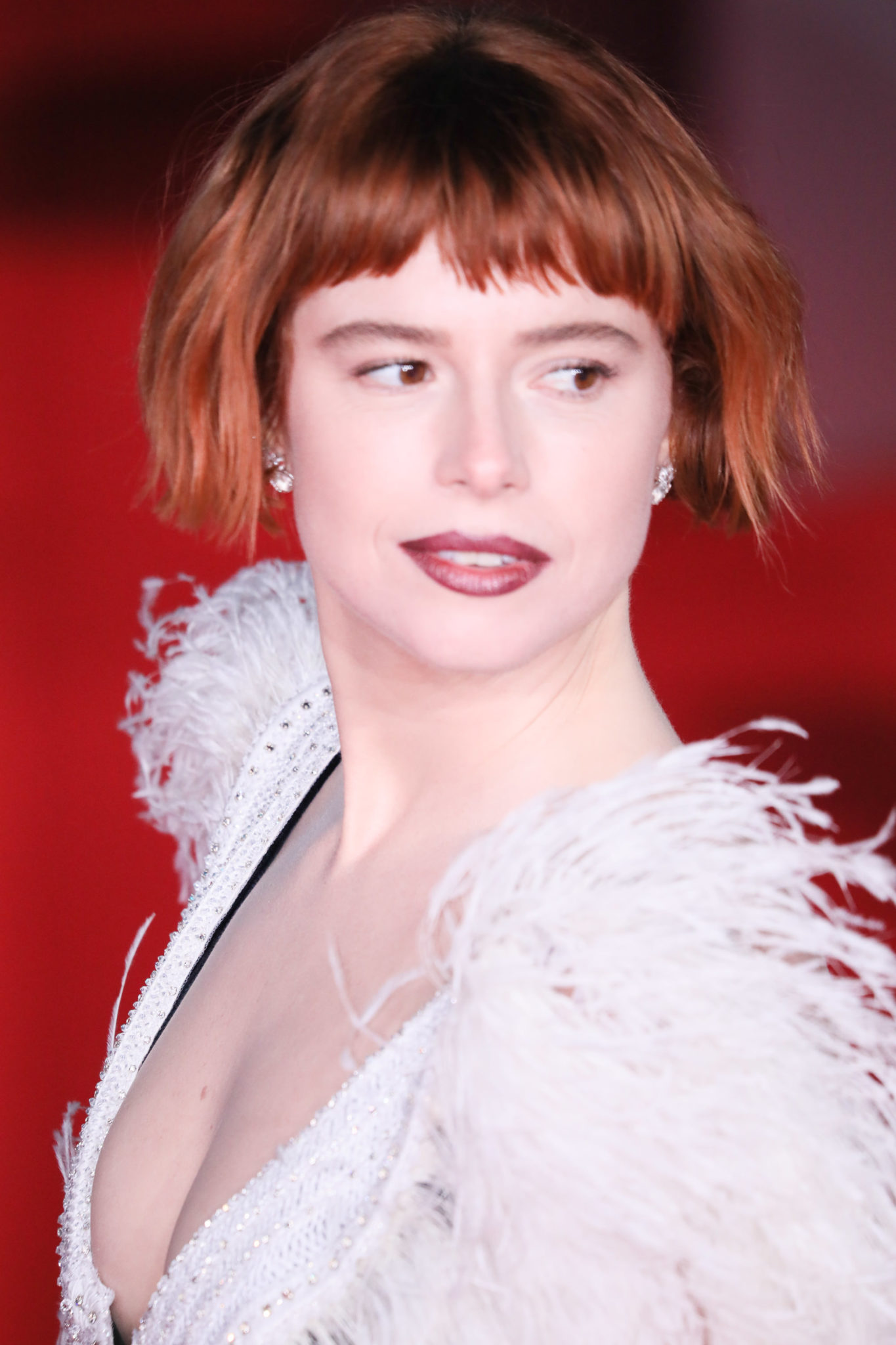 Peter Sarsgaard 
Sarsgaard is best known for his appearance in Jackie alongside Natalie Portman.
And Blue Jasmine, starring Alec Baldwin and Cate Blanchett.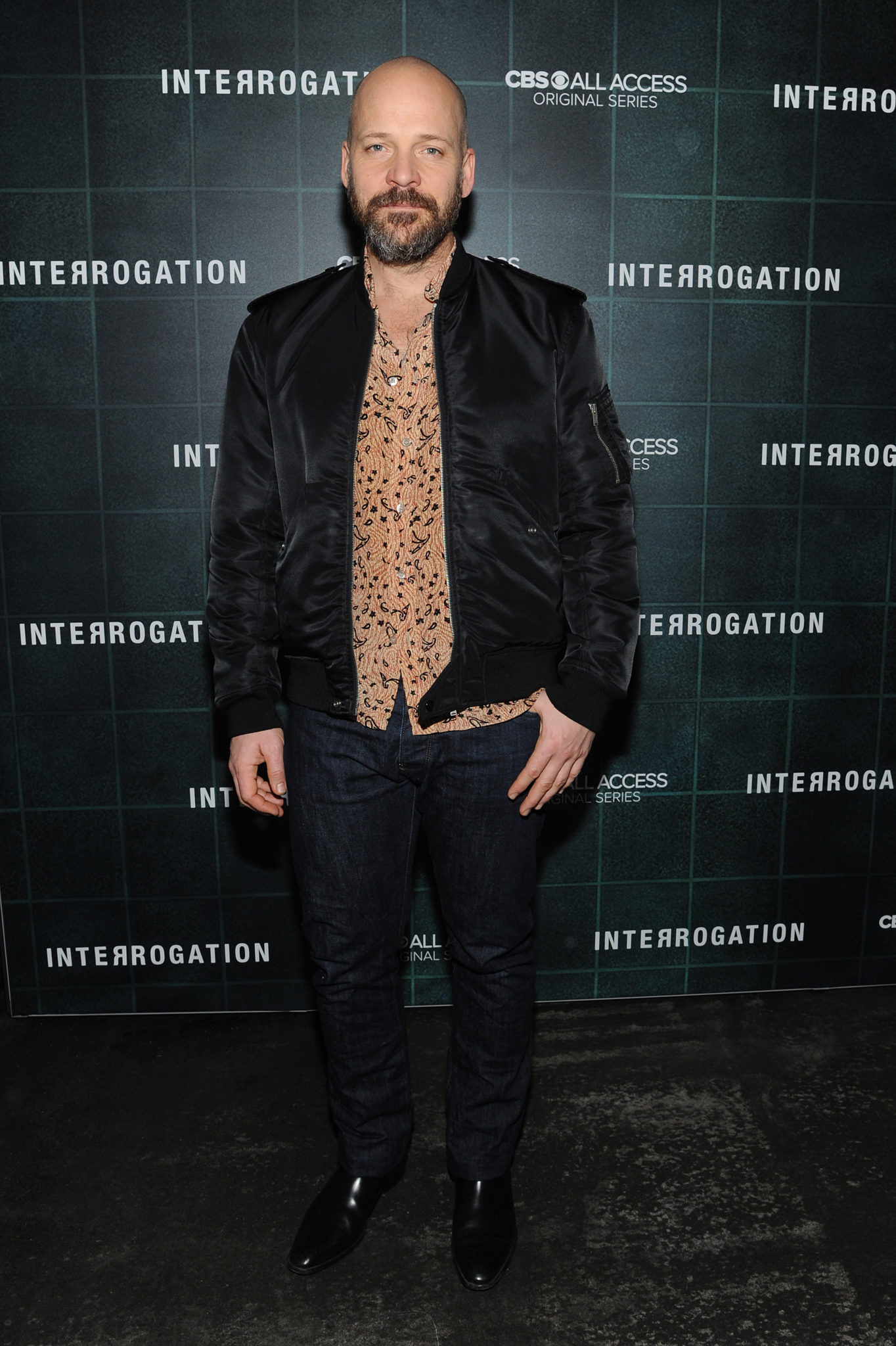 Plot
The movie follows the story of an elegant college professor, played by Colman.
On holidays by the seaside, she, 'becomes consumed by Nina and her young daughter as she watches them on the beach.'
She finds herself overwhelmed by horrid memories of early childhood.
As quoted by THR, the professor is, 'forced to consider the unconventional choices she made as a young mother and the consequences they had for her family.'
Cover photo Normal People BBC
We can't wait to see the film!