Netflix's The Crown free to watch
Season three, episode one of The Crown will be available to non Netflix subscribers for about a month.
This marks the first time non-subscribers have been given the opportunity to sample content for free on the service.
The new season is set to premiere this Sunday.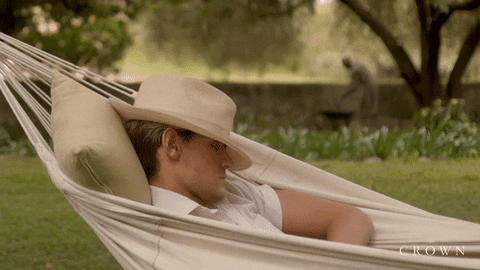 MailOnline are reporting the move is an attempt by Netflix to get more people to join the service.
With the release of Disney+, Apple TV+ and more there's so much competition between streaming services.
The outlet report the episode will be available to watch freely from a special page that will open from this Sunday.
The Crown season 3
Olivia Colman has taken over from Claire Foy in the lead role as Queen Elizabeth II in the new season.
While Helena Bonham Carter plays an older version of Princess Margaret from Vanessa Kirby.
And Prince Philip will be played by Game of Thrones star Tobias Menzies.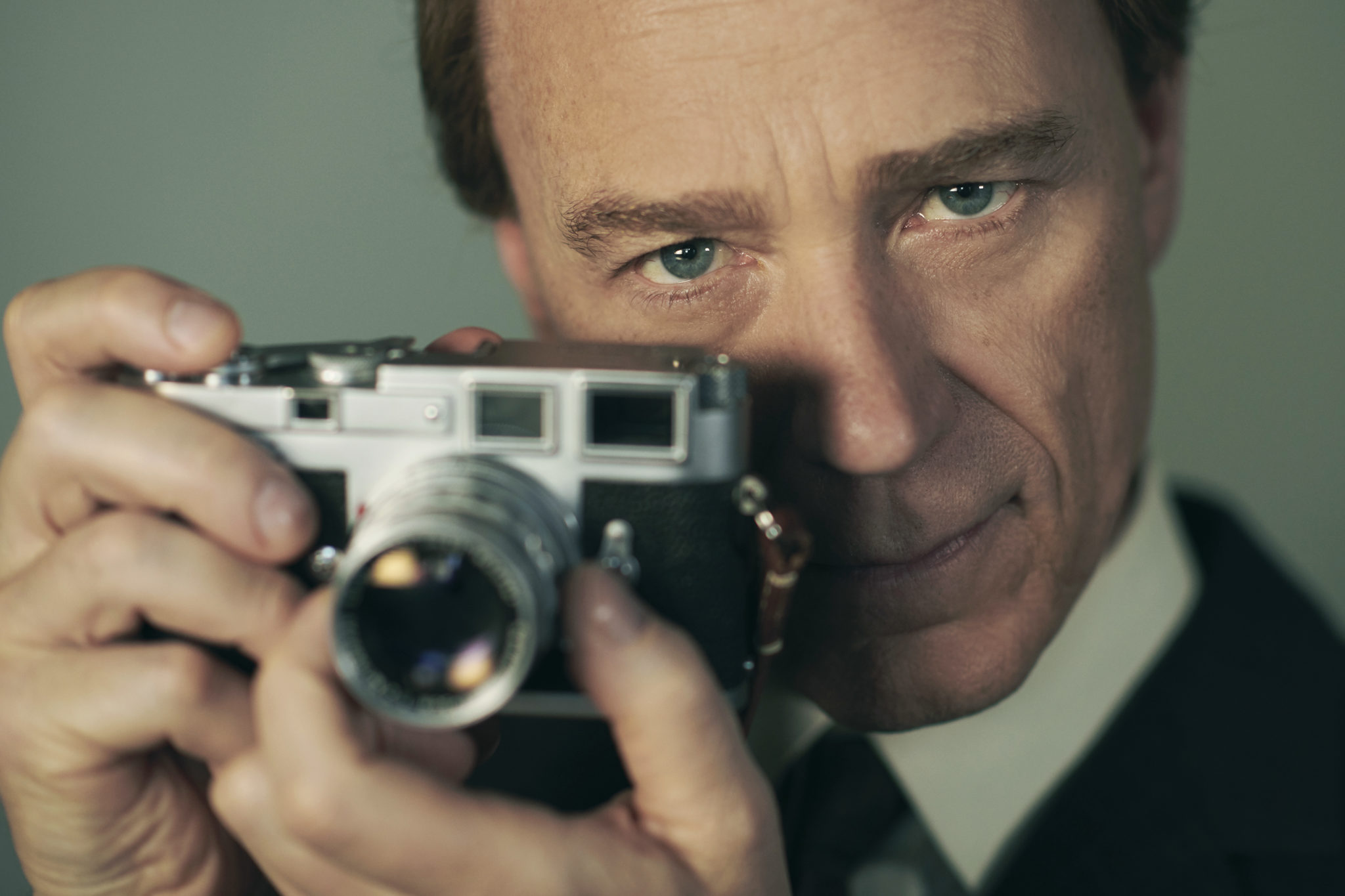 The third installment will cover the periods between 1964 to 1977 hence the change in actors.
Filming began last summer and we've been anticipating its release ever since.
A new guard sweeps into Downing Street, as The Royal Family struggle to meet the challenges of a rapidly changing Britain.
From cold-war paranoia, through to the jet-set and the space age, they must adapt to a more turbulent world.
Watch the trailer below:
Season three premieres on Netflix this Sunday, November 17th.