Hello, YOU
Netflix have released first look images for the third season of YOU. 
It comes after they announced yesterday that the series returns October 15th.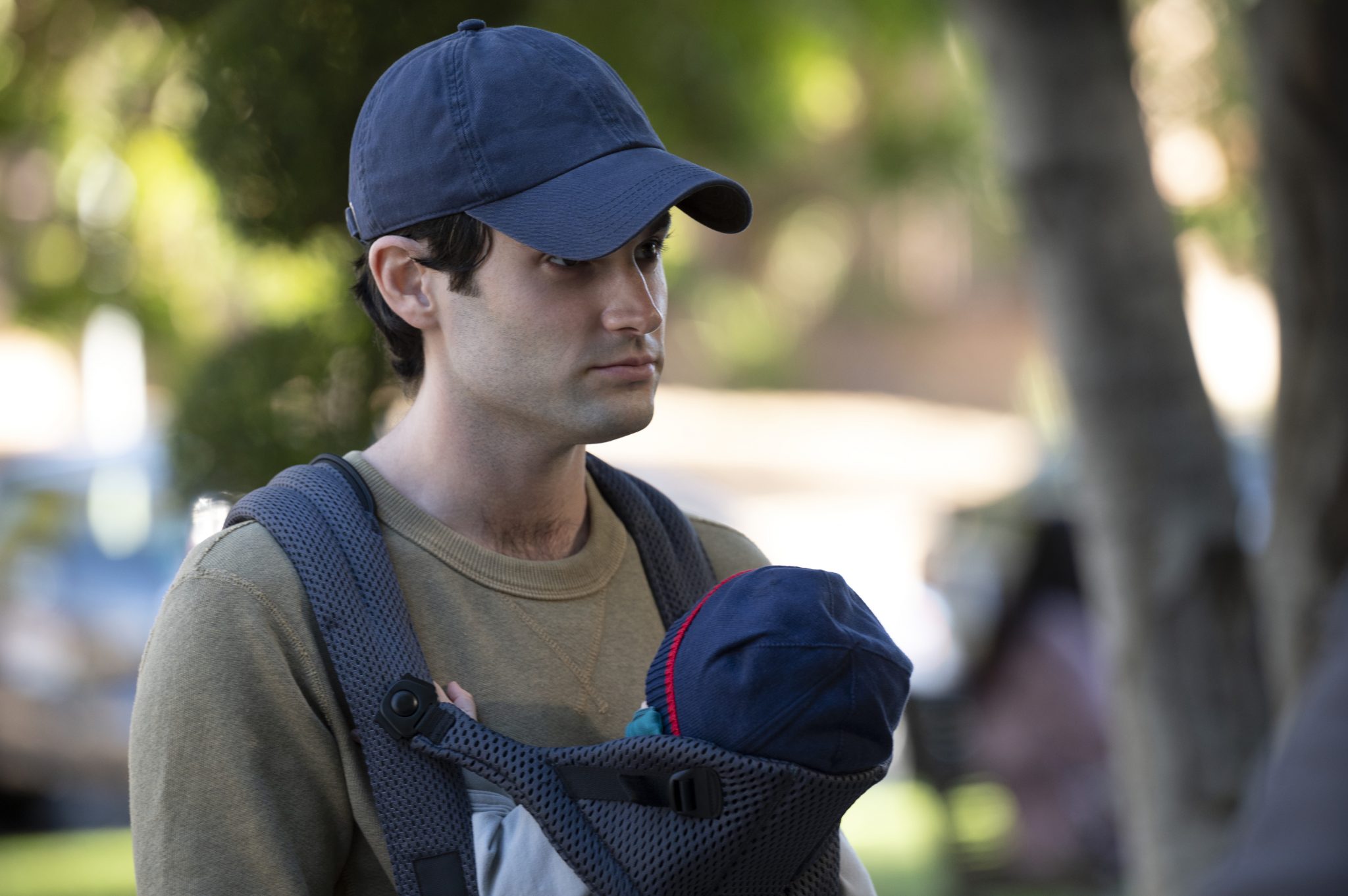 In this new season, Joe and Love welcome their first child into the world; a baby boy named Henry.
The first look images give us a glimpse at the couple as doting parents.
Meanwhile, we've no doubt they're causing havoc all around them.
Both Penn Badgley and Victoria Pedretti will reprise their roles as Joe and Love.
Pedretti made her series debut last season, falling in love with Badgley's serial killer character Joe.
He moved to L.A. in the hopes of becoming a better person, but of course, he failed miserably.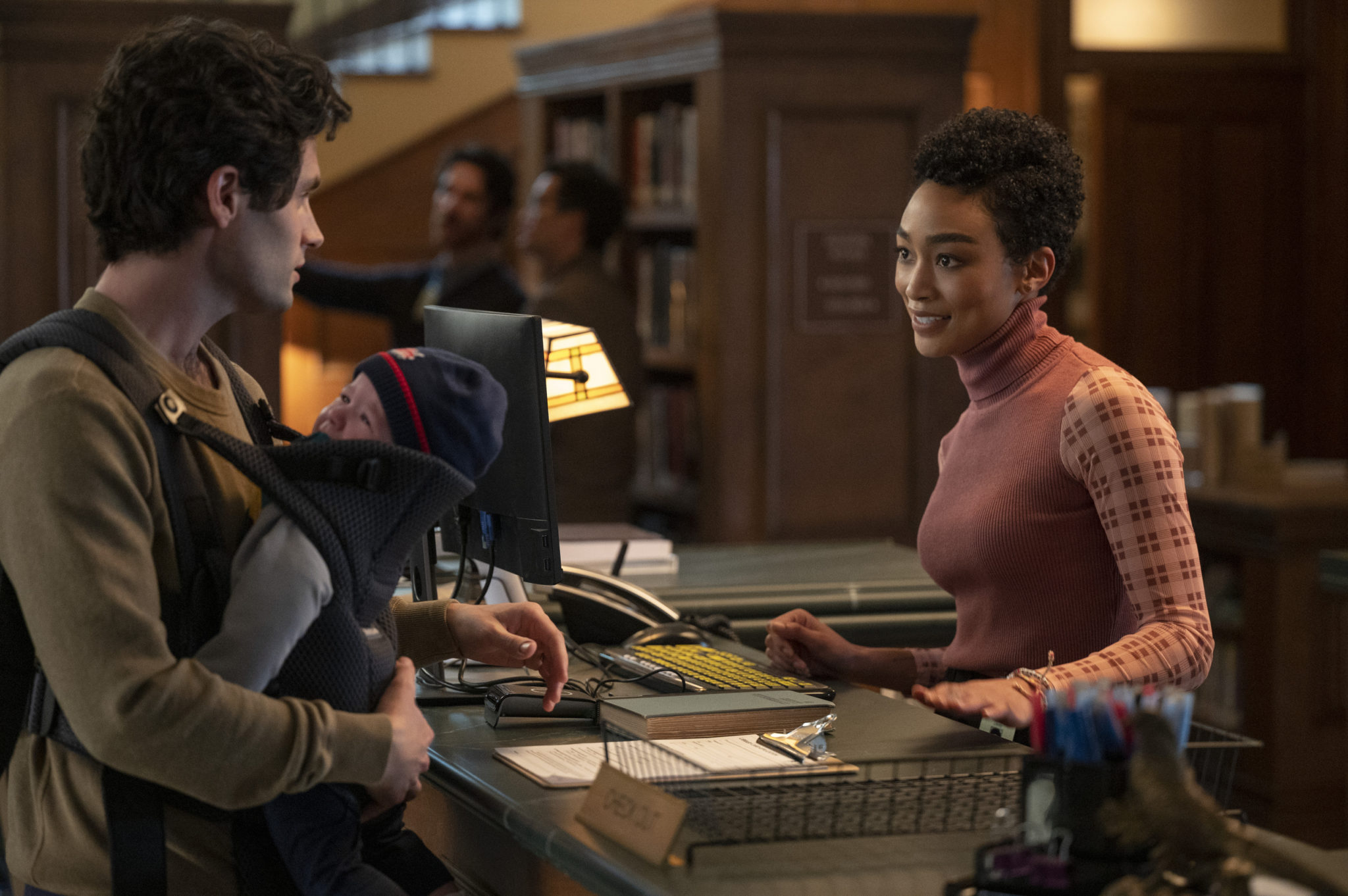 Just yesterday, the first official teaser was released, revealing the highly anticipated October 15th release date.
In the chilling clip, we hear Joe speak as the camera follows the creation of a white cake with a blood-like centre.
He says a baby boy is, "not what we expected."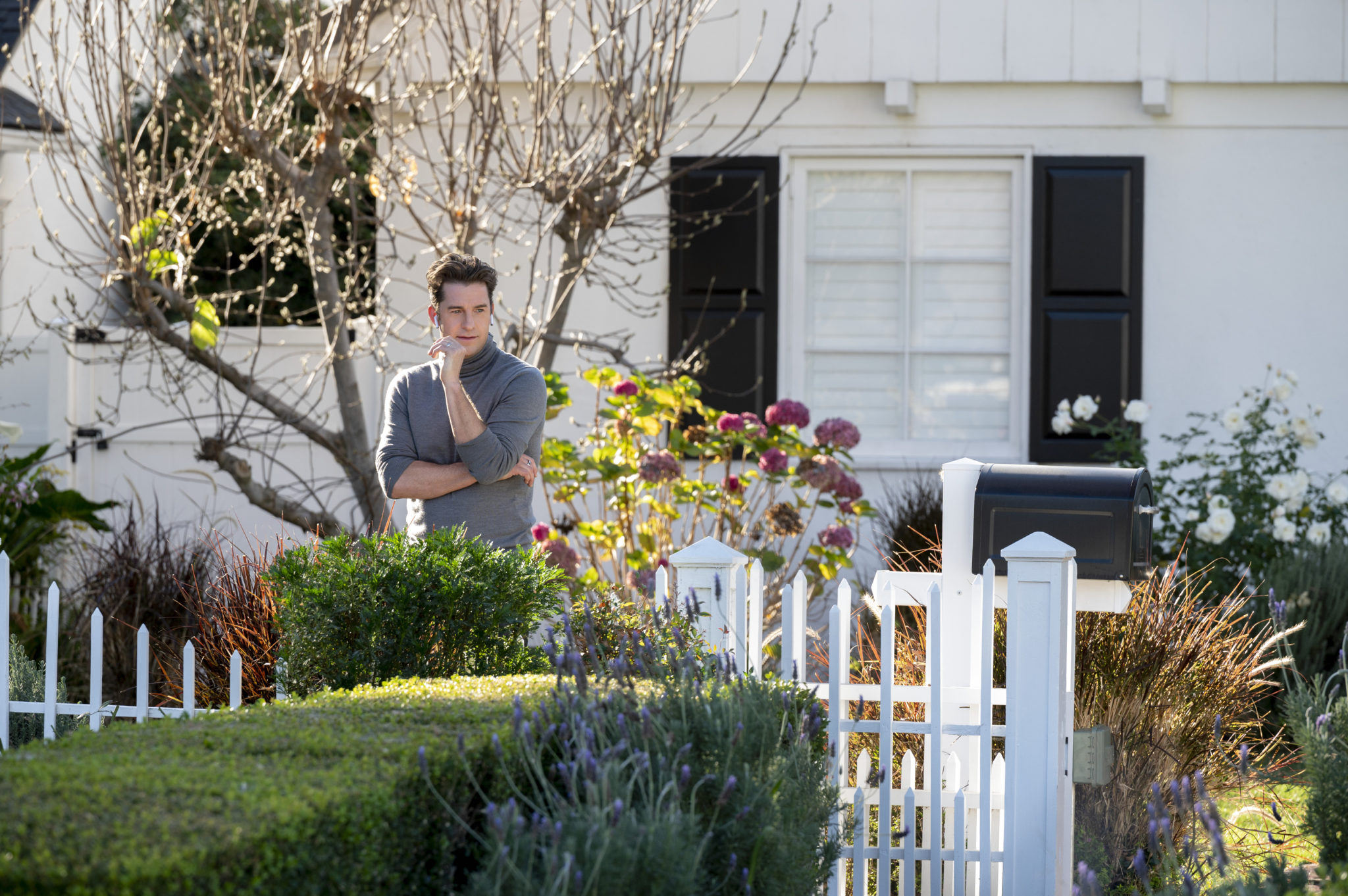 "And I would be lying if I said the thought of a mini-me was surely exciting and not without challenges."
"Let's just say, I'm hoping you'll do as I say, not as I do."
He continues, "But for you, I can change, I'll be a man you look up to. A man you will be proud to call dad."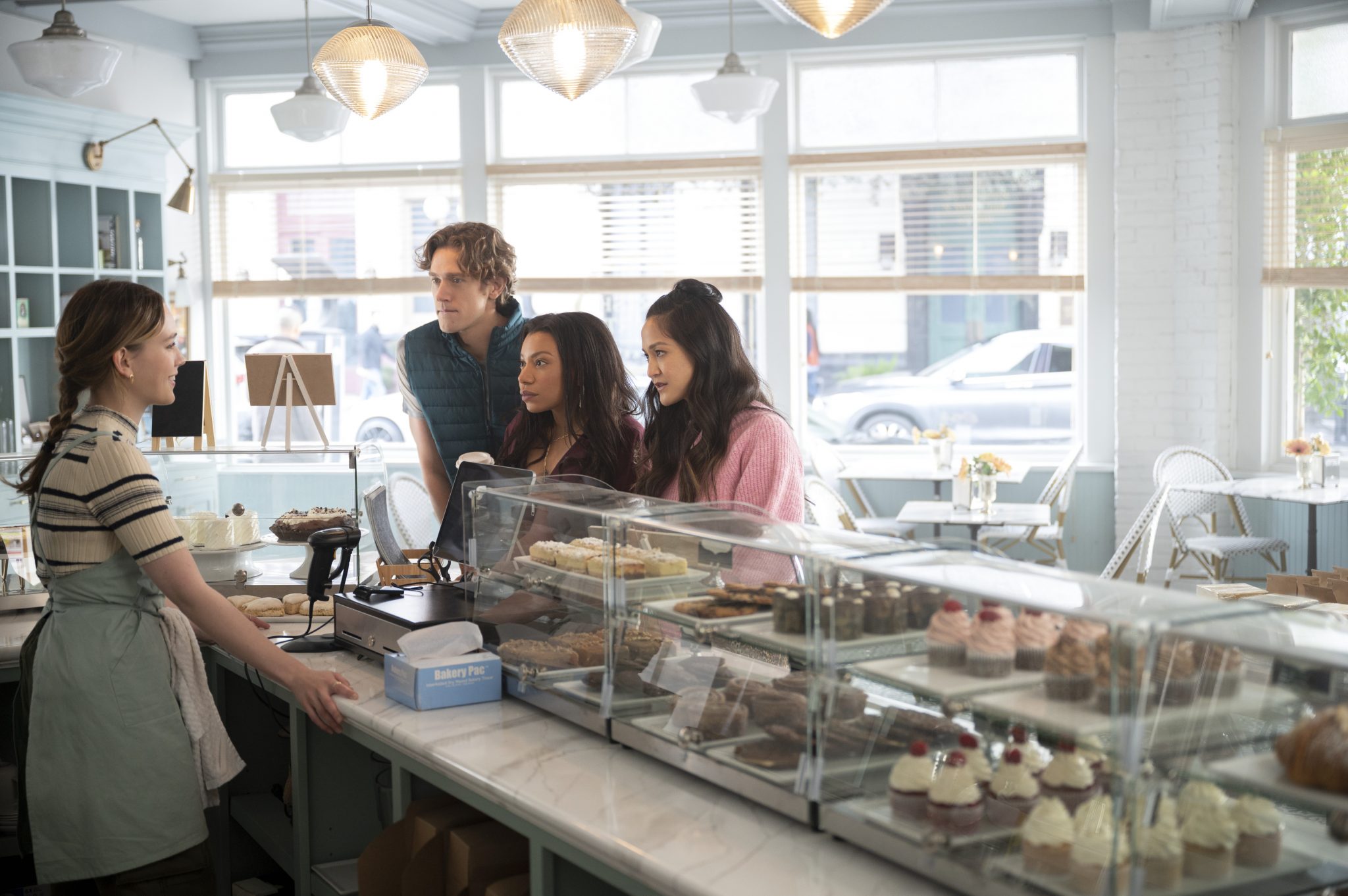 Joe expresses his desire to give his son a name that's, "strong but not intimidating. Classic but not basic."
"Literary, of course, because you will grow up in a house of books."
"Henry," he decides.
Roll on October 15th!