Netflix drop What/If trailer
Netflix have finally dropped the trailer for Renée Zellweger's What/If.
They've been teasing us with its release for a while now and it's finally here.
In the opening few seconds, we see lightening and hear thunder over the city as Renée's character Anne makes an appearance.
She half whispers, "if you want a life of purpose, begin by inviting the notion that everything happens for a reason."
The camera then cuts to focus on Anne's book At Any Cost laying on a bed.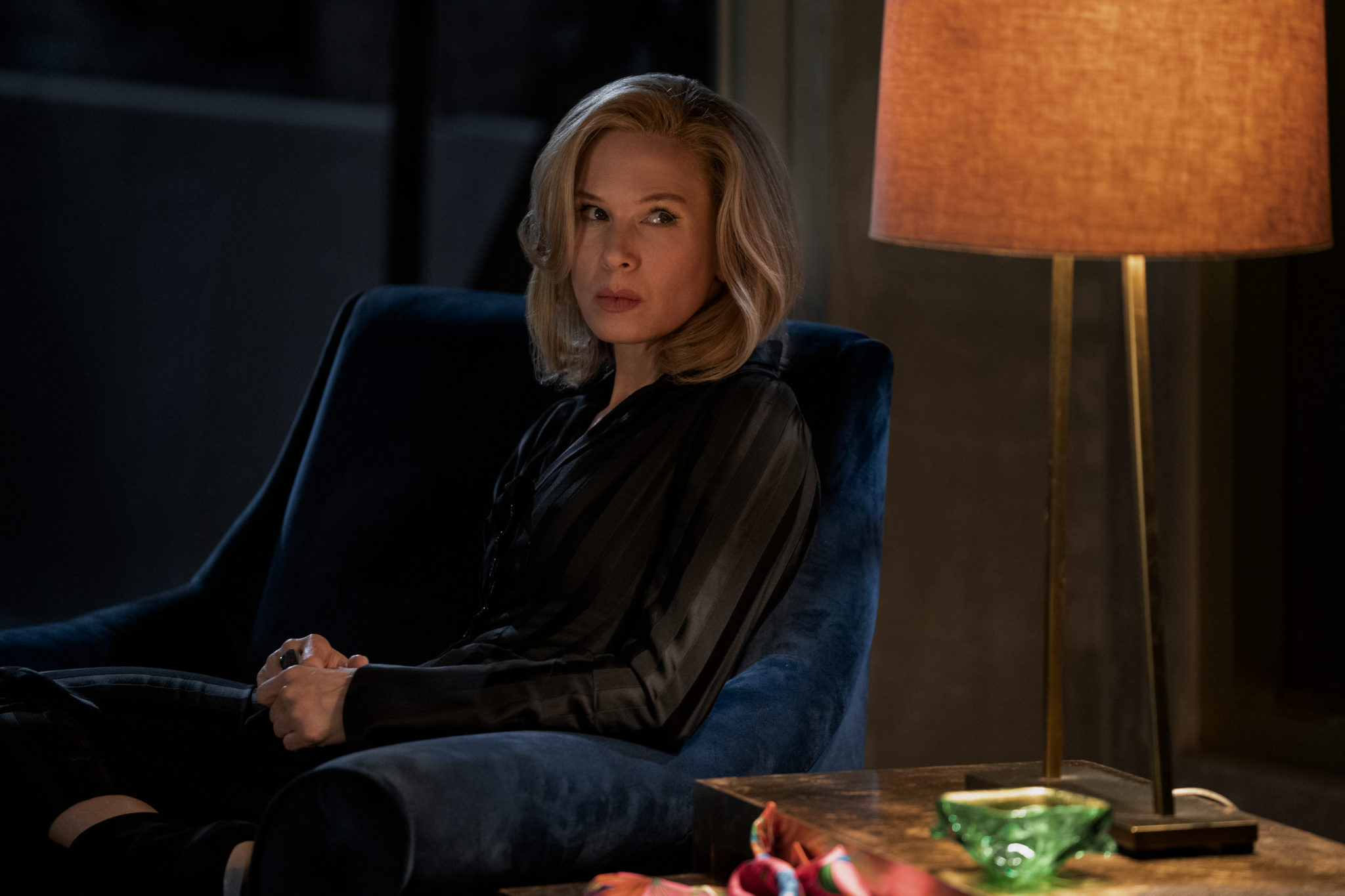 We're then shown a couple kissing which then cuts to what we assume is the same couple sitting together on a park bench.
Anne's voice continues in the background, "All your efforts personal, professional... you must be willing to make the hard choices."
"Do the unpleasant things, risk your most valuable assets because nothing worthwhile is ever achieved without sacrifice."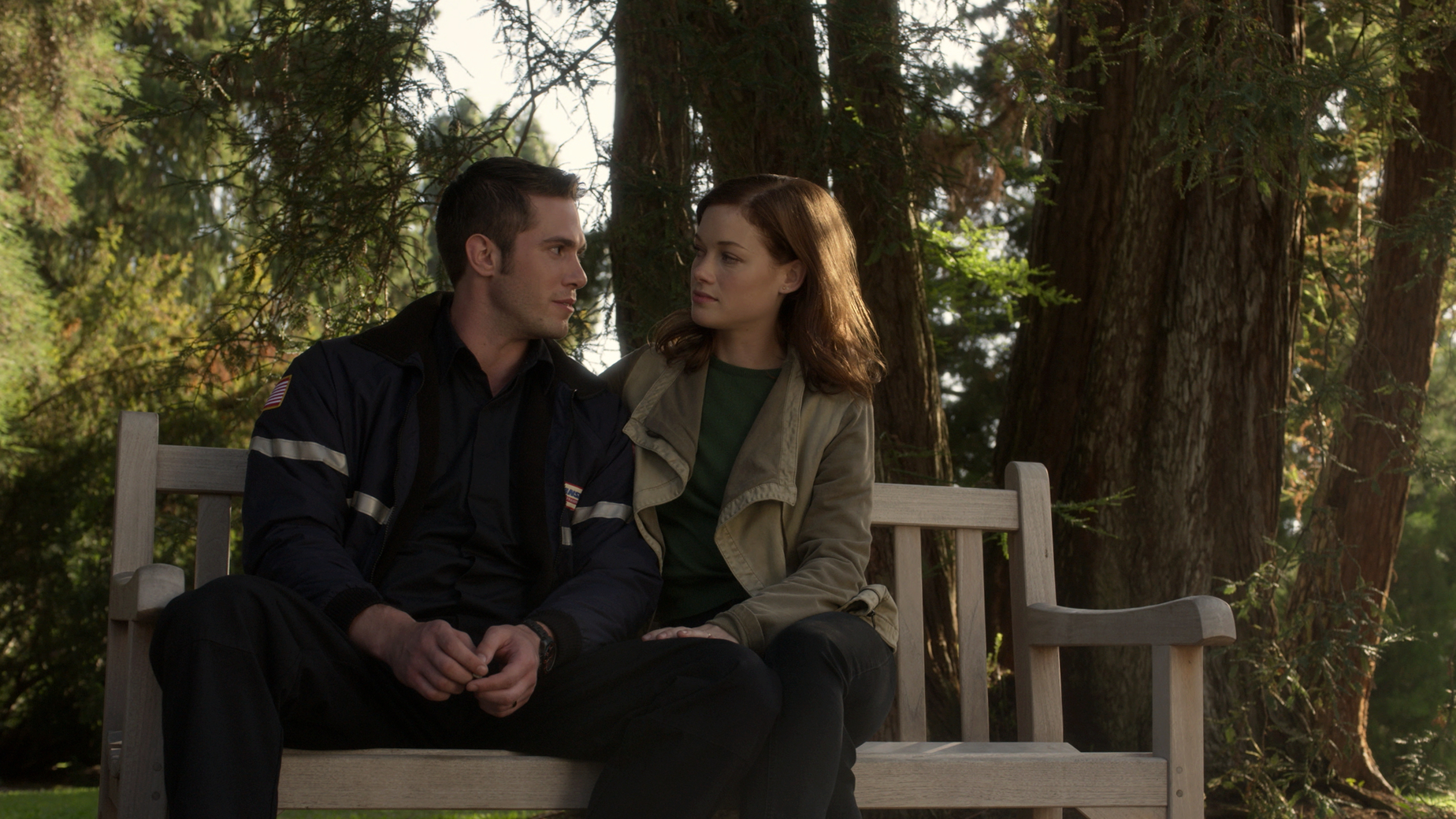 We see the same couple enter a party as all eyes turn on them.
Anne sits with them at a sofa and questions, "are there still limitations to what you'd be willing to sacrifice?"
"In this case, a night at alone with your husband. Would that be an acceptable condition of a firm offer to finance your company?"
What/If premieres on Netflix on the 24th of May.