The Matrix 4
Neil Patrick Harris is set to join Keanu Reeves and Carrie-Anne Moss for The Matrix 4.
And according to reports, Jada Pinkett Smith is in talks to return as Niobe.
It's been 20 years since the first movie came out so this is a long time coming.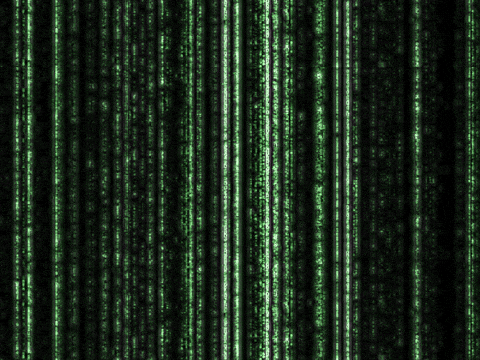 We're not sure yet what role Neil is set to play in the upcoming installment.
According to Variety, 'it was rumored a young Morpheus could appear in the movie.'
However, sources wouldn't confirm Neil's role so we'll have to wait and see.
Meanwhile, Jada played Niobe in The Matrix Reloaded and Matrix Revolutions.
So we imagine if she does agree to return for the new movie, she'll reprise her role.
Niobe is the captain of the Logos hovercraft and is one of the rebels in the war against the Machines and the Matrix.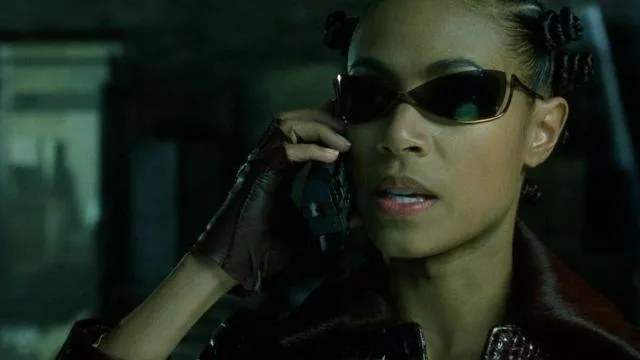 Lana Wachowski will return to write and direct the as of yet untitled movie.
Wachowski was one half of the team behind the original three movies alongside her sister .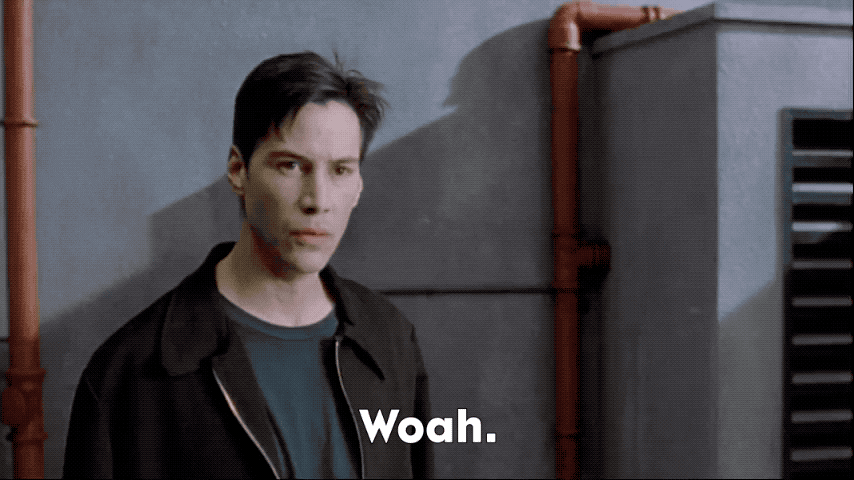 In a statement sent to AFP news agency Warner Bros chairman Toby Emmerich said:
'We could not be more excited to be re-entering The Matrix with Lana.'
'Lana is a true visionary — a singular and original creative filmmaker.'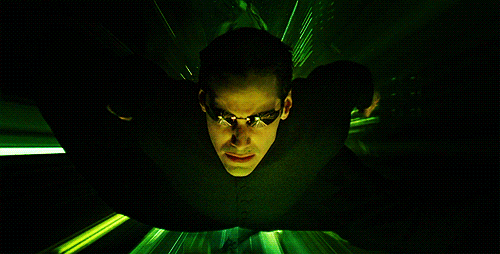 Warner Bros have yet to announce an official title and release date.