Ever wondered what it's like to live with Gemma Collins?
Lucy Kennedy is moving in with Gemma Collins for the popular TV series "Living With Lucy." The TV3 presenter stays at celebrities home for the weekend, in the past she has stayed with Katie Hopkins, Jedward, Michael Healy Rae, and David Norris.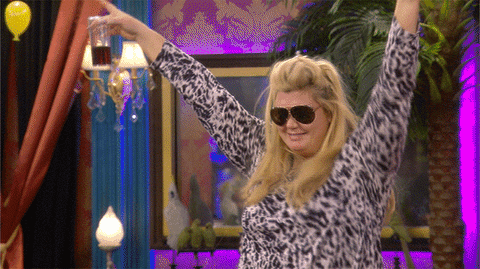 Lucy took to Instagram to share the news.