James Denton & Teri Hatcher
James Denton and Teri Hatcher are set to reunite for a Christmas flick.
They'll play a husband and wife duo in A Kiss Before Christmas, marking their first time working together since Desperate Housewives.
 

View this post on Instagram

 
The film's synopsis is giving us It's A Wonderful Life vibes.
According to Deadline, it follows the story of a real estate development executive named Ethan Holt, played by Denton.
He's a married father of two teenagers, who's disappointed with his career path.
One day, he casually wishes that his life was different, and thanks to some Christmas magic, his wish comes true.
He wakes up one morning to find his whole life has changed.
Ethan is no longer married to his wife Joyce, played by Hatcher, and he doesn't have any children.
But he is the CEO of his own company and his career is thriving.
According to Deadline, 'Joyce is the key to Ethan being able to reclaim his original life and the family he loves.'
'He must convince her that their happily-ever-after is waiting for them - and he only has until Christmas Day.'
The film is being made as part of The Hallmark Channel's annual Countdown to Christmas programming event.
It'll premiere later this year and we cannot wait to see it.
In case you didn't know, Denton and Hatcher played on-again off-again partners Mike and Susan in Desperate Housewives.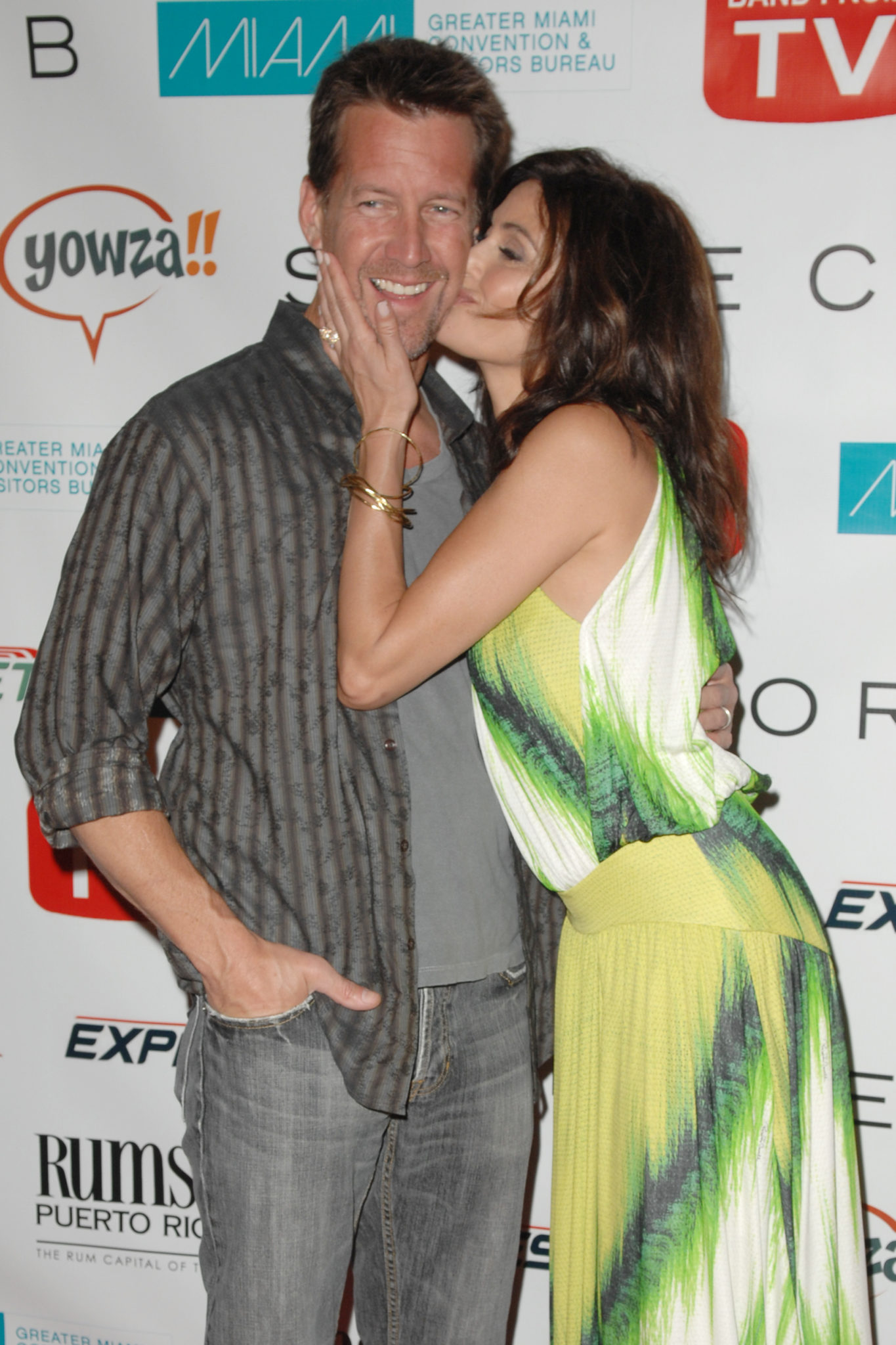 Fans absolutely adored the on-screen couple, who tied the knot later in the show and even welcomed a baby boy.
If you watched it and you loved them as a couple, then you probably even sobbed a few times.
For them to be reuniting for a rom-com Christmas movie... well, it's a massive deal!
Roll on Christmas 2021!