The Irish actor Aidan Turner says he could see himself as the next James Bond.
Playing the iconic role of 007 is so many peoples dream and some of the major contenders for the part, are Idris Elba and Tom Hardy, when Daniel Craig hangs up his boots.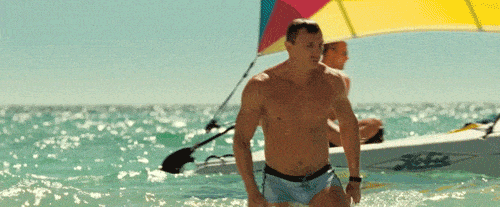 Aidan Turner is famous for his role in the Drama "Poldark", and also "The Hobbit". He even had a LEGO version of his character Kili. 
You have to admit he's got the good looks to fill the role. The 34 year old said he'd relish in the chance to be part of the James Bond franchise. 
Daniel Craig will still be featuring in the next movie which will be hitting our screens in 2019.