Sex Education season 2
Netflix have just released first look images from season two of Sex Education.
The photos introduce us to actors Sami Outalbali, George Robinson and Chinenye Ezeudu.
They've joined the cast for the new season and we can't wait to see them in action.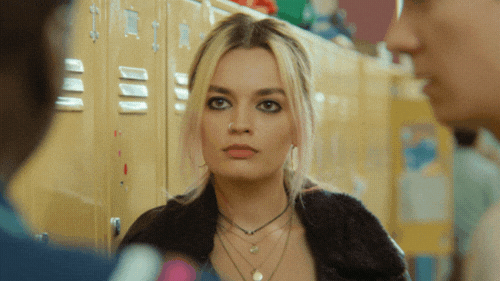 Chinenye Ezeudu
Eseudu plays Viv who is a super intelligent, multi-talented academic student.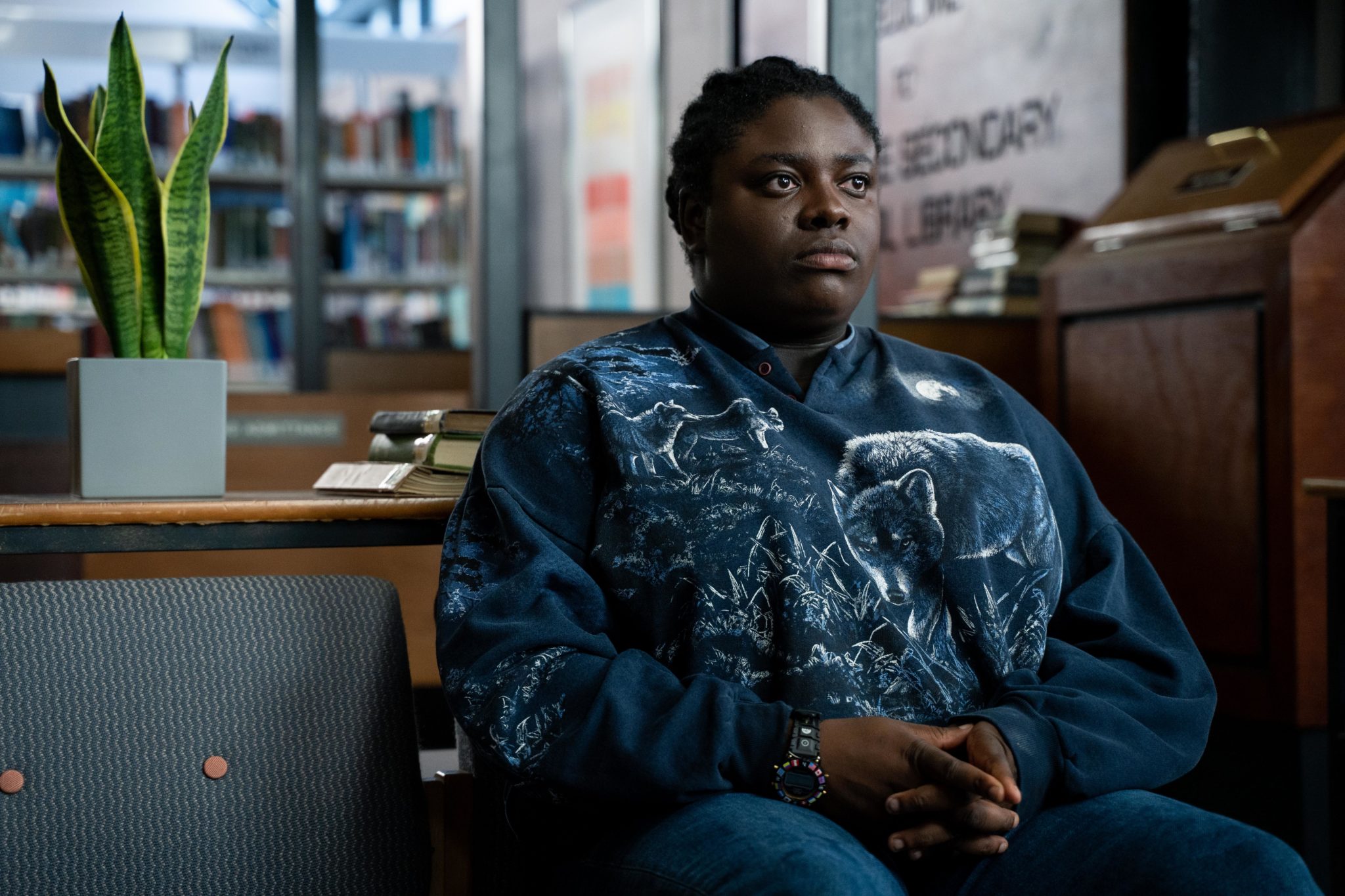 Sami Outalbali
Outalbali plays Rahim, a French student who turns heads when he joins Moordale Secondary.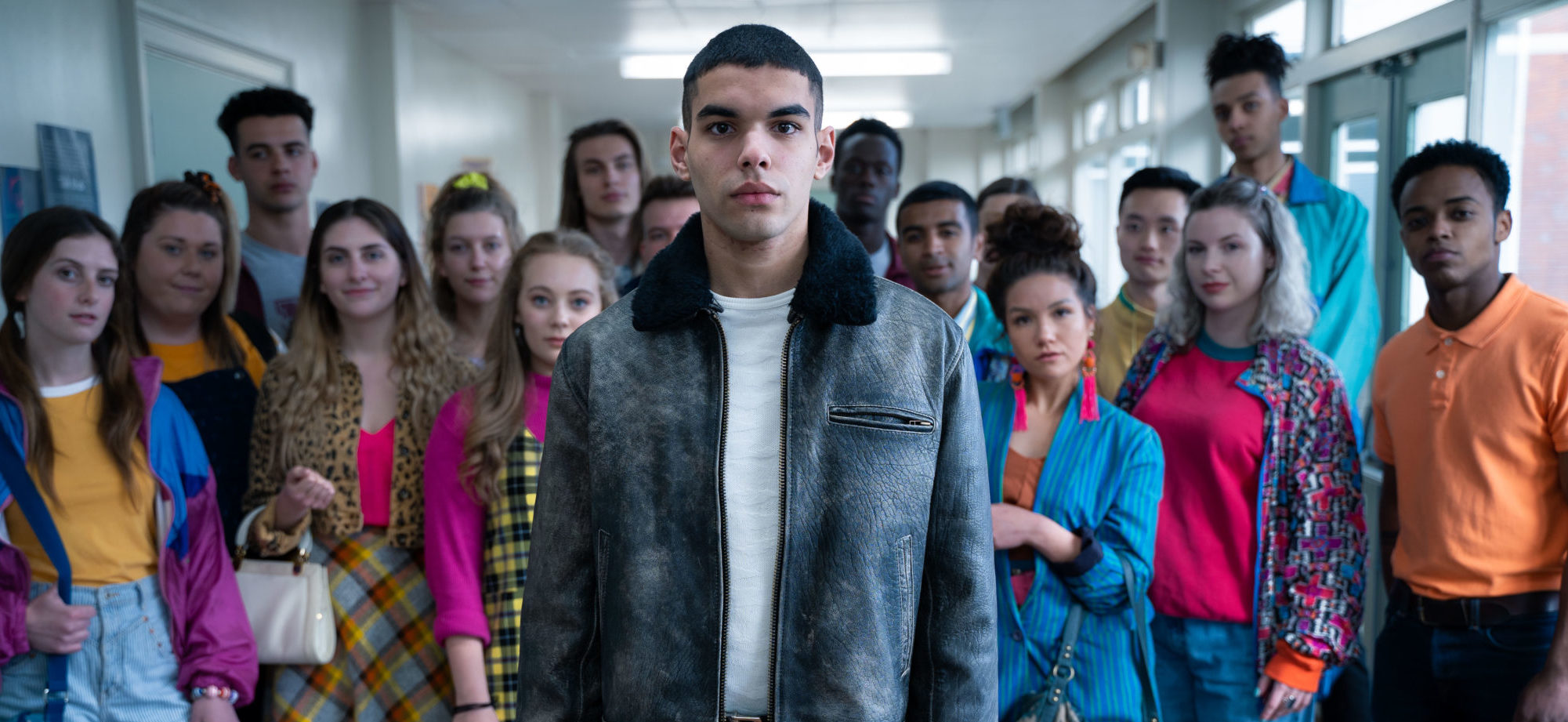 George Robinson
Robinson joins the series as Isaac who creates waves when he moves into Maeve's caravan park.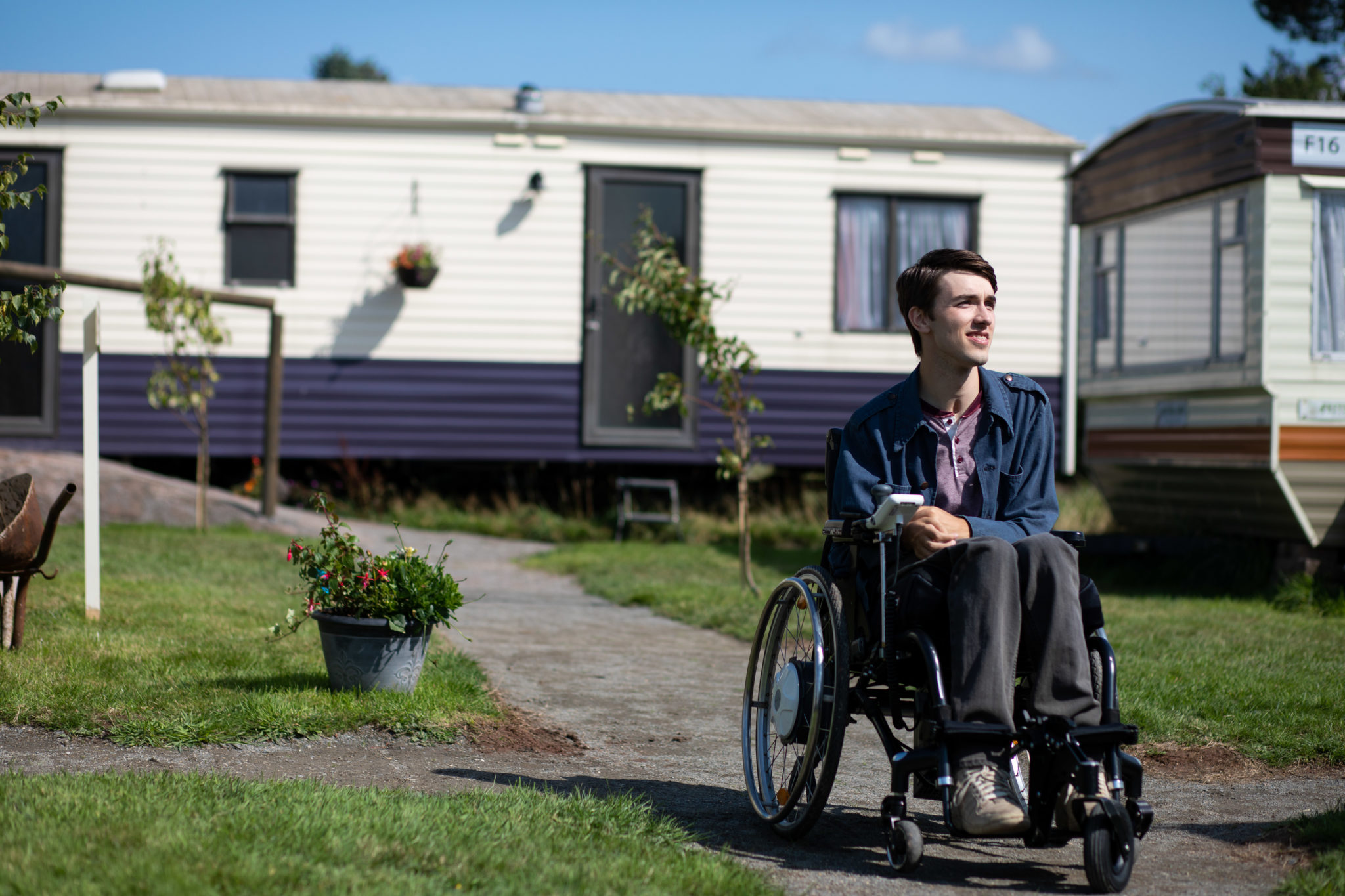 Season 2
The upcoming season will see Otis Milburn come to terms with his 'newly discovered sexual urges,' while trying to move forward with new girlfriend Ola.
Meanwhile his relationship with Maeve is on the rocks.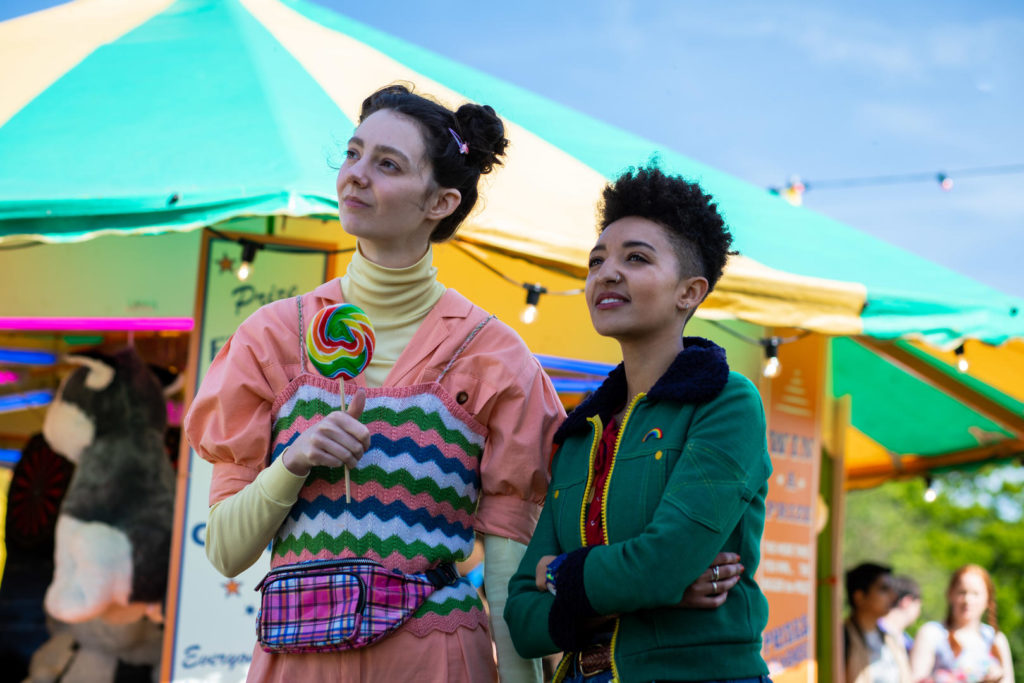 But Maeve has found a new best friend in Aimee, who has officially ditched 'the Untouchables'.
Ola and Lily are another new friendship pairing.
They grow close when Lily hits pause on her sexual endeavours to focus on her creative talents.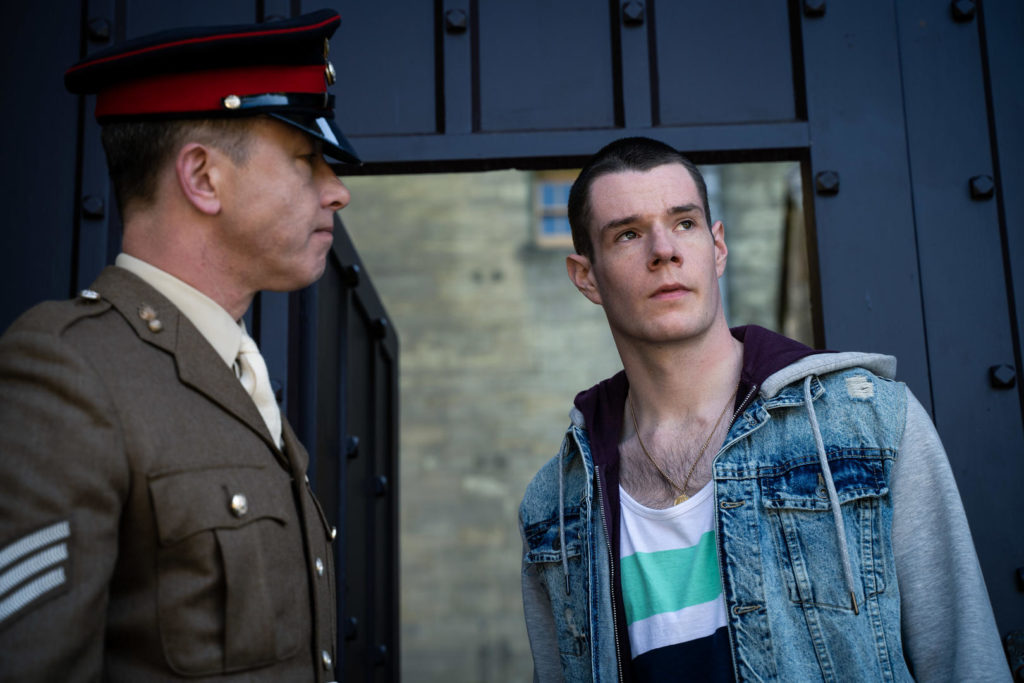 Adam has been shipped off to military school where he continues to struggle with his feelings for Eric.
Back at home Eric has a new found confidence that's, 'attracting unfamiliar kinds of attention.'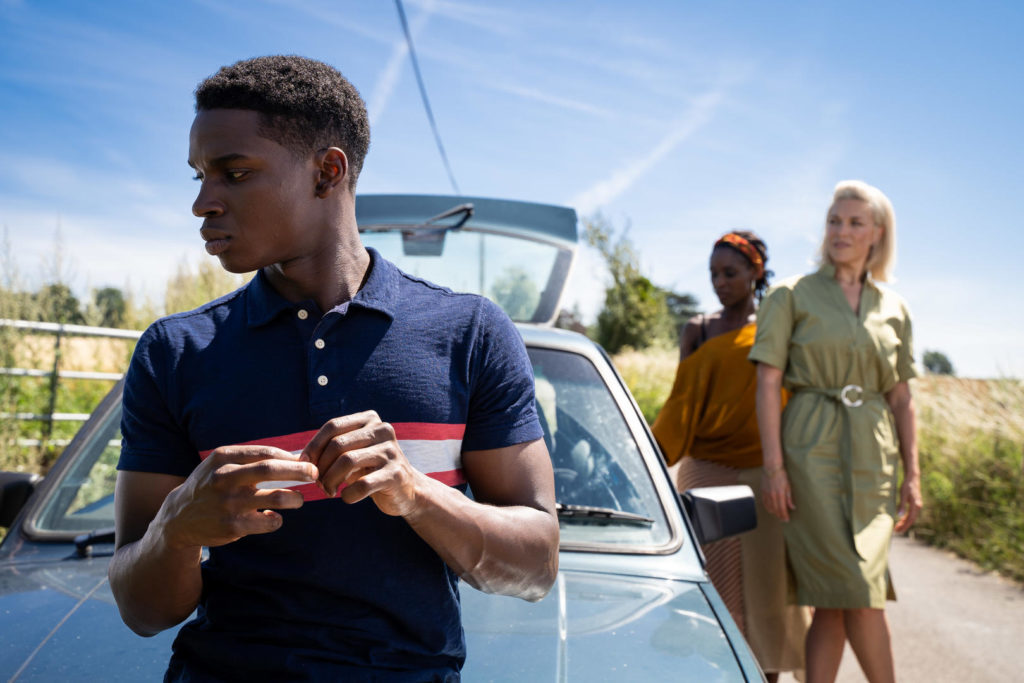 Elsewhere, Jackson is 'buckling under the pressure from his parents'.
And there's a Chlamydia outbreak at Moordale Secondary.
But there's some new kids in town and they're making it their mission to highlight the need for better sex education.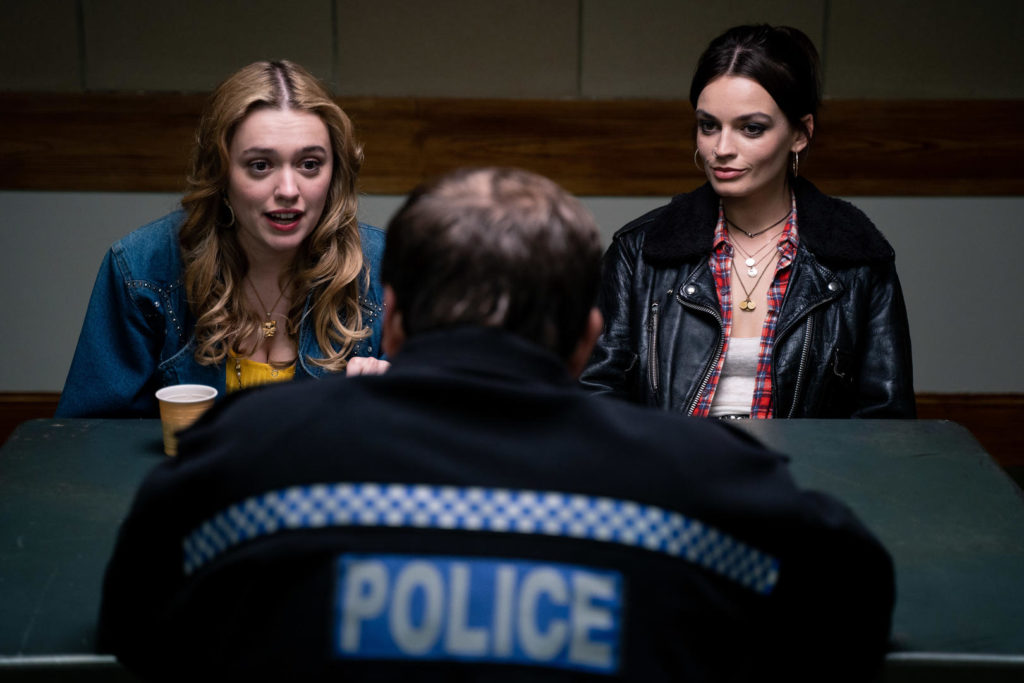 And finally, Jean forms an, 'unlikely connection' with Mrs Groff and the two become fast friends.
While Jane's relationship with Jakob continues to develop as both families come together.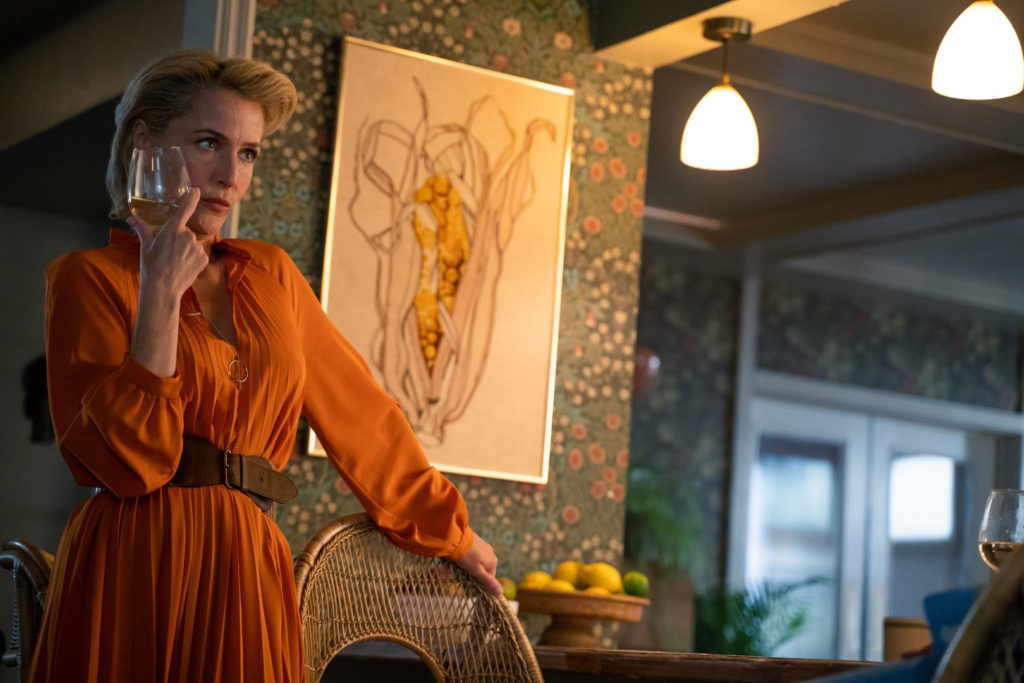 Sex Education season 2 drops in 2020.