👀 👀 👀 👀
The Love Island villa for 2018 has finally been revealed, & here are all the first-look pictures.
The Bedroom
AKA where the magic happens, and when we say magic, we mean where all the best couples arguments take place- could we ever forget Jack firing back to Dani's "I'm going home tomorrow" with "What time's your flight tomorrow?"
Savage.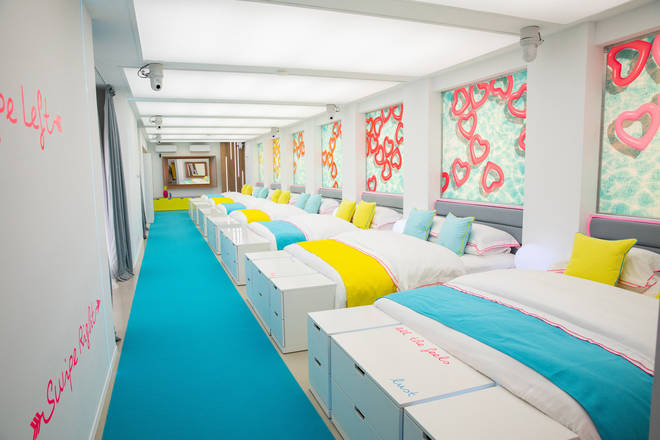 The Fire Pit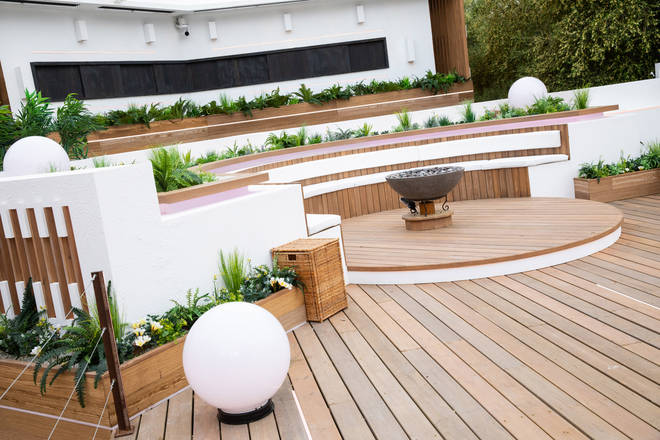 Caroline Flack will no doubt be delivering bad news around this fire pit.
We cannot wait for the best Love Island moments to come from this semi-circle of entertainment.
The Hideout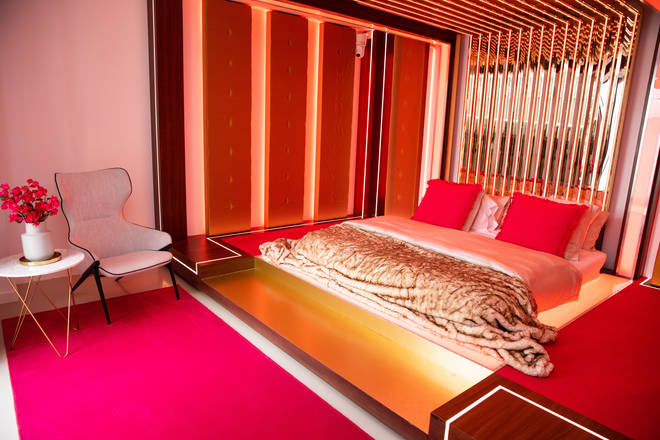 The Hideout has had a proper makeover.
Bringing us 50 Shades Of Grey style red room vibes.
Which couples will enter this get away from the other islanders we wonder!
The Hot Tub/Viewing Lounge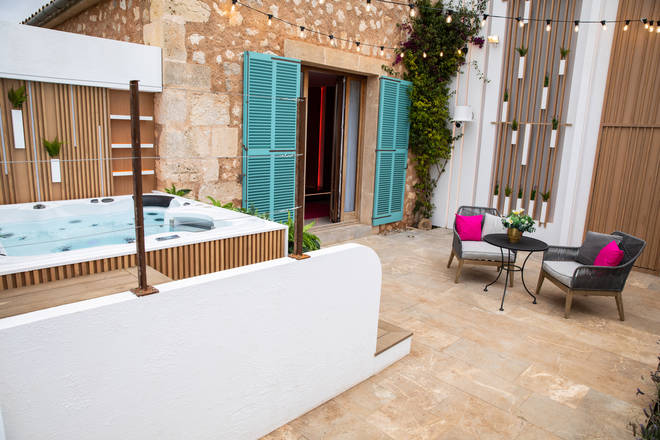 The hot tube still going strong for the Islanders. It will now be included in the hideout for the lucky couples that win competitions. There is even a secret stowaway for Prosecco and choco covered strawberries.
The Make-Up Station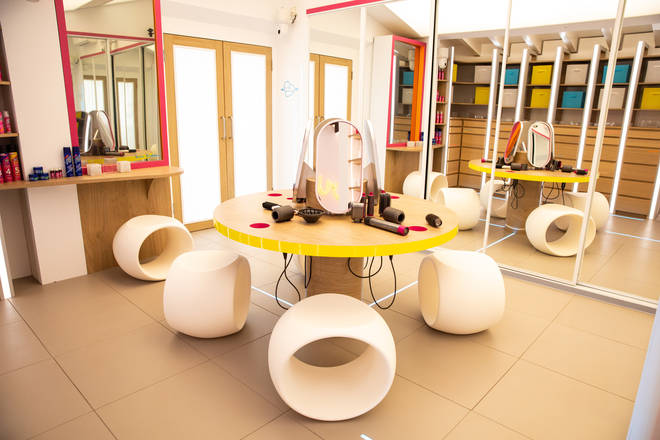 The make-up area has been revamped and looks amazing.
From hairdryers to cameras the vanity area has been made over. We can 100% expect the new circle make-up table.
There's plenty of room for all the Islanders to gather around & spill the tea.
Picture Credit: ITV2/ Love Island
 Love Island returns Monday night from 9PM.