New to Netflix in April 2019
There is lots of great shows and movies coming to Netflix in April 2019.
We have Chilling Adventures of Sabrina: Part 2, a Kevin Hart comedy special and David Attenborough's Our Planet took look forward to this month.
Take a look at the rest.
Original Series
Chilling Adventures of Sabrina: Part 2 (5/4/2019)
Part 2 finds Sabrina exploring her darker side, curious to learn more about her heritage.
She also struggles to maintain her friendships in the mortal world.
Romantically, Sabrina is caught in an unholy love triangle between Nicholas Scratch and Harvey Kinkle.
Quicksand (5/4/2019)
Tragedy strikes at a school sending shock waves through a wealthy Stockholm suburb.
A seemingly well-adjusted teen finds herself on trial for murder.
Tijuana (5/4/2019)
When a prominent politician is murdered in cold blood, intrepid local journalists risk their lives to uncover the truth.
You vs. Wild (10/04/2019)
This is an interactive adventure series.
You'll make key decisions to help Bear Grylls survive, thrive and complete missions in the harshest environments on Earth.
This is going to be a journey unlike any I've EVER embarked on before. I need YOU to think ahead, choose wisely, and most importantly, never give up. 💪 Check out my instagram story now to see where YOUR adventure begins #YOUvsWILD @netflix #interactive https://t.co/P7xQeRJoI0 pic.twitter.com/qbSFFVVdHm

— Bear Grylls (@BearGrylls) 18 March 2019
Black Summer (11/4/2019)
This is a new series introducing all new characters from every walk of life.
As what's left of the old world order collapses around them, a group of survivors encounter the best and worst of humanity in the darkest hours of the Zombie Apocalypse.
Special (12/4/2019)
A gay man with mild cerebral palsy decides to rewrite his identity as an accident victim and finally go after the life he wants.
Samantha!: Season 2 (19/4/2019)
Samantha tries to forget her childish antics and become a better actress and parent.
However, her mother-in-law and ex-bandmates don't make it easy for her.
Bonding (24/4/2019)
A New York City grad student moonlighting as a dominatrix enlists her gay BFF from high school to be her assistant.
Yankee (26/4/2019)
This follows the story of Edgar Valdez, a young man from Texas.
Instead of heading off to University with his friends, he decides to cross the Rio Grande to become one of the most bloodthirsty assassins in the history of Mexican drug trafficking.
Chambers (TBC)
A young heart attack survivor becomes consumed by the mystery surrounding the heart that saved her life.
However, the closer she gets to uncovering the truth about her donor's sudden death, the more she starts taking on the characteristics of the deceased.
Netflix Original Films
Suzzanna: Buried Alive (3/4/2019)
After a pregnant woman is murdered, her spirit seeks revenge against her increasingly terrified killers, who are determined to finish her off for good.
A Land Imagined (12/4/2019)
A cop in Singapore investigates the disappearance of a Chinese migrant construction worker who spent sleepless nights playing a mysterious video game.
Unicorn Store (5/4/2019)
Kit (Brie Larson), a twenty-something dreamer, receives an invitation that would fulfil her childhood dreams.
The Perfect Date (12/4/2019)
To save up for college, Brooks Rattigan creates an app where anyone can pay him to play the perfect stand-in boyfriend for any occasion.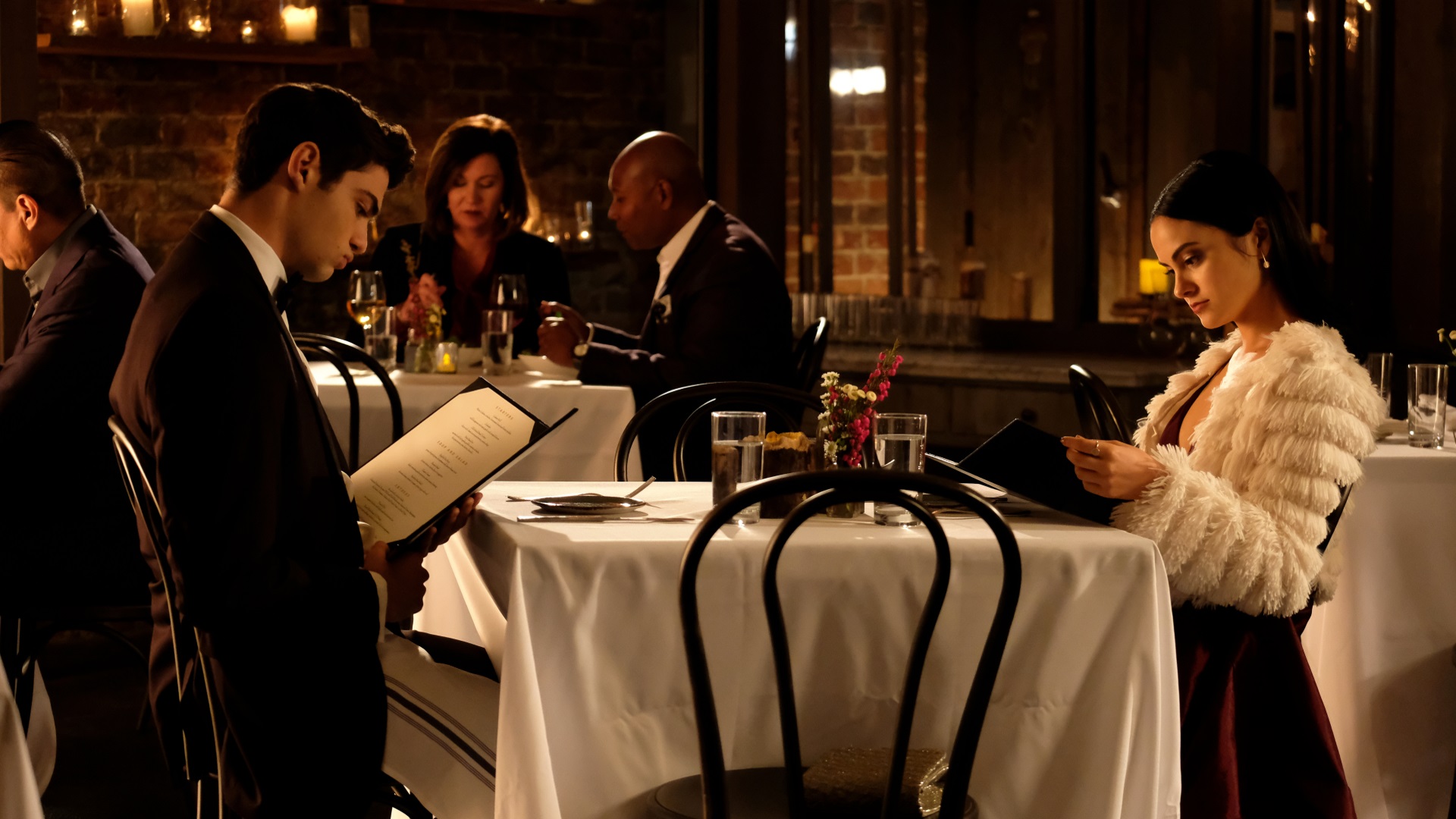 The Silence (12/4/2019)
The world is under attack from terrifying creatures who hunt their human prey by sound.
16-year old Ally Andrews (Kiernan Shipka) and her family seek refuge in a remote haven.
A Fortunate Man (19/4/2019)
A gifted engineer flees his austere roots to pursue wealth and success among Copenhagen's elite, but the pride propelling him threatens to be his ruin.
Music Teacher (19/4/2019)
Burned by his past, an emotionally troubled, small-town music teacher risks everything he has to reconnect with a now-famous former student.
Someone Great (19/4/2019)
Aspiring music journalist Jenny (Gina Rodriguez) has just landed her dream job at an iconic magazine in San Francisco.
Rather than do long distance, her boyfriend of nine years decides to call it quits.
Jenny gathers up her two best friends Erin and Blair for one outrageous last adventure in New York City.
Aurora (25/4/2019)
A fatal shipwreck spurs an islander innkeeper and her sister to recover the missing victims' bodies - until the dead come seeking shelter themselves.
Comedy Specials
Kevin Hart: Irresponsible (2/4/2019)
The one-hour special was filmed in front of a sold-out live audience of over 15,000 people at the O2 Arena in London.
Hart touches upon his friends, family, travel and a year filled with Irresponsible behaviour.
Mark your calendars damn it!!!! Let's gooooooooo people!!!! ITS ABOUT TO GO DOWN!!! pic.twitter.com/M40HkbzHDO

— Kevin Hart (@KevinHart4real) 19 March 2019
Ricardo Quevedo: We All Hold Grudges (3/4/2019)
From how social media can ruin relationships to the perils of buying a gift for a woman, comic Ricardo Quevedo dissects life's trials and tribulations.
I Think You Should Leave with Tim Robinson (23/4/2019)
In this new sketch show, Tim Robinson and guests spend each segment driving someone to the point of needing -- or desperately wanting -- to leave.
Documentaries
Our Planet (5/4/2019)
The latest documentary from David Attenborough. Exhilarating visuals and stunning footage of rarely-seen animals mix with somber truths about humanity's impact on the planet's habitats and species.
Brené Brown: The Call to Courage (19/4/2019)
Best-selling author Brené Brown discusses what it takes to choose courage over comfort in a culture defined by scarcity, fear and uncertainty.
Grass is Greener (20/4/2019)
It lit up jazz and hip-hop and ignited a war on drugs steeped in racial injustice.
Experts explore America's complicated relationship with weed.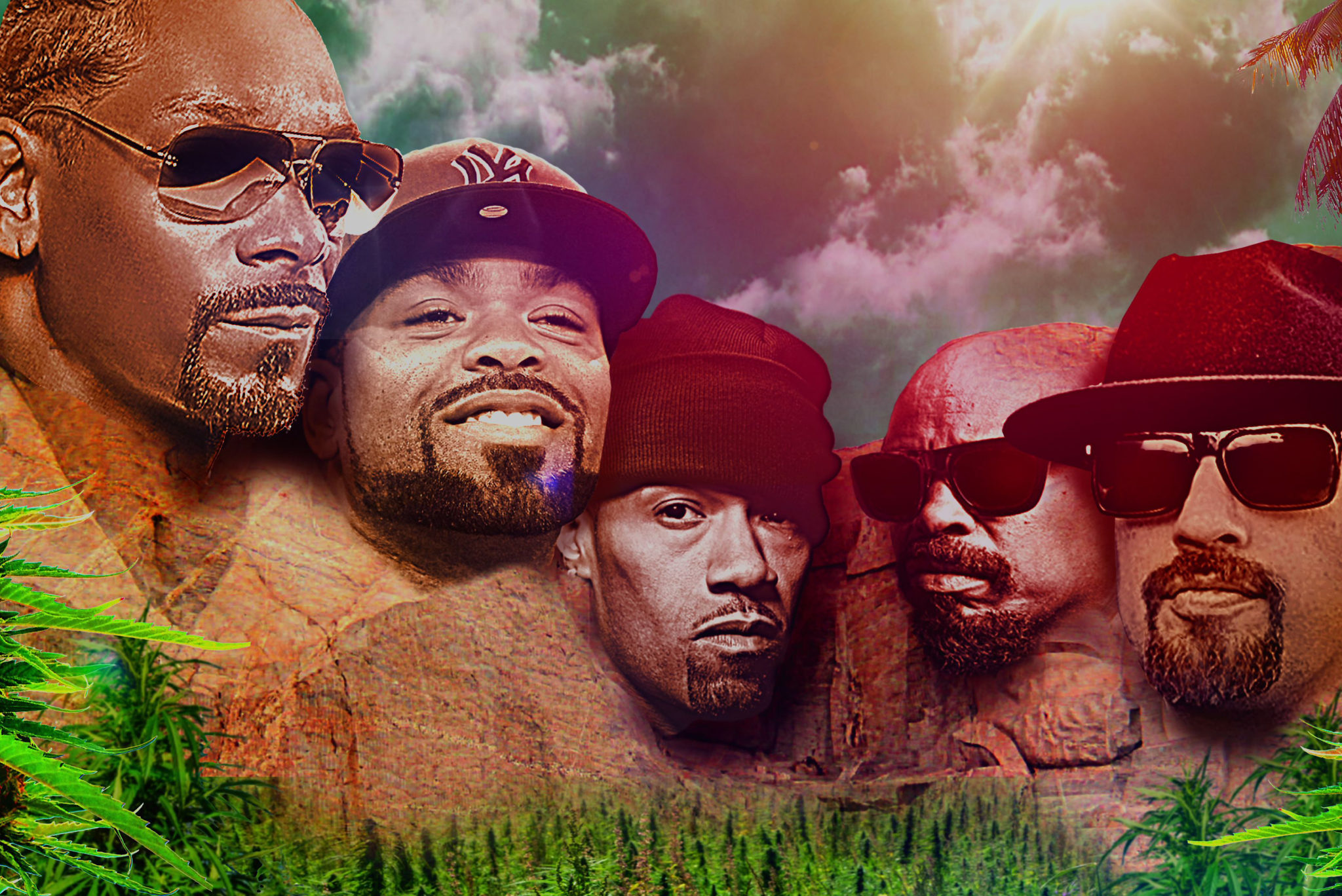 Street Food (26/4/2019)
From the creators of Chef's Table, Street Food takes viewers to some of the world's most vibrant cities to explore the rich culture of street food all over the globe.
Season one explores nine countries across Asia.
ReMastered: Devil at the Crossroads (26/4/2019)
Robert Johnson was one of the most influential blues guitarists ever.
Even before his early death, fans wondered if he'd made a pact with the Devil.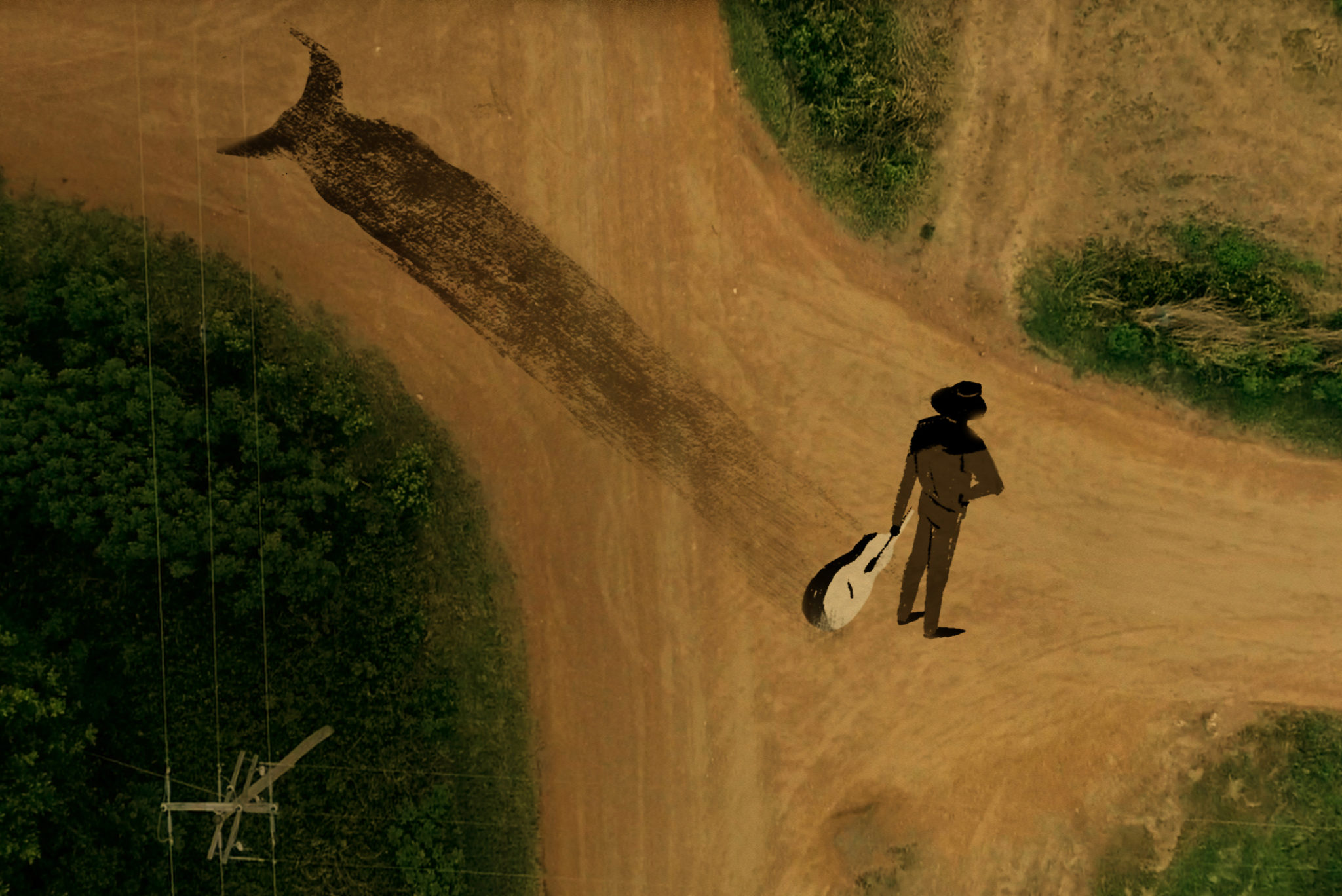 Happy Netflix-ing!