New to Netflix
How is it September already?
While the evenings are getting darker and most of you are heading back to school or college, it's not all bad!
From Dirty Dancing to John Wick: Chapter 2, here's everything new to Netflix this month.
TV Shows
Jack Whitehall: Travels with My Father: Season 3 06/09/2019
Now living and working in LA, Jack hopes to convince a reluctant Michael to move to the U.S. by showing him what the American West has to offer.
John Wick: Chapter 2 29/09/2019
Super-assassin John Wick's plans to retire at put on hold when Italian gangster Santino D'Antonio shows up on his doorstep.
Elite: Season 2 06/09/2019
In the wake of a classmate's death, a student vanishes, allegiances shift, new friends join the drama, and dark secrets become too difficult to contain.
TERRACE HOUSE: TOKYO 2019-2020 10/09/2019
Six strangers share a fabulous house in Tokyo, looking for love while living under the same roof. With no script, what happens next is all up to them.
The I-Land 12/09/2019
Wiped clean of memories and thrown together, a group of strangers fight to survive harsh realities -- and the island that traps them.
The Ranch: Part 7 13/09/2019
While Colt tries to reconcile with Abby, Beau navigates the challenges of aging and Luke seeks his family's forgiveness.
Top Boy Season 1, 2 & 3 13/09/2019
Despite being dropped by Channel 4 in 2013, Top Boy returns for a third season thanks to Drake.
Starring Little Simz, Dave and more the ten new episodes will focus on a new story based on the Summerhouse estate.
Seasons 1 & 2 drop on Netflix on the same day.
Unbelievable 13/09/2019
Based on real events, a teen reports and eventually recants her reported rape.
While two female detectives, states away, investigate evidence that could reveal the truth.

Criminal 20/09/2019
This revolutionary procedural comprises 12 unique stories set in four different countries: France, Spain, Germany and the UK.
It takes place within the confines of a police interview suite and focuses on the mental conflict between detectives and suspects.
Skylines 27/09/2019
In Frankfurt, a young and gifted hip-hop producer gets the chance of a lifetime when he signs with Skyline Records.
But the worlds of music, organised crime and high finance collide when the label owner's gangster brother returns from exile to claim his share.
The Politician 27/09/2019
Payton Hobart (Ben Platt) is a wealthy student from Santa Barbara, California.
He has known since age seven that he's going to be President of the United States.
But first he'll have to navigate the most treacherous political landscape of all: Saint Sebastian High School.
The Good Place: Season 4 - New Episodes Weekly from 27/09/2019
The comedy about life, death and the afterlife returns for its fourth and final season.
Movies
Tall Girl 13/09/2019
Jodi (Ava Michelle) has always been the tallest girl in school — and she's always been uncomfortable with it.
She meets Stig (Luke Eisner), a seemingly perfect Swedish foreign exchange student who's even taller than she is.
Jodi's new crush turns her world upside down and throws her into a surprising love triangle.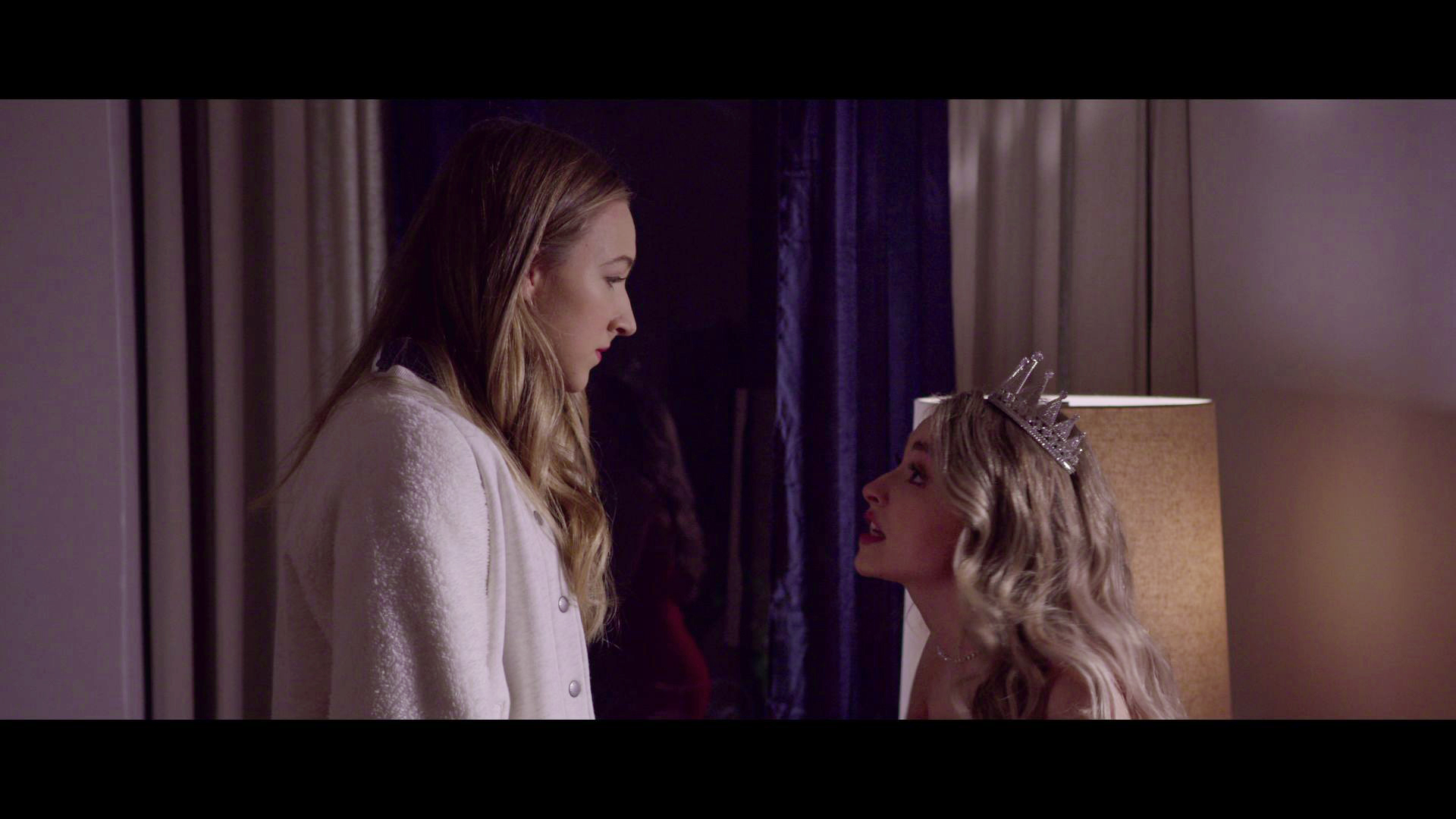 Dirty Dancing
Baby's disappointed when her summer plans deposit her at a resort in the Catskills with her parents.
Her luck turns around, however, when the resort's dance instructor, Johnny chooses Baby as his new partner.
Between Two Ferns: The Movie 20/09/2019
Zach Galifianakis dreamed of becoming a star.
But when Will Ferrell uploaded his public access TV show Between Two Ferns to Funny or Die, Zach became a viral laughing stock.
Now Zach and his crew are taking a road trip to complete a series of high-profile celebrity interviews and restore his reputation.
In the Shadow of the Moon 27/09/2019
In 1988, this movie follows the story of Philadelphia police officer Thomas Lockhart (Boyd Holbrook).
He's hungry to become a detective so he begins tracking a serial killer who mysteriously resurfaces every nine years.
Comedies
Jeff Dunham: Beside Himself 24/09/2019
A new stand-up special from ventriloquist comedian Jeff Dunham.
— Jeff Dunham (@jeffdunham) August 17, 2019
Documentaries
Hip-Hop Evolution: Season 3 06/09/2019
Tupac, Biggie, Lil' Kim and Jay-Z blaze a trail into the '90s as insiders sling the straight-up truth on the culture's most iconic rappers and rhymes.
The Mind, Explained 12/09/2019
From dreaming to anxiety disorders, discover what's happening inside your brain with this illuminating documentary series.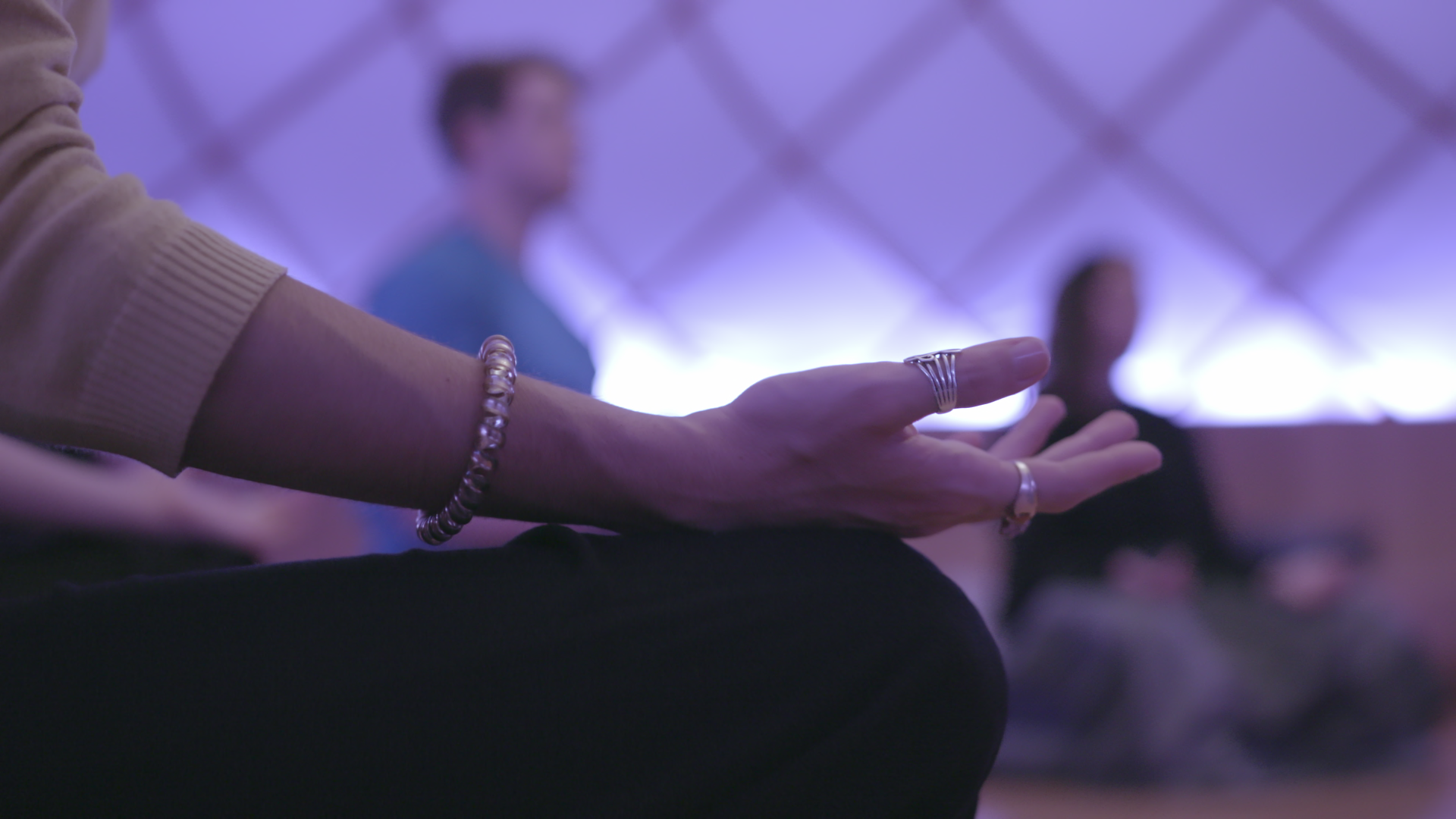 The Chef Show: Volume 2 13/09/2019
Actor/director Jon Favreau and award-winning Chef Roy Choi reunite to embark on a new adventure.
The two friends experiment with their favourite recipes and techniques, baking, cooking, exploring and collaborating with the biggest names in the entertainment and culinary world.
Inside Bill's Brain: Decoding Bill Gates 20/09/2019
This is a new three-part documentary that explores the mind and motivations of the celebrated tech visionary and business leader.
 

View this post on Instagram

 
Tiny House Nation: Volume 2 29/09/2019
Host John Weisbarth and expert Zack Giffin hit the road to meet aspiring tiny homeowners.
Happy binge-watching!