Colin Farrell bags a new movie role
It's been confirmed that Colin Farrell will play The Penguin in Matt Reeves' upcoming movie The Batman.
He'll join the likes of Robert Pattinson, Zoe Kravitz and Paul Dano for the new film.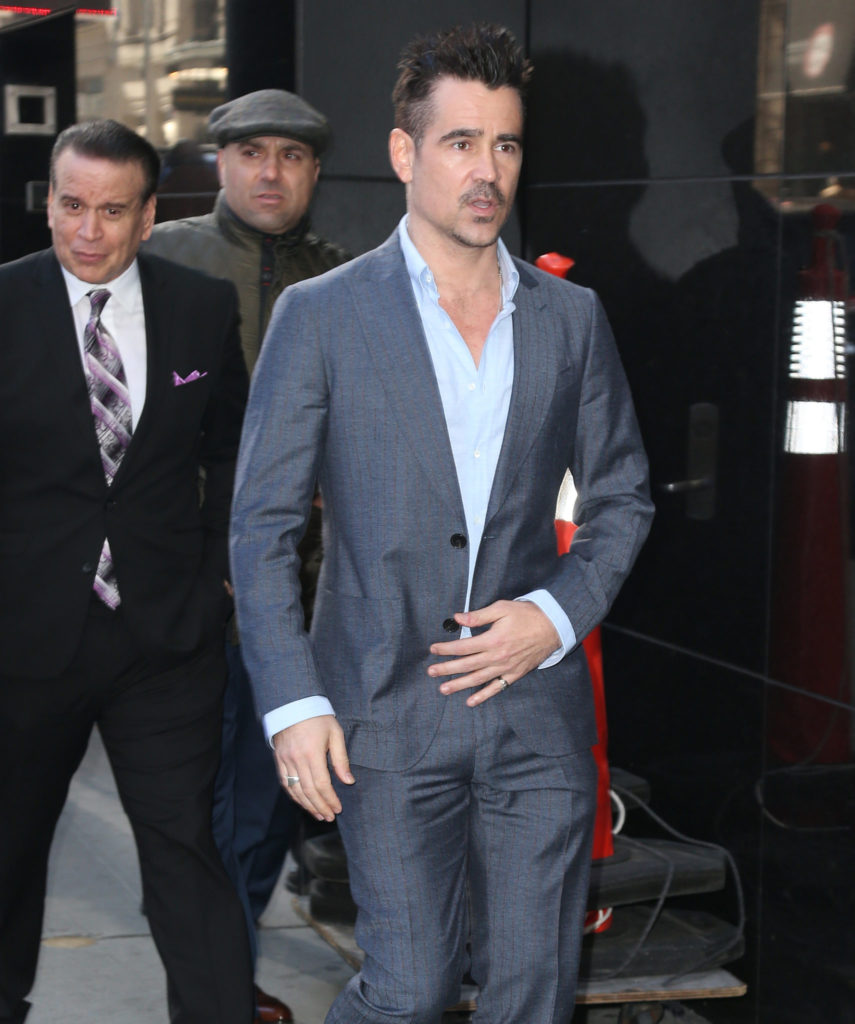 The director announced the news of Farrell's involvement on Twitter late last night.
He shared a gif of the actor shrugging alongside the caption, 'Wait — is that you, #Oz ?'
Wait — is that you, #Oz ? pic.twitter.com/xHj9m6OXhf

— Matt Reeves (@mattreevesLA) January 6, 2020
It was reported last year that the Irish man had in fact secured the role however, it's only now being confirmed.
Over the years various actors have adapted the character for screen.
The most famous being Danny Devito who took on the role of The Penguin in 1992's Batman Returns.
Confirmed cast
Back in May, Deadline revealed that Robert Pattinson had signed on to play Batman in a trilogy of movies.
According to the publication he beat Nicholas Hoult in the running.
Speaking to the New York Times about his adaptation of the character Pattinson says, "His morality is a little bit off."
"He's not the golden boy, unlike almost every other comic-book character."
"There is a simplicity to his worldview, but where it sits is strange, which allows you to have more scope with the character."
At the beginning of October Warner Bros confirmed that Zoe Kravitz has come on board as Catwoman.
She'll follow in the footsteps of Julie Newmar, Eartha Kitt, Halle Berry and Michelle Pfeiffer.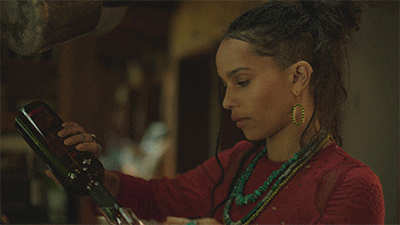 Paul Dano has secured the role of the Riddler.
You'll recognise him from Little Miss Sunshine, Prisoners, and There Will Be Blood.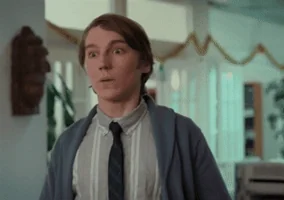 And lastly, Westworld's Jeffrey Wright will play Commissioner Gordon.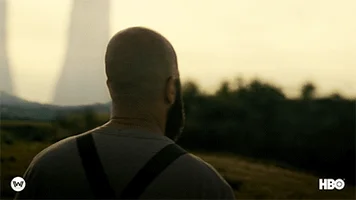 The Batman is set for a 2021 release.