SPIN chats to the cast of, 'Vikings: Valhalla'
SPIN's Sarina Bellissimo caught up with the cast of the new Netflix series Vikings: Valhalla this week.
It's the follow-up series to Vikings, and it drops on the streamer this Friday, February 25th.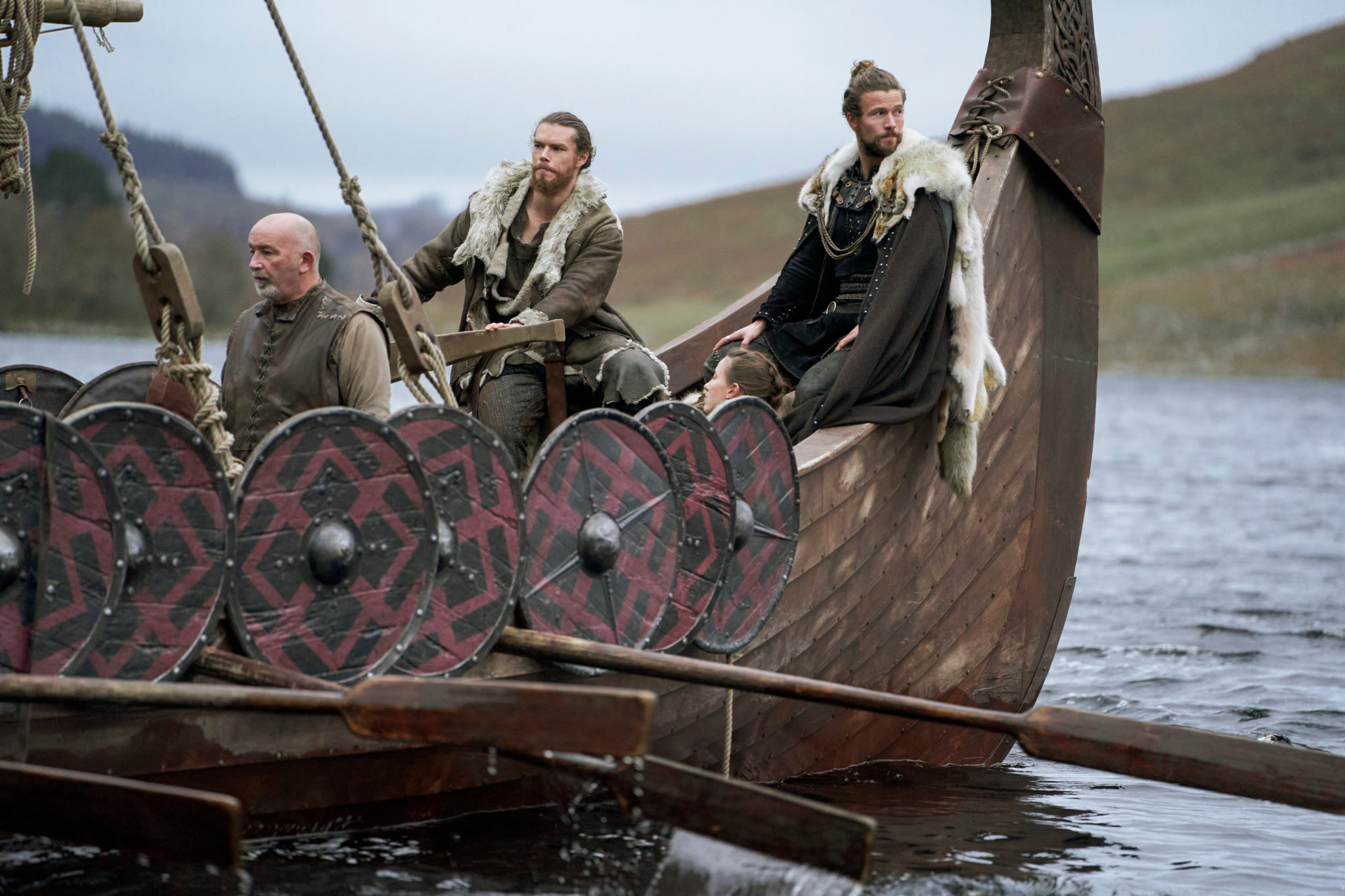 The show is set 100 years after the events of Vikings.
And it centres on the adventures of Leif Erikson, Freydis, Harald Hardrada and the Norman King William the Conqueror.
Watch the trailer here:
Sam Corlett & Leo Suter
The guys play Leif Eriksson and Harald Sigurdsson in the new Netflix show.
Sam used to watch Vikings with his dad, so Sarina wanted to know about his father's reaction to the news he had been cast in Vikings: Valhalla.
"When I first did the audition and sent it off, I got a message from my brother saying, 'Dad's watched the audition of that 15 times.'"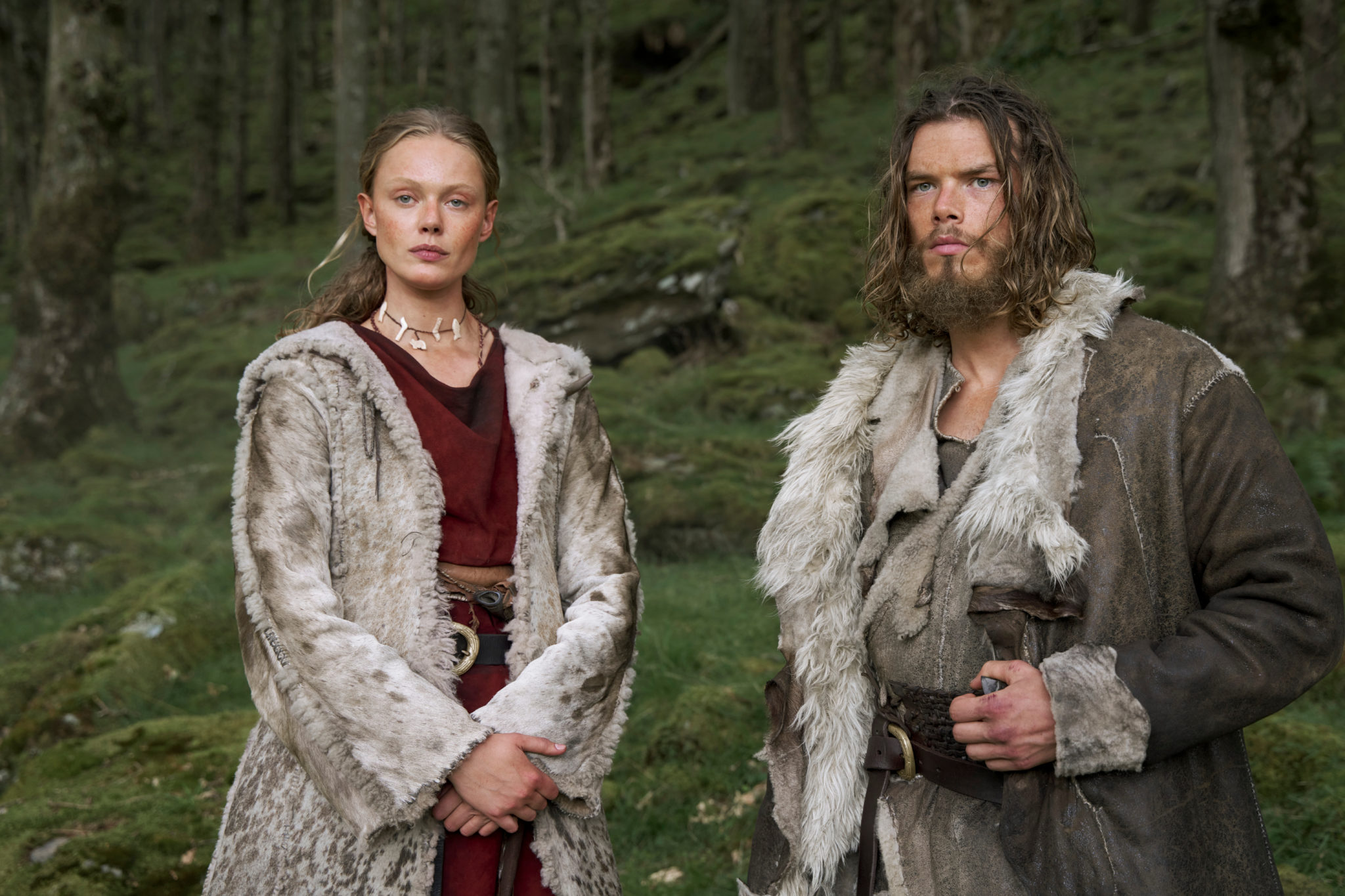 "This was before I even got it! We just recently got some sneak peaks at some episodes, and he's watched those episodes that same amount of times as well."
"It feels really nice to be able to share that with him. It's nice to feel your father's pride," he answered.
Sarina asked Leo how they coped with the cold weather, and he admitted the show makes it look, "more extreme than it is."
Caroline Henderson & Frida Gustavsson
The girls play Jarl Haakon and Freydis Eriksdotter in Vikings: Valhalla.
Among other things, they talked about their time filming the series in Ireland.
Caroline revealed they went on, "beautiful field trips and hikes."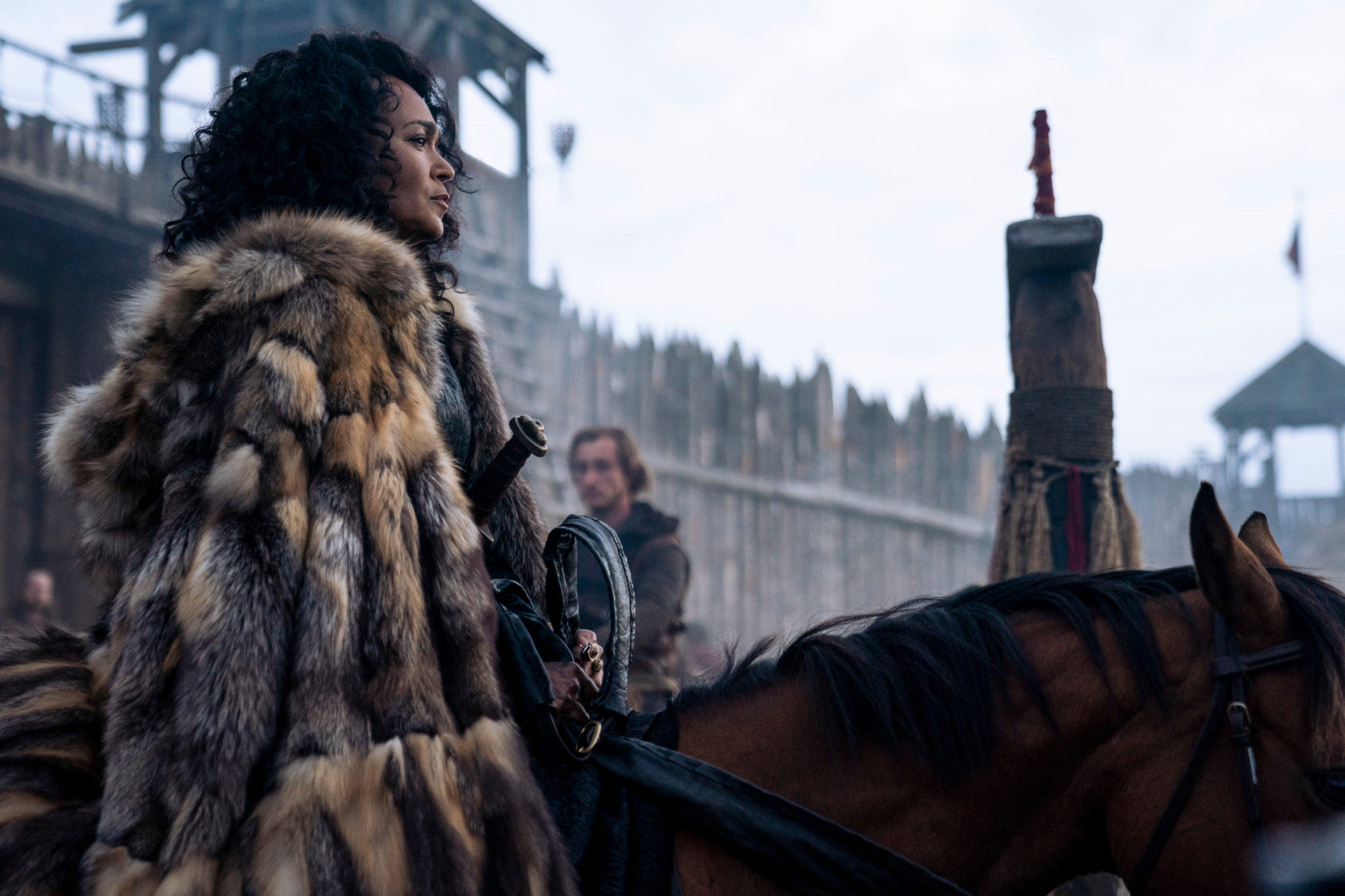 Frida discussed how cool it is to have made such good friends on set.
"Working in the pandemic - it made us so incredibly close... I've truly made friends for life because we have been there for each other."
"We've created this magical bond."
Jóhannes Haukur & Bradley Freegard
The guys star as Olaf Haraldsson and King Canute in Vikings: Valhalla. 
In the interview, Jóhannes talked about his love for Ireland and visiting Tayto Park.
"My kids had the best time!.. We went to all of the parks they have in Ireland."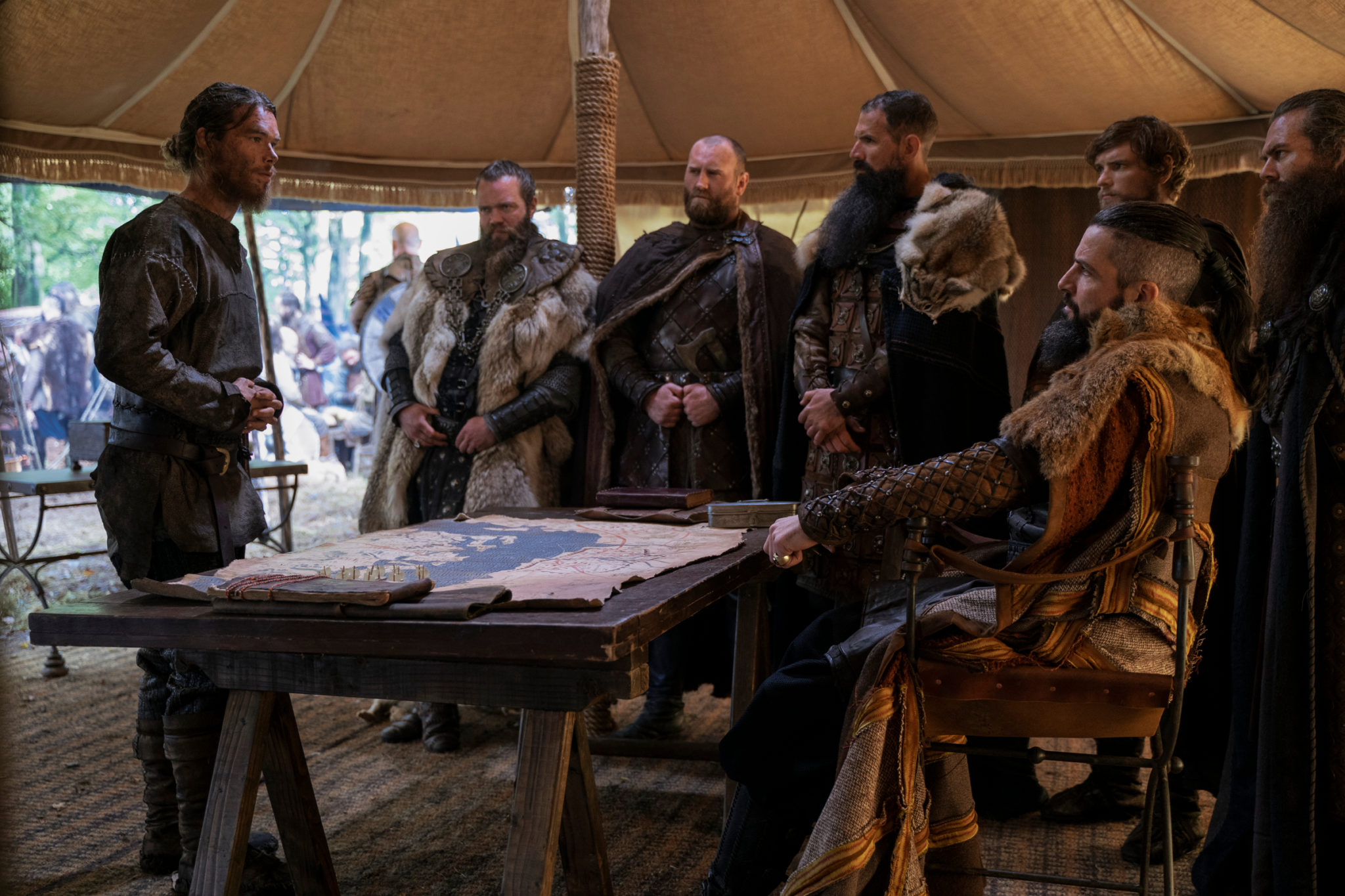 He continued, "There's endless amounts of outdoor family activity in and around Dublin."
"People are always saying you've got to go to the West Coast and I was like, 'Do I? Do I really?' And I never went. I'll do that later."
Jóhannes added, "Staying in Greystones, my God. What a paradise on earth, it really is."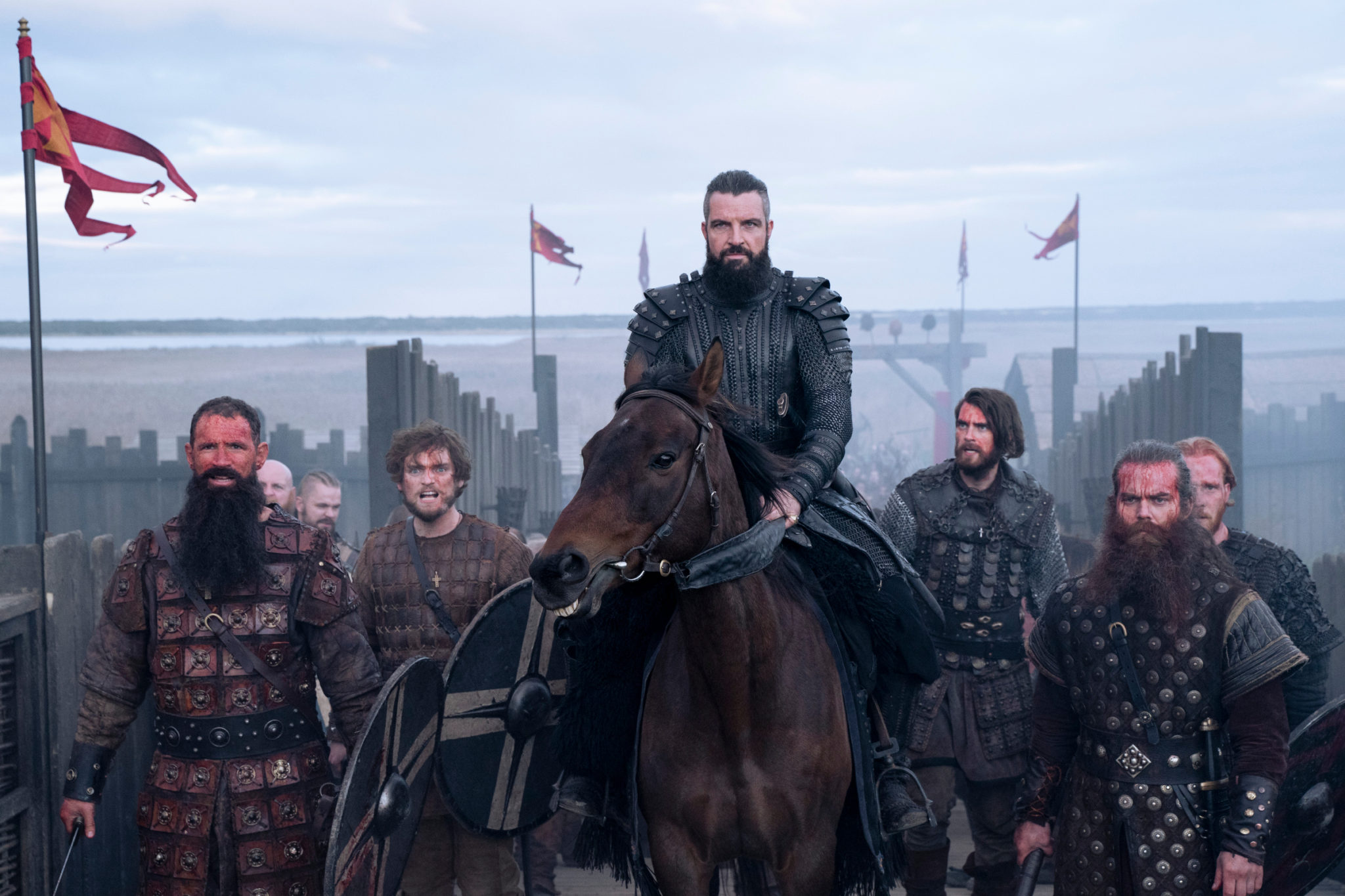 Bradley meanwhile, said his favourite memory of filming in Ireland was the people.
"Everyone's just really good at their job and it's a pleasure to step onto set, it was so well organised," he recalled.
Elsewhere in the interview, they share why they're so excited to have the series out there and what they love about getting to be a Viking.
David Oakes and Laura Berlin
David and Laura feature as Earl Godwin and Emma of Normandy.
They share how it feels to have the series out, the joys of working on a Viking set, and their highlights of filming and living in Ireland.
Vikings: Valahalla premieres on Netflix Friday 25th February.