Andy Samberg on the future of Brooklyn Nine-Nine
Brooklyn Nine-Nine's Andy Samberg opened up about the future of the show in an interview with People yesterday.
The actor revealed the cast and crew are trying to find an appropriate way to approach the 8th season of the cop show.
It's after the death of George Floyd sparked widespread protests against police brutality.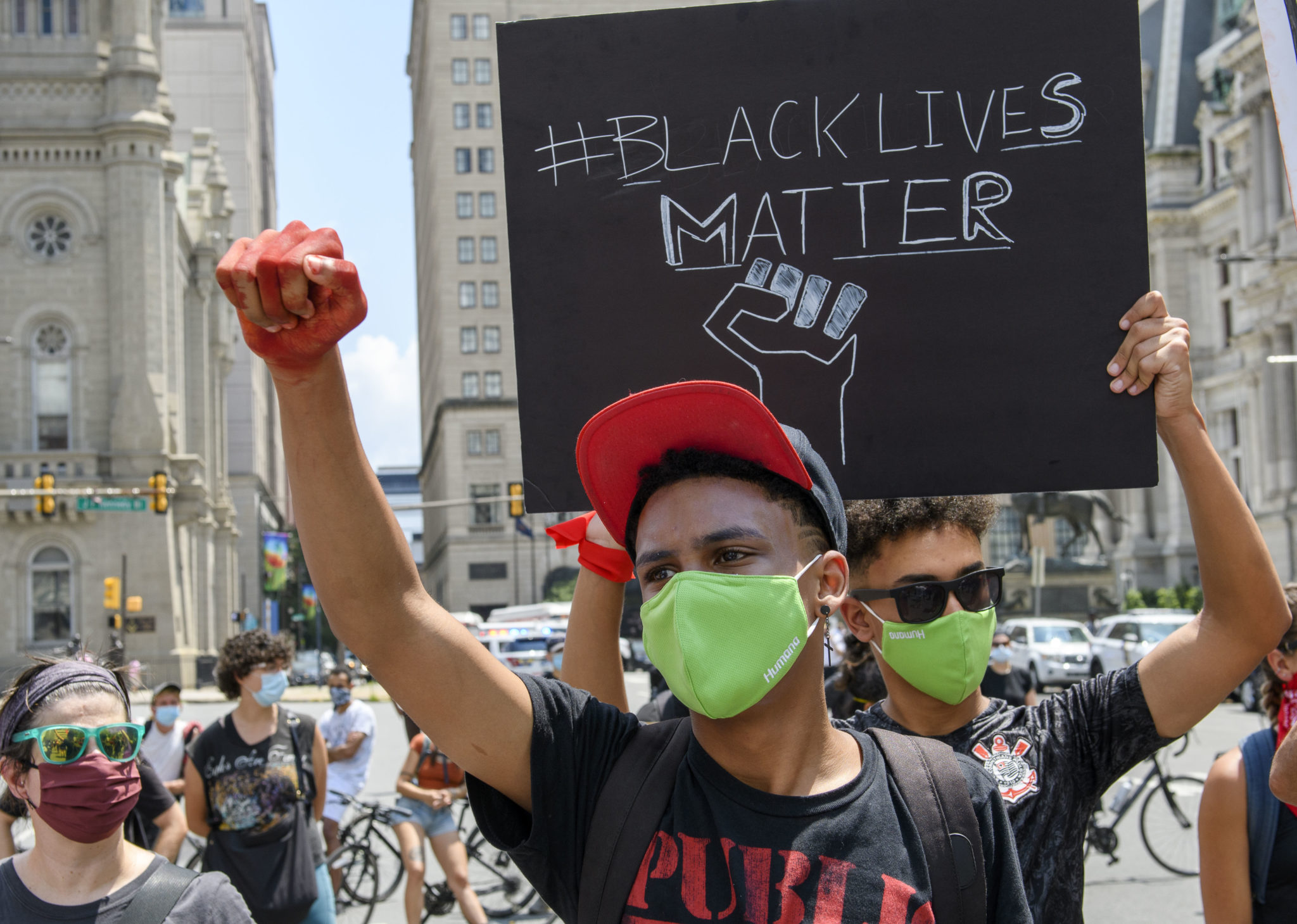 Andy told the publication, 'We're taking a step back.'
He said, 'the writers are all rethinking how we're going to move forward, as well as the cast.'
'We're all in touch and kind of discussing how you make a comedy show about police right now.'
The Detective Jake Peralta actor added, 'And if we can find a way of doing that that we all feel morally okay about.'
'I know that we'll figure it out, but it's definitely a challenge...'
Andy finished, 'so we'll see how it goes.'
Just last month, Terry Crews told Seth Meyers that the events of today will, "definitely," impact the new season.
He revealed, "We actually all got on a Zoom call just the other day because of what's happening in this country."
"We were witnessing so many abuses of power."
 

View this post on Instagram

 
The actor said, "We had some somber talks and some really, really eye-opening conversation about how to handle this new season."
Terry plays Sergeant Terry Jeffords in the show, which follows a quirky group of police officers at the NYPD's 99th Precinct.
Watch his interview with Seth Meyers here:
A release date for season eight hasn't been announced.