The well known actress is set for her official feature directorial debut. Netflix announced on Tuesday (March 20) that Poehler will direct, produce, and star in upcoming comedy, Wine Country.
The movie is going to star Tina Fey, Maya Rudolph, Rachel Dratch, Ana Gasteyer, Emily Spivey, and Paula Pell. The movie is about a group of friends who head to Nappa Valley wine country in the heart of California.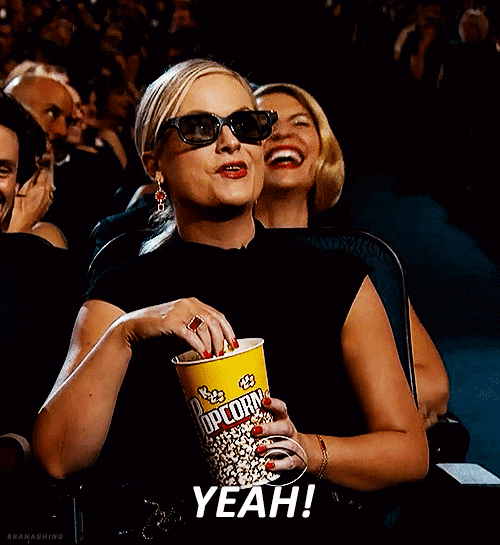 Netflix USA said on Twitter  "It's happening—Amy Poehler's directorial debut, Wine Country, is coming soon to Netflix! Starring Amy Poehler, Rachel Dratch, Ana Gasteyer, Paula Pell, Maya Rudolph, Emily Spivey and featuring Tina Fey. Get excited. Get real excited."