Luxurious Side Dishes
Don't get us wrong, we love the Christmas mains as much as the next person.
The turkey, the ham, the roast chicken, the beef...
But, it wouldn't be Christmas dinner without the sides and here's a few of our absolute faves:
Sprouts baked with lemon, chili and roasted Parmesan.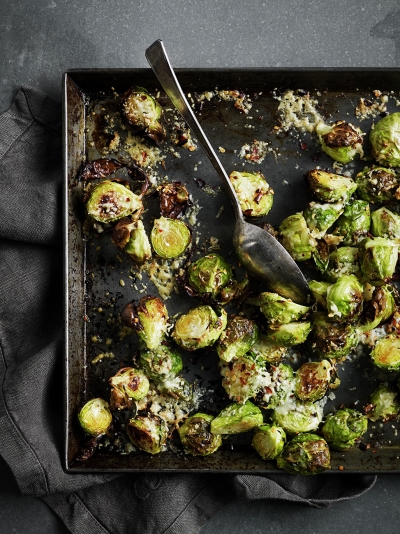 Warm and rich filled with festive flavours like sage and roast chicken.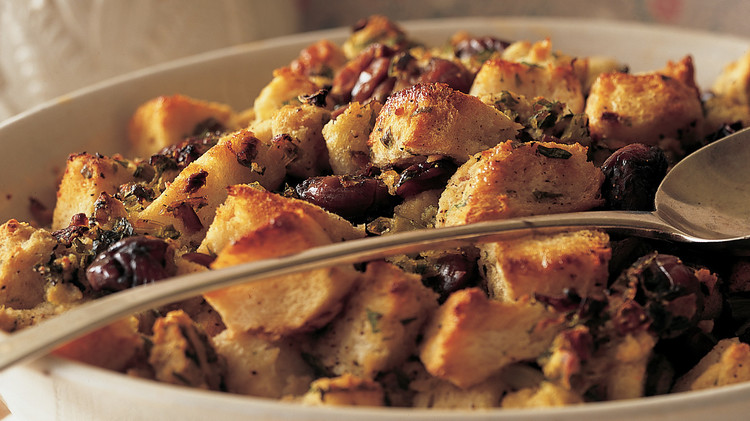 Creamy, cheesy, salty and bubbling.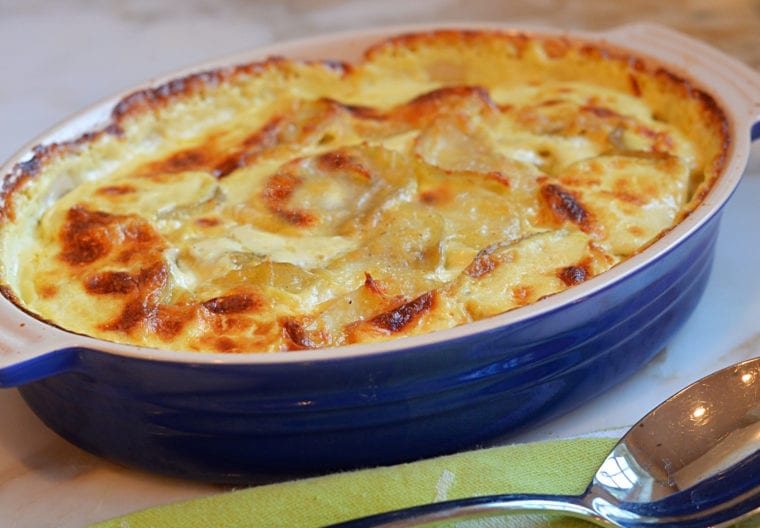 Jamie Oliver bakes this Christmas classic topped with a herby crumble.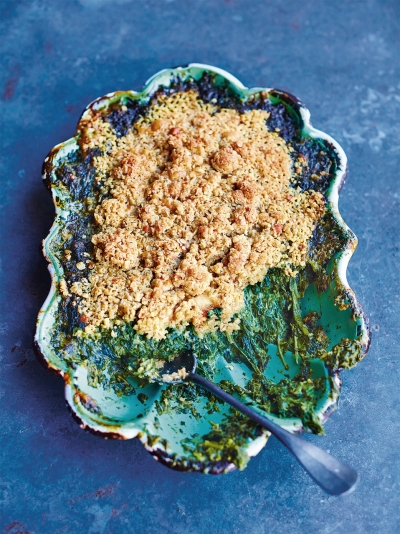 5. Honey Roasted Carrot & Parsnip
This recipe also includes rosemary and thyme to give your veggies a real Christmas twist.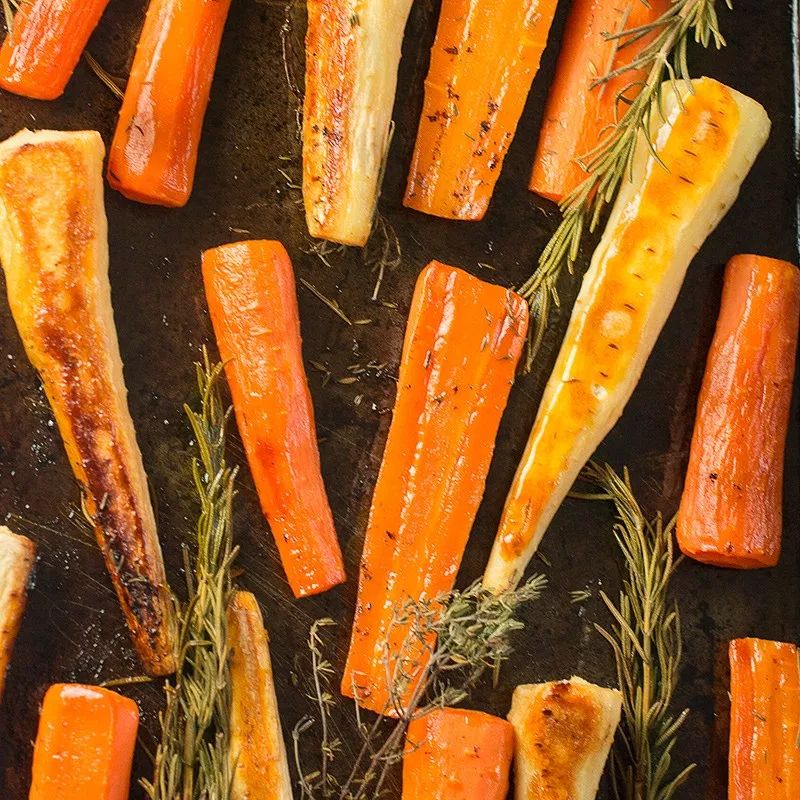 6. Peas with Prosciutto & Shallots
Turn cheap and simple frozen peas into a festive show stopper.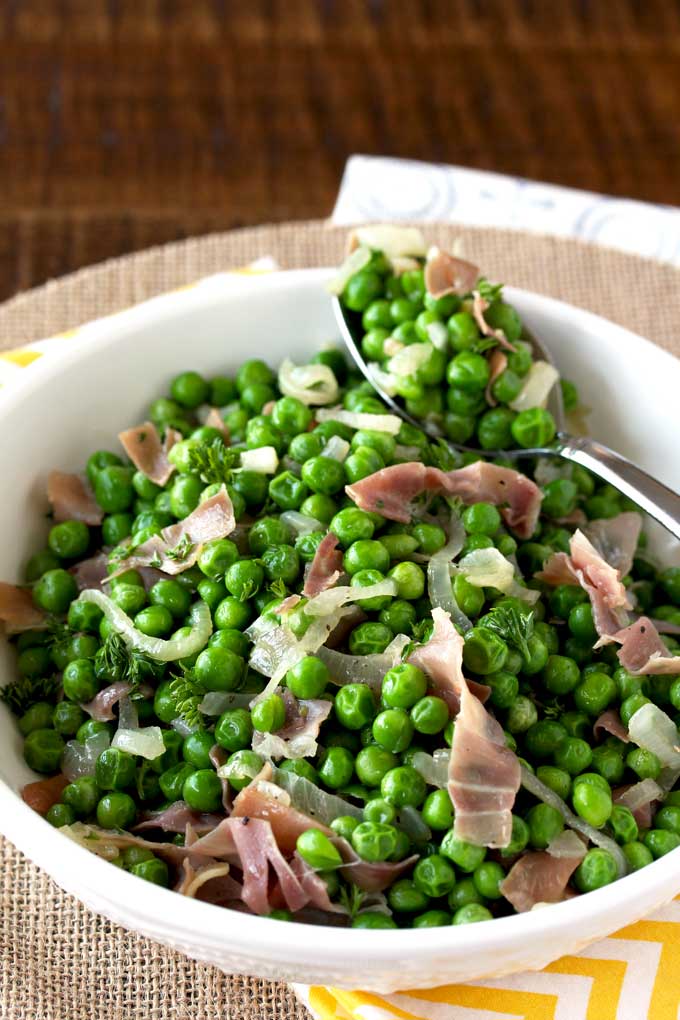 Is it Christmas day yet?
Cover photo: Once Upon A Chef