Calling all Barbie girls.
Penneys has unveiled a new Barbie collection and you guessed it...it features lots of pink.
The new range includes t-shirts, bags, swimwear, a towel and a throw. Perfect for the Summer.
We want it all...
Zebra Crop Tee €8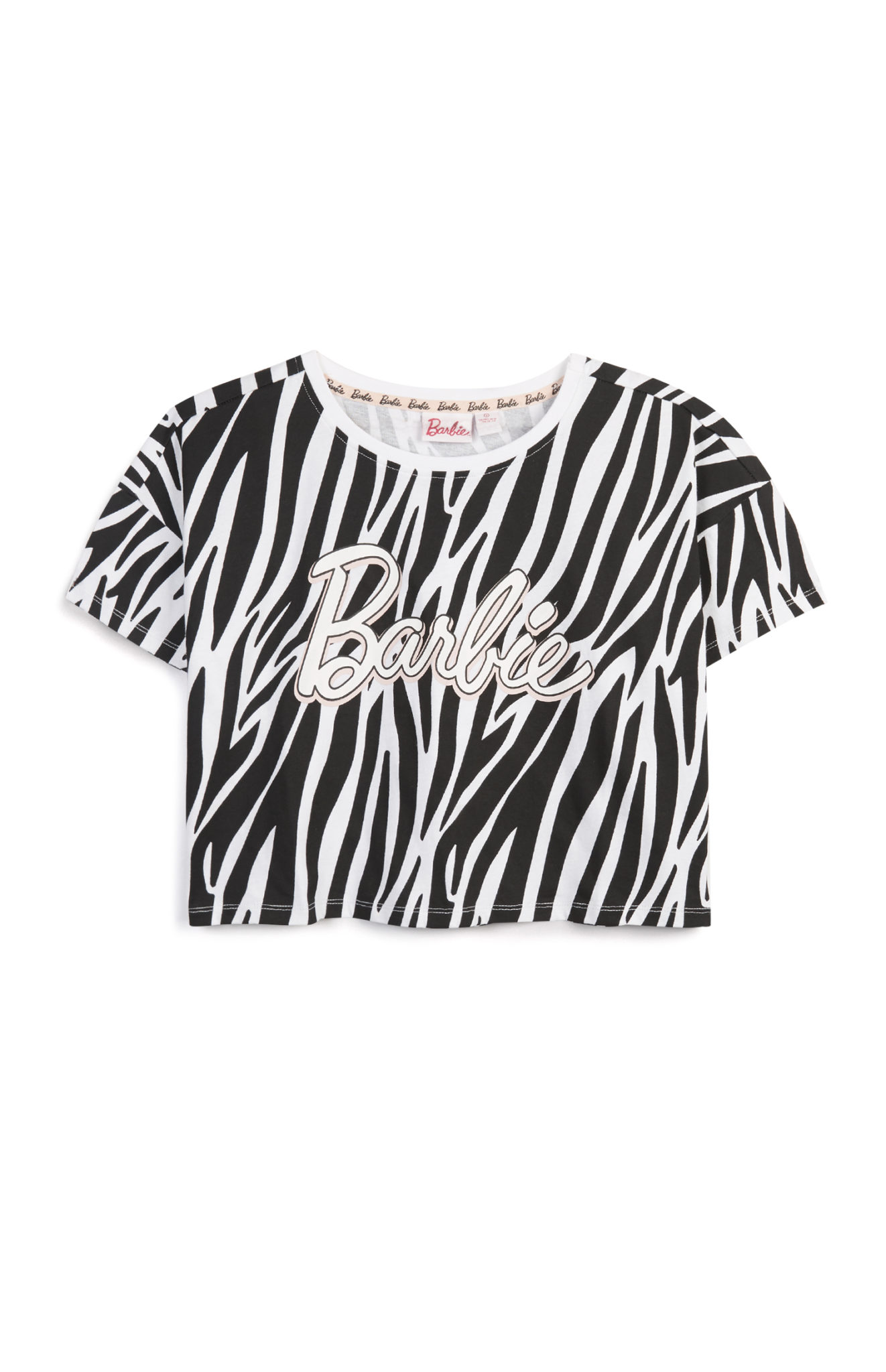 Pink Barbie Tee €10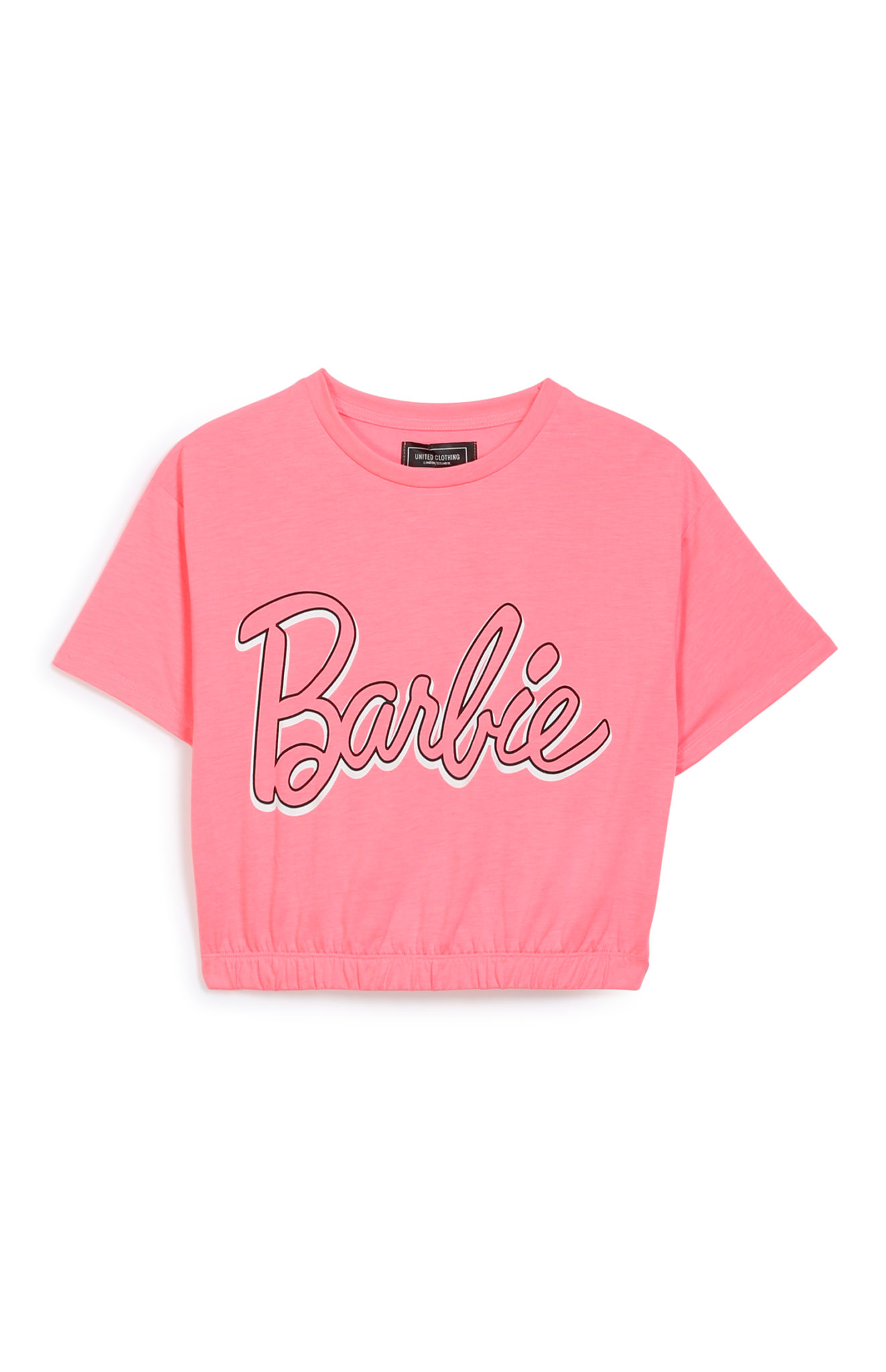 Barbie Throw €8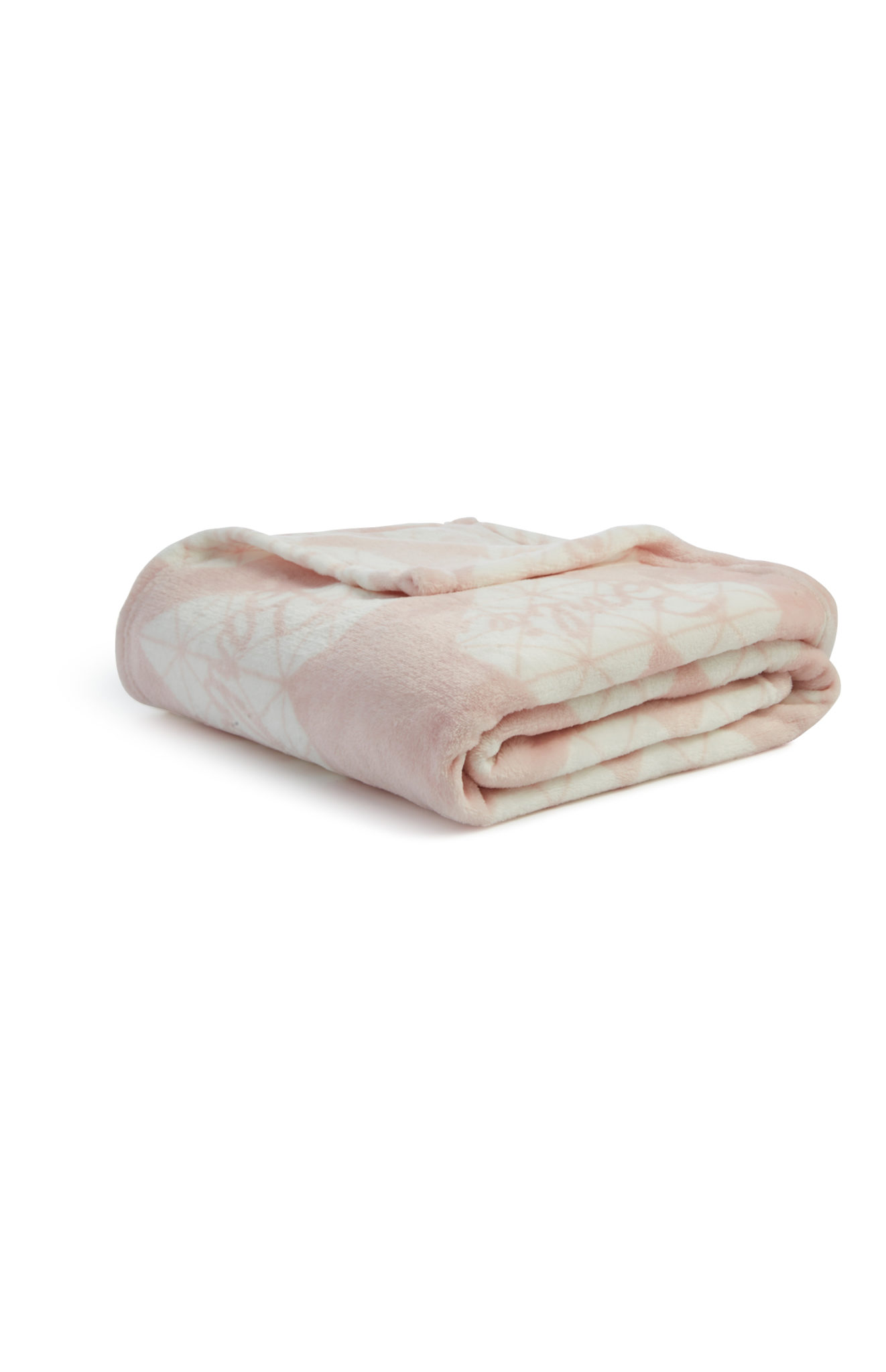 Barbie Adults Beach Towel €10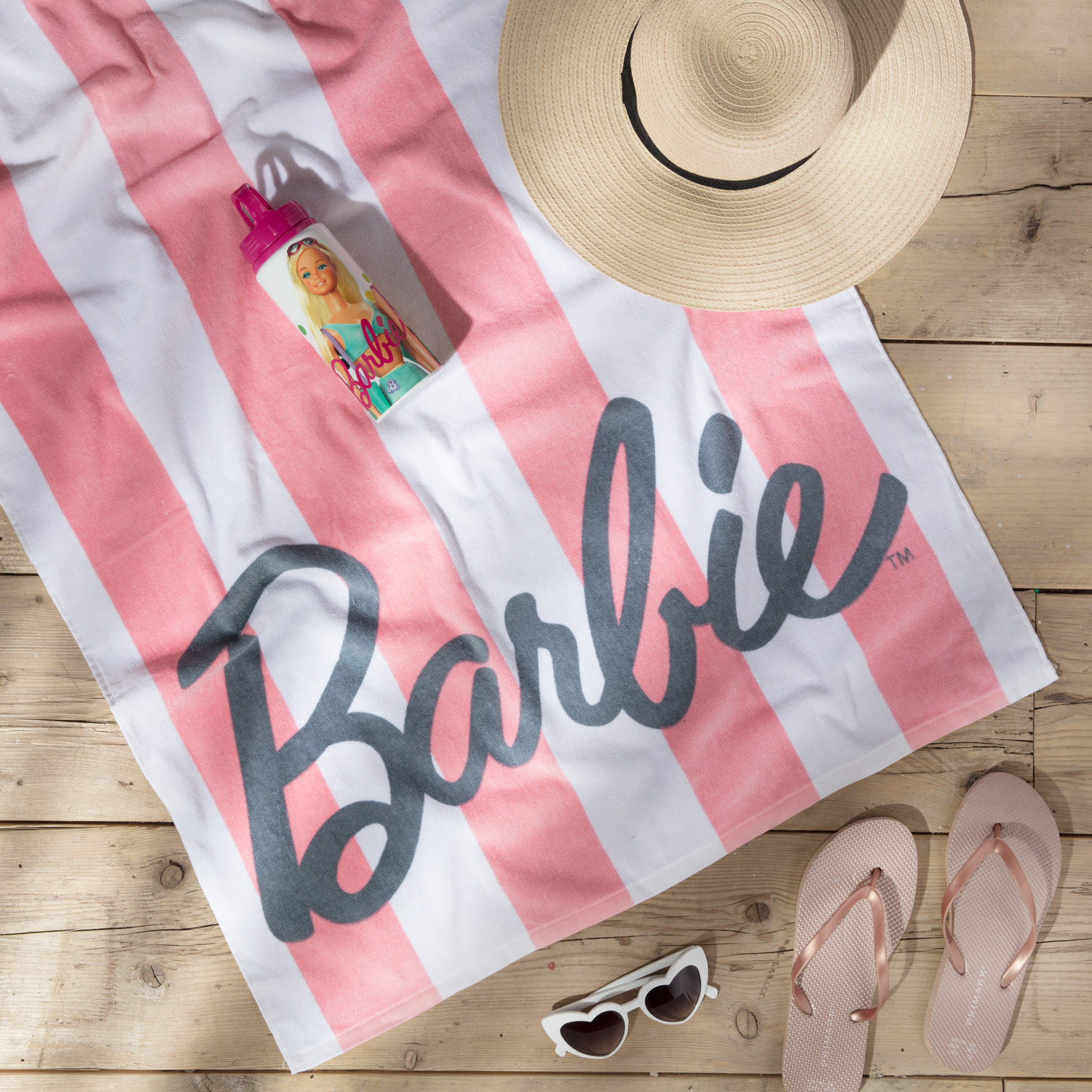 Barbie Water Bottle €8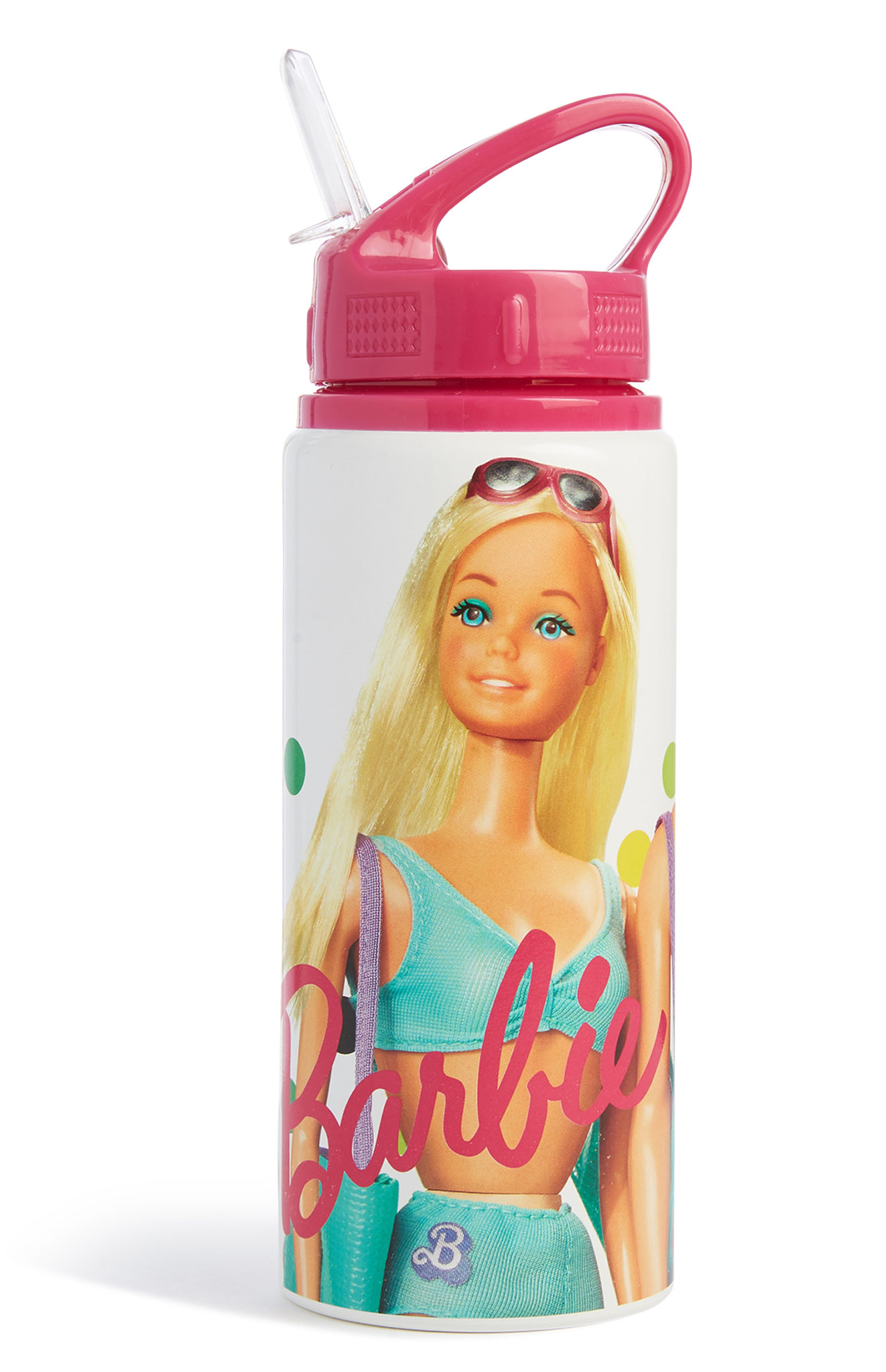 Barbie Make-Up Bag €6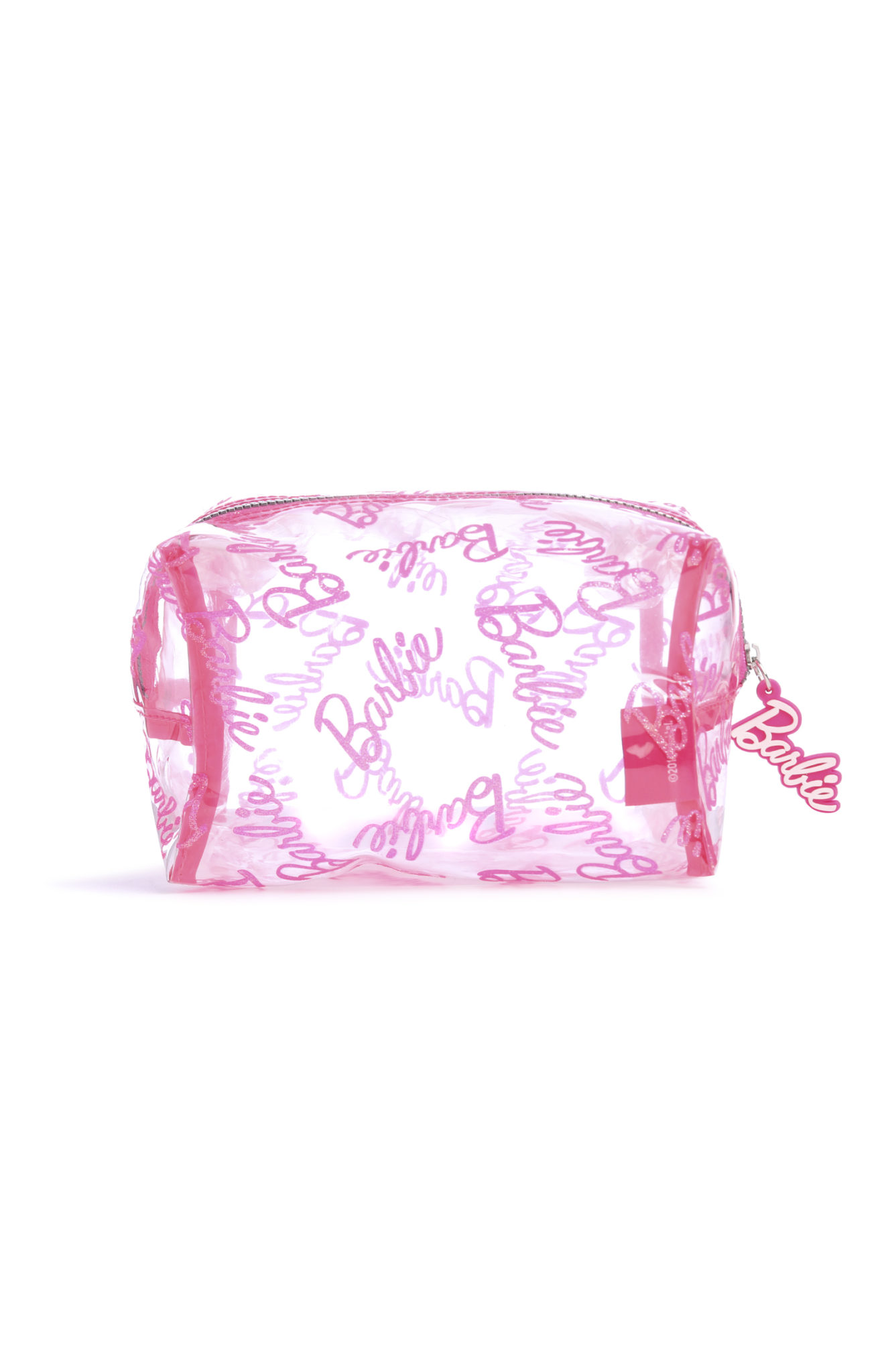 Barbie Large Make-Up Bag €8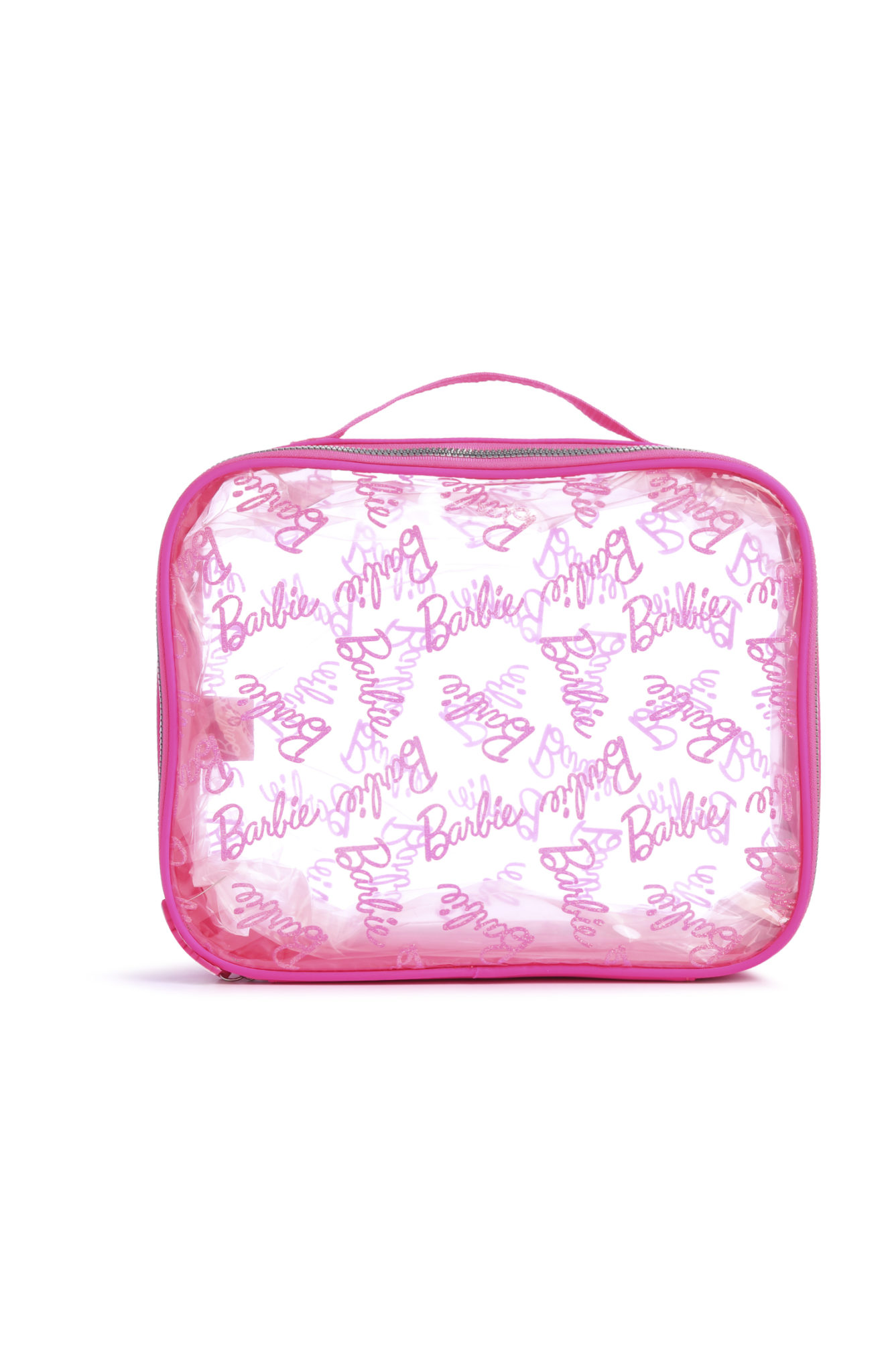 Barbie Back Pack €14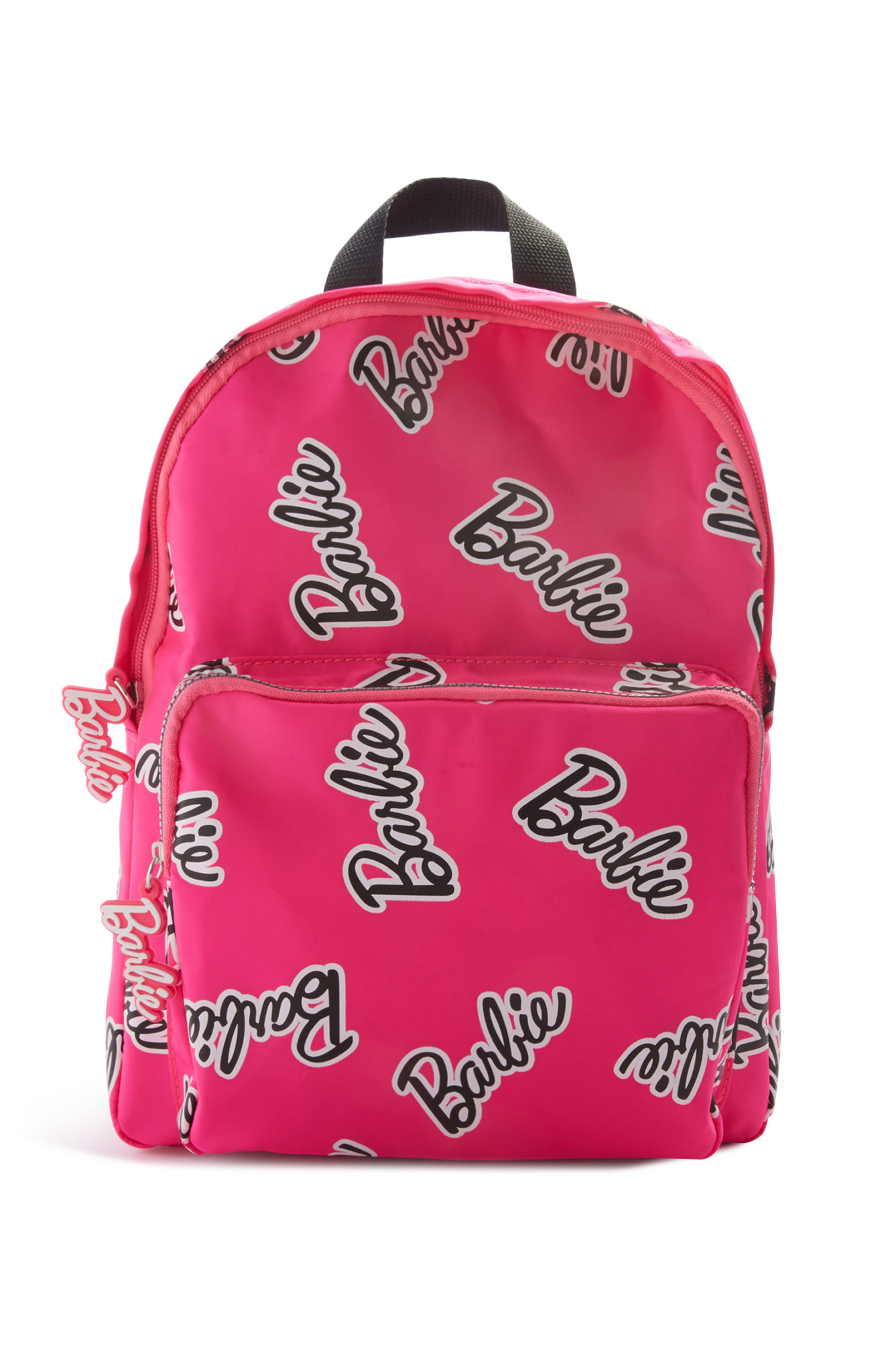 Barbie Perspec Shopper €16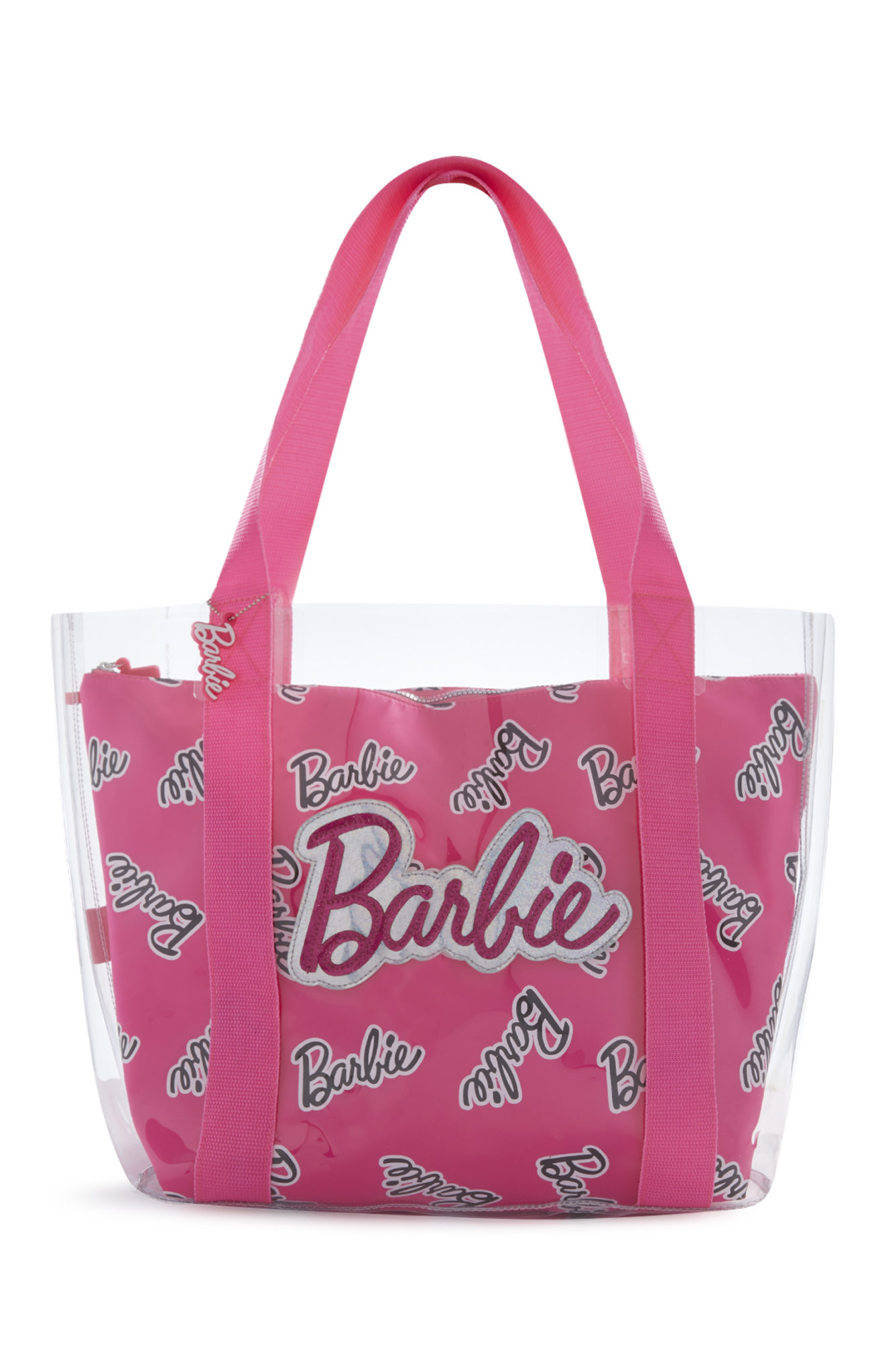 Barbie Bumbag €10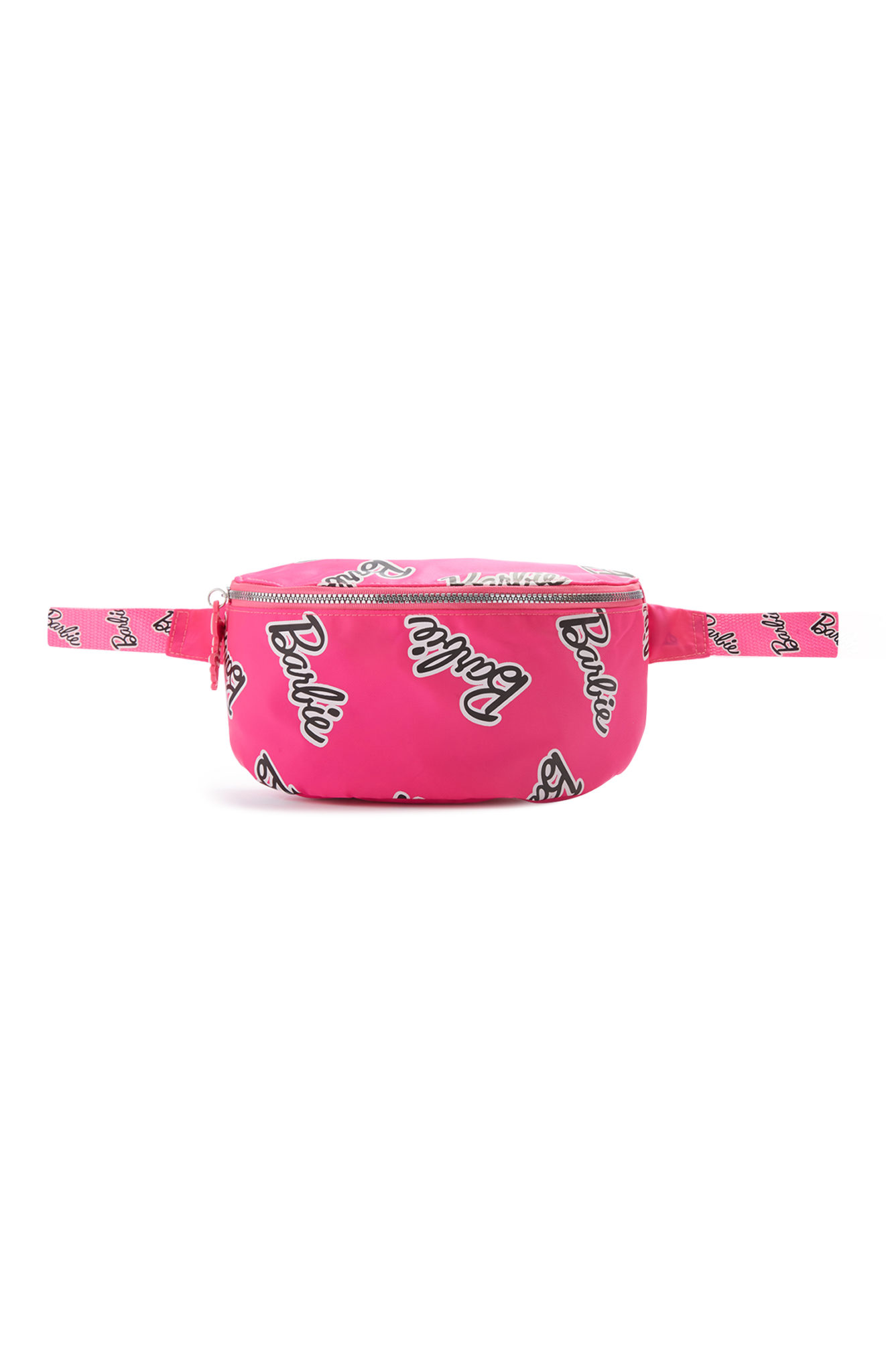 The Penneys Barbie collection is available in Irish stores now.