KKW Beauty Concealers are about to be launched. The brand announced that its much-anticipated Concealer Kits will launch later this month.
Kim Kardashian says the products took so long to make because "Not only did I want to make sure there were some ingredients to treat the signs of aging like ceramides and marine collagen, but I also wanted a blend-able product that you could really build to achieve that lighter under eye effect without the concealer creasing."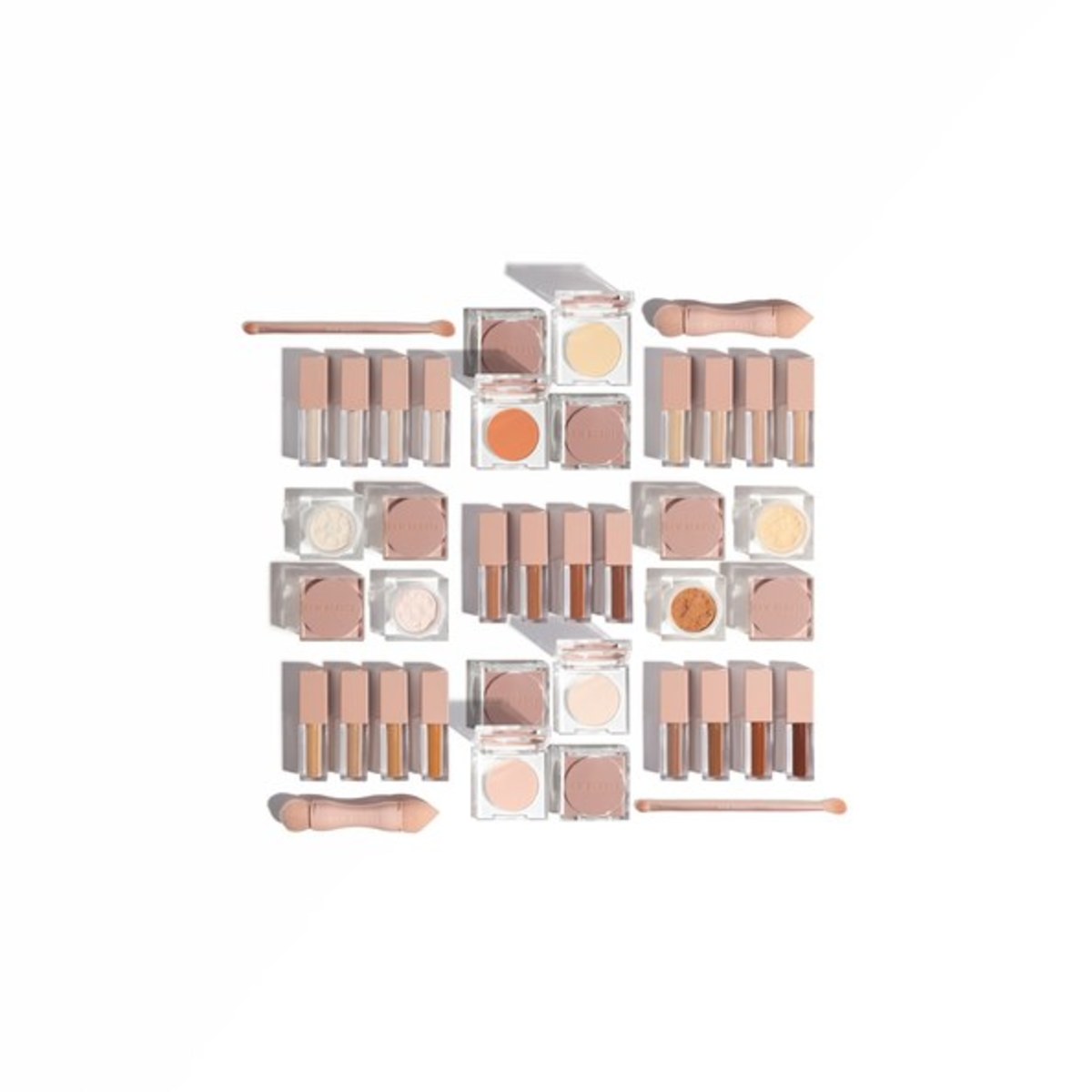 The concealer range will have a wide variety of shades. Kim says "For each category, we have two cool options and two warm options." 
And as usual, Kardashian West also tested the products on her family, including her mom and M.J., her grandmother.
KKW Beauty Concealers will retail for $18 each or $80 for a kit, which includes all three products and two dual-ended brushes.