Instagram have been testing out the old chronological feed on various accounts. The newer version of Instagram caused a bit of uproar when it saw the chronological feed being removed.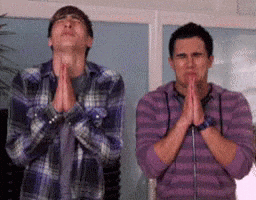 Many people begged the platform to quit the current algorithm-informed feed and go back to the good old days of newest content first.
The chronological feed is only being tested out, they are not necessarily going to revert to this. We are sure some people are praying for the chronological feed to be returned, but we will still love Instagram regardless.