Unique Irish Airbnb homes
Planning a trip with your mates? If you have a few holiday days to spare, you're going to want to spend them on these Airbnb homes.
Here are three of the most unique Irish homes on the platform:
This place looks unreal!
It's a boathouse situated on the sunny side of Lough Derg in Co. Clare.
It has a full kitchen, bathroom, mezzanine bed, private veranda with seating for two and a small BBQ.
Check it out on Airbnb here.
If you love Harry Potter, this is the Airbnb for you.
Each room is decorated in a house theme - Gryffindor, Hufflepuff, Ravenclaw and Slytherin.
Throughout the house you'll find some familiar decorations.
For example; there's half a trolley sticking out of the wall at the end of the staircase, and there are broomsticks decorated around the house.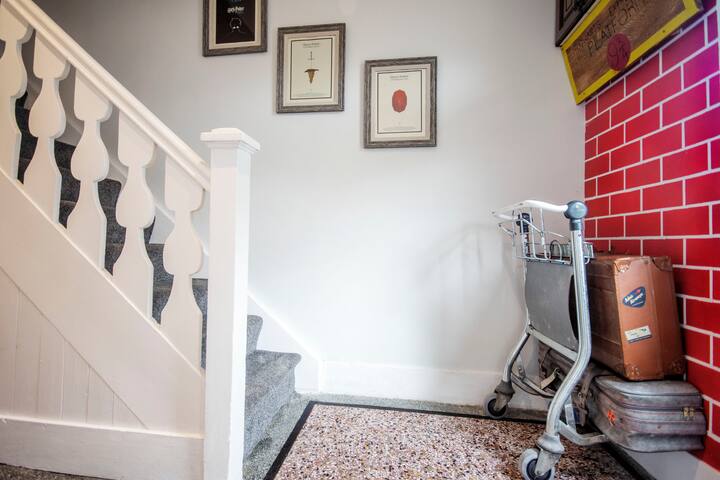 There's also a really cool tree house out the back as well! It's built over a decking area.
Draoicht House is located in the heritage town of Boyle, Co. Roscommon.
Check it out on Airbnb here.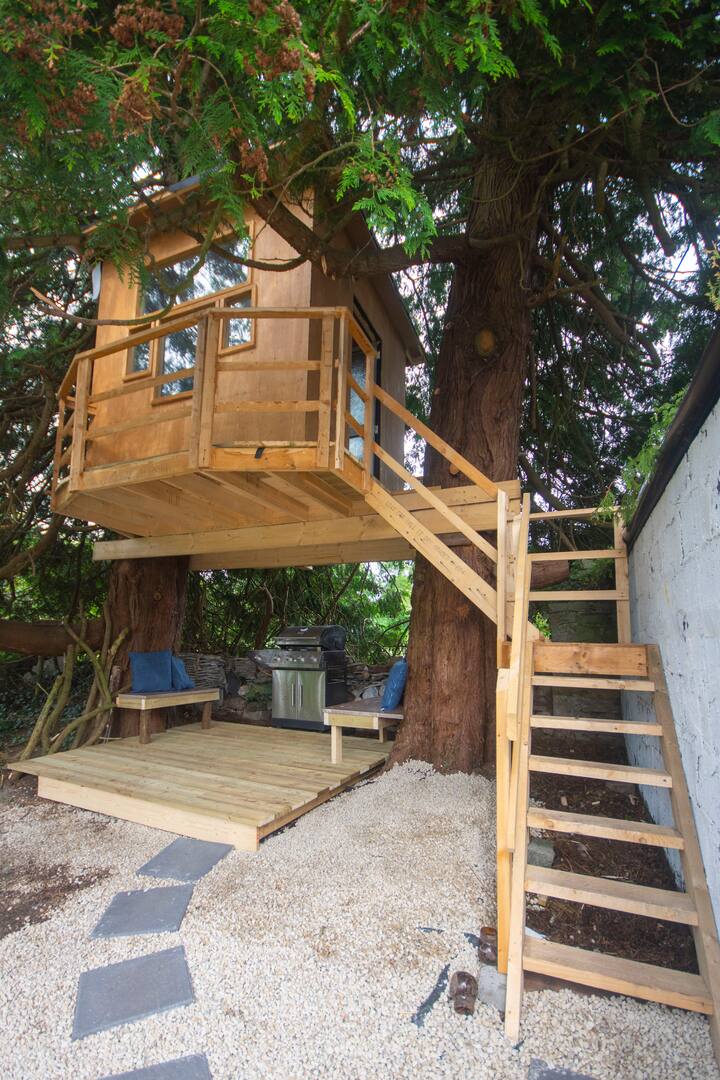 We're not messing. You can stay in a literal bus in Galway.
The owner transformed the 28-year-old double decker into a unique holiday and accommodation experience.
The bus accommodates six people and comes with a wood burning stove, a full kitchen and a wet room.
Outside, there's a fire pit, an outdoor shower, and a small cabin to hang your coats after a walk.
Check it out on Airbnb here.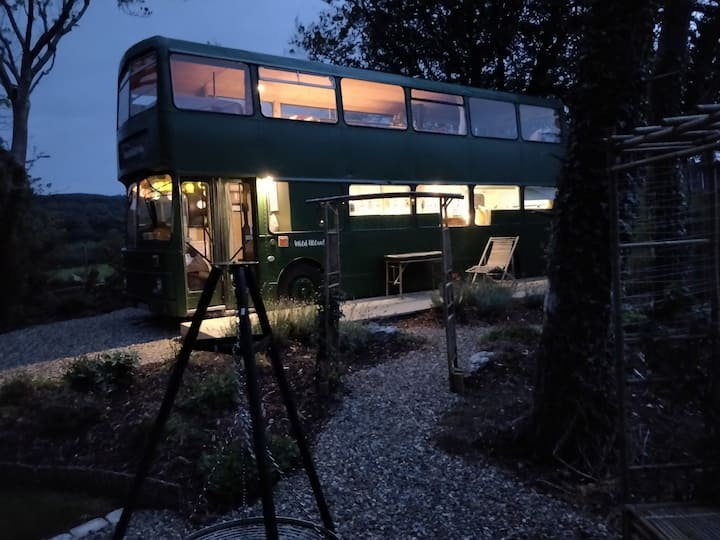 Happy holidays!
All photos via Airbnb